Trying to relive the loss of innocence you experienced as a childhood when you discovered those steamy Cinemax scenes or your dad's nudie mags? Want to stop watching porn, but just can't manage to quit cold turkey? Are you extremely lonely, but with strong morals to adhere to? Softcore entertainment may just be the raunchy and erotic ticket for you.
In the storied history of "steamy" cinematic romance sex scenes, there's forever been one rule: bring the nipples out. Now, thanks to the magic of the Internet, Netflix has brought the majesty of taped dongs and always arching lady-backs right to your TV, or iPhone—and they are raunchy.
These are The Most Ludicrous Softcore Movies that's the closest to porn on Netflix you'll find right now.
If you're feeling something a little more highbrow (or just not softcore), check out our lists of the best comedies, horror films, documentaries, romantic flicks, TV shows, and just overall best movies streaming on Netflix right now.
poc25kdTr655-dqv13RlbQjYR-Lmr-VC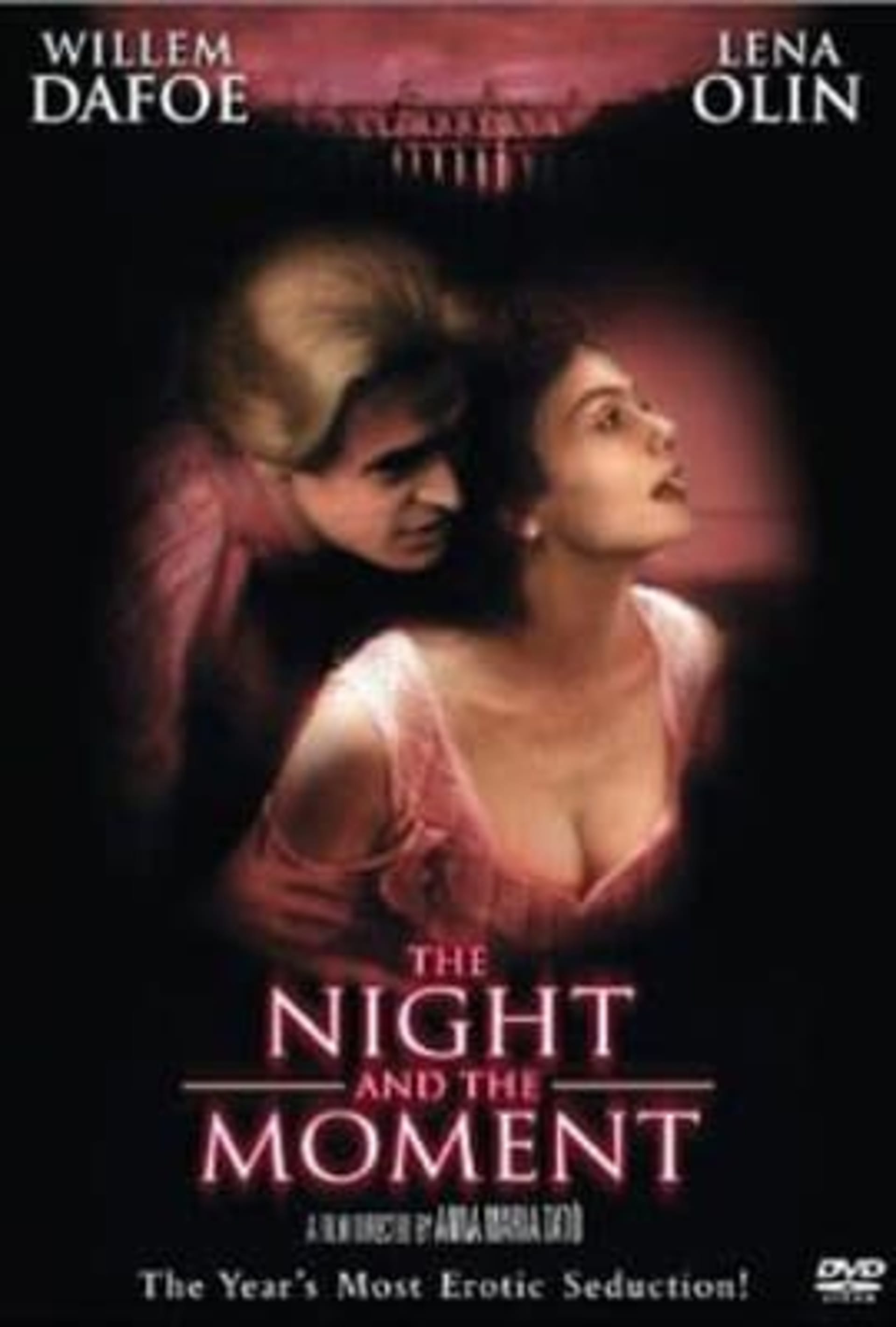 The Night and the Moment(1994) Director: Anna Maria Tato
Stars: Willem Dafoe, Lena Olin, Miranda Richardson, Jean-Claude Carriere, Carole Richert, Ivan Bacciocchi, Christine Sireyzol, Guy Verame
What five minutes were like: Willem Dafoe and Lena Olin co-starring in a period-piece drama? What should have been a prestigious awards season darling is little more than a well-dressed but lifeless piece of artsy fluff.
Rather than be about it, Dafoe's character babbles on and on about his past sexual exploits, and when it finally comes time for he and Olin to get busy, director Anna Maria Tato spends more time adjusting the art-deco lighting than capturing anything remotely sensual on camera. Thus, The Night and the Moment is mostly like listening to Downton Abbey's Hugh Bonneville have phone sex.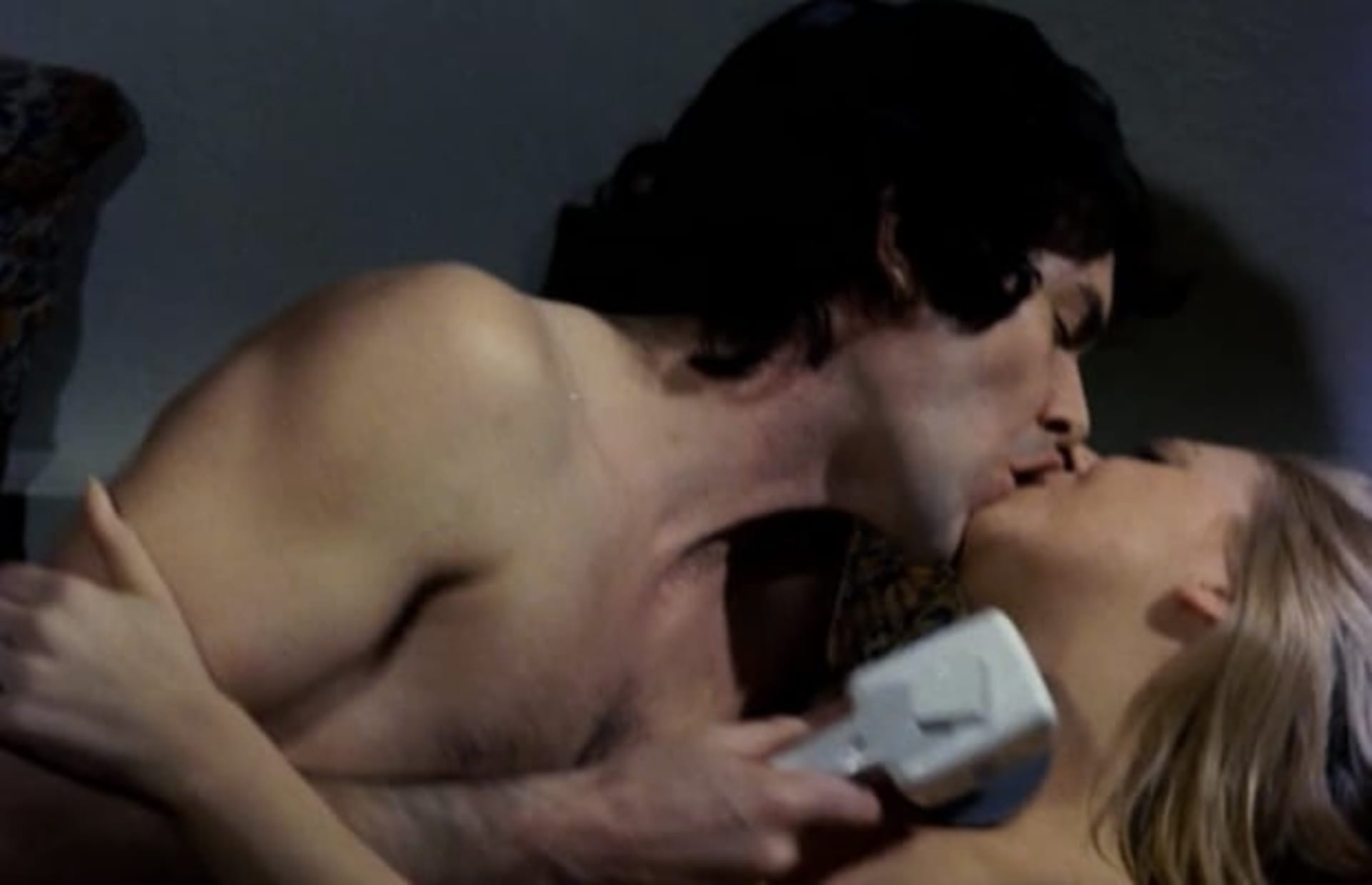 The Sex Thief (1974)
Director: Martin Campbell
Stars: Jennifer Westbrook, David Warbeck, Henry Rayner
What five minutes were like: This guy robs single women (how does he always know?) who then become mysteriously attracted to his bland looks. They have sex and then the women seem to just forgive him (win some/lose some), because he's British in the '70s and anything went back then, especially the clap.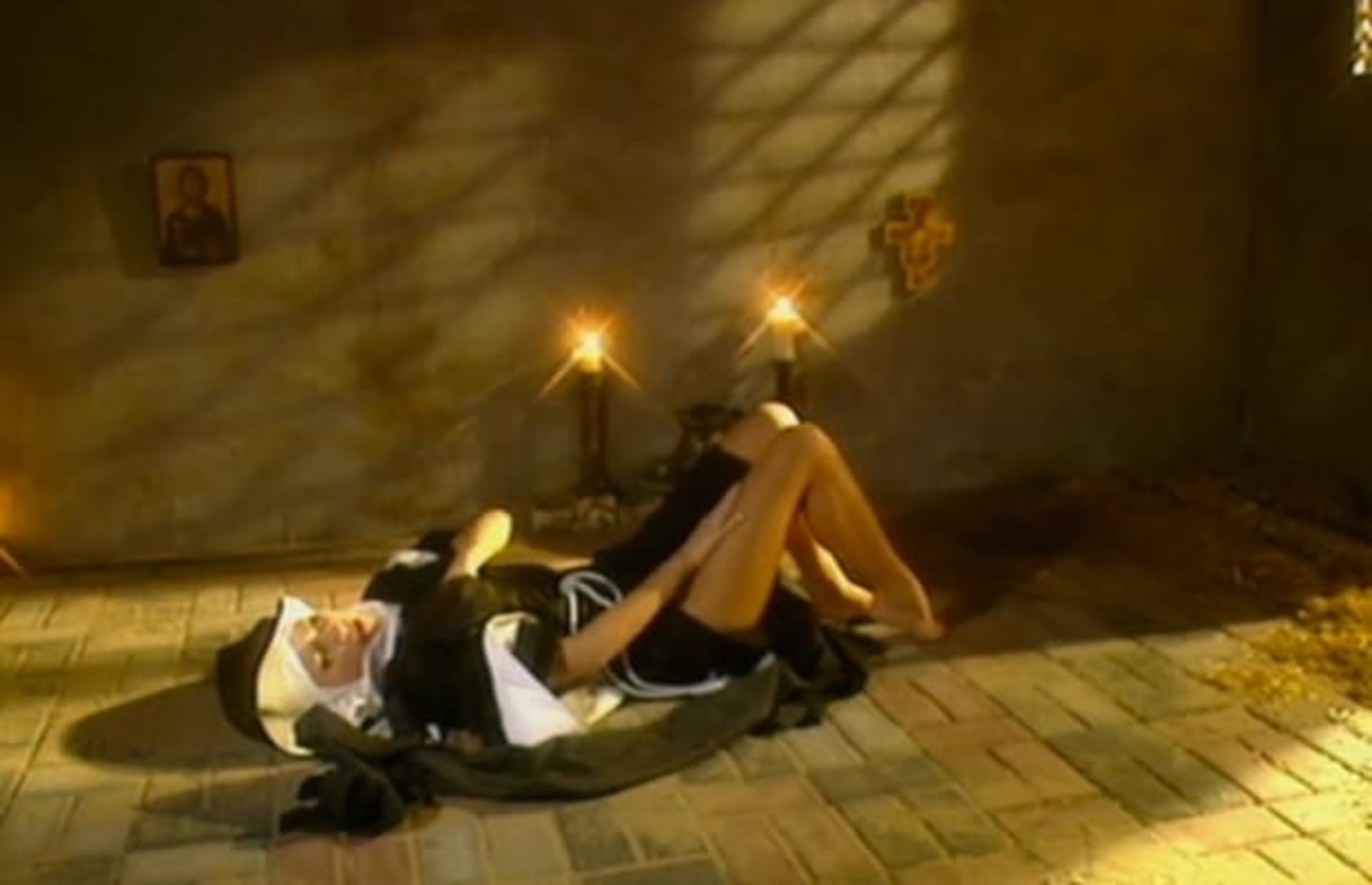 Sacred Flesh (2000)
Director: Nigel Wingrove
Stars: Sally Tremaine, Moyna Cope, Simon Hill
What five minutes were like: Good lord, this movie about a convent become suddenly sexualized is so horribly bad, it'll make you feel guilty, like after blacking out you've woke to find yourself covered in blood and feces. Truly, you'll be reaching for the closest Disney movie. Watch Sacred Flesh and you'll start donating to charity, calling your grandma just to talk. You'll want to touch yourself, but only in the form of a self-hug, to protect you from the night terrors brought on by this dreck.
My Normal (2009)
Director: Irving Schwartz
Stars: Nicole LaLiberte, Ty Jones, Dawn Noel Pignuola
What five minutes were like: The dialogue in this movie might've been improvised, or at least written on set. The main character, a lesbian dominatrix, just said that her hookup probably wouldn't mind that she's a "dom" because "she seemed mad chill." Which will make you feel about 30 years older on principle, and slightly misanthropic.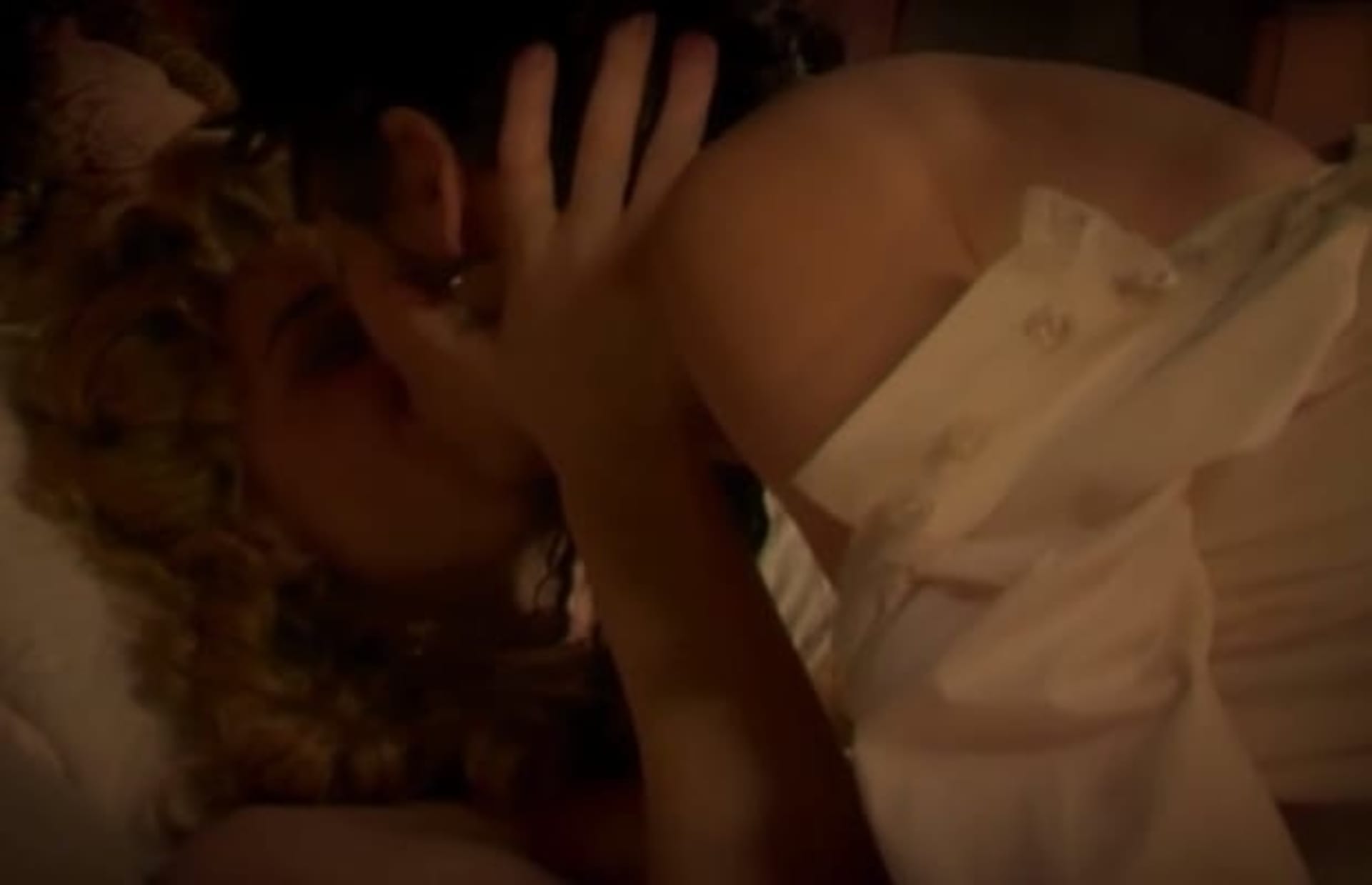 Psychopathia Sexualis (2006),
Director: Bret Wood
Stars: Kristi Casey, David Weber, Zoë Cooper
What five minutes were like: Filmed like a weirdly sexual episode of Bill Nye the Science Guy, this very low-budget high-concept nightmare is riddled with echoing sound, cheap sets, and iMovie transitions. To say that it's missing nudity would be to imply that there was anyone attractive in it. The soundtrack is pretty rockin', though.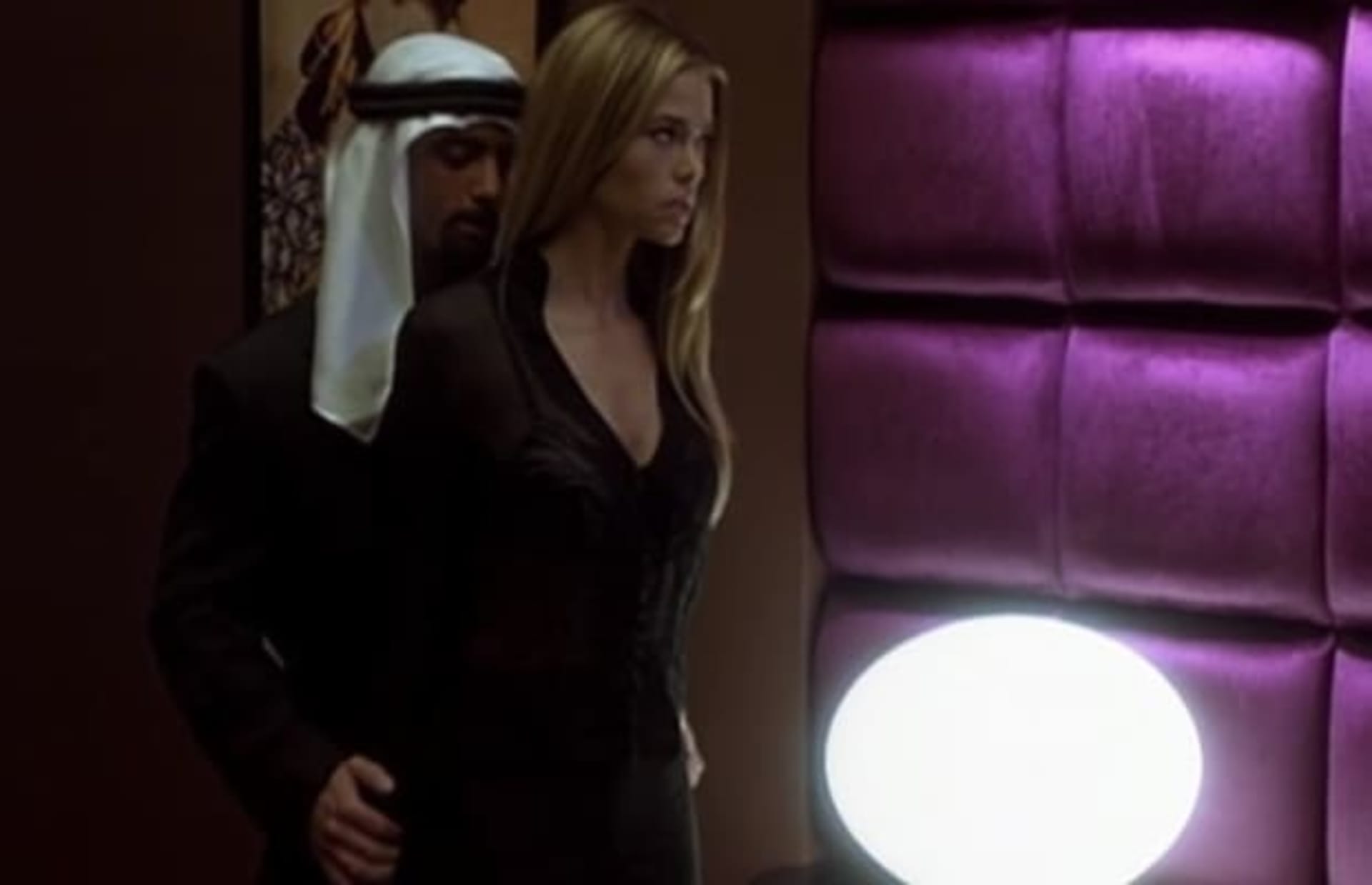 The Life (2004)
Director: María Lidón
Stars: Daryl Hannah, Denise Richards, Joaquim de Almeida
What five minutes were like: This is a poor excuse for a movie. The two main "stars" and their "story" are barely on screen, meaning it's mostly a staged documentary where unattractive people talk about working as prostitutes. It's the worst of both worlds. Also, putting Daryl Hannah next to Denise Richards seems a bit mean, since they were both sex kittens in their day, and only one of them still is. Please don't watch this.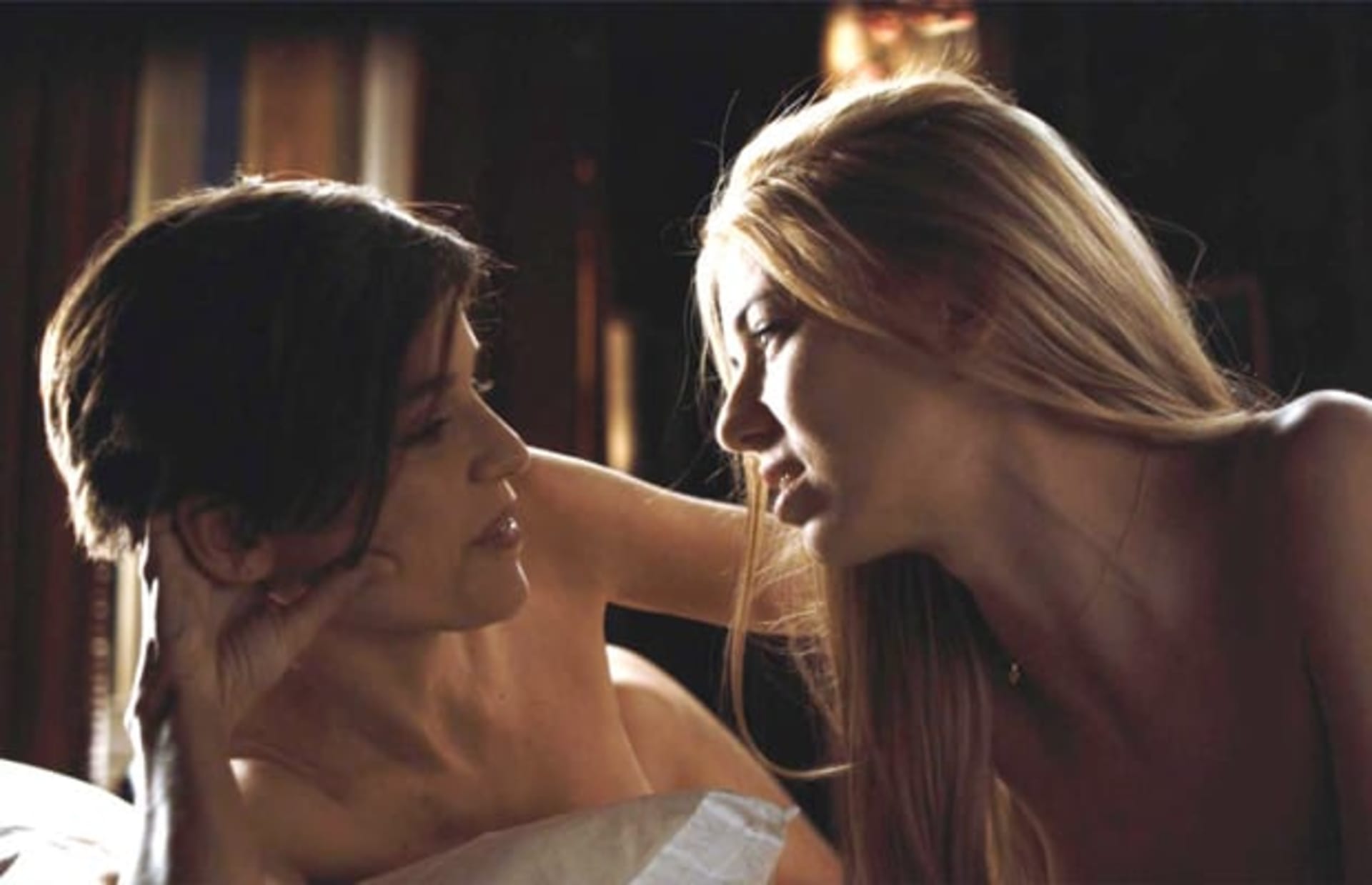 Room in Rome (2010)
Director: Julio Medem
Stars: Elena Anaya, Natasha Yarovenko, Enrico Lo Verso
What five minutes were like: Room in Rome banks off the antiquated idea that foreign accents = sexy, and so puts two "hilariously" foreign women together in a hotel in Rome. There they pretend to talk about art and other things while wearing soft robes that they soon take off, saying things like, "Your skin. Your skin is incredible. Your skin is like the Russian Steppe." Except you can't understand the lines because of the thick accents.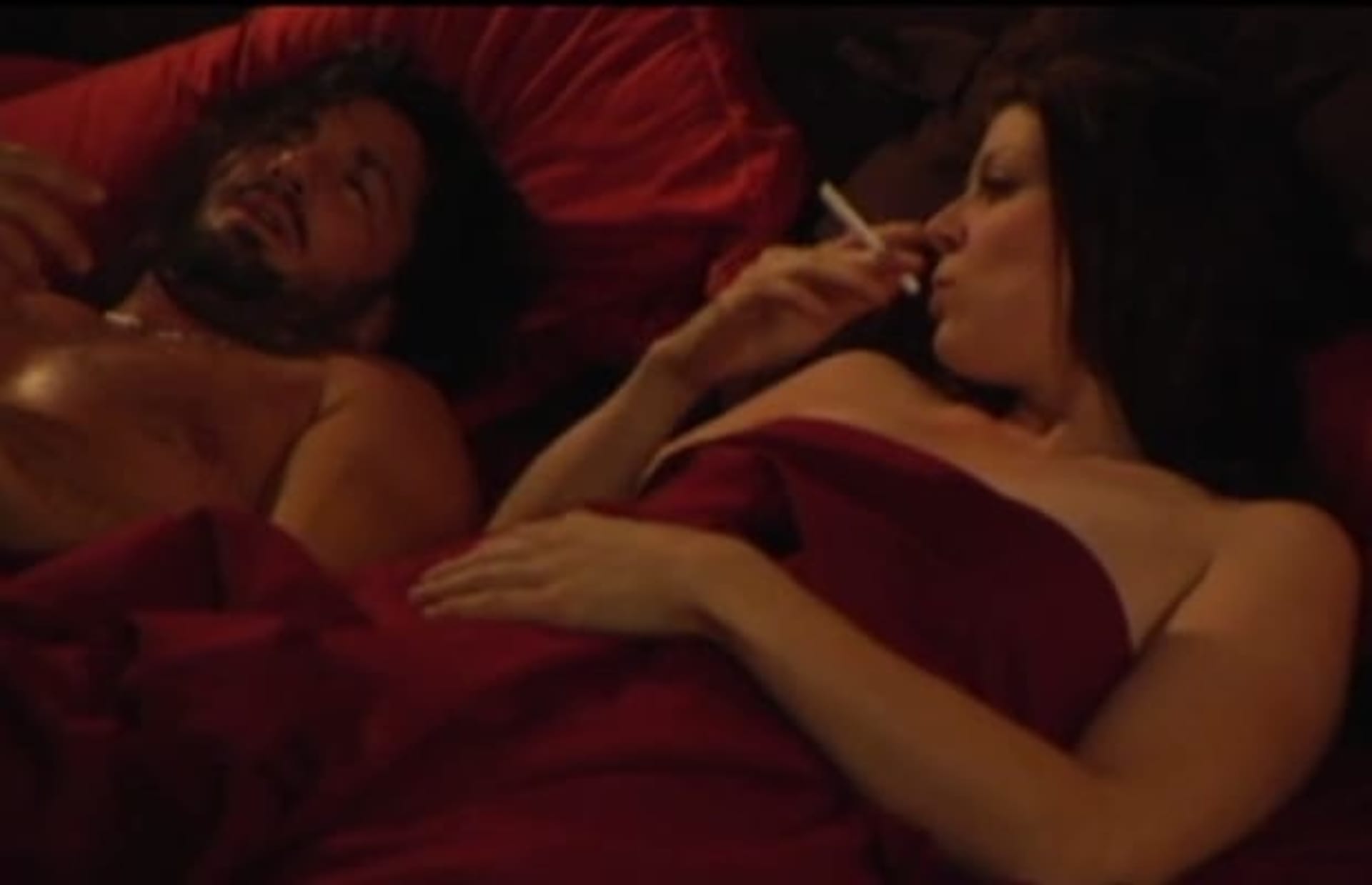 Strictly Sexual (2008)
Director: Joel Viertel
Stars: Amber Benson, Kristen Kerr, Johann Urb
What five minutes were like: This movie is trying so hard to be cool and funny that it makes you wonder just how far you can actually throw your TV set. The girl is (irritatingly) a writer who asks questions so she can follow them up with "Well, you see I'm writing a piece." These two smart Sex and the City-like ladies have a quasi sex slave situation going that seems a hell of a lot like dating—in the most normal way possible. But maybe it ends with an apology for your wasted time.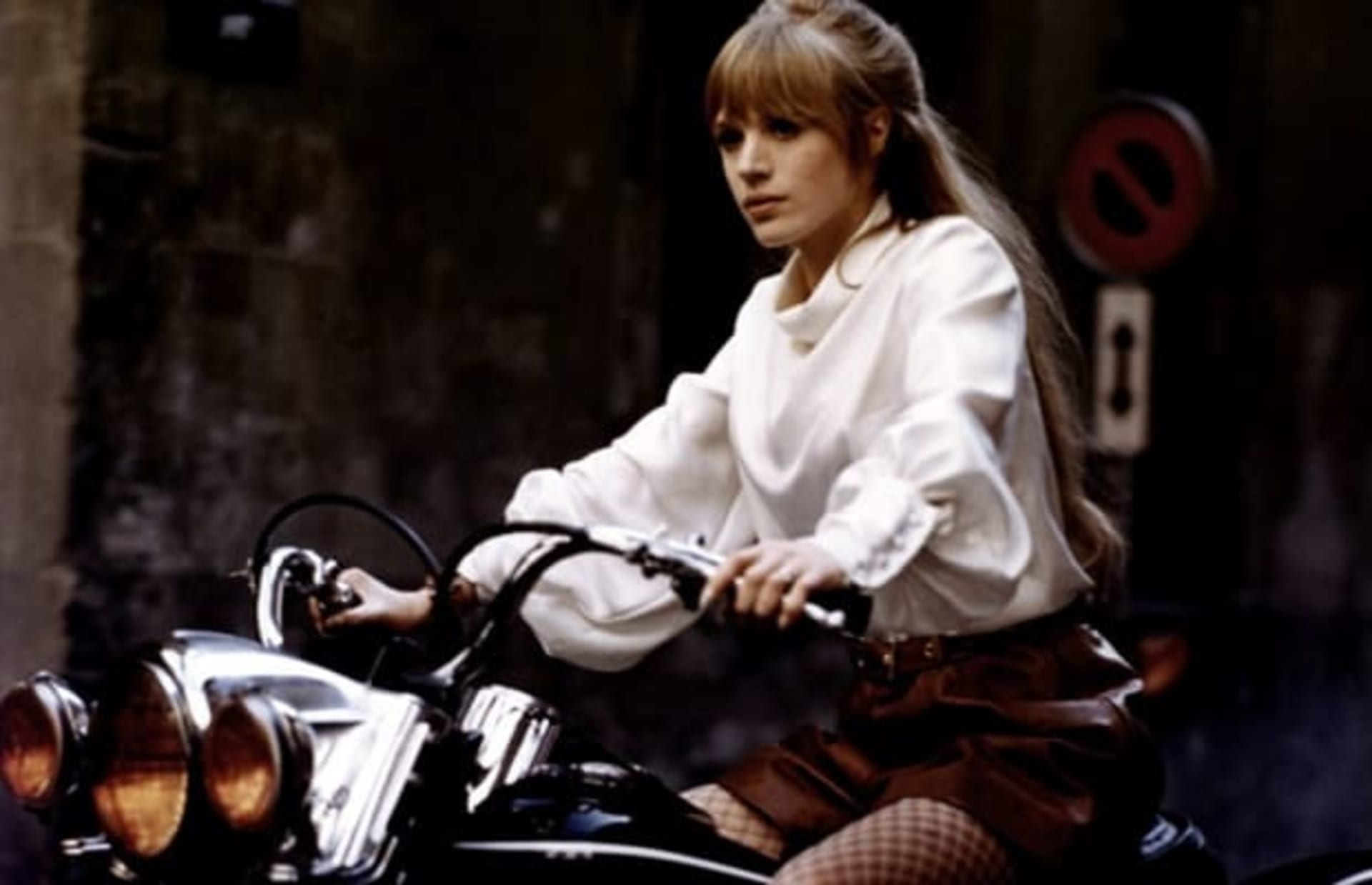 Girl on a Motorcycle (1990)
Director: Jack Cardiff
Stars: Alain Delon, Marianne Faithfull, Roger Mutton, Marius Goring, Catherine Jourdan, Jean Leduc
What five minutes were like: It should have been easy: cast the stunning Marianne Faithful, have her wear leather outfits with nothing underneath, and send her off on a motorcycle road trip to sexually find herself. An auto-erotic slam dunk, right? Perhaps if someone other than Jack Cardiff has directed the film, yes. As is, though, Girl on a Motorcycle exists primarily to show us an excessive amount of close-up shots focusing on Faithful's hands clutching the handlebar and feet on the kickstands. It's fetish porn for people who love human digits and/or the mechanics of motorbikes.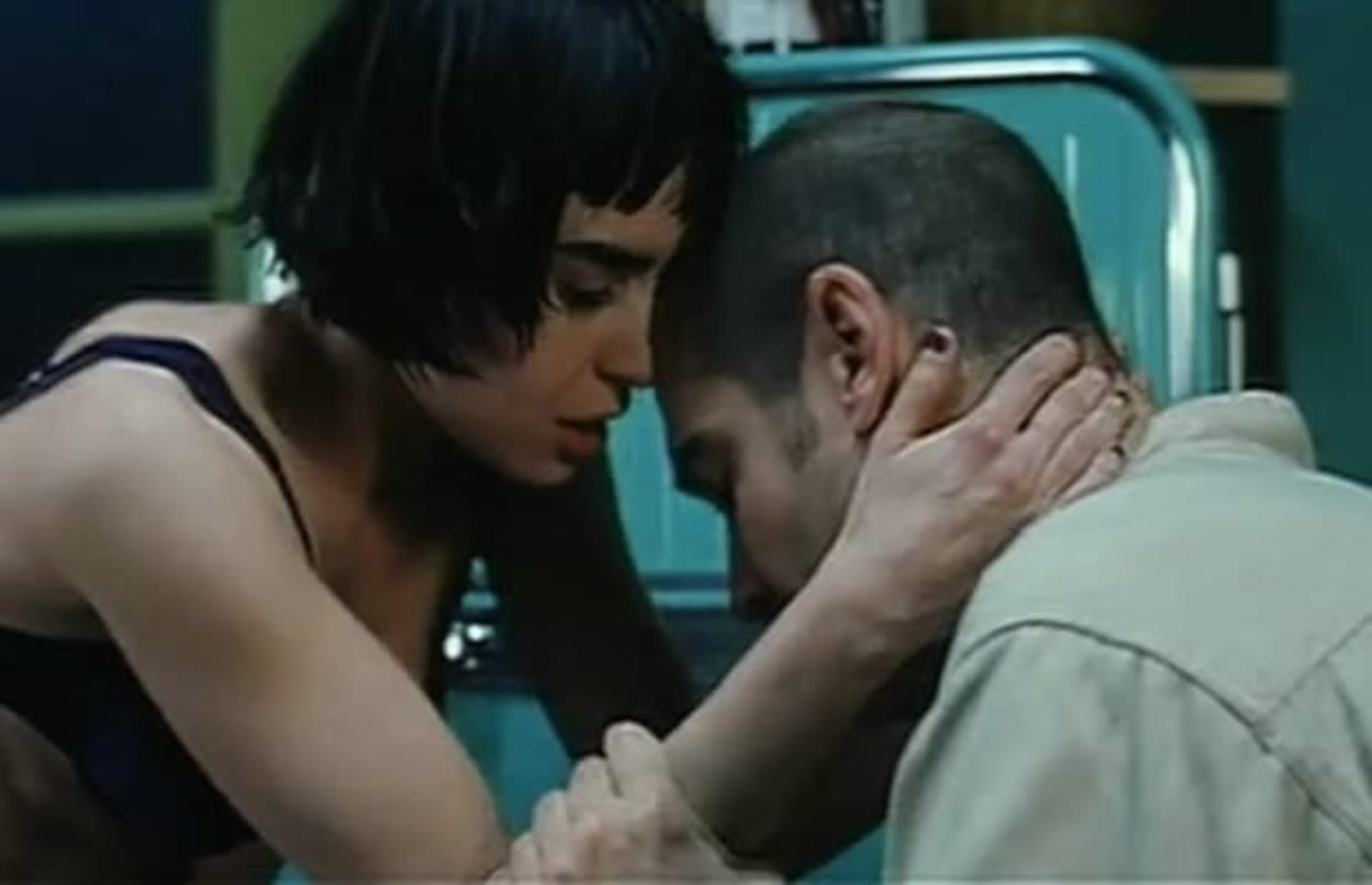 Don't Let Me Die on a Sunday (1998)
Director: Didier LePecheur
Stars: Élodie Bouchez, Jean-Marc Barr, Martin Petitguyot
What five minutes were like: In a search for deeper meaning, this movie adopts blue palette and some really somber facial expressions. Apparently this girl was dead earlier in the movie, until the mortician tried to have sex with her. She's slightly more interesting now. She also seems to be pretty much the only woman in this movie. Sex and death make everything blue colored. Repeat.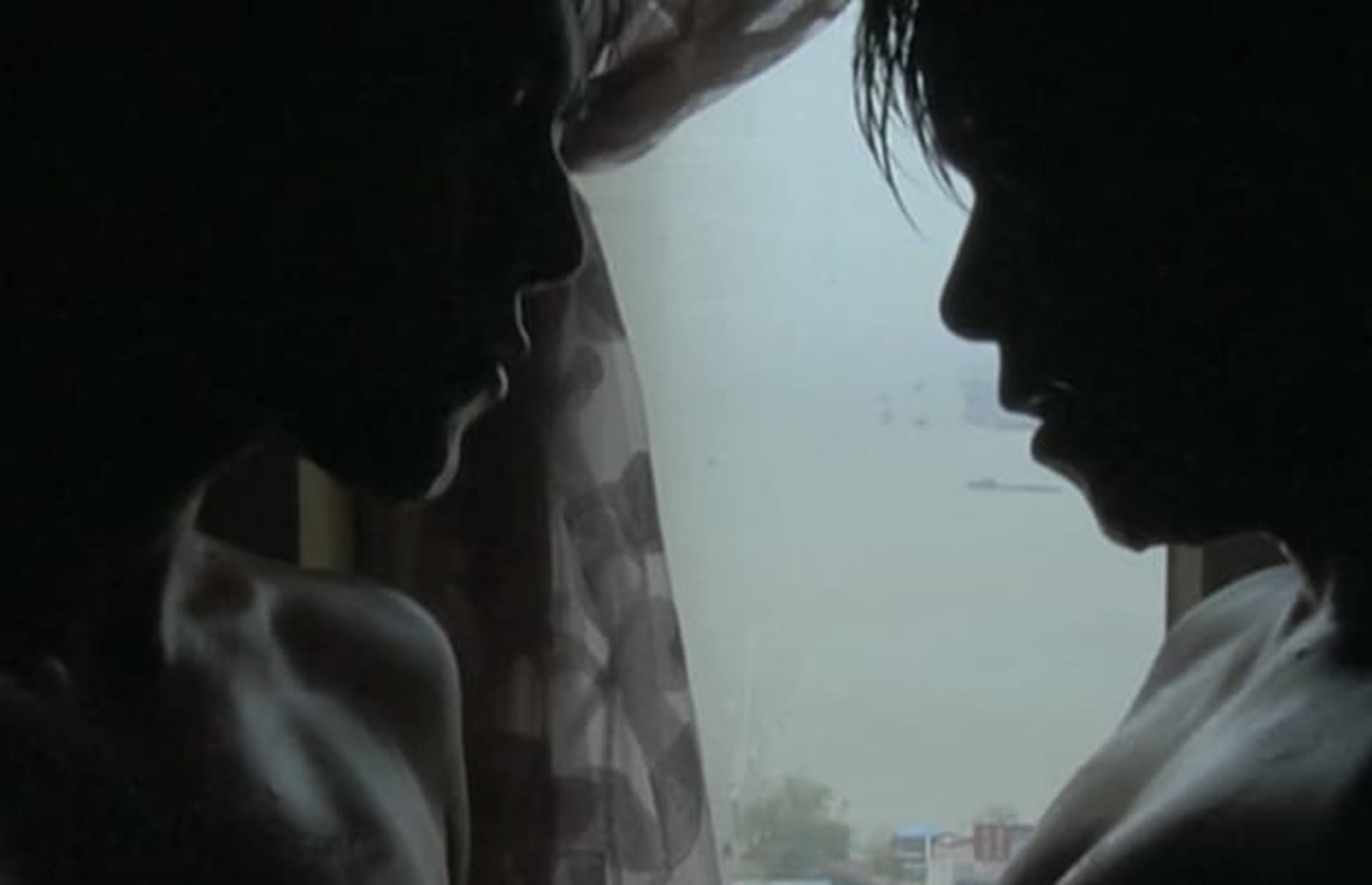 Spring Fever (2009)
Director: Ye Lou
Stars: Qin Hao, Sicheng Chen, Wu Wei
What five minutes were like: This movie's too fucking depressing (politics! communist politics!) to be sexy.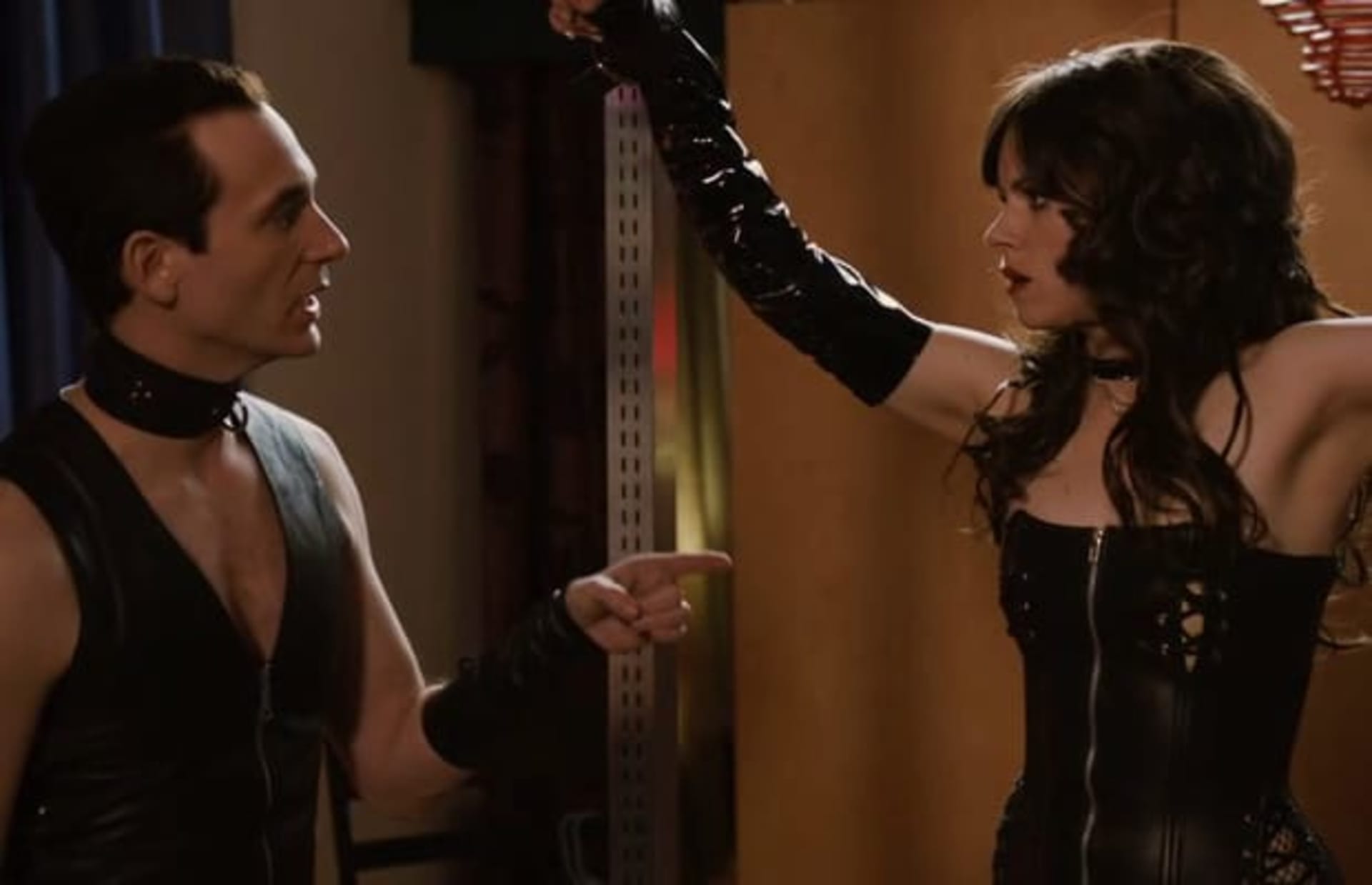 An Awkward Sexual Adventure (2012)
Director: Sean Garrity
Stars: Jonas Chernick, Emily Hampshire, Sarah Manninen, Vik Sahay, Melissa Elias, Marina Stephenson Kerr, Andrea del Campo, Tamara Gorski
What five minutes were like: Well, the five minutes we watched involved someone performing a sexual act on a cantaloupe, so let's just say five minutes of An Awkward Sexual Adventure were nutritious in the most ridiculous way. As for the rest of this silly, raunchy indie rom-com, about a dude who's awful between the sheets and seeks help from a stripper/"sex Yoda," it brings to mind American Pie's Jim/Michelle scenes if Band Camp was actually Sue's Rendezvous.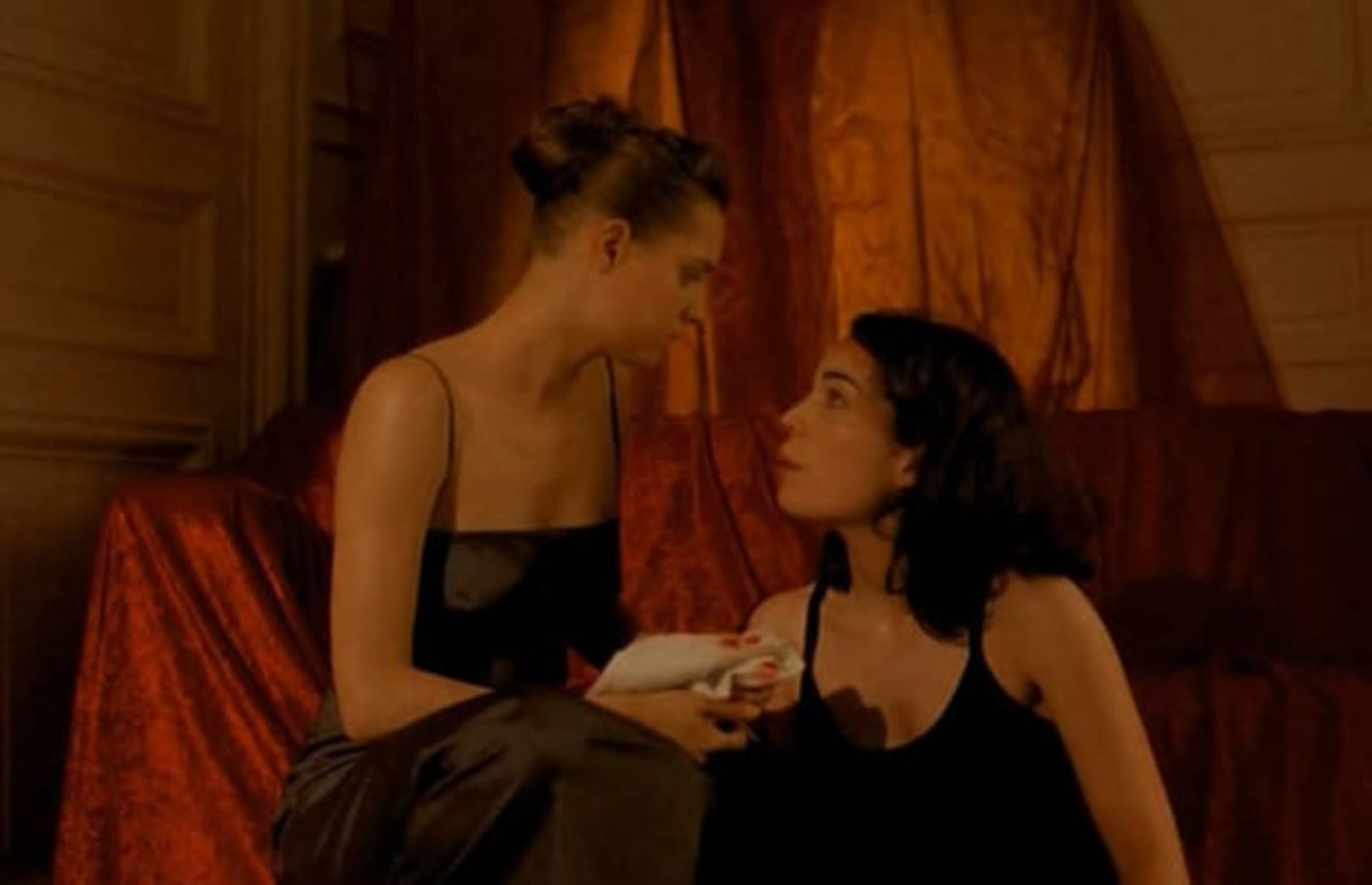 Secret Things (2002)
Director: Jean-Claude Brisseau
Stars: Coralie Revel, Sabrina Seyvecou, Roger Mirmont, Fabrice Deville, Blandine Bury, Olivier Soler, Viviane Theophildes, Dorothee Picard, Pierre Gabaston
What five minutes were like: This has to be the movie that Cruel Intentions is based on. A random collection of handsome dudes and beautiful women playing out some pretty cold sexual game that involves winning by being the best at sex, or maybe feeling the least?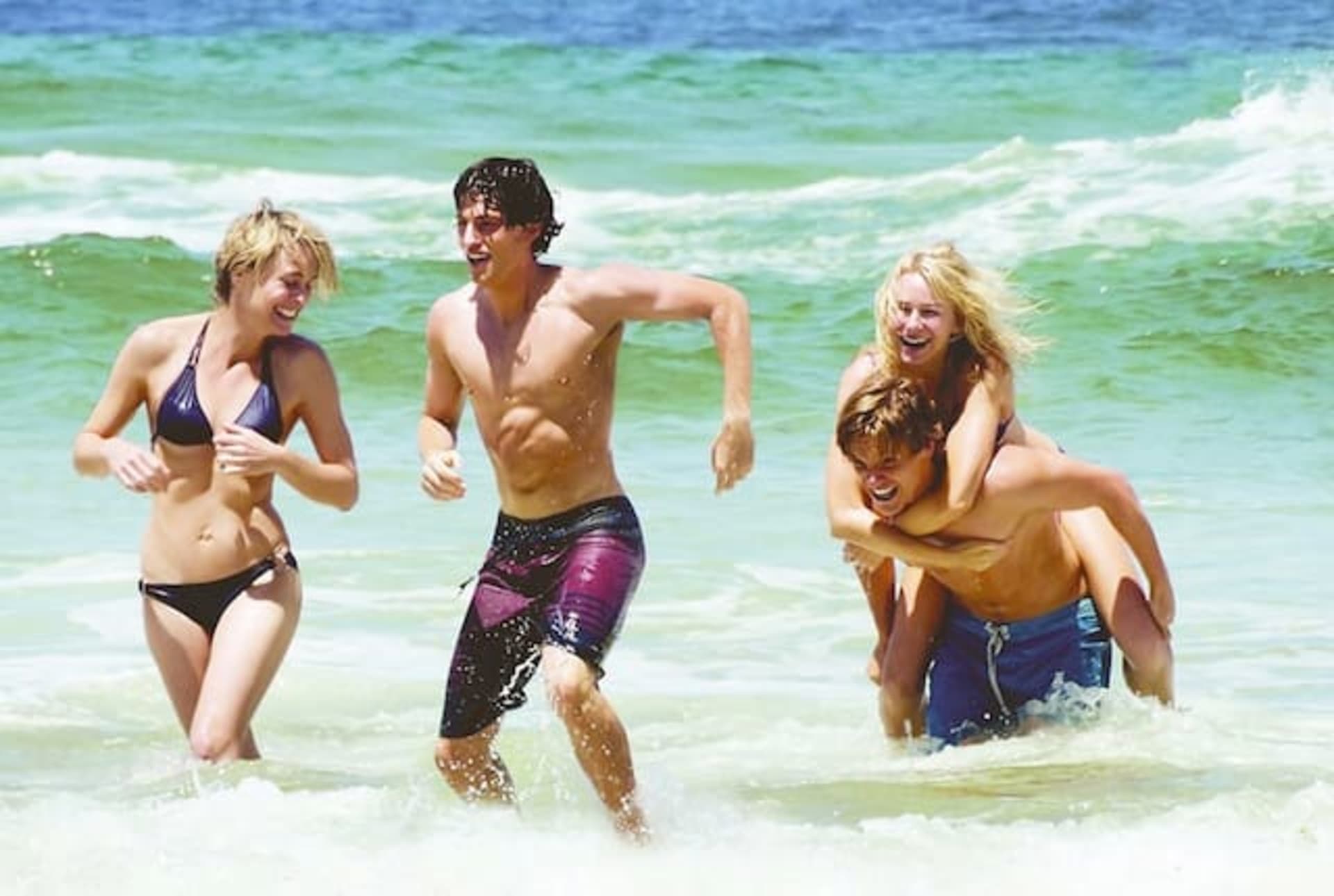 Adore (2013)
Director: Anne Fontaine
Stars: Naomi Watts, Robin Wright, Ben Mendelsohn, Xavier Samuel, James Frecheville
​What five minutes were like: This movie will make you uncomfortable from the start. Two best friends grow up together, raise their sons together, and once they're old enough, have sex with each other's sons. This older woman's fantasy of sleeping with a hot young surfer might be okay if they didn't act like a family, but they do, and it's just too incestual and creepy to be sexy.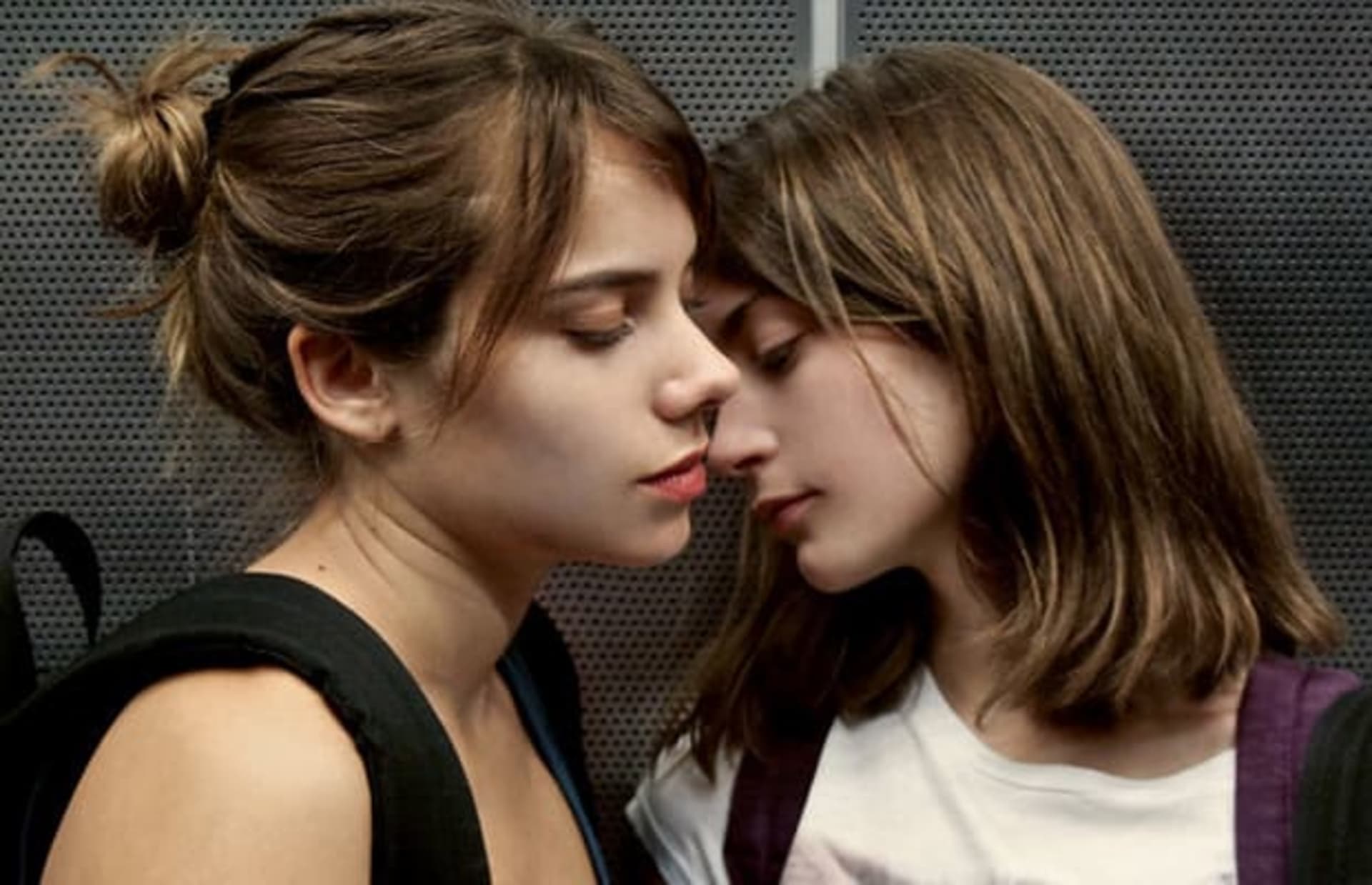 Young & Wild (2012)
Director: Marialy Rivas
Stars: Alicia Rodriguez, Aline Kuppenheim, María Gracia Omegna, Felipe Pinto, Alejandro Goic, Ingrid Isensee, Luis Gnecco
What five minutes were like: If you're the kind of person who gets off on reading naughty online comments, Young & Wild should be the hottest movie to include such verbose pleasures since Closer. For everyone else, though, this Chilean coming-of-age drama, about a popular sex blogger experiencing her sexual awakening away from the computer screen, will mostly wonder why bland lead actress Alicia Rodríguez always seems on the verge of falling asleep.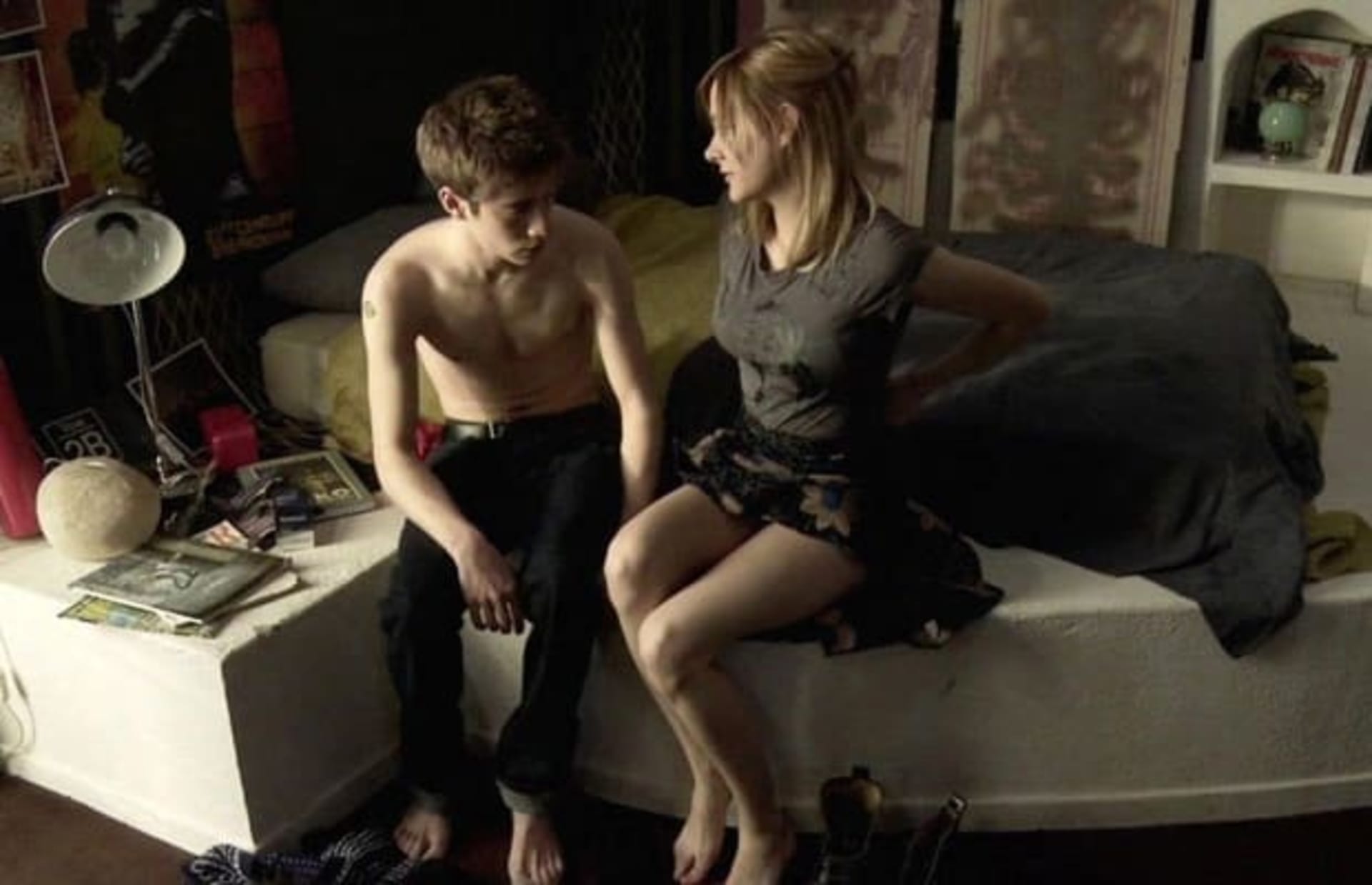 Sexual Chronicles of a French Family (2012)
Directors: Pascal Arnold, Jean-Marc Barr
Stars: Mathias Melloul, Valérie Maës, Stephan Hersoen, Leïla Denio, Nathan Duval, Yan Briand, Adeline Rebeillard, Grégory Annoni, Laetitia Favart, Pierre Perrier
What five minutes were like: It takes less than five minutes to feel bad for this film's main character, Romain (Mathias Melloul), a confused and insecure teenager who, to open the film, gets caught beating his meat during biology class. That already traumatic experience leads his parents to teach him about sex because, as it turns out, Romain's family, both immediate and extended, gets more collective ass than Yankee Stadium's bleachers. Unfortunately, their sexual escapades are tedious, not tantalizing.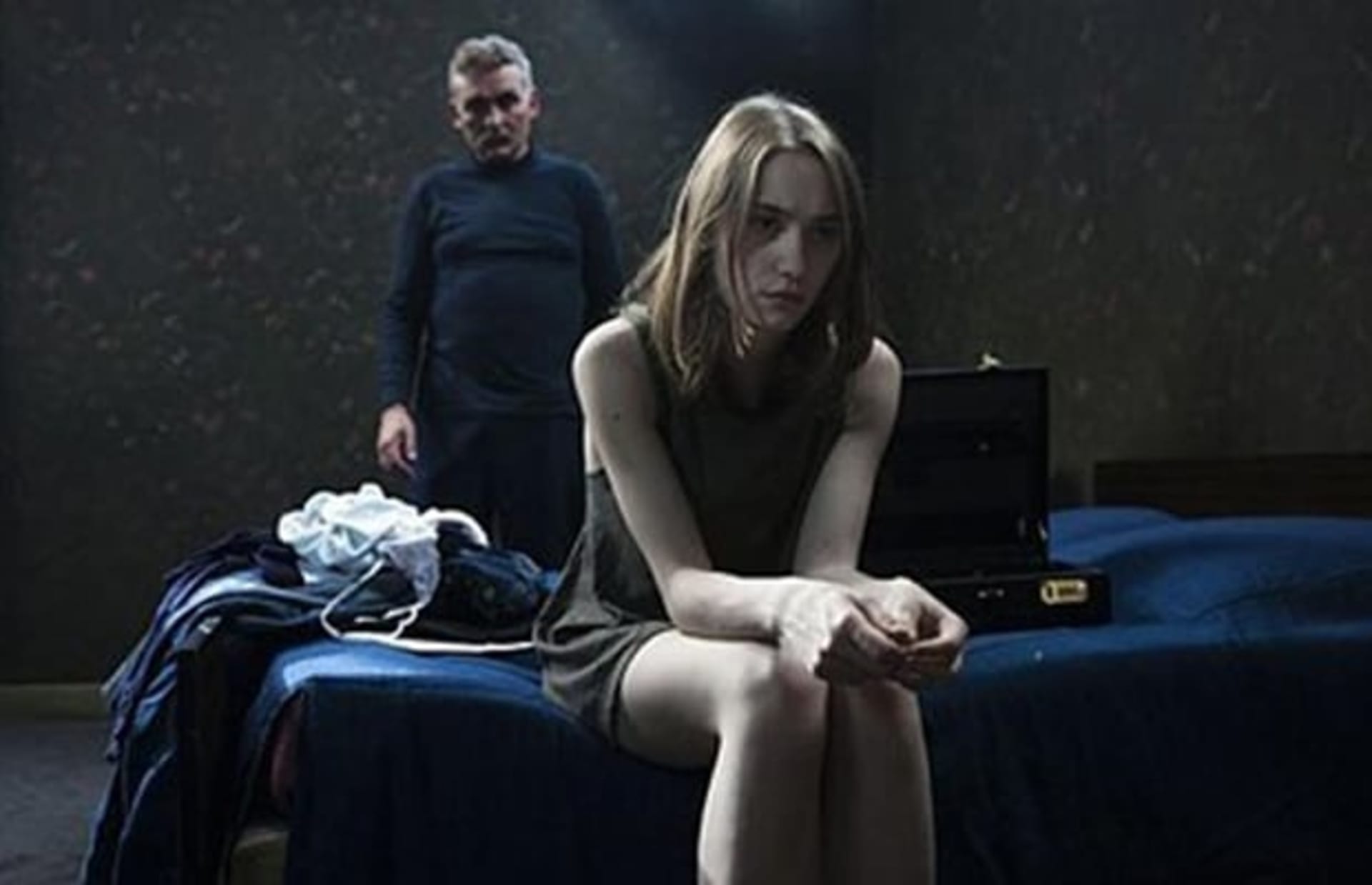 Student Services (2010)
Director: Emmanuelle Bercot
Stars: Déborah François, Mathieu Demy, Alain Cauchi
What five minutes were like: So she's a young student/pretty prostitute (duh) with old and mostly ugly clients who pay her for boring sex. Then there's her boyfriend, it seems, but he knows what she does for a living and he seems pretty cool with it and is also into sex. So pretty much every other scene is some horizontal wonder workout. Probably something happens later and they breakup. Pretty standard French film, honestly.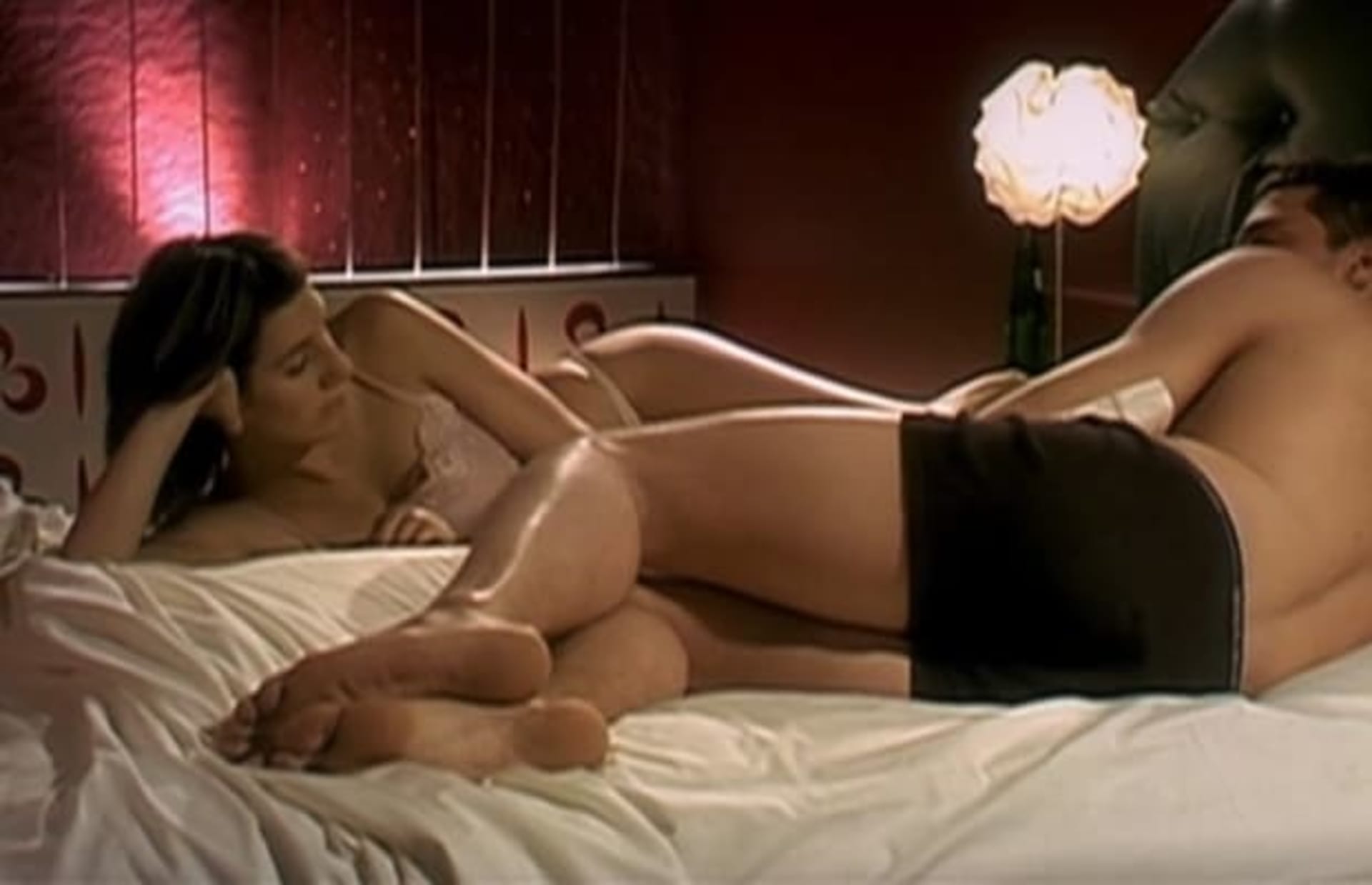 En la Cama (2005)
Director: Matías Bize
Stars: Blanca Lewin, Gonzalo Valenzuela
What five minutes were like: This seems like Waiting for Godot, with periodical sex breaks to keep the audience interested. Both characters are being cryptic as hell in addition to being very naked. Waiting for this to evolve into another stage classic: Who's Afraid of Virginia Woolf, which would involve angrier and angrier sex?