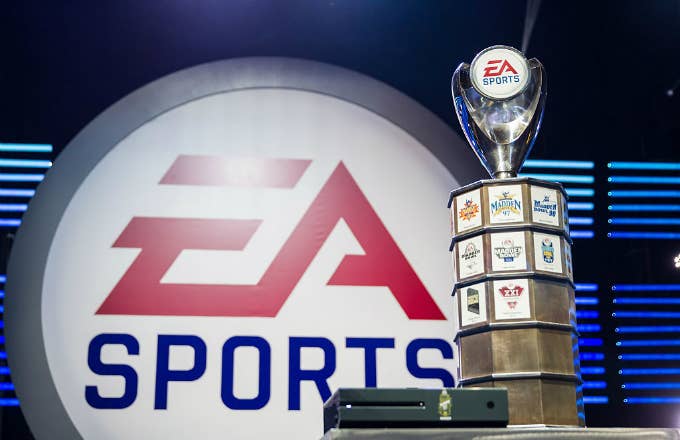 Five days after the fatal shooting at a Madden NFL 19 tournament at GLHF Game Bar in Jacksonville, Florida, one of the survivors filed a lawsuit against the game publisher, EA.
"Like many of his friends, Jacob Mitich traveled to Jacksonville last weekend to do what he loved. He trusted the event host and organizers, and believed that he was walking into a safe space," said Mitich's attorney James Young of Morgan & Morgan in the lawsuit (via the Hollywood Reporter). "That trust was shattered when shots rang out in an overcrowded, since-shut-down, non-permitted space. Combined with an alleged abject failure to provide adequate security, the result was tragic. We are bringing this lawsuit to hold those responsible accountable, and to ensure that gamers like Jake are able to get together to pursue their passion without having to fear for their lives."
Mitich, who was one of the many competitors in attendance at the event, was shot twice and survived. He's now suing EA for negligence. After the shooting, the police confirmed that three people, including the gunman, died, as 11 people suffered from gunshot wounds. EA Sports later canceled the remaining Madden 19 tournament qualifier events.
"The event was a qualifying tournament for the Madden Classic, our first Madden EA Major competition of this season," said EA CEO Andrew Wilson in a statement. "We have made a decision to cancel our three remaining Madden Classic qualifier events while we run a comprehensive review of safety protocols for competitors and spectators." EA also announced a $1 million donation to the victims' families and set up a Jacksonville Tribute fund to raise money for the victims and their families.