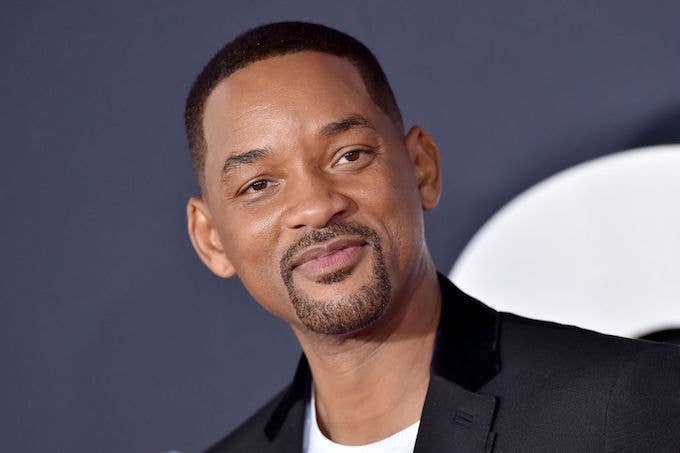 Will Smith—reportedly, at least—is developing a Fresh Prince of Bel-Air spinoff.
Word of the possible new chapter arrived Thursday viaThe Hollywood Reporter, with potential for release—as Brandon Katz pointed out—via HBO Max or Peacock. The spinoff news was originally tucked into an expansive profile on how Will Smith "cracked the code" to making "real money" in Hollywood.
Westbrook, a cross-platform business overseen by Will and Jada Pinkett Smith, is said to be heading the effort.
The original Fresh Prince closed its six-year run back in 1996, followed by a cinema-heavy period for focal point Will Smith in which he quickly grew into one of the biggest and most reliably entertaining stars in entertainment history. In more recent years, he's expanded that reach into the social media realm.
Ang Lee's Gemini Man, starring Smith as government assassin Henry Brogan, opens Thursday night. Speaking with Colliderahead of the film's release on where he hopes to take his life and career next, Smith stressed the importance of serving the betterment of humans at large.
"More than ever, I'm seeing my role in the world as a role of service," he said. "In my younger days, it was ambition. I wanted to win. I wanted to put points on the board. Now, I'm growing into a position in my life where the main question that I ask myself, before I do anything is, how is this of service to the human family. So, with that prism, I'll be making more and more decisions in my life."