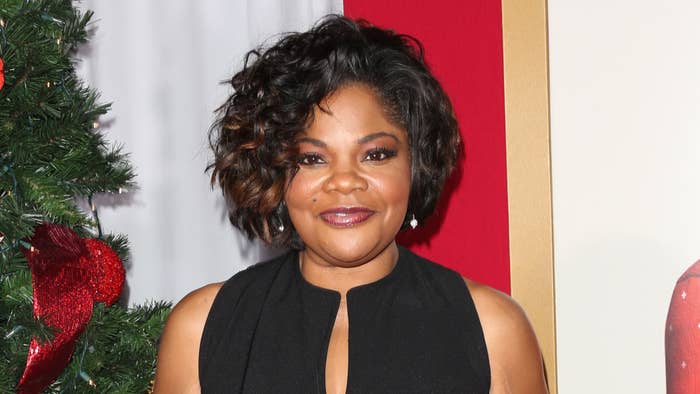 Netflix has reached a settlement with Mo'Nique in connection with a discrimination lawsuit she previously filed against the streamer, citing racial and gender biases. 
According to the Hollywood Reporter, which cited court documents in its update on Wednesday, the two sides of the legal disagreement "moved to dismiss the suit" this week. Specifics regarding the agreement, however, have not been made public.
During a Sway in the Morning interview back in 2018, Mo'Nique detailed the basis of her decision to take action against Netflix. She noted the difference in potential pay being offered in comparison to deals the streamer had made with other comedians, including Amy Schumer.
Amid coverage of Mo'Nique's criticism of Netflix, she also called for a widespread boycott of the platform.
"So last week we got an offer from Netflix, the offer was for $500,000," Mo'Nique told Sway at the time, as seen above. That wasn't "the first insult," per Mo'Nique, who also shared copies of emails from Netflix reps during the hour-long interview and alleged that Netflix leadership at first declined to speak with them further about the deal until they pointed out what she said at the time "looks like racial and gender discrimination."
More recently, Mo'Nique has been in headlines amid a highly publicized contract dispute with fellow comedian D.L. Hughley. In short, the disagreement began at a stand-up show in Detroit that featured both comedians on the lineup, with Mo'Nique and Hughley later sharing gig-related paperwork to social media.
Wednesday, Mo'Nique shared footage from the set of Starz's BMF, telling fans it's an "honor" to be a part of the 50 Cent-backed series.