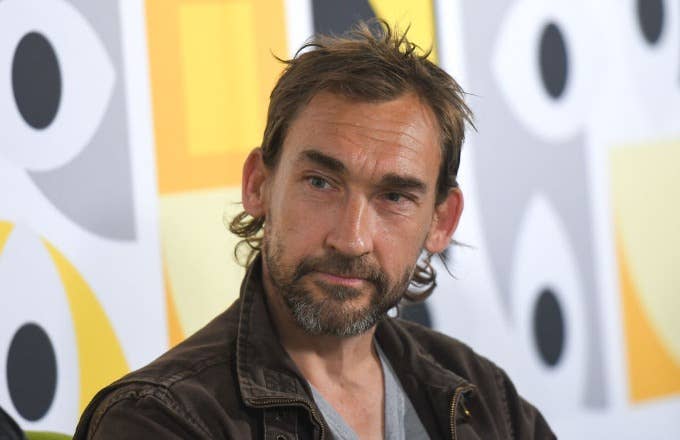 Joseph Mawle, who played Benjen Stark on Game of Thrones, has joined the cast of Amazon's upcoming Lord of the Rings series.
Sources revealed the casting to The Hollywood Reporter, whose Monday night report stated that Mawle is "believed to be" landing in the role of a villain named Oren. Will Poulter (Midsommar) and Markella Kavenagh (The Cry) are among those previously confirmed for the cast of the series, which will see Jurassic World: Fallen Kingdom's J.A. Bayona directing the first two episodes.
As for the focus of the high-budget series, Tolkien fans can expect new stories set before the timeline depicted in The Fellowship of the Ring. New Zealand will once again provide the scenery, with current expectations pointing to a 2021 release window. Production should begin next year.
"We feel like Frodo, setting out from the Shire, with a great responsibility in our care—it is the beginning of the adventure of a lifetime," showrunners JD Payne and Patrick McKay said of the undertaking back in July 2018.
Per reports at the time, Amazon's quest for global rights to the series resulted in an estimated $250 million deal with the Tolkien estate. Current projections have the series' total cost coming in at more than $1 billion.
Jennifer Salke, head of Amazon Studios, has teased plans for the potentially five-seasons-long series to become a "big, addictive show that is executed at the top of its game." The aforementioned rights deal, perTHR, also includes an option for a potential spinoff series.