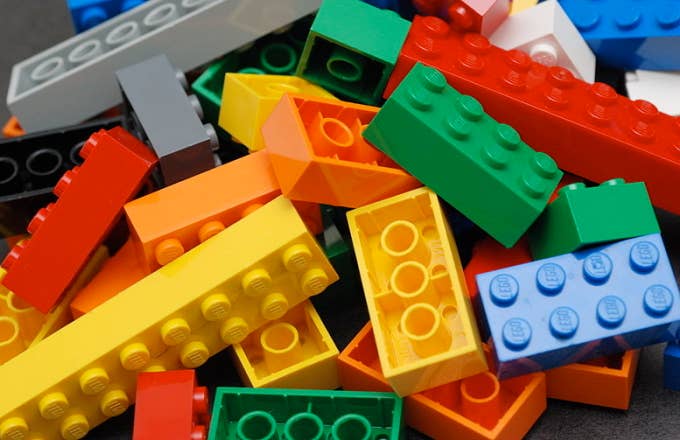 After receiving roughly $6 million in donations from the LEGO Foundation, the University of Cambridge is now seeking an official Professor of Lego. To place this firmly in perspective, Cambridge boasts an unfuckwithable list of past, present, and (presumably) future attendees — including (but not limited to) Charles Darwin, Stephen Hawking, Isaac Newton, and Eddie Redmayne.
The LEGO Foundation was founded in 1986, with the goal of "challenging the status quo by re-defining play and re-imagining learning." The new role at Cambridge has a projected start date of October 2015, with the chosen professor also serving as the director of the Research Centre on Play in Education, Development and Learning. According to the Metro, more details will be available following the proposal's Regent House appearance later this year. Paired with the anticipation surrounding a slew of upcoming Lego projects — including the 2017 arrival of The Lego Batman Movie — Lego season is swiftly approaching.
Everything is awesome academic.