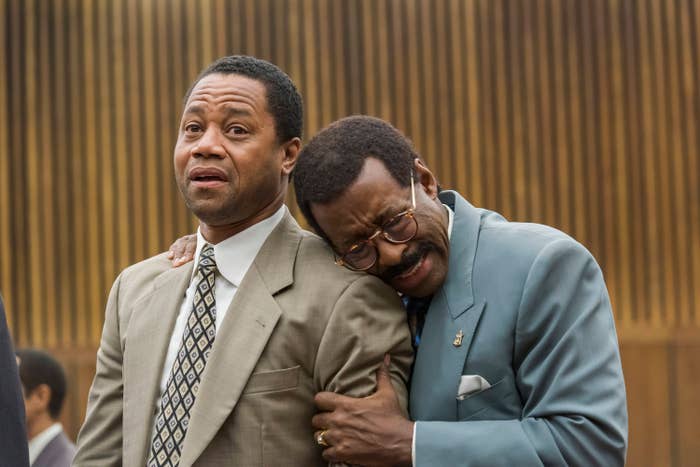 Ranking the best TV dramas of all time is certainly no easy feat, especially considering the speed at which we are consistently getting new contenders for this list. From Netflix, Hulu, and Amazon to more traditional broadcast and cable networks, television programming is now more prolific than ever. Remember when Netflix said they were producing over 700 TV shows in 2018?
In all its forms, television is more popular than ever, and it has become a one of the best mediums with which to tell interesting and nuanced stories. Film directors have pointed out that television is currently telling the tales that film doesn't have the capacity for or is afraid to tell. Viewers are getting the television experience of a lifetime right now, with many shows (finally) placing an importance on diverse casts and stories.
So, how exactly does one whittle down the hundreds upon hundreds of great dramatic programming? A lot of arguing between co-workers, of course. But beyond just our peers, we've also taken into account the many of the shows that paved the way for what we're tuning into today, from Twin Peaks to The West Wing—many of these OG classics have had a direct influence on the shows we love, like the creepy procedural of Hannibal or the fragmented dramatic timelines of This Is Us. You've gotta appreciate the predecessors!
That's why our best TV dramas span many time periods, dabble in other genres (Sci-Fi! Fantasy! Teens!) and, in our humble opinion, encapsulate what makes these TV dramas so damn watchable. So get your favorite TV snacks ready and prepare for your watch lists to double: these are the best TV dramas of all time.
49. This Is Us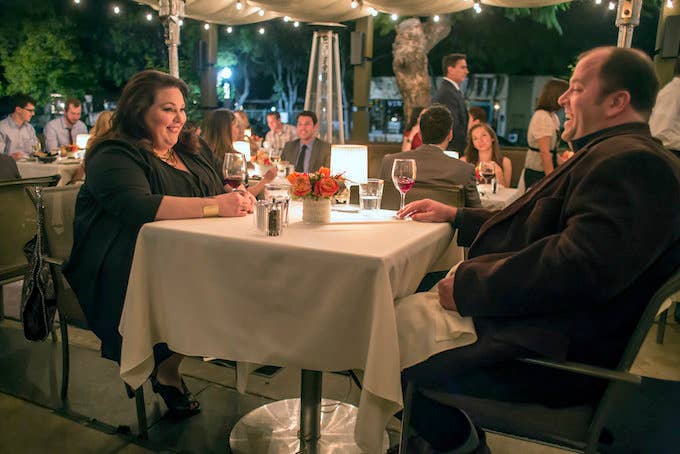 48. Carnivàle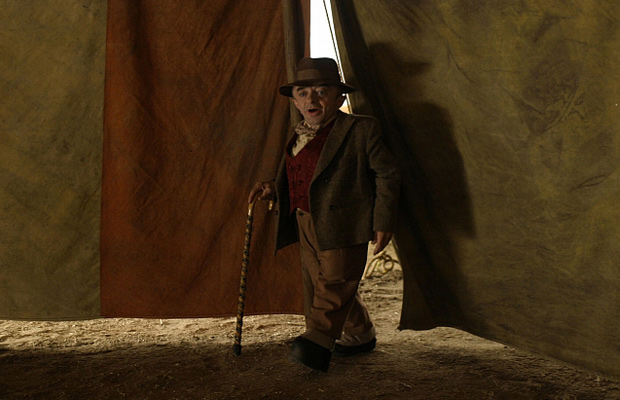 47. Big Love
46. Fringe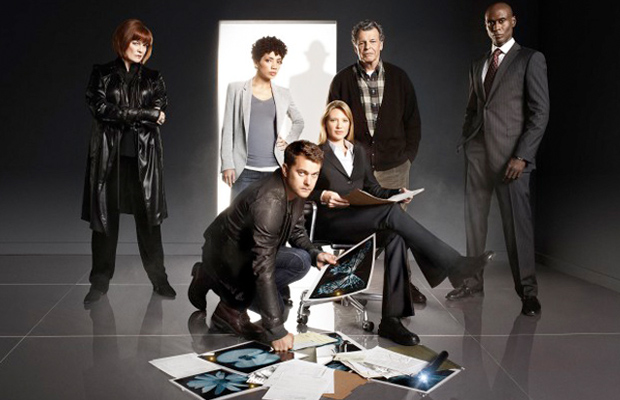 45. Dark Shadows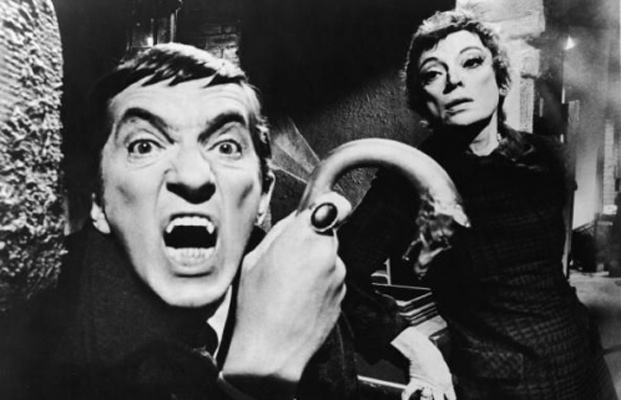 44. Queer as Folk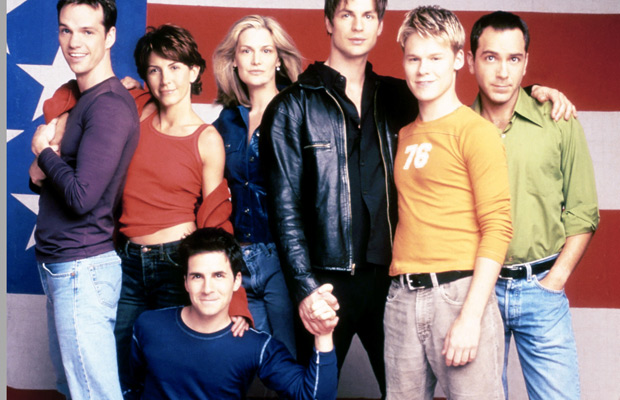 43. Felicity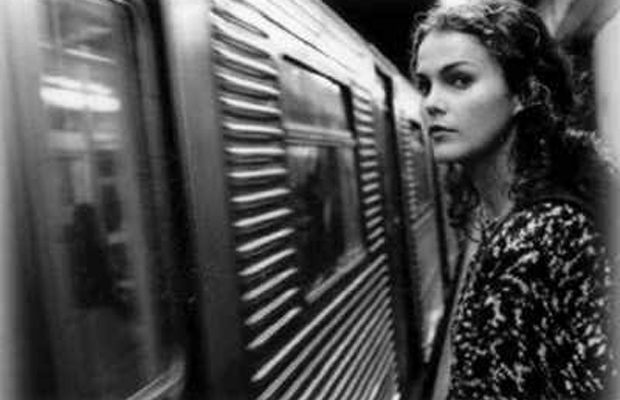 42. Hannibal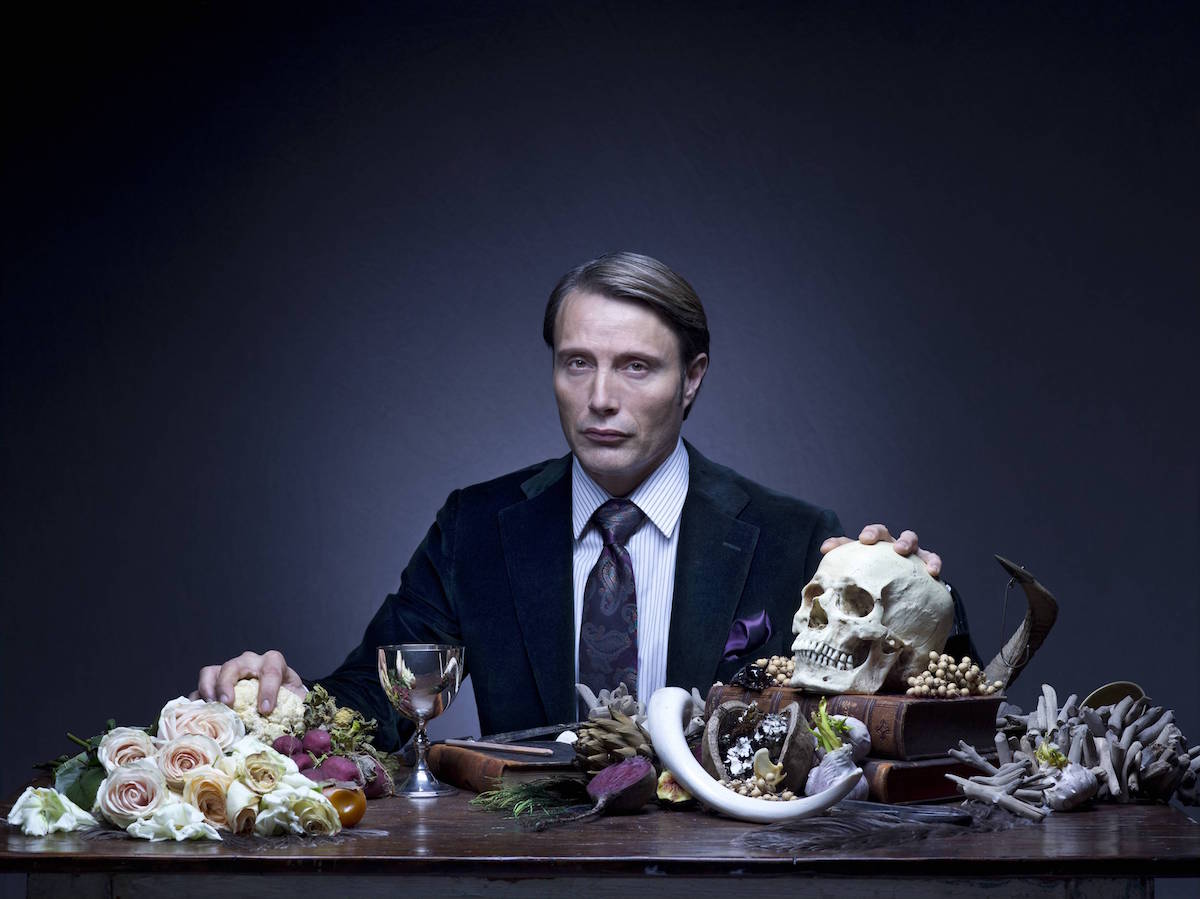 41. My So-Called Life
40. In Treatment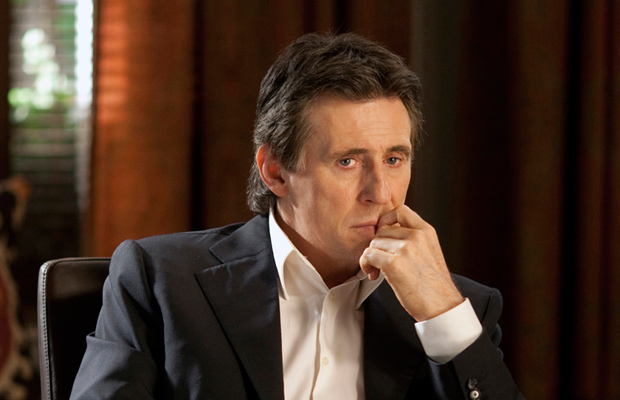 39. St. Elsewhere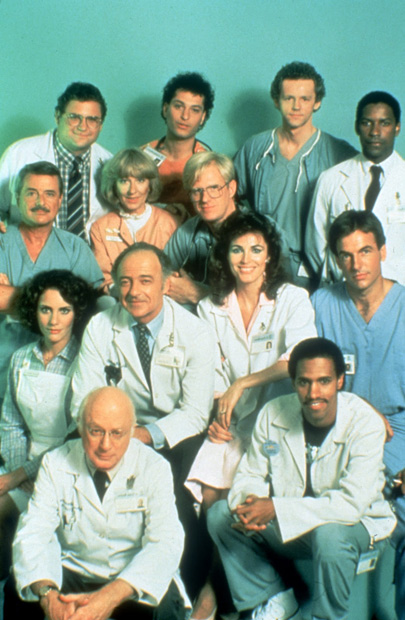 38. Babylon 5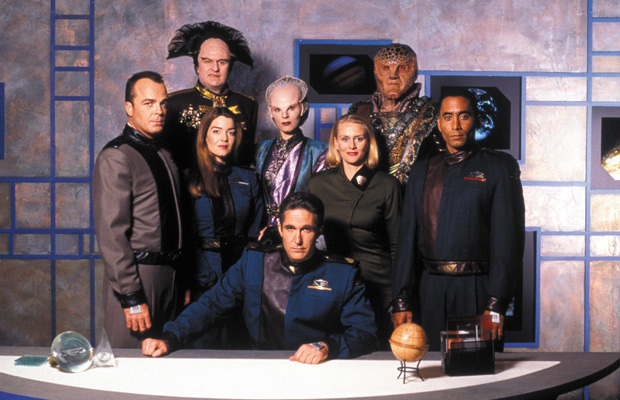 37. Miami Vice
36. Boardwalk Empire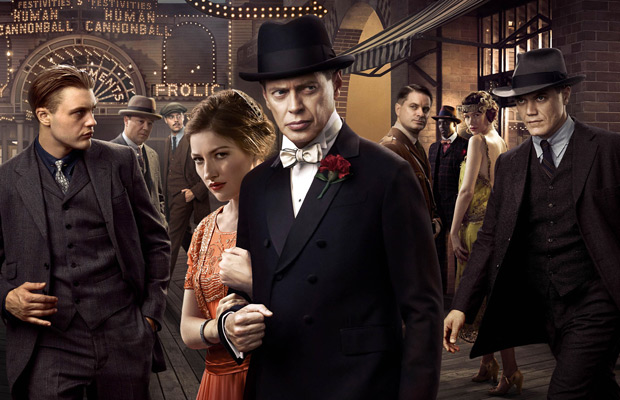 35. Rome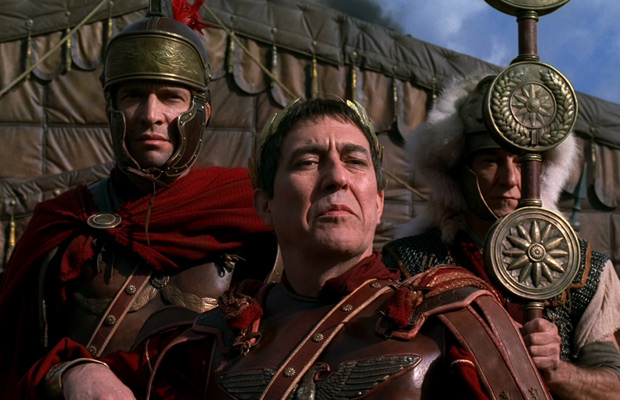 34. American Crime Story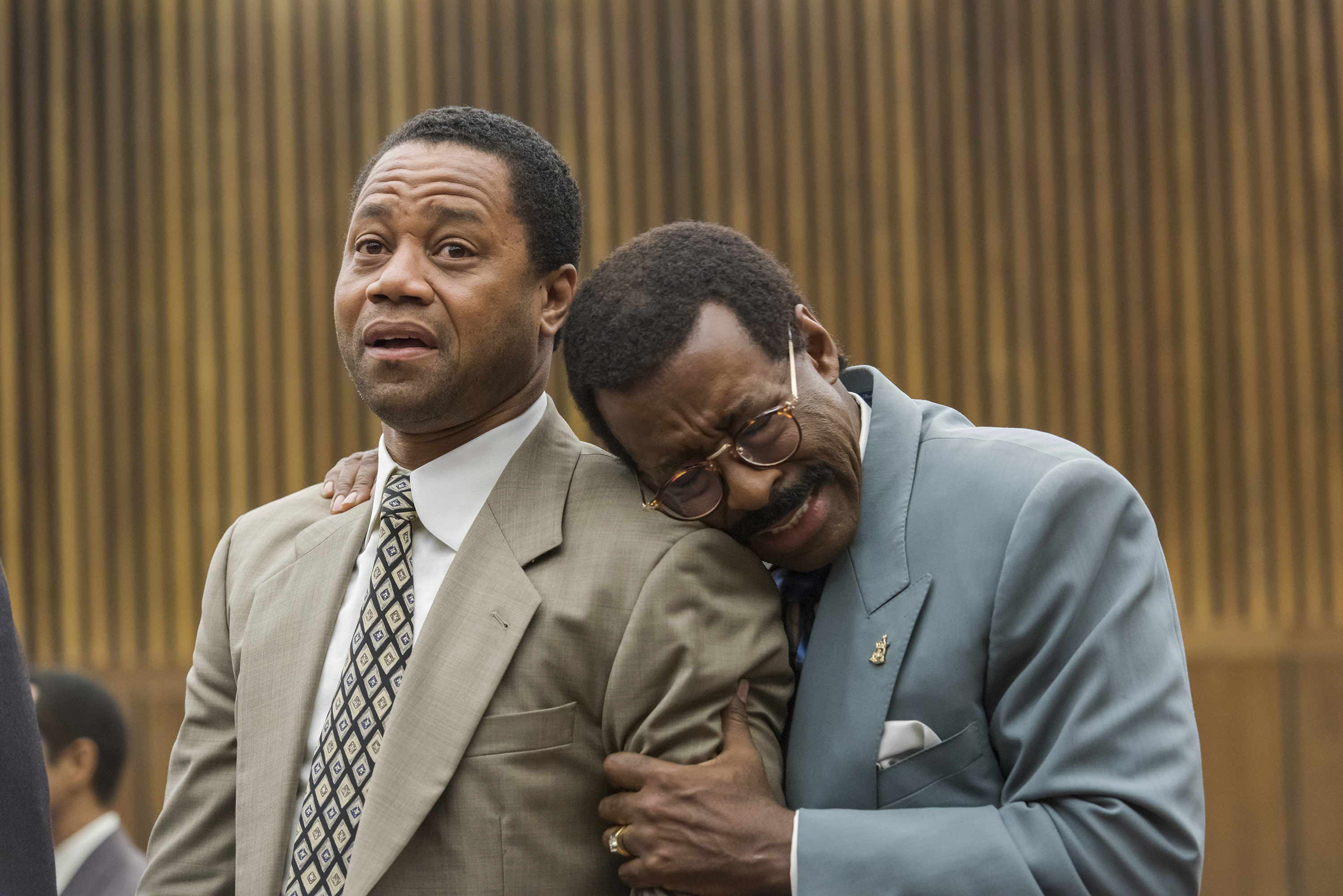 33. Black Mirror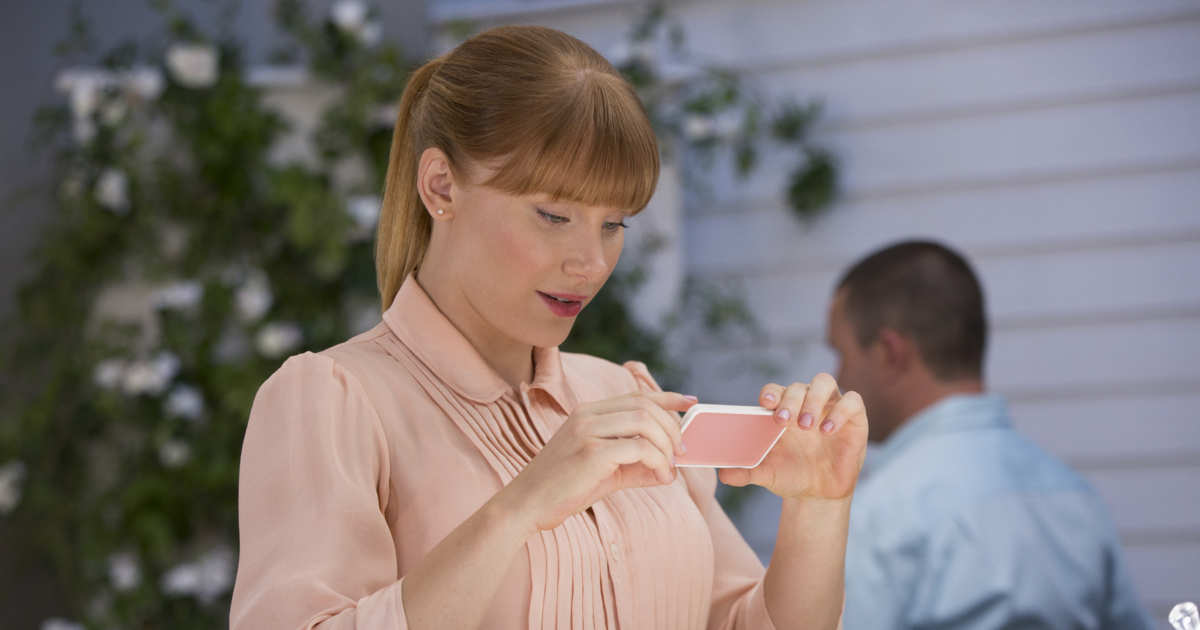 32. Firefly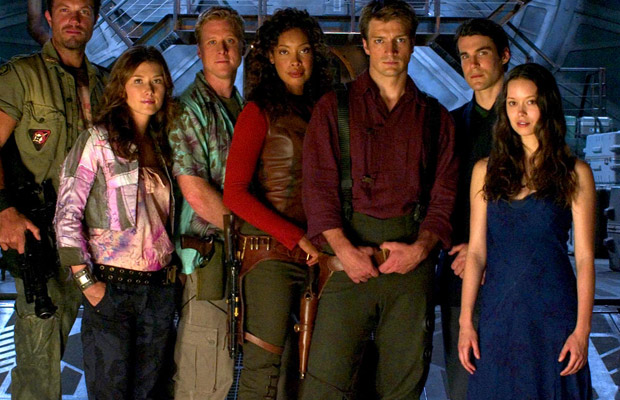 31. The X-Files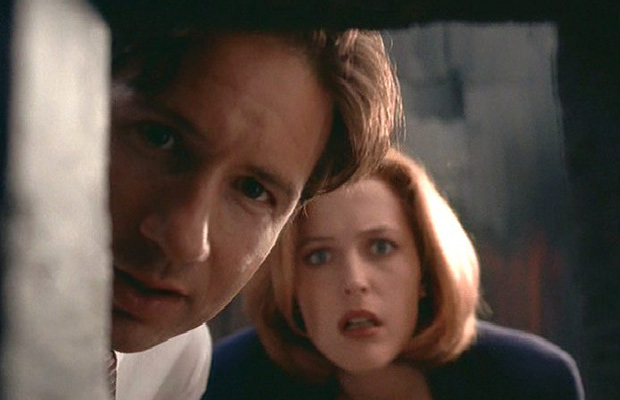 30. The O.C.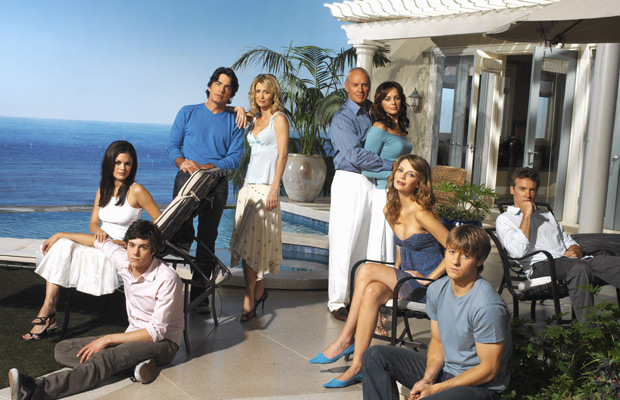 29. Beverly Hills, 90210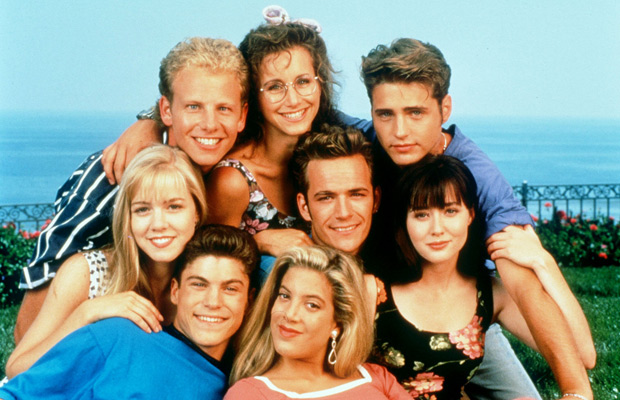 28. The Leftovers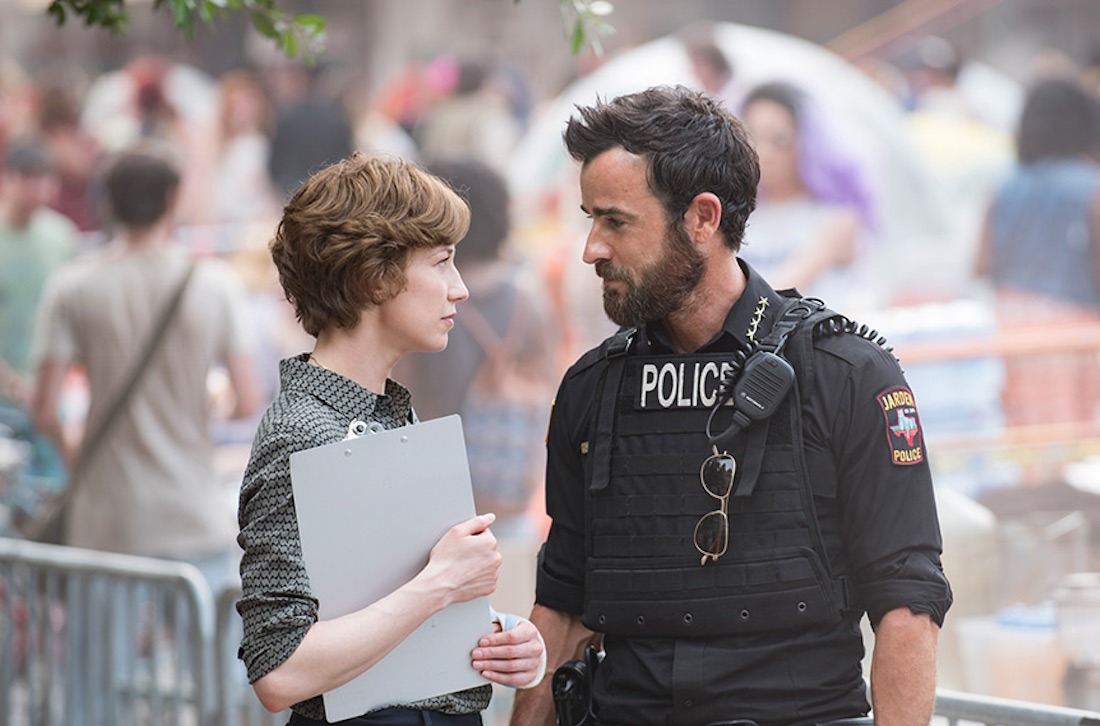 27. Alias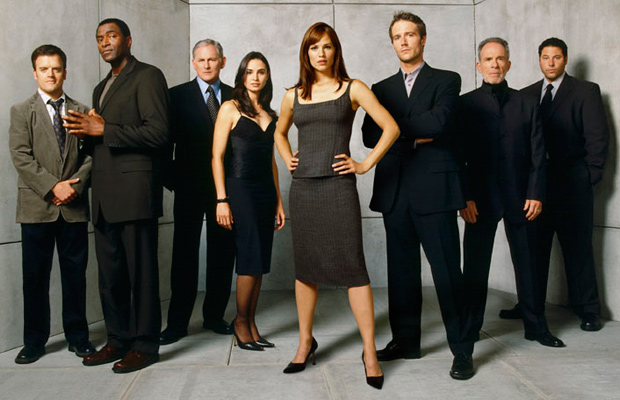 26. Justified
25. Law & Order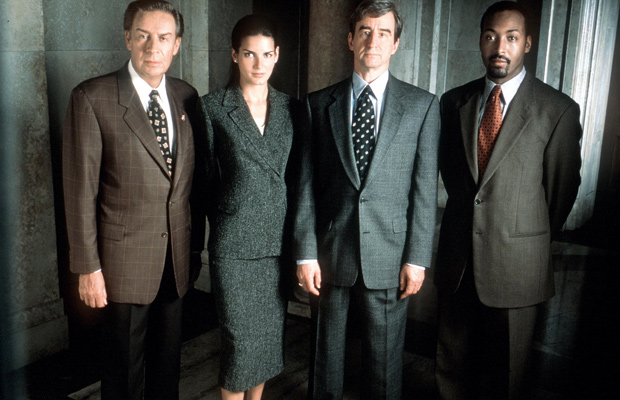 24. Veronica Mars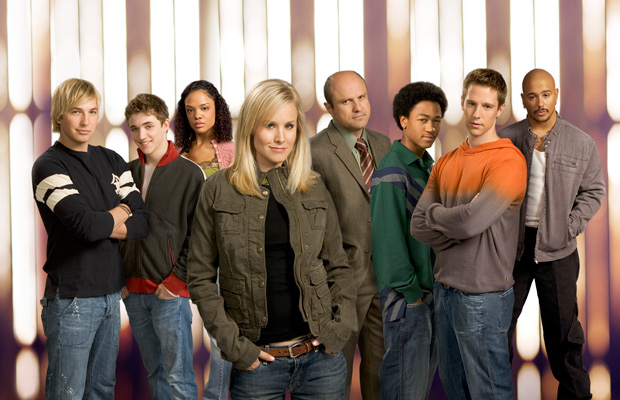 23. Battlestar Galactica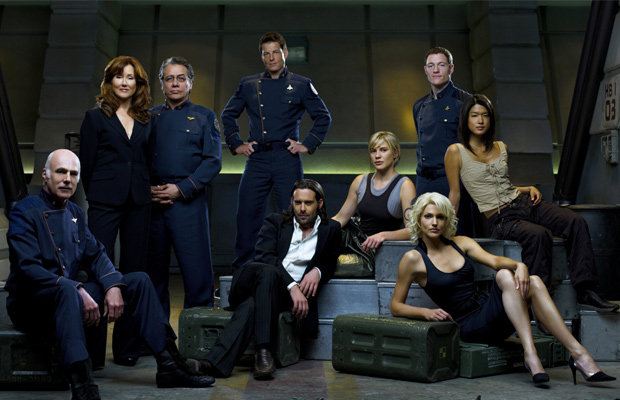 22. Hill Street Blues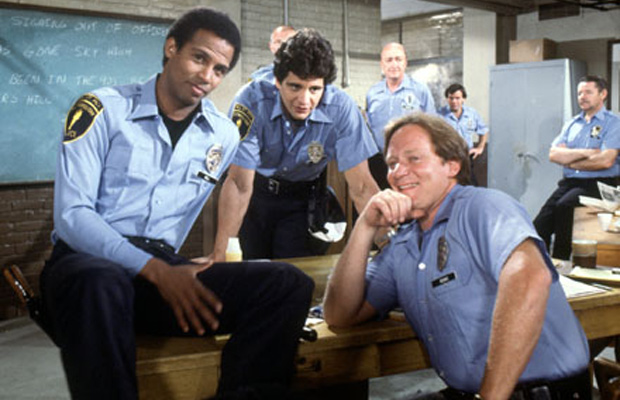 21. The Walking Dead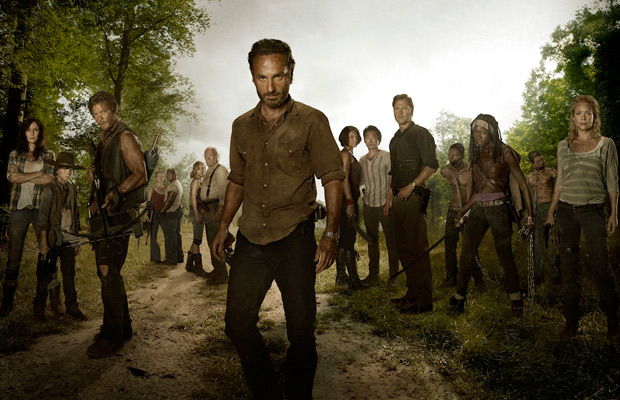 20 Star Trek: The Next Generation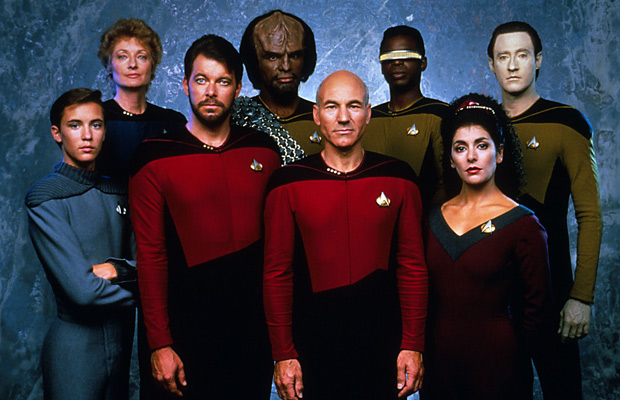 19. Game of Thrones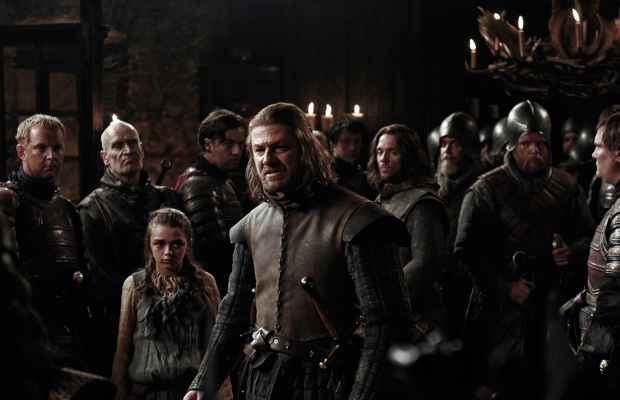 18. The Americans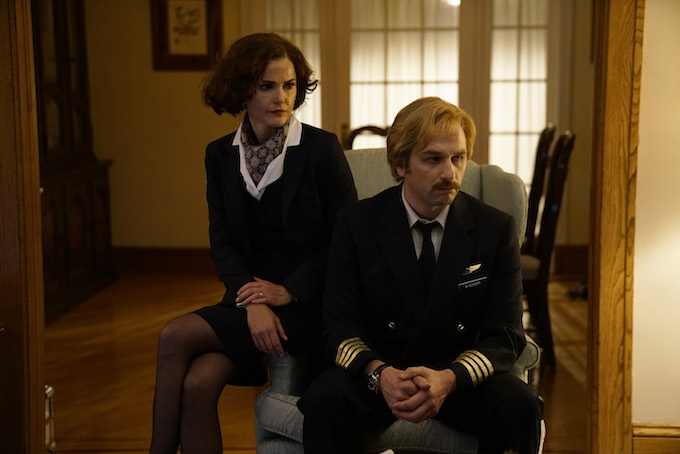 17. Oz
16. ER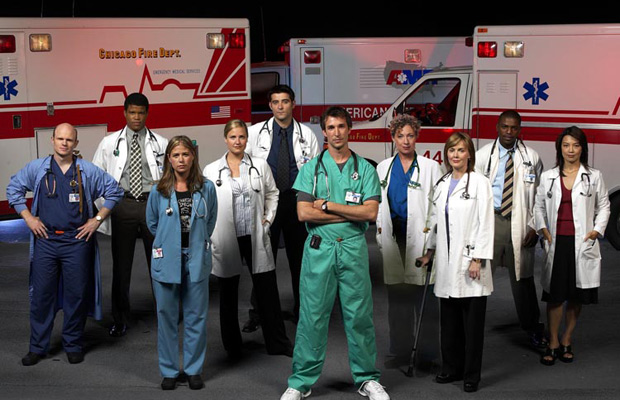 15. 24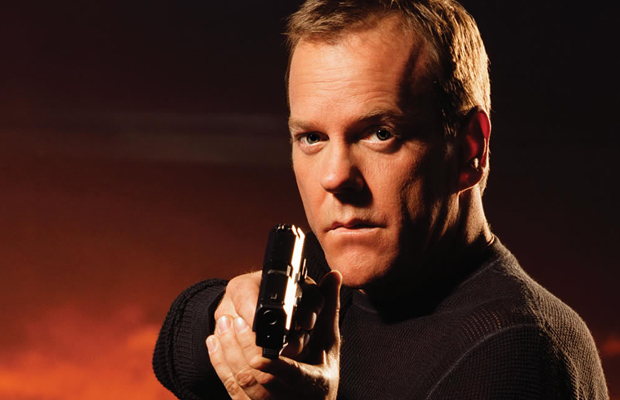 14. Friday Night Lights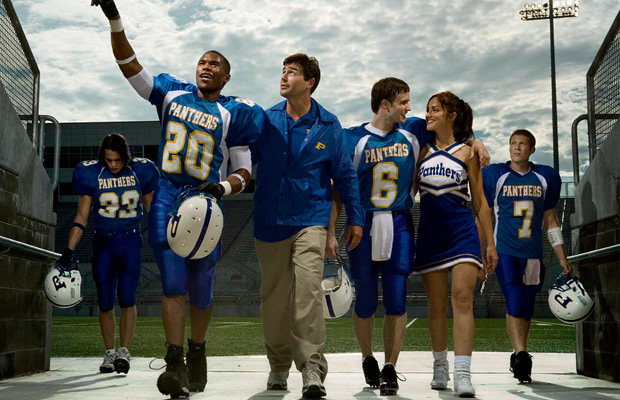 13. The West Wing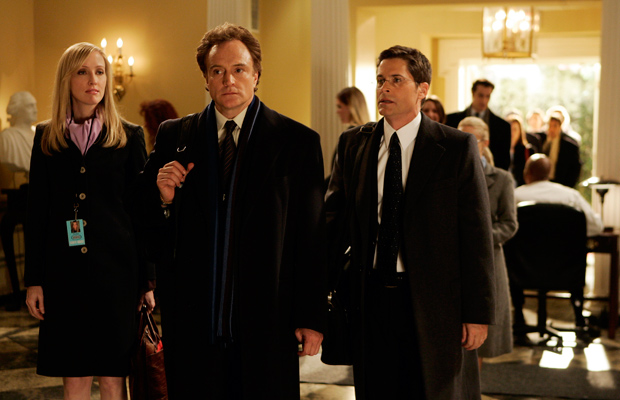 12. Twin Peaks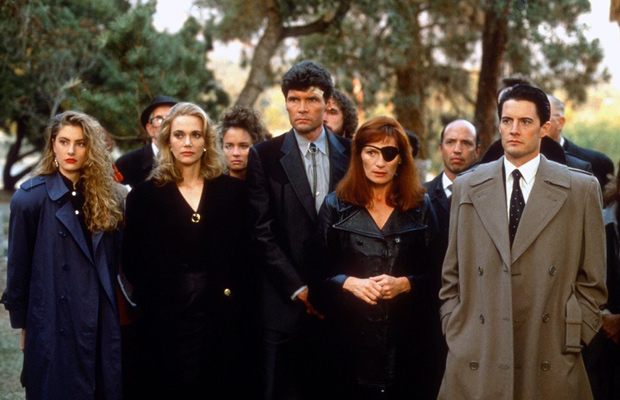 11. Buffy the Vampire Slayer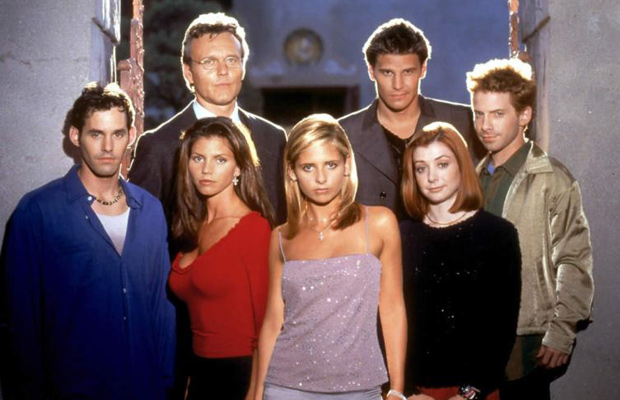 10. Six Feet Under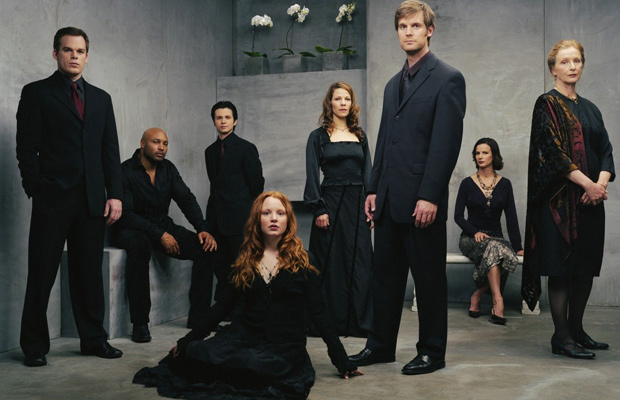 9. Breaking Bad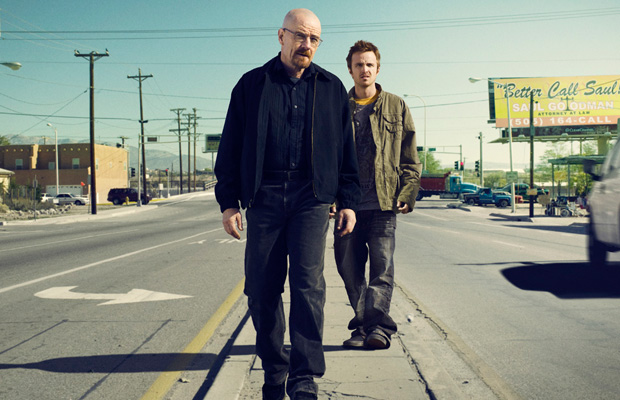 8. Lost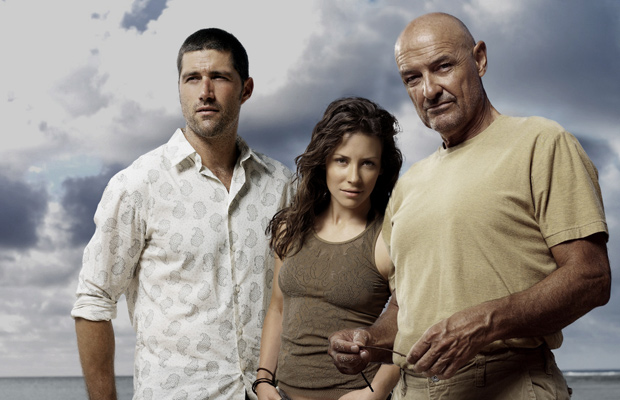 7. NYPD Blue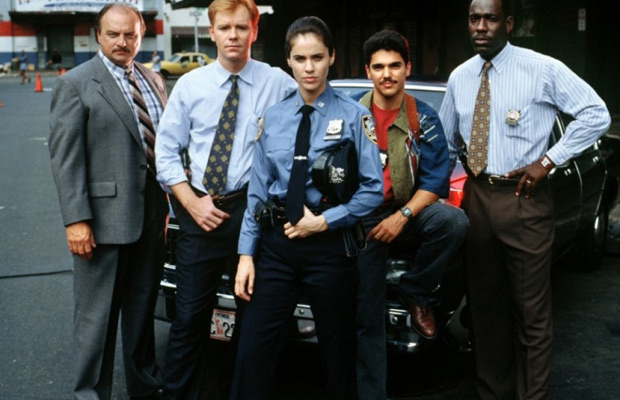 6. The Shield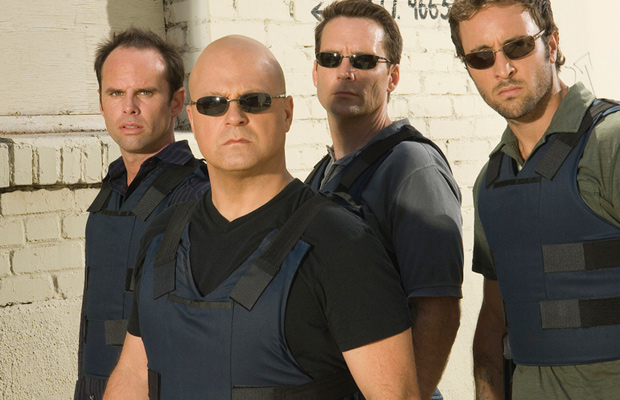 5. The Twilight Zone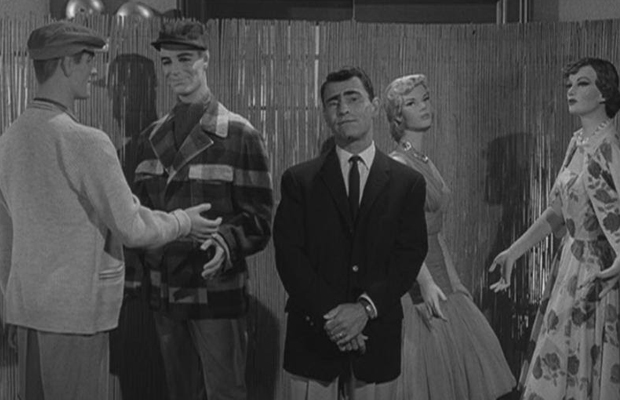 4. Deadwood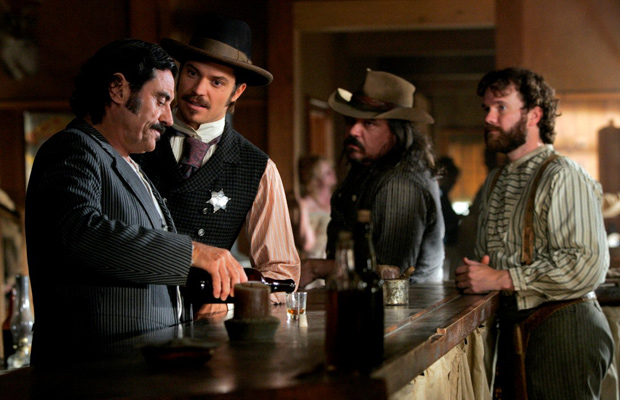 3. Mad Men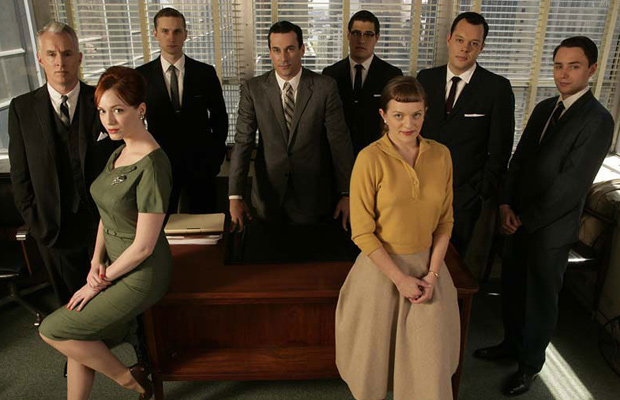 2. The Sopranos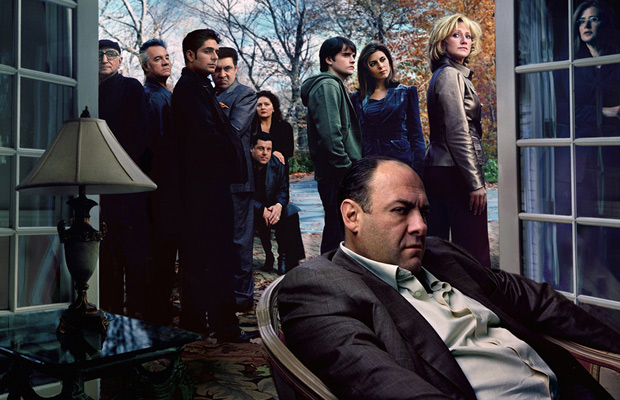 1. The Wire