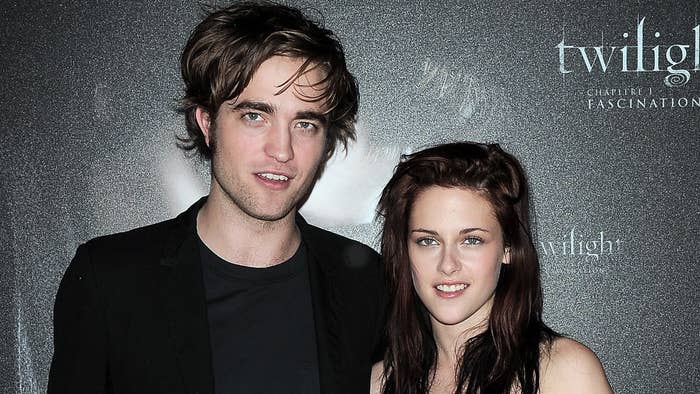 The Twilight film franchise will cross into new territory with a TV series currently in early development at Lionsgate Television.
According to the Hollywood Reporter, the new television series is based on the book series created by Stephanie Meyers in the mid-2000s. Sources said former co-president of Lionsgate Motion Picture Group, Erik Feig and Temple Hill Entertainment production company head Wyck Godfrey have been recruited as executive producers for the series.
Godfrey and his company Temple Hill Entertainment produced all five films in the Twilight film franchise. Stephanie Meyers is also expected to be involved with the series and any others that come to fruition. Despite having two executive producers on board, the Twilight TV series doesn't have a writer or a network/streaming service attached to it yet.
Stephanie Meyers first introduced Twilight to the world through four novels — Twilight, New Moon, Eclipse, and Breaking Dawn — published between 2005 and 2008. In 2015, Meyers released another book titled Life and Death: Twilight Reimagined, which swapped the genders of Bella and Edward, the two main characters.
Meyers returned in 2020 and dropped Midnight Sun which told the story of the first book entry from Edward's point of view as opposed to Bella's. Fans rejoiced amid all that when Lionsgate Films turned the book series into a film franchise titled The Twilight Saga, with five movies released between 2008 and 2012.
The Twilight Saga grossed over $3 billion at the box office, making it a major factor in Lionsgate's IP while catapulting the careers of its stars Kristen Stewart, Robert Pattinson and Taylor Lautner. All films from The Twilight Saga are currently streaming on NBCUniversal's Peacock.