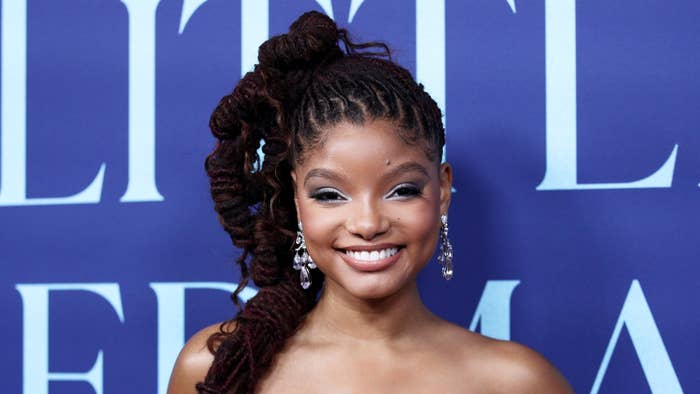 Disney's live-action remake of The Little Mermaid has surpassed the original 1989 movie's box office total in its first week of release.
According to a report from Collider, the 2023 edition made $250 million at the box office in a week passing the original film, which brought in $211 million in 1989. Despite the lukewarm reception overseas, the live-action remake has been a hit in the domestic market.
Regarding the highest-grossing Disney live-action films, The Little Mermaid is currently in the top five behind 2016's The Jungle Book, 2010's Alice in Wonderland, 2017's Beauty and the Beast, and 2019's The Lion King. However, if the film's numbers don't improve in the international market, it'll be the first Disney live-action remake that won't gross over $1 billion.
Every other Disney live-action remake has made more overseas than in the United States. The Lion King and Alice and Wonderland saw the most success as both films doubled their domestic grosses at the international box office.
The Little Mermaid will need a major push to propel it past the $1 billion mark. How the film performs this weekend with the release of Spider-Man: Across the Spider-Verse will determine whether its overall gross is a hit or miss.
Spider-Man: Across the Spider-Verse has already made a whopping $120.5 million in its domestic box office debut. Those numbers gave the film the second biggest opening weekend of the year, behind The Super Mario Bros. Movie, which made $146 million.