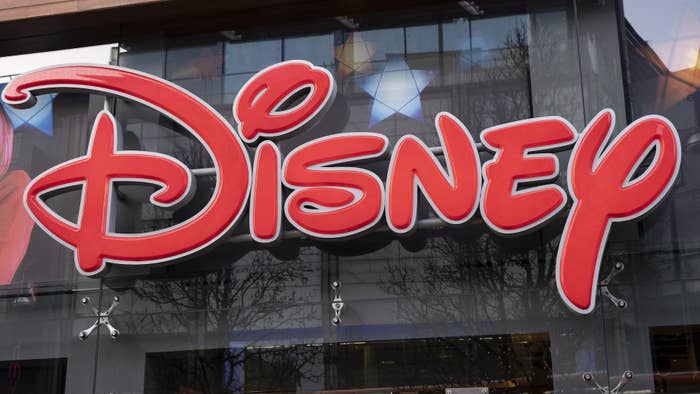 Disney will no longer build its new office complex in Florida, which was set to cost $1 billion and create 2,000 jobs.
CNN reports that the company has abandoned its plans due to "changing business conditions." The news comes amid Disney's feud with Florida Gov. Ron DeSantis. The new campus was going to be located in Lake Nona, Florida, close to Orlando.
"It is unfortunate that Disney will not be moving forward with construction of the Lake Nona campus," Orange County Mayor Jerry L. Demings said in a statement. "However, these are the consequences when there isn't an inclusive and collaborative work environment between the state of Florida and the business community. We will continue to work closely with our valued partners at Disney."
For the last year, Disney and DeSantis have been in a dispute over controversial legislation that the Republican governor signed, which bars schools from teaching students about sexual orientation and gender identity through grade 12. The law has been labeled "Don't Say Gay" by critics.
Last month, Disney CEO Bob Iger reportedly called DeSantis' behavior and the "Don't Say Gay" law "anti-business" and "anti-Florida." Iger later said DeSantis punished the company for Iger's aforementioned comments by taking control of Disney's land use in a 39-mile district around its Florida resort, which Disney has maintained for years. DeSantis is seeking to take over the company's special tax district setting rules for Disney World and its surrounding areas. The governor even threatened to build a prison next to Disney World.
Disney has now filed a federal lawsuit against DeSantis, claiming that the actions of DeSantis and the state of Florida are breaching Disney's First Amendment rights. "In America, the government cannot punish you for speaking your mind," Disney said in its filing.