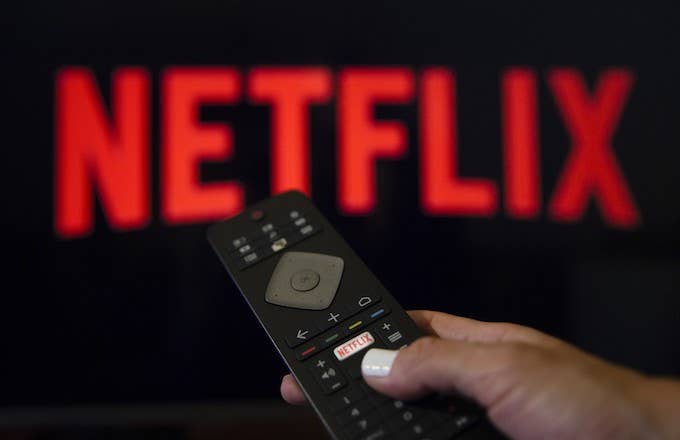 After the United States recorded the lowest fertility rate since 1987, a new poll conducted by the Wall Street Journalindicates that one in four people have turned down sex in favor of binge-watching. A closer look reveals that the number climbs to 36% for people aged 18 to 38.
In 2017 Dr. Jean Twenge, a psychology professor at San Diego State University, released a paper in which she suggested that streaming services are linked to a decline in sex. Before these services became popular, couples who watched TV had more opportunities to engage with each other during commercial breaks and episode transitions. However, since Netflix can go immediately from episode to episode, the opportunity for intimate conversation has lessened.
The #NetflixandChill era reached its peak in 2015. Since then, people have been turning to the streaming giant, as well as services like Hulu, to get their entertainment fix. However, these companies have since focused on developing compelling, original content (such as Narcos and Bird Box, which aren't ideal mood setters).
A Netflix spokesman denied the possibility of the company having its hand in population control, citing the average consumption time of U.S. subscribers is two hours a day. "We take pride in being part of the cultural zeitgeist, but getting credit for a decades-long decline in sex is beyond even our programming abilities," he said.