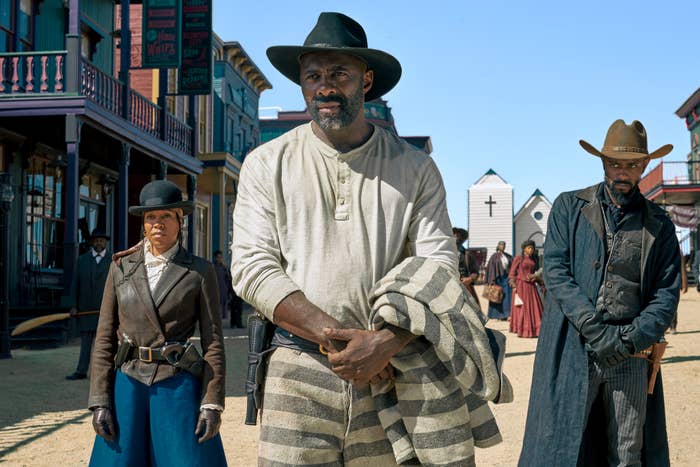 Although the Lumière Brothers released the first motion picture in 1895, it took at least 30 years for the first Black person, Stepin Fetchit, to earn screen credit. Later, Hattie McDaniel would become the first African American person to win an Academy Award. Then 24 years after that, Sidney Poitier would win his Academy Award for Best Actor for Lilies of the Field, becoming the first African American man to do so.
It has been amazing to see the progression of Black creatives in cinema since. The last three decades specifically have seen amazing growth in the medium. Judas and the Black Messiah, which tells the tale of the man who helped set up the murder of Chairman Fred Hampton, made history as the first film with an all-Black production team to be nominated for an Oscar. It didn't win, but Daniel Kaluuya took home the Oscar for Best Supporting Actor. It's one of many recent success stories. Other wins worth mentioning lately include the Oscar win for Moonlight, or the legendary Spike Lee finally winning a non-honorary Oscar.
Jordan Peele has shifted the horror film genre and has made a great impact on Hollywood. He changed the game when he released Get Out in 2017 and continued delivering other notable projects like 2019's Us and 2022's Nope. More creators are following suit and telling stories from the perspective of Black characters. In 2021, in the midst of low theater turnouts and mid movie selections, Jeymes Samuel crafted The Harder They Fall, an awesome Western based on real Black cowboys and figures in the West, with Shawn Carter as an executive producer.
In the past few years, we've seen Black creators push the boundaries of Black cinema into superhero and horror genres while also expanding on romantic comedies. From the work of Samuel L. Jackson to Denzel Washington to Viola Davis, to newer talents like Zola star Taylour Paige and Creed's Tessa Thompson, we've seen Black film evolve from a niche genre to a necessary component of Hollywood. To celebrate that, here are the best Black movies of the last 30 years.
Malcolm X (1992)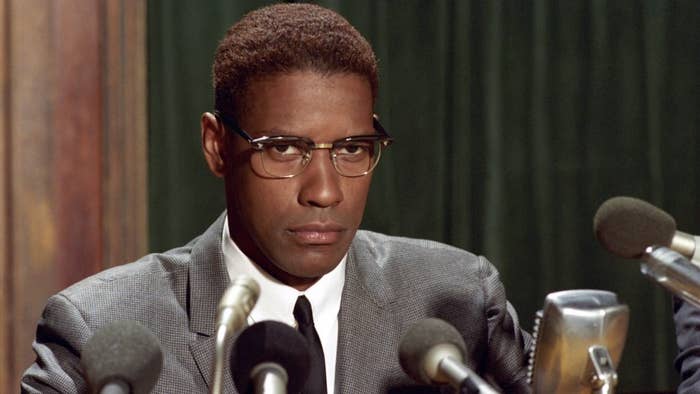 Juice (1992)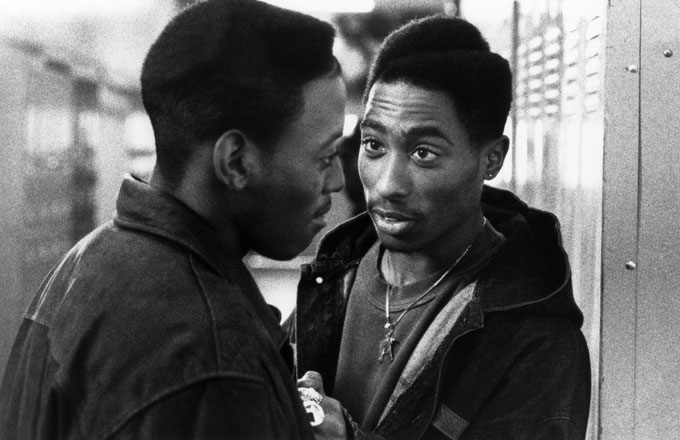 'The Harder They Fall' (2021)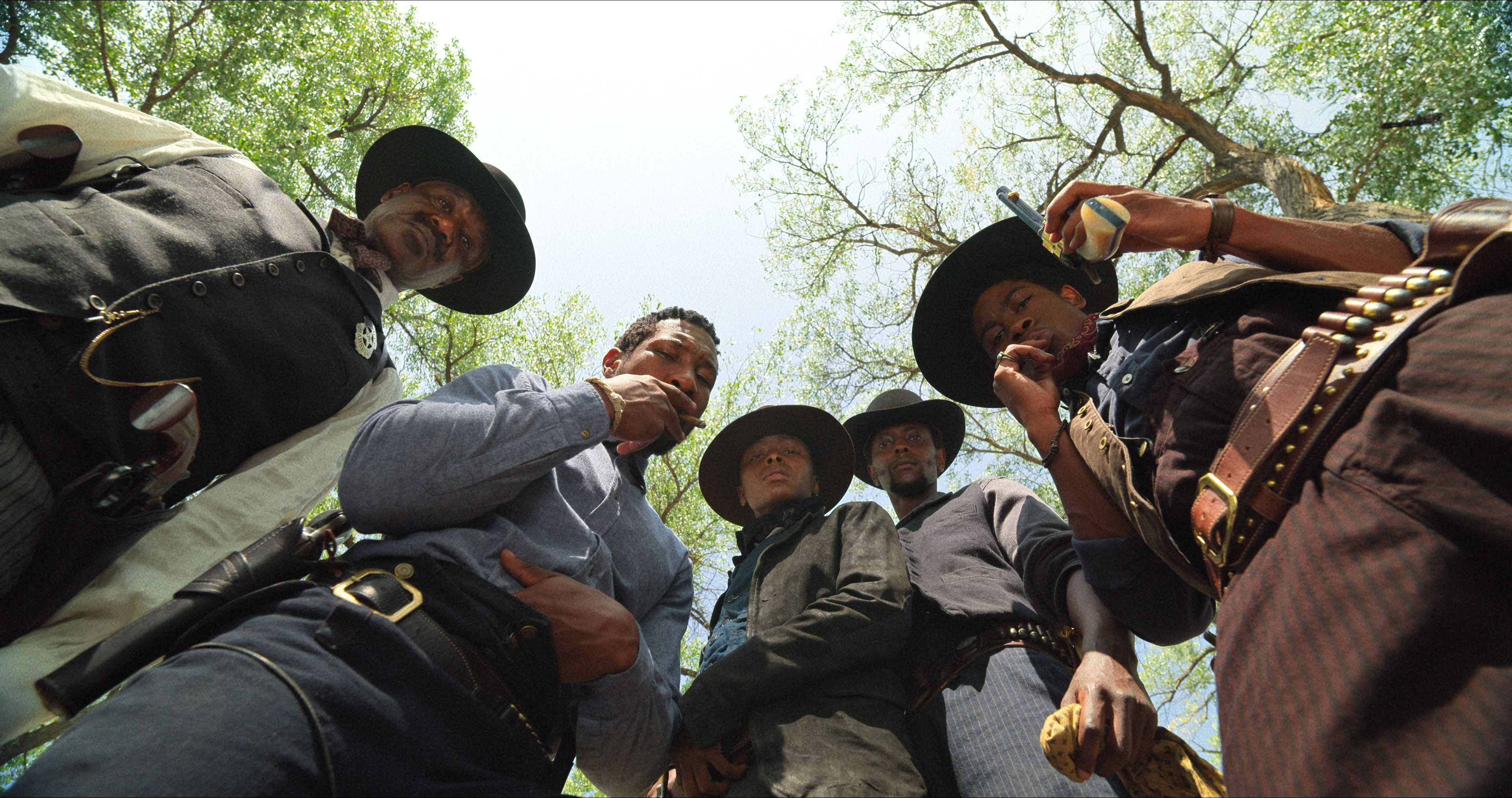 Da 5 Bloods (2020)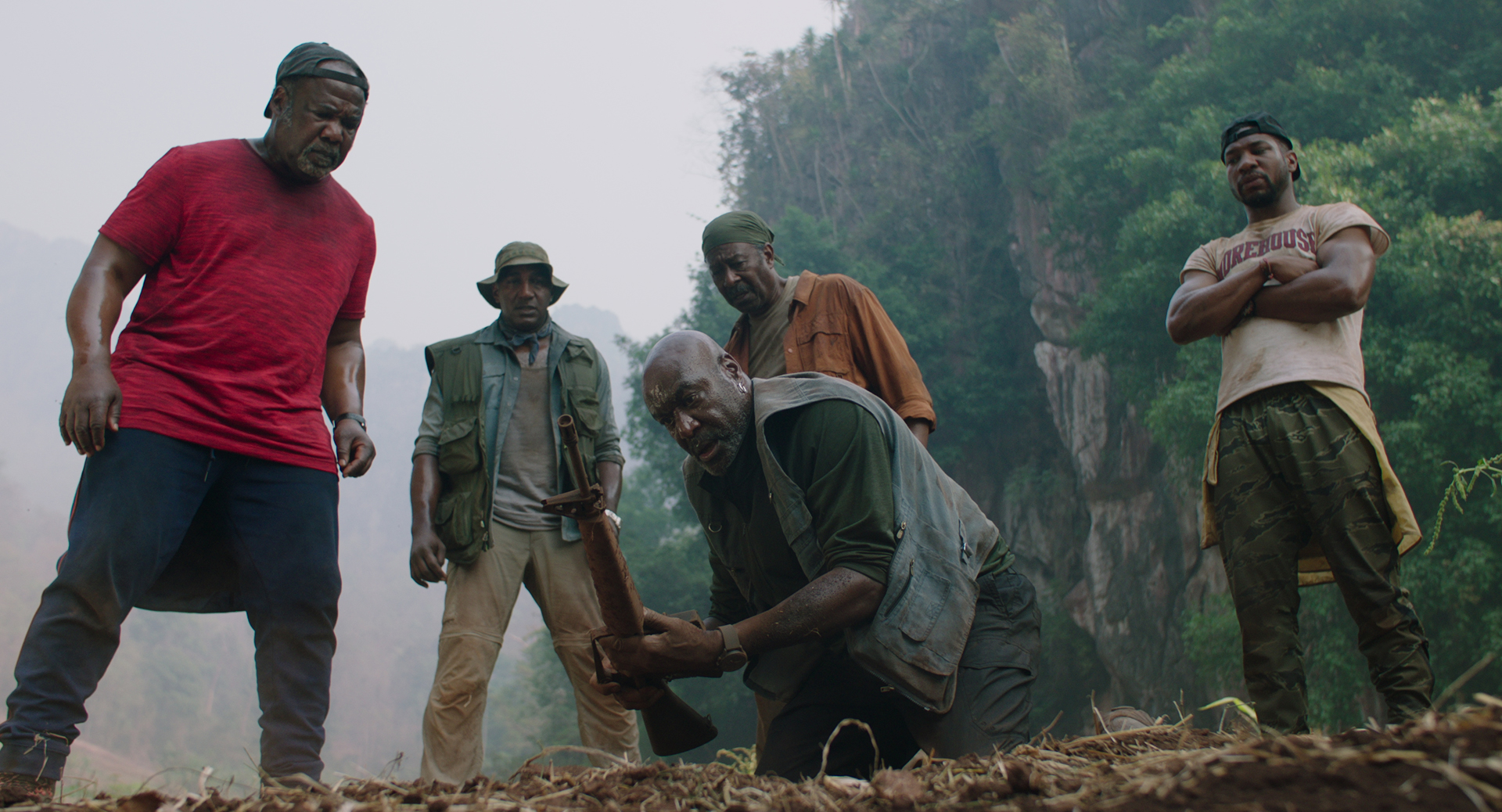 Judas and the Black Messiah (2021)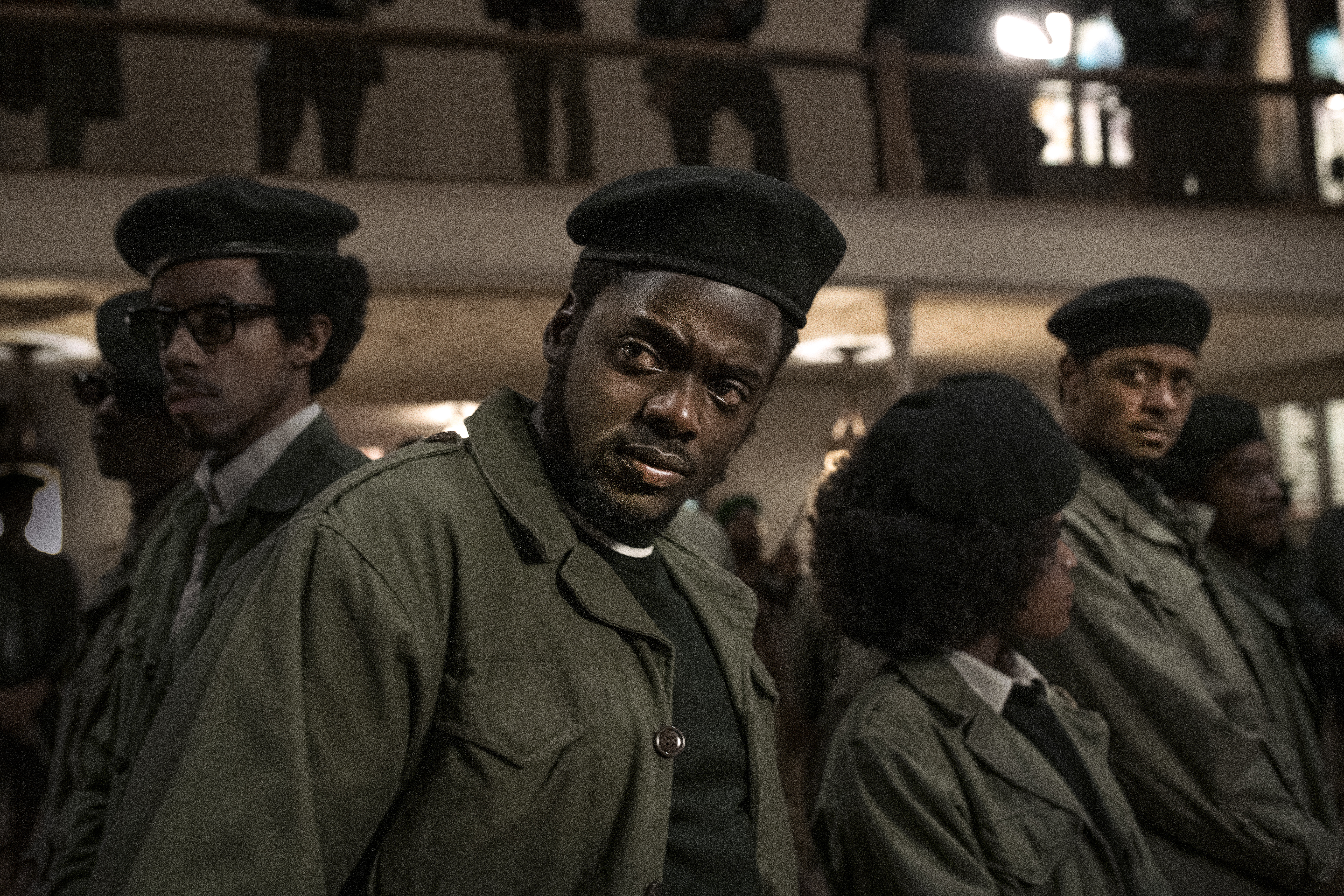 One Night in Miami (2020)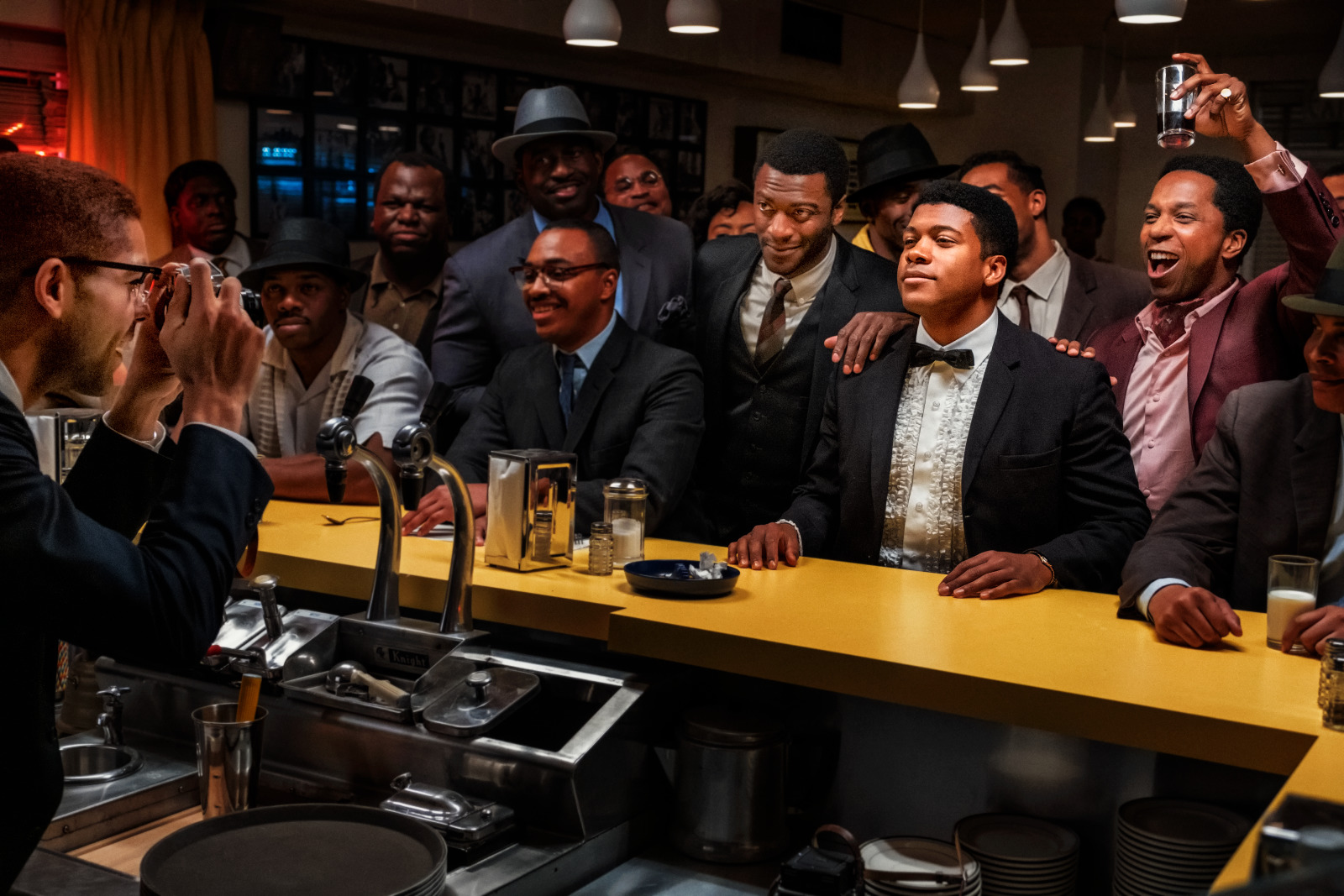 Miss Juneteenth (2020)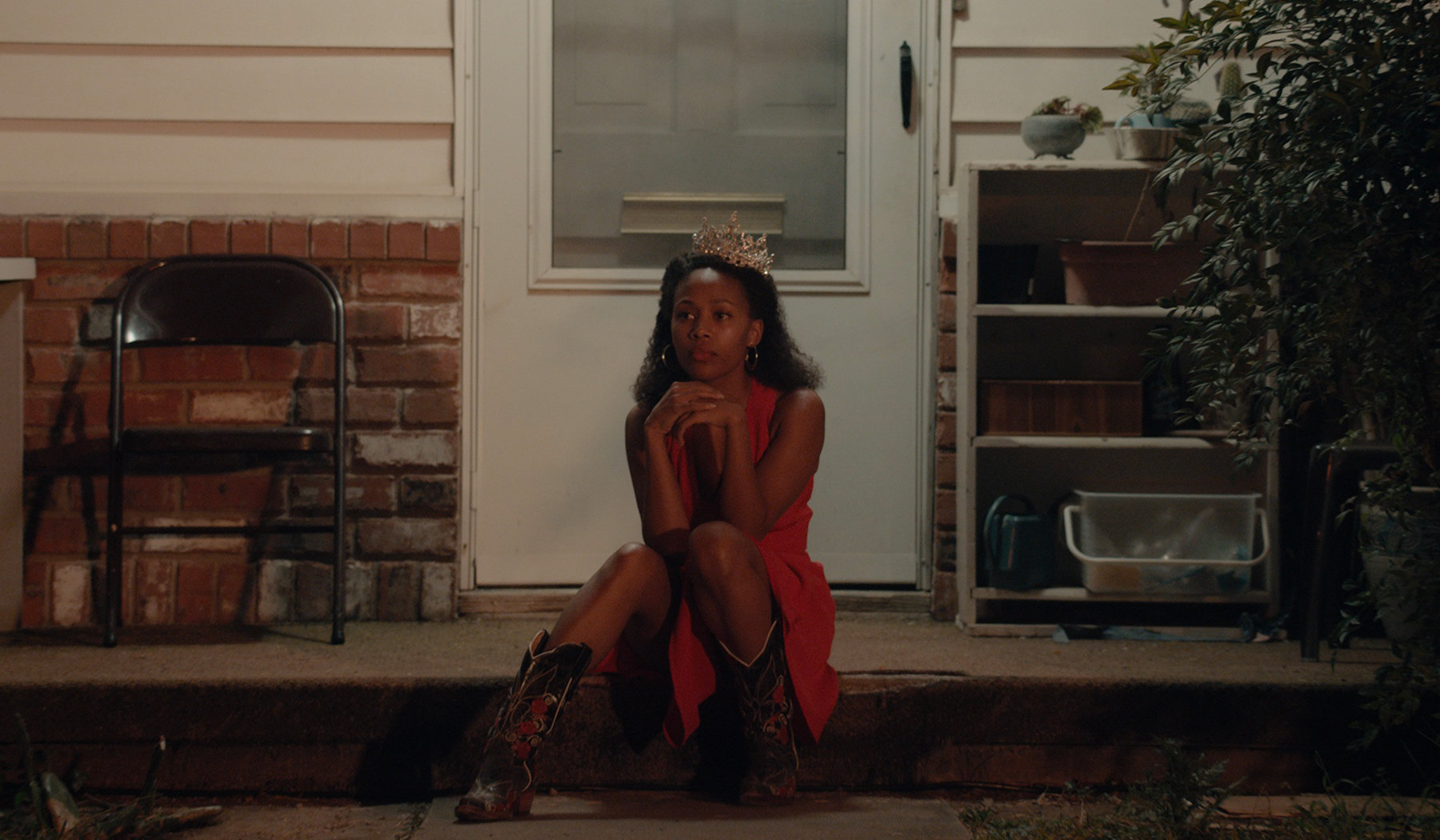 Fresh (1994)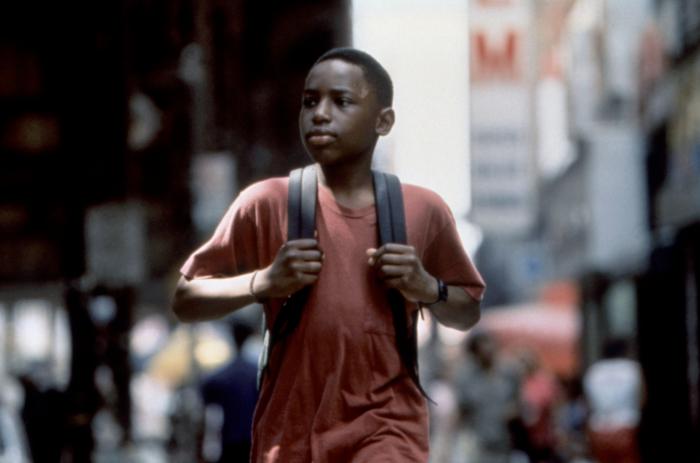 Black Panther (2018)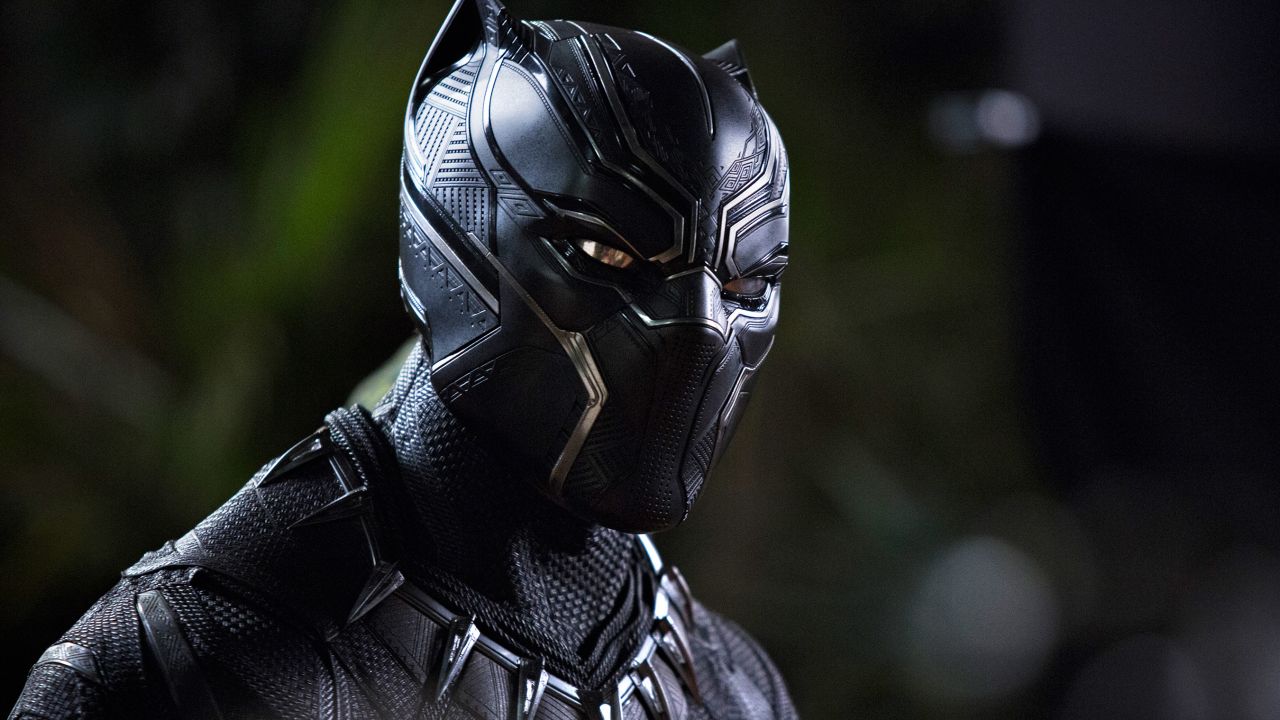 BlacKkKlansman (2018)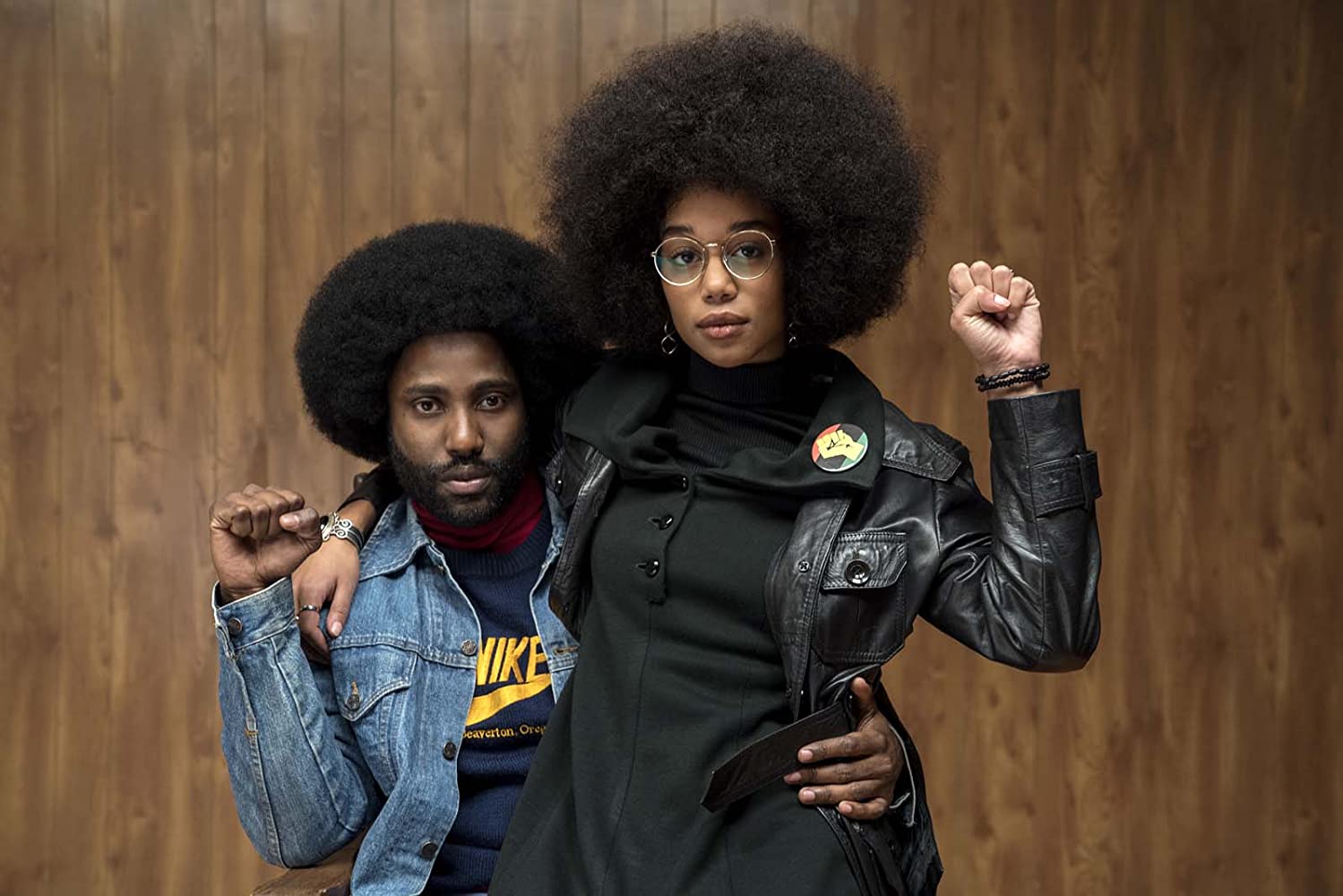 Poetic Justice (1993)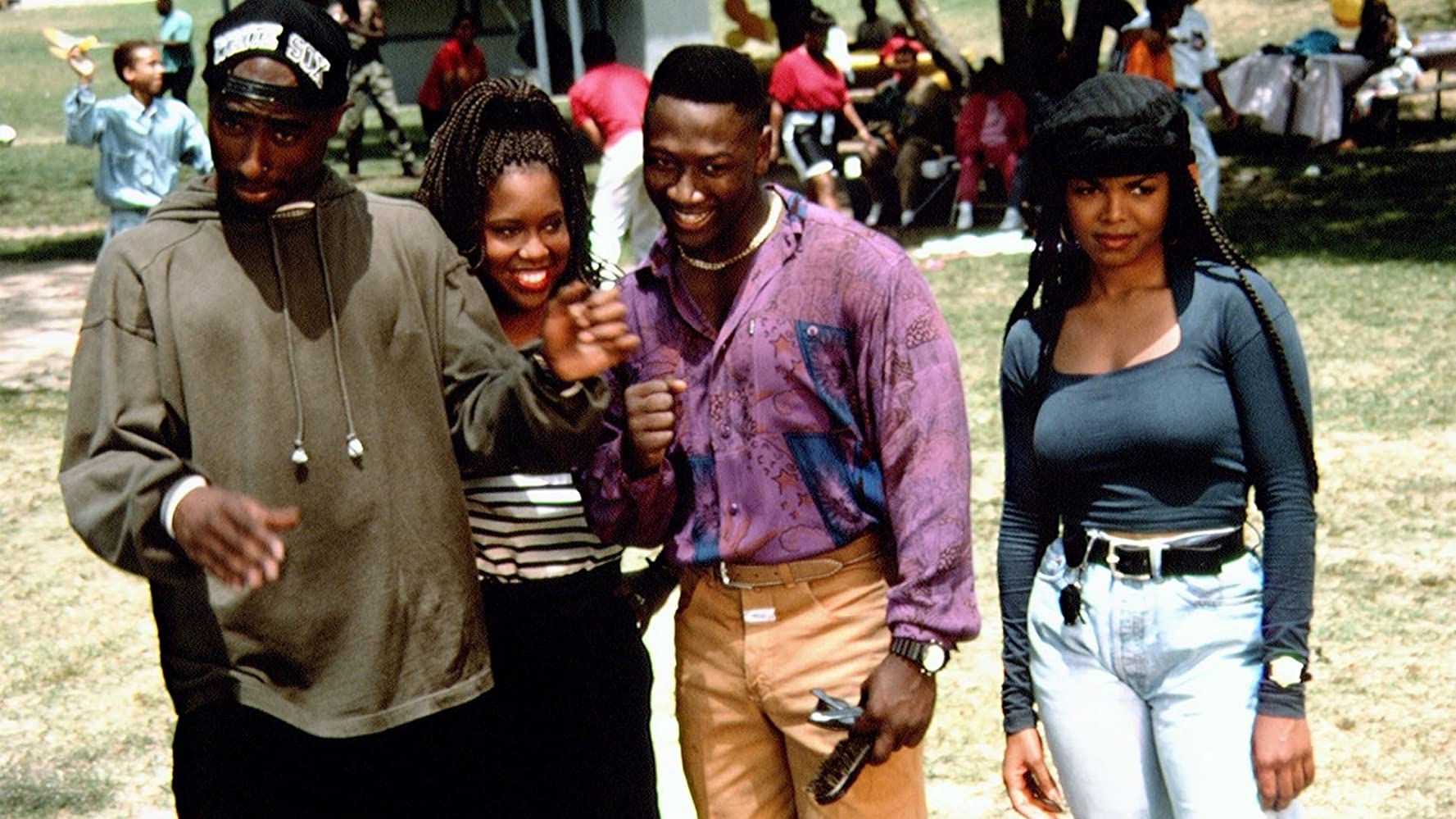 If Beale Street Could Talk (2018)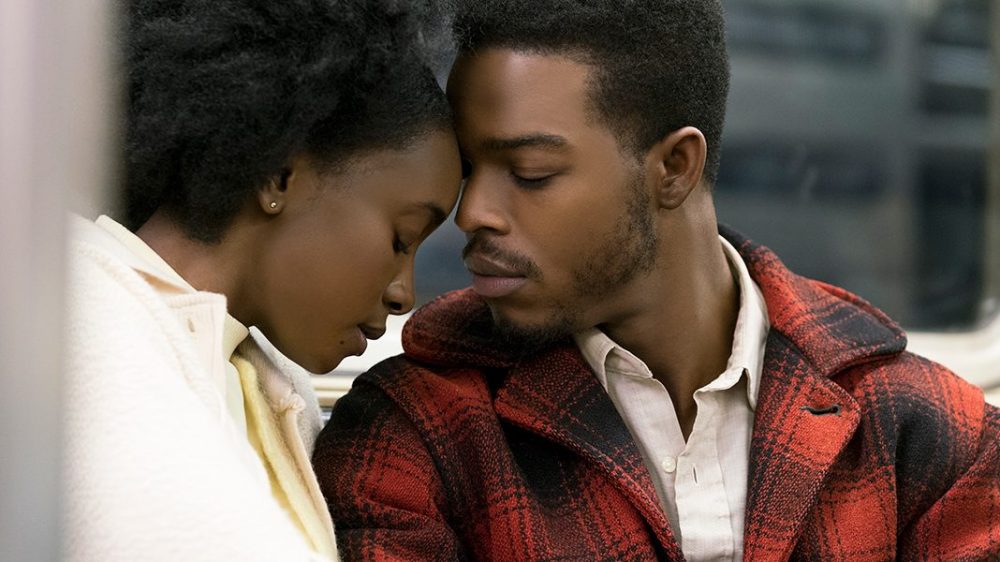 Moonlight (2016) Get Out (2017)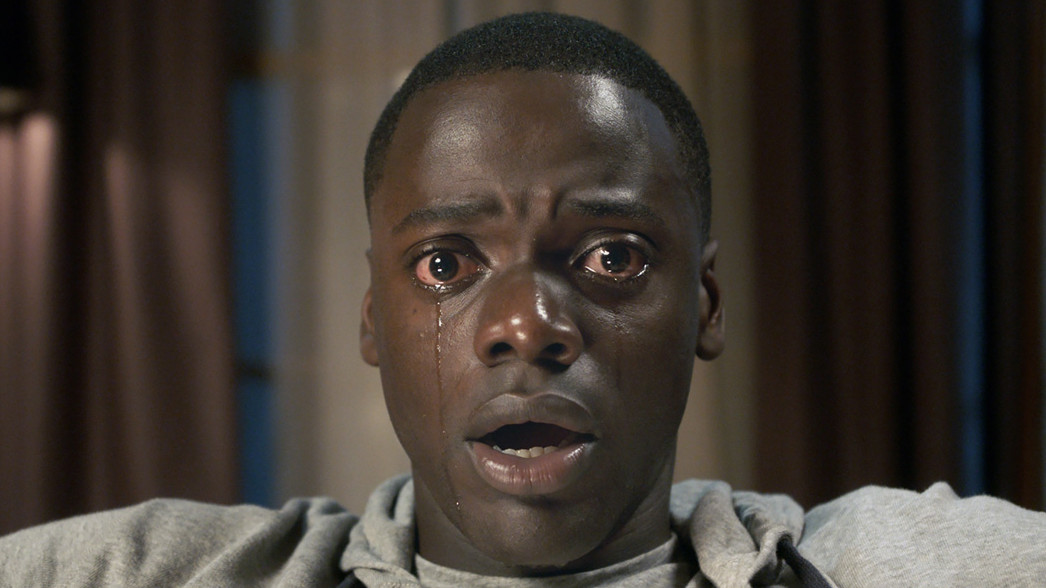 Friday (1995)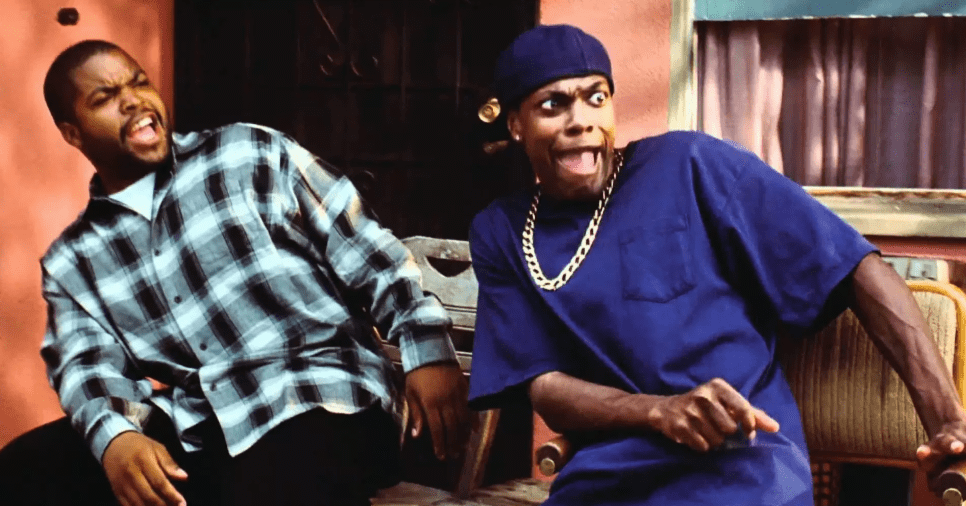 The Wood (1999)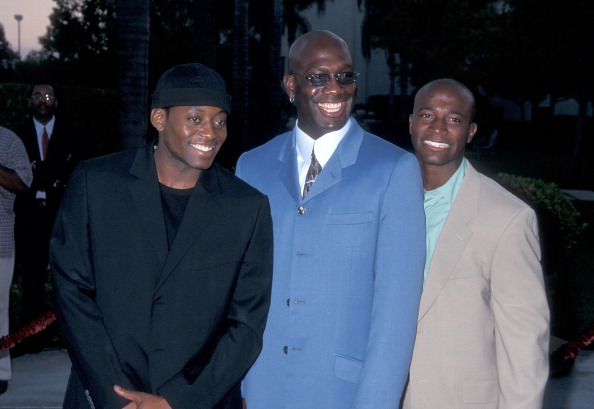 Bamboozled (2000)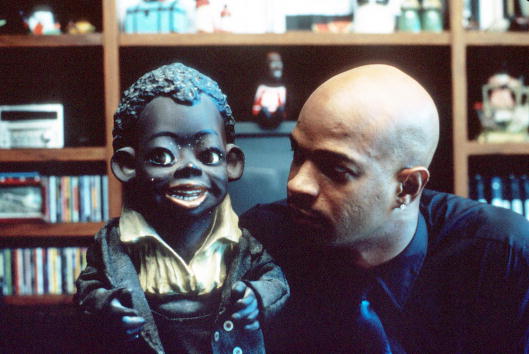 Set It Off (1996)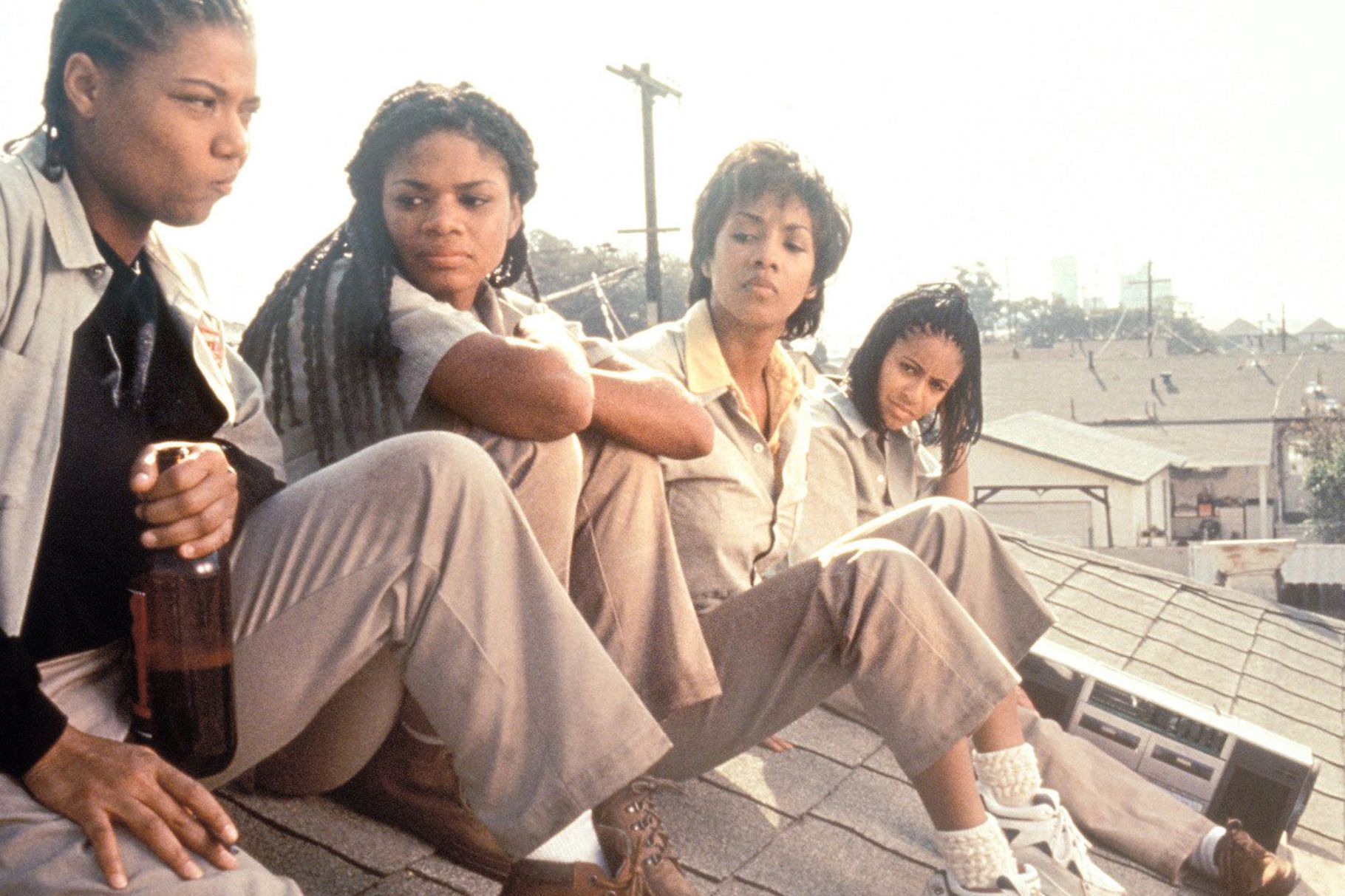 Next Day Air (2009)
Pariah (2011)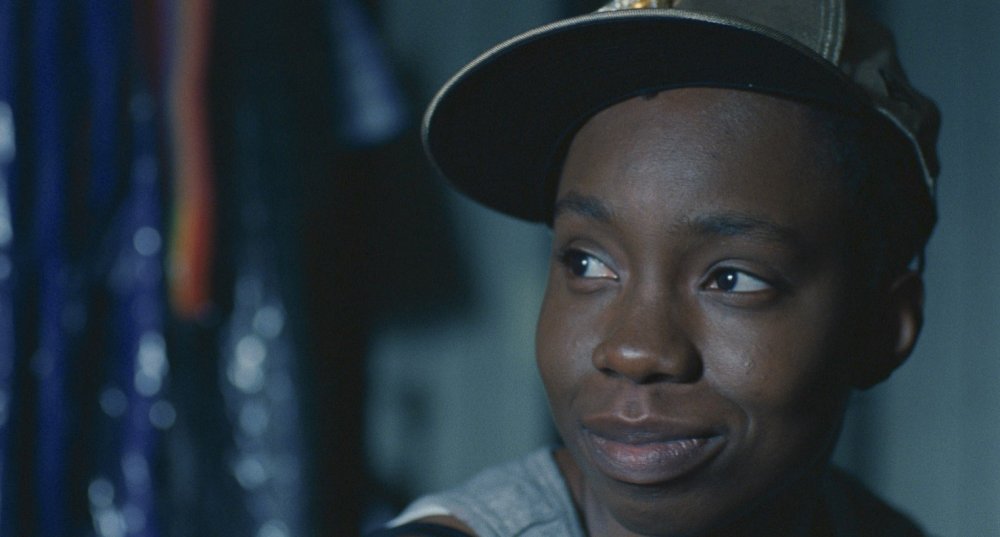 Menace ll Society (1993)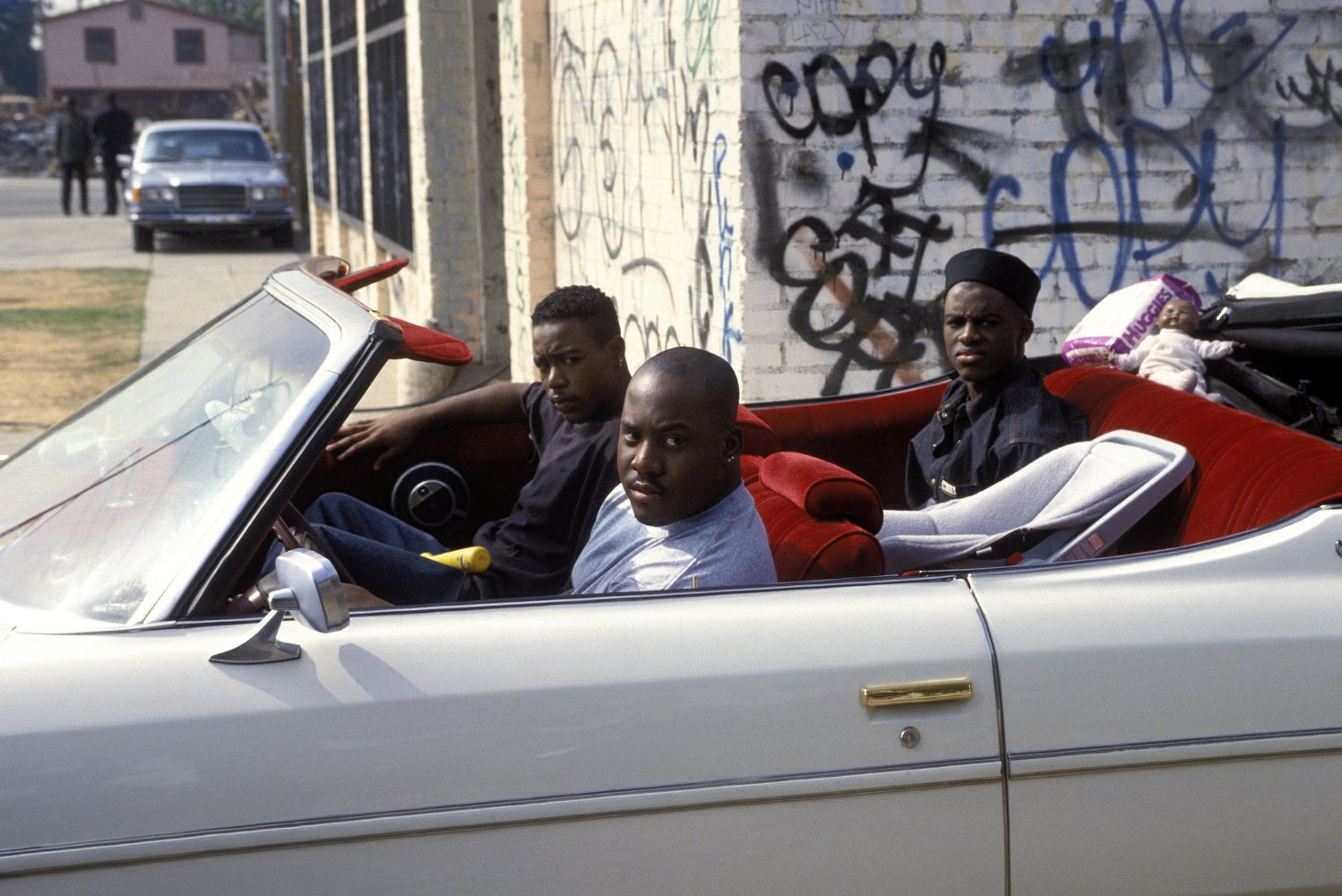 Dead Presidents (1995)
Love Jones (1997)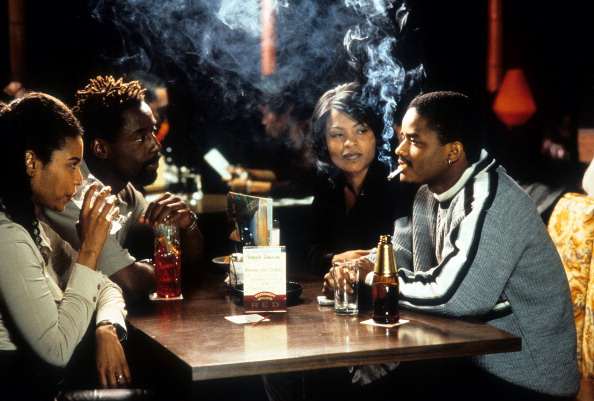 Best Man Holiday (2013)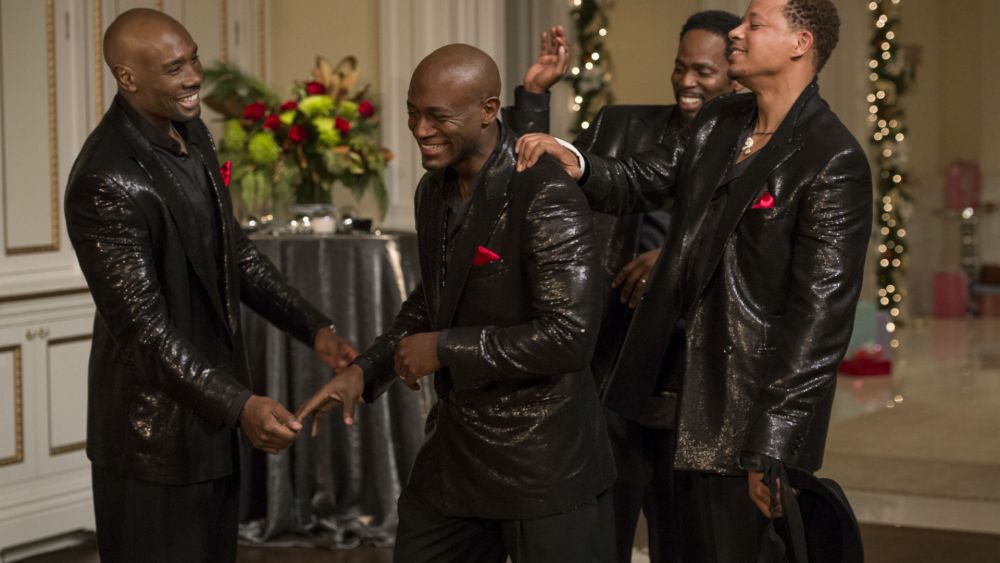 Crooklyn (1994)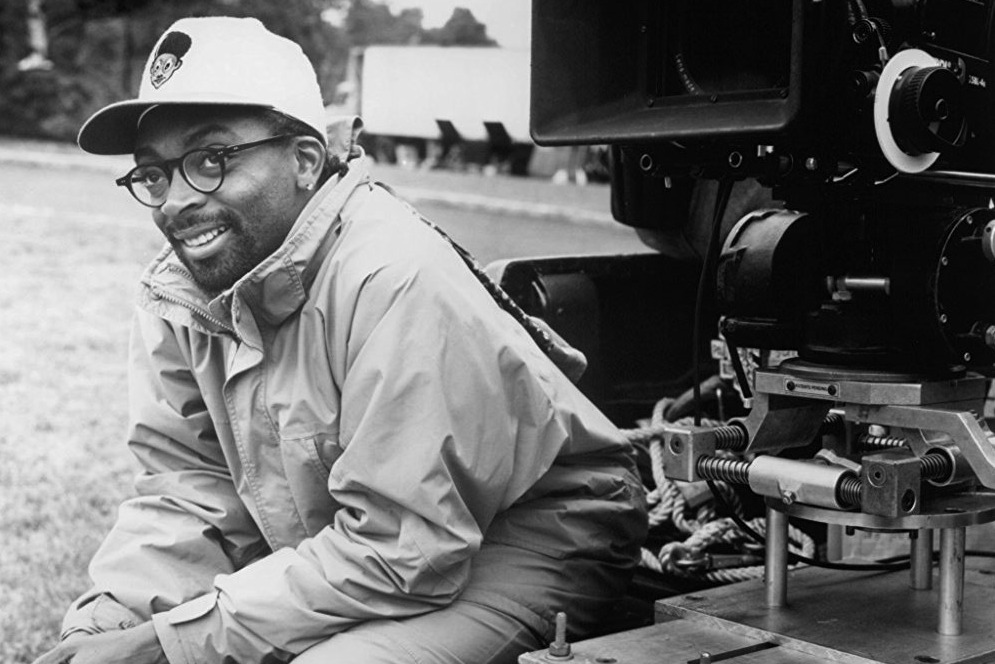 CB4 (1993)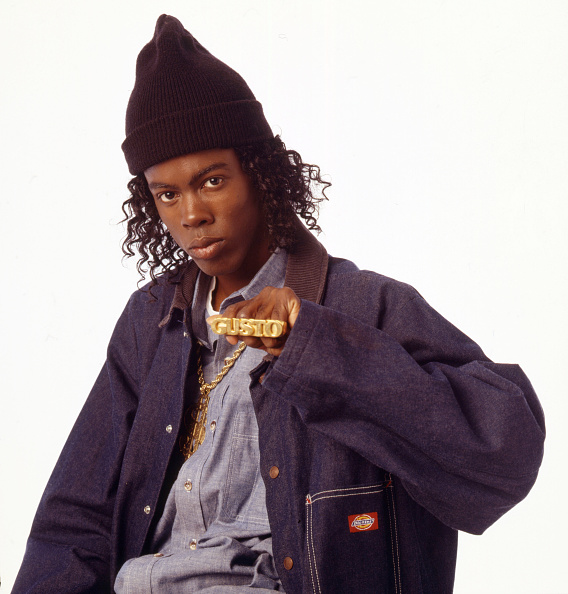 Girlhood (2014)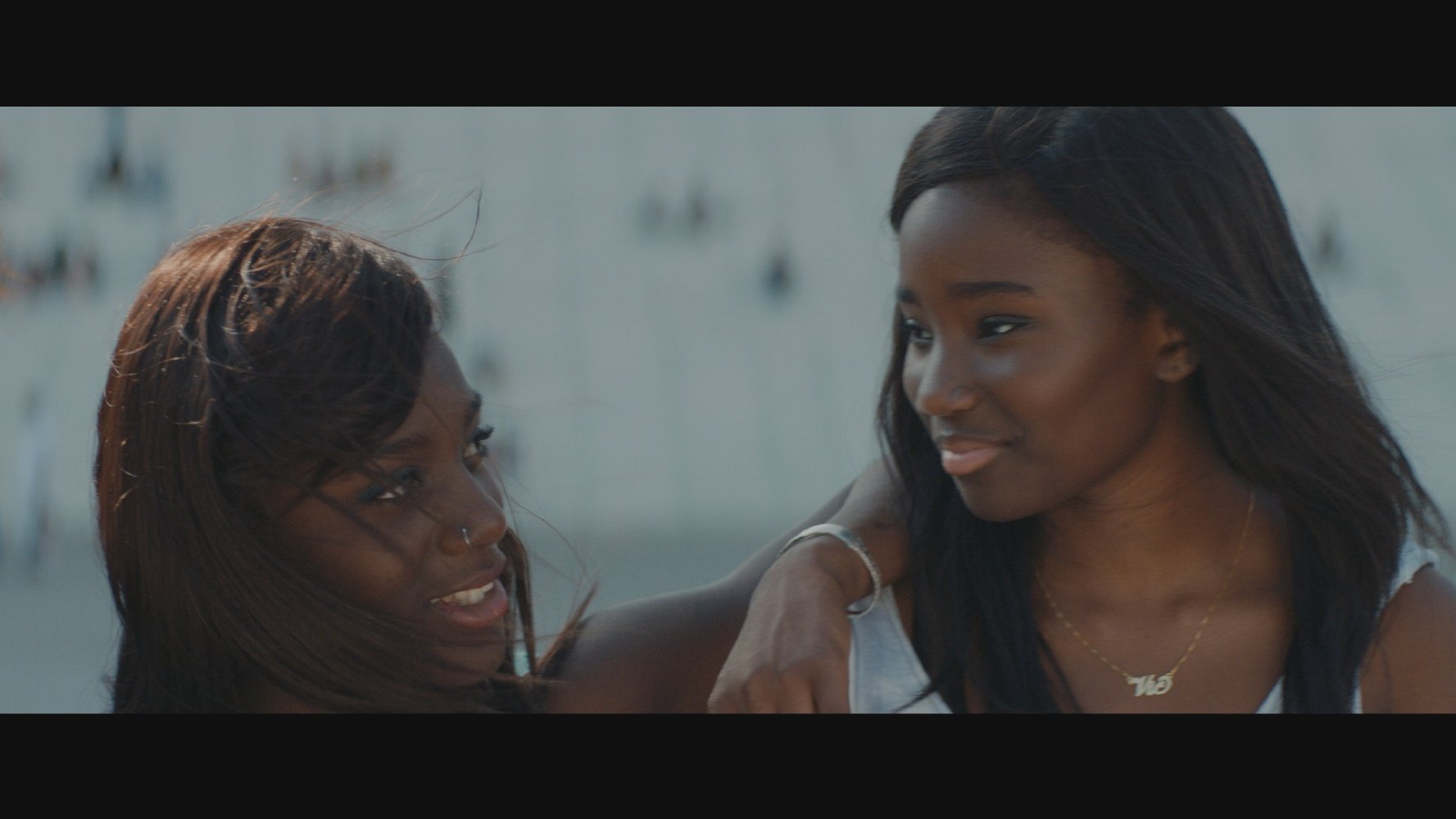 Dope (2015)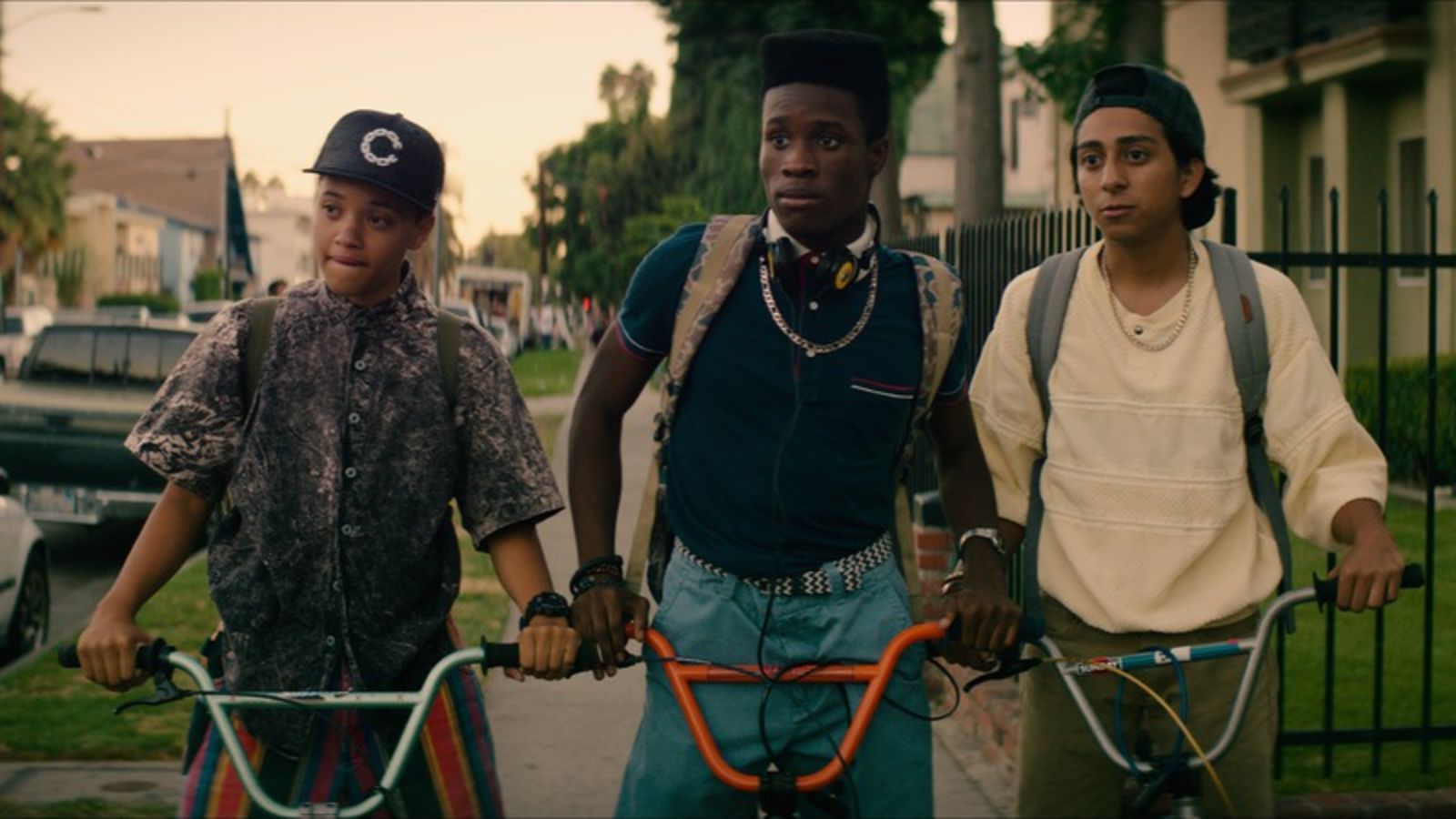 Black Dynamite (2009)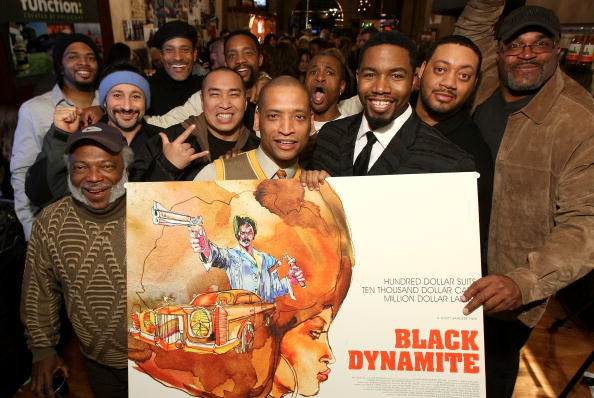 Girls Trip (2017)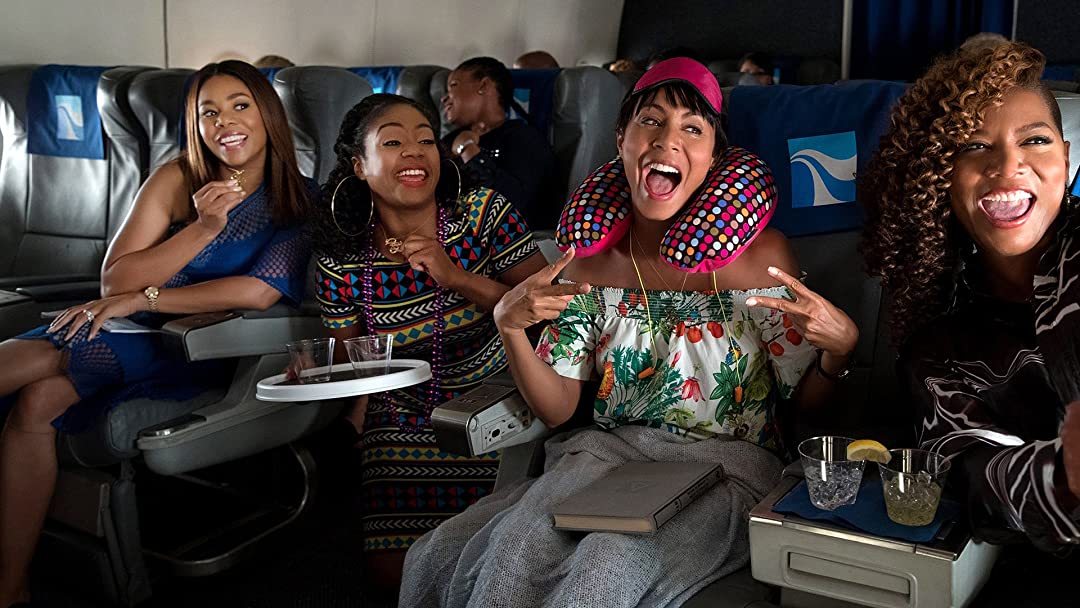 Straight Outta Compton (2015)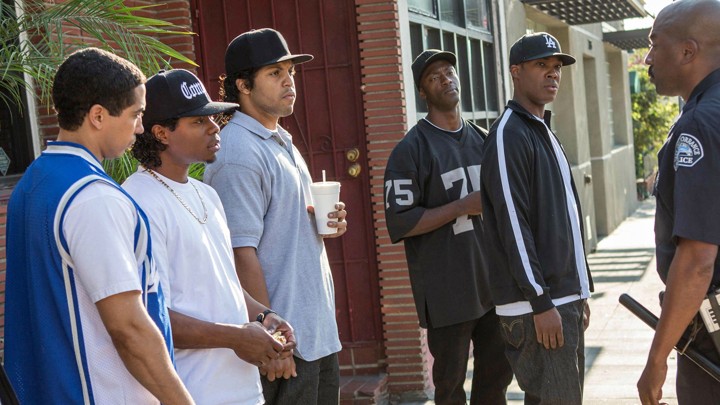 Love and Basketball (2000)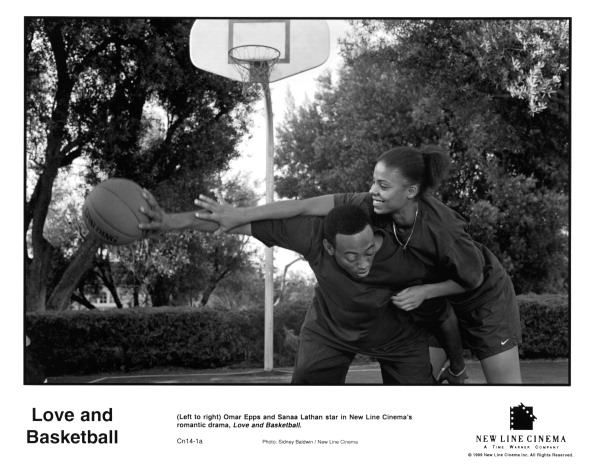 Brown Sugar (2002)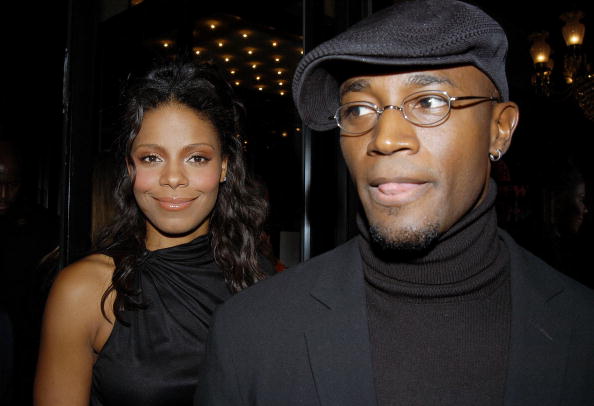 Soul Food (1997)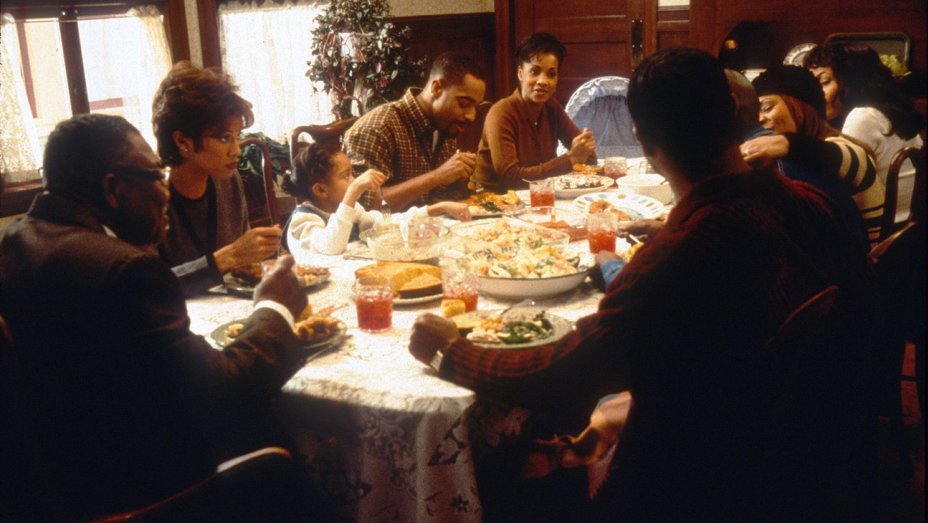 What's Love Got to Do with It? (1993)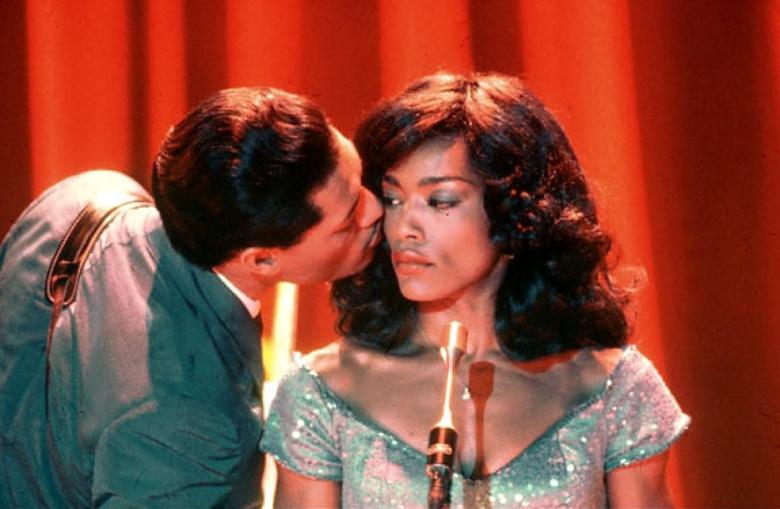 Boomerang (1992)