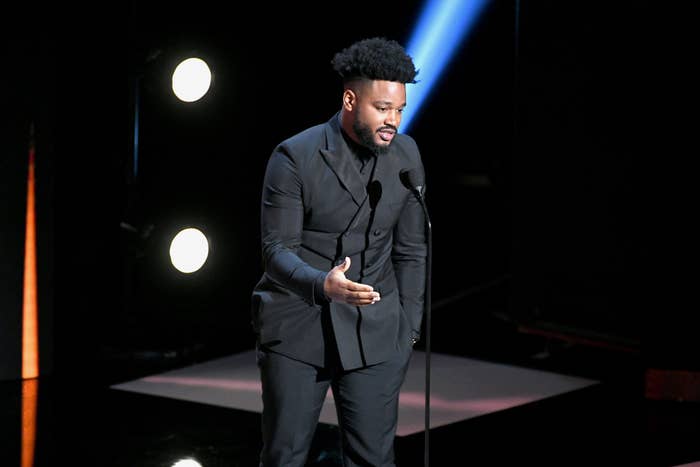 Marvel's Black Panther is one of the most important pop culture events to go down in 2018. At the time of this writing, Black Panther has made almost a half a billion dollars at the worldwide box office, with almost $278 million of that haul coming from the U.S. The film has also been lauded as one of the best movies in the Marvel Cinematic Universe, which has been churning out blockbusters for a decade. While a number of hands helped make this film shine as brightly has it has (and will for the next couple of weeks), a lot of the burden fell on the shoulders of one person: Ryan Coogler, who directed and co-wrote the smash hit.
Many knew of Coogler's potential from his two previous films: 2013's Fruitvale Station showed us that Coogler could a) tackle tough subject matter and b) help Michael B. Jordan take the necessary shift to chart his course as one of Hollywood's promising young stars. In 2015, Coogler resurrected the Rocky franchise once again with Jordan with Creed, which also highlighted how Coogler could also tackle action scenes. Black Panther is another monster altogether; Coogler was working with a reported $200 million budget, five times the budget of his previous film. Plus, he had to work within the MCU, which means his film had to not only operate on its own as a concise story, but couldn't disrupt the expansive Marvel Cinematic Universe. Critics and fans have responded positively, further proving that Coogler was more than ready for this massive challenge.
While Coogler fans no doubt knew who he was prior to this film, it's easy to forget that Black Panther put more spotlights on him than ever before. And yet we all saw the reports of an incident at a Bank of America in Atlanta left the director in police custody after a teller suspected him of attempting to rob the bank. [Ed note: He has been in Atlanta working on Black Panther 2.] When asking for identification, he even instructed the officers to Google his name. For those who may not be aware of the director's life prior to destroying the box office with Black Panther (or being arrested for attempted robbery), don't fret—we've got you covered. Here's everything you need to know about Ryan Coogler.
He Grew Up in Oakland, California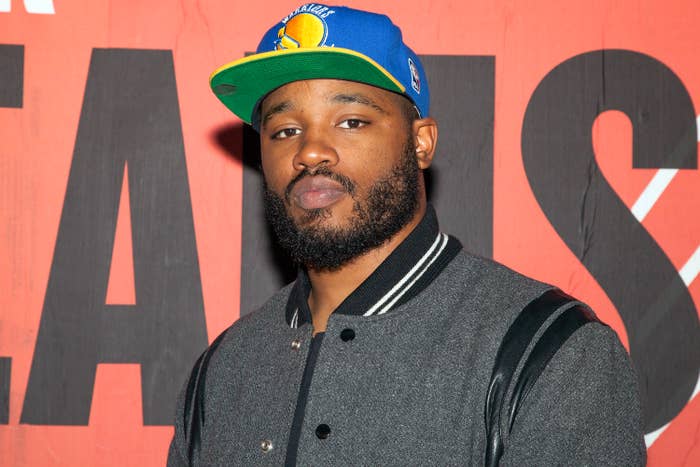 He Went to School on a Football Scholarship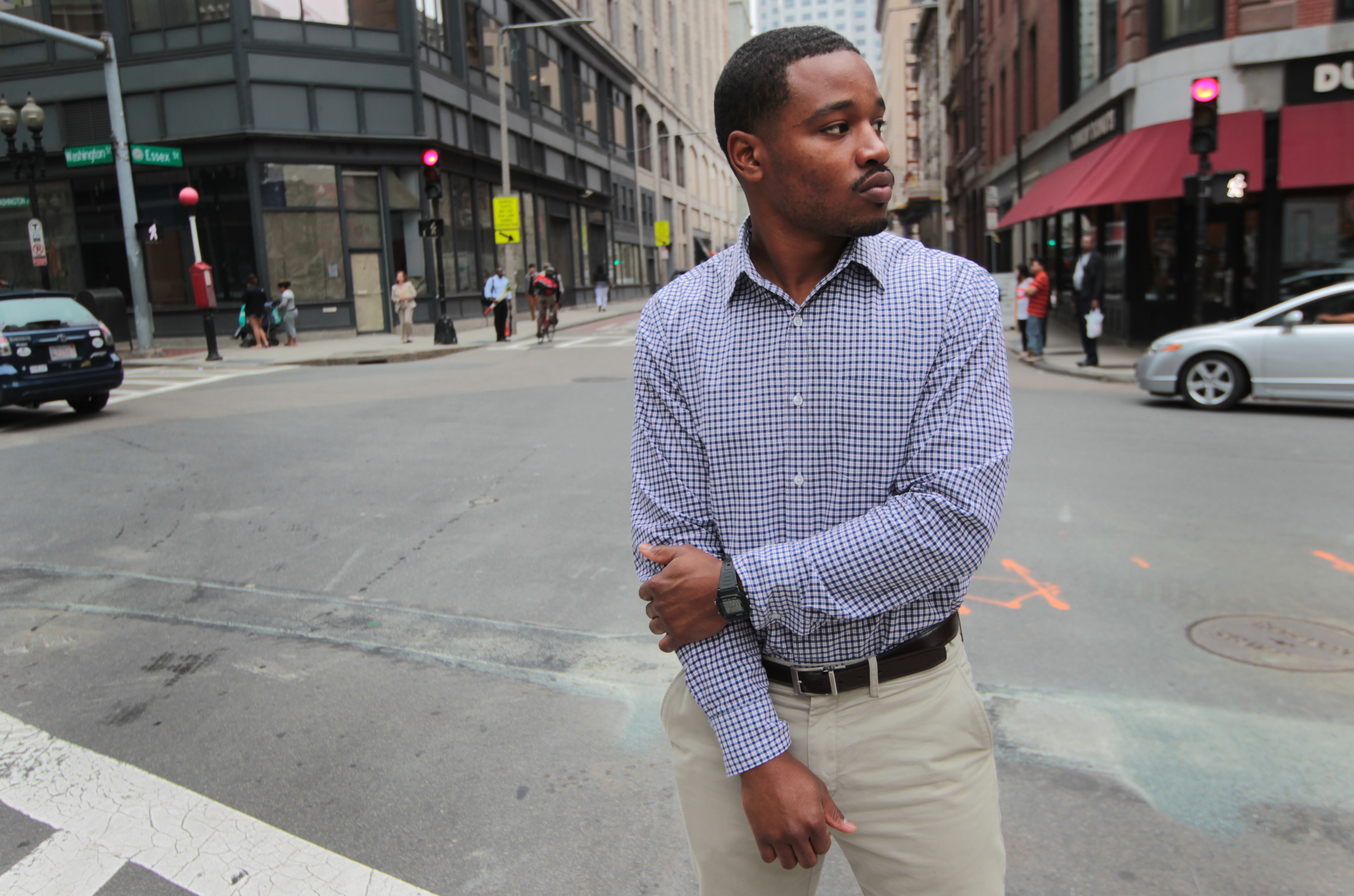 Football Prepped Him for Filmmaking, and Life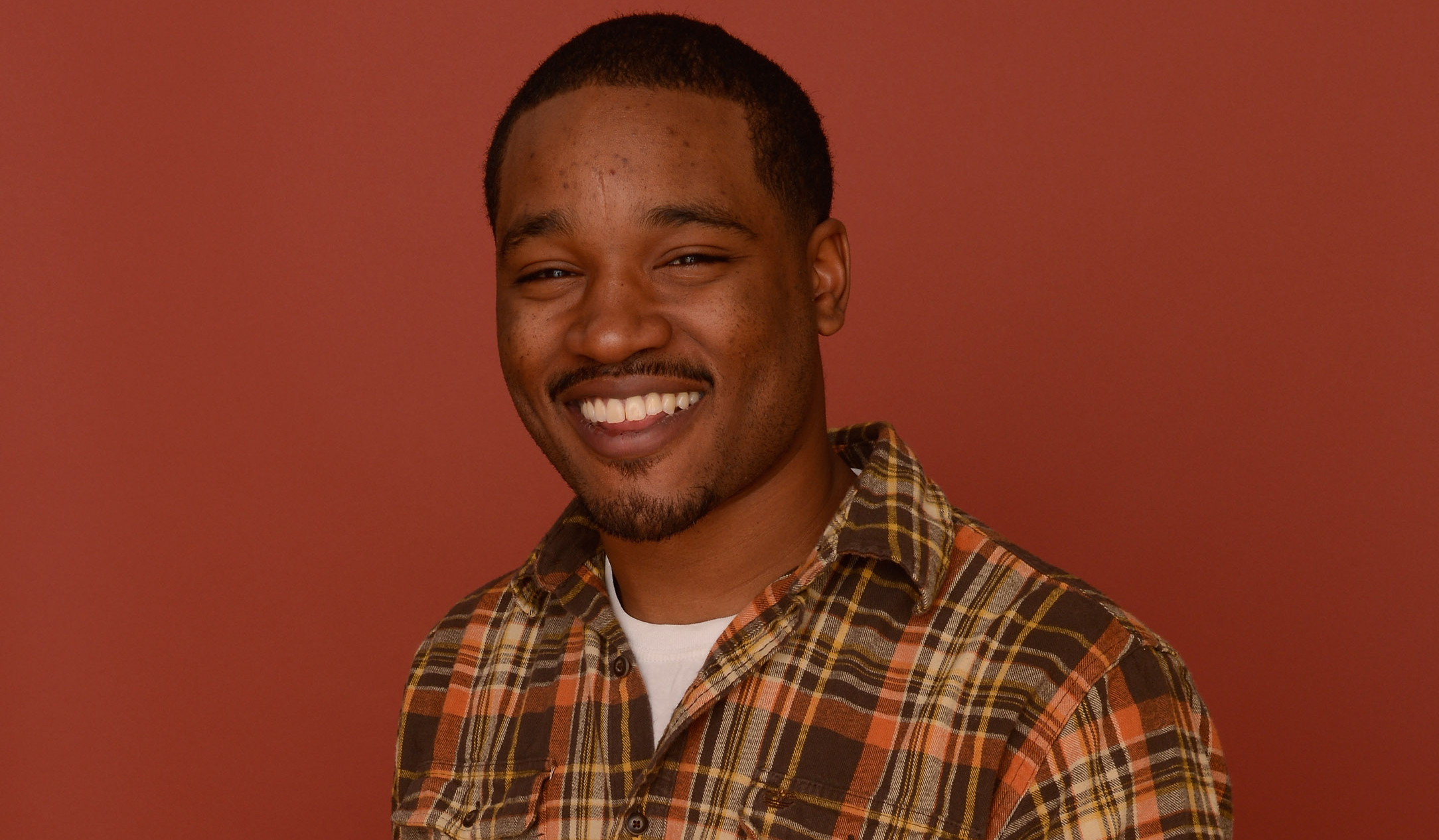 'Pulp Fiction' Taught Him How to Write Scripts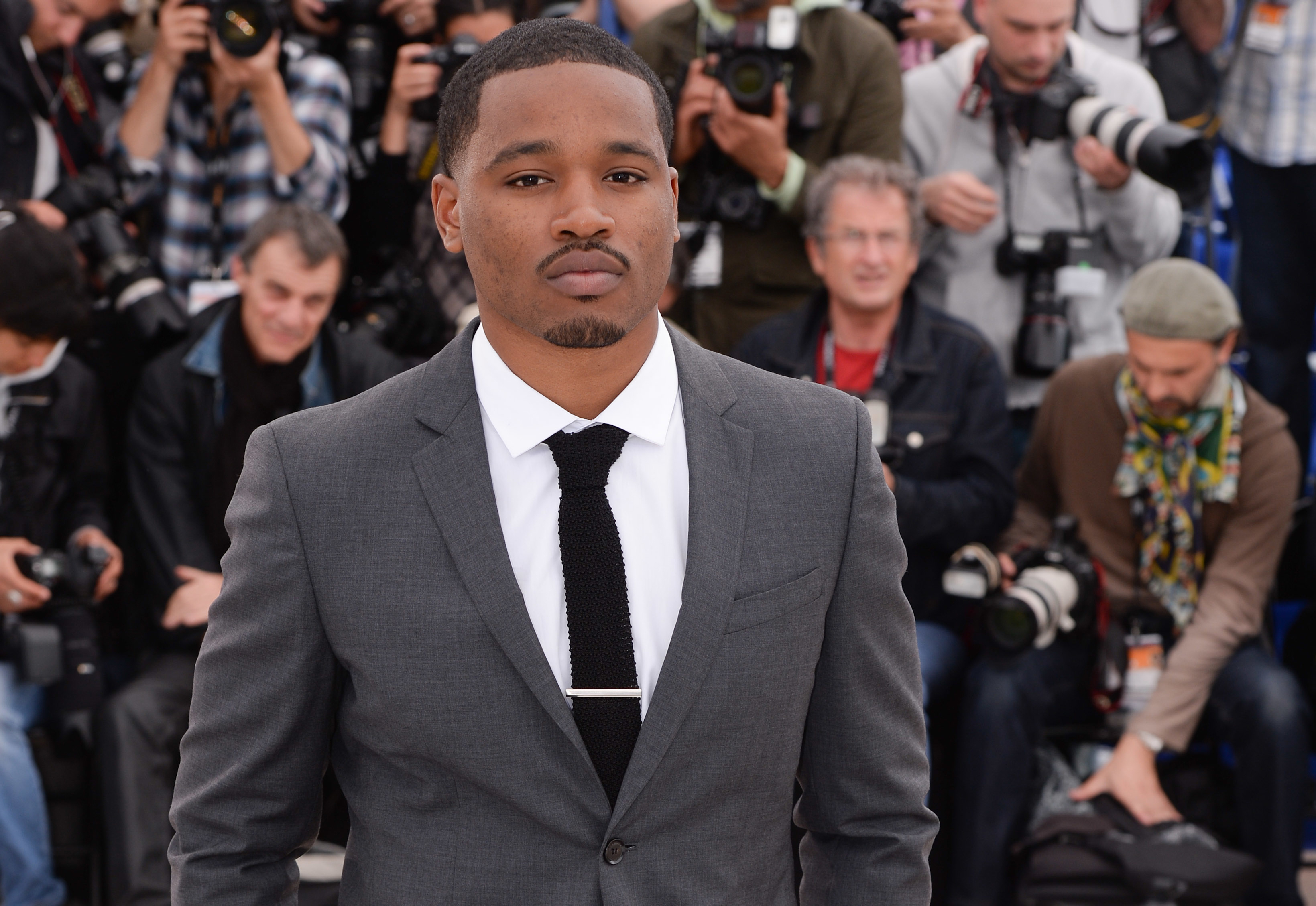 He's Married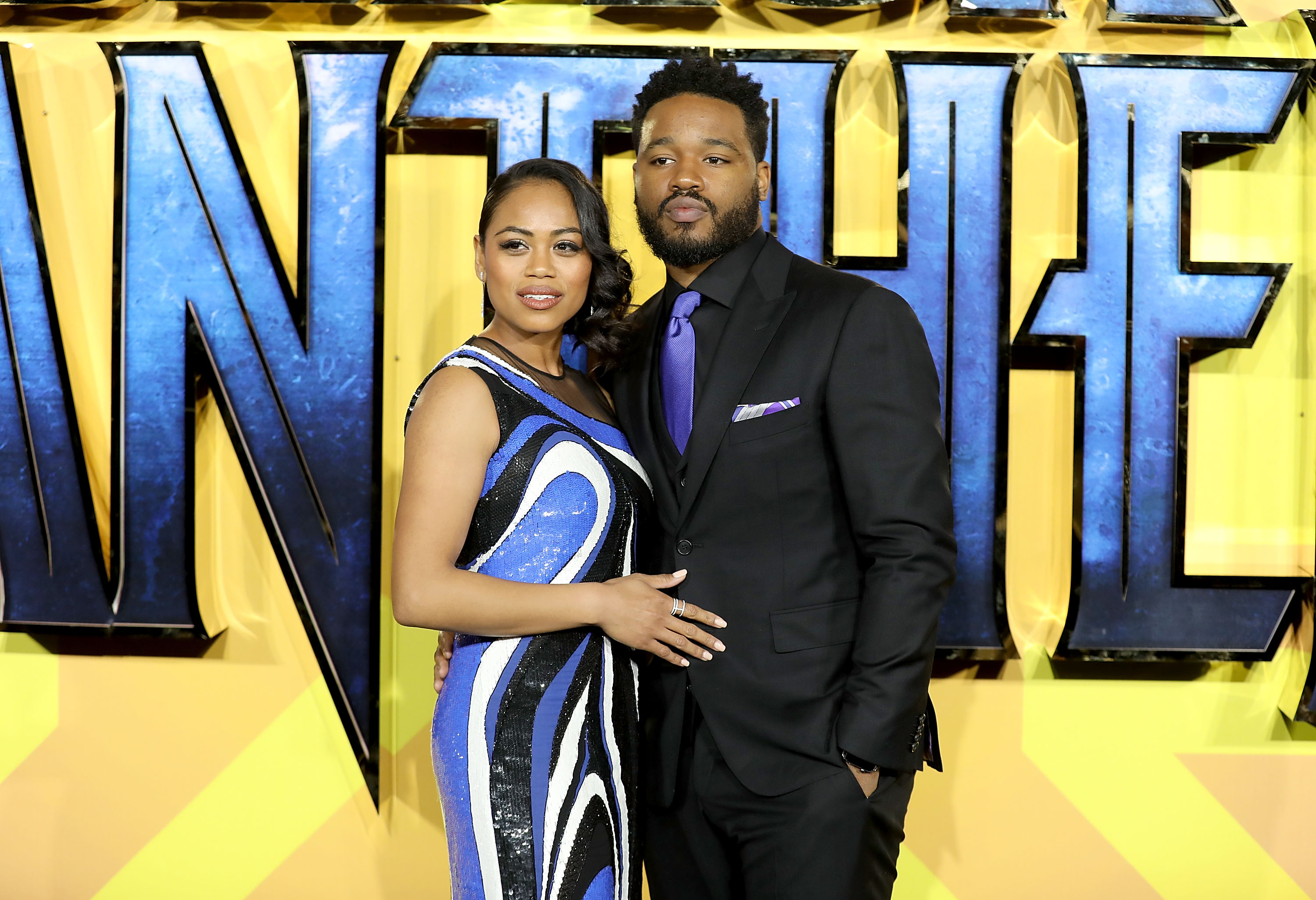 He's Worked With Michael B. Jordan Three Times (And Counting)
He's Loved By the Critics