ComplexCon Chicago's Community Week continues on with an awesome collection of diverse events. On Tuesday night, Young Chicago Authors' weekly open mic series, WordPlay, got taken over by Complex, mixing up the local wordsmiths and rhymesayers with featured performances from Luke James and Queen Key.
Most of what you might read about life in the city of Chicago is coming from the media, many of which aren't living the lives that young people experience on a daily basis. The aim of Young Chicago Authors is to help cultivate the voices of the youth who aren't normally heard. They do this through a number of means, ranging from the six-week summer program Bomb Squad, which gives 12 young poets (who are past participants of Louder Than A Bomb, the longest-running youth poetry festival in the world) the chance to apprentice with local, working artists to their weekly open mic night WordPlay, which is the longest-running open mic for the youth in Chicago. It's a safe space for those aged 12-25 and features a writing workshop, live performances (which have featured the likes of Chance the Rapper and NoName in the past), and the aforementioned open mic. As long as you adhere to the rules of the safe space, you can speak your truth at WordPlay.
For those who haven't experienced an open mic night, this is truly one of the best places to do so. The venue is intimate, and judging from the vibe of the crowd, this is a community that sticks together, uplifting the amazing talent that these artists are cultivating. The evening's host, Luis Carranza, did a great job of keeping the show moving, and there was a dizzying array of awesome performances—Matt Muse, Semiratruth, Frsh Waters, T, and Doso are just some of the names that touched the stage and made this night a special one. As an added bonus, everyone who performed during Complex's WordPlay Takeover received tickets to ComplexCon Chicago.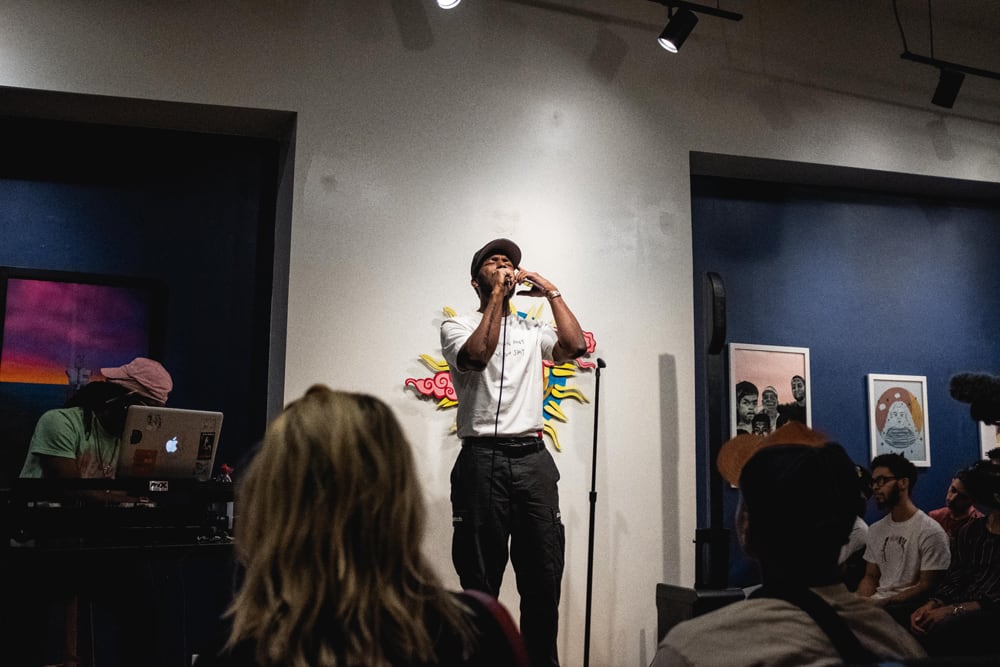 The event featured two special performers, the first being Luke James. His performance really wowed the crowd on hand, showing off his skills both to an instrumental and acapella. Later on, the venue erupted when Queen Key took the stage, running through a number of her hits. It was dope to see the crowd get that hype for one of their rising local talents.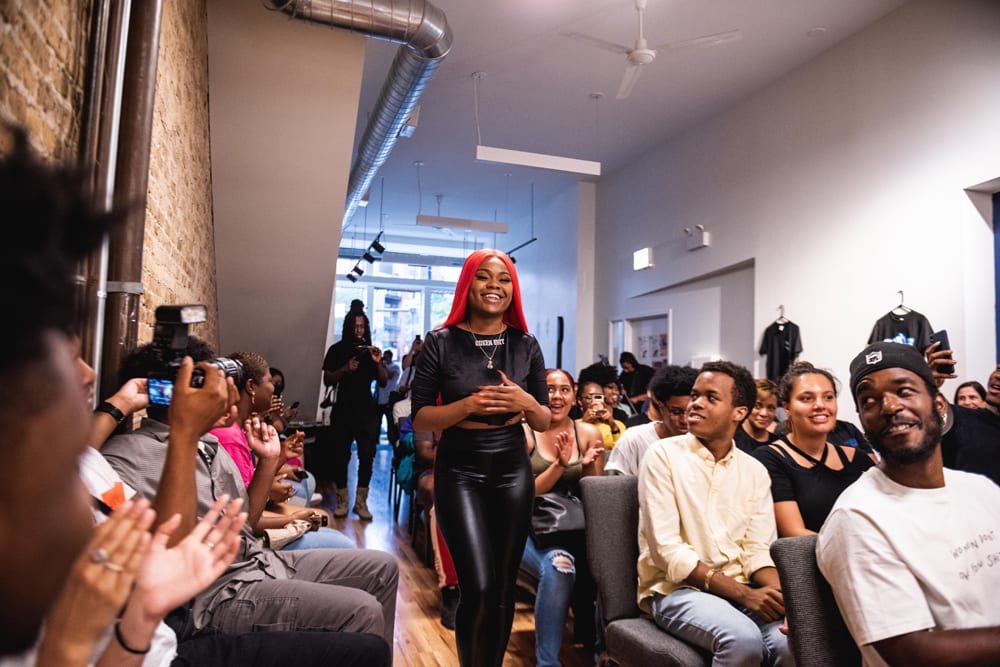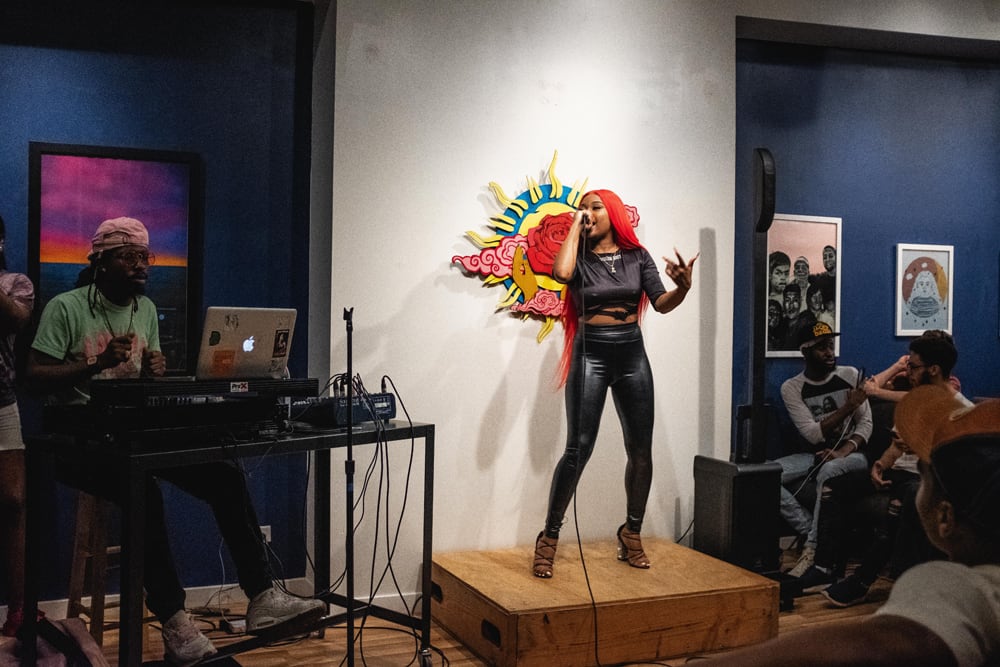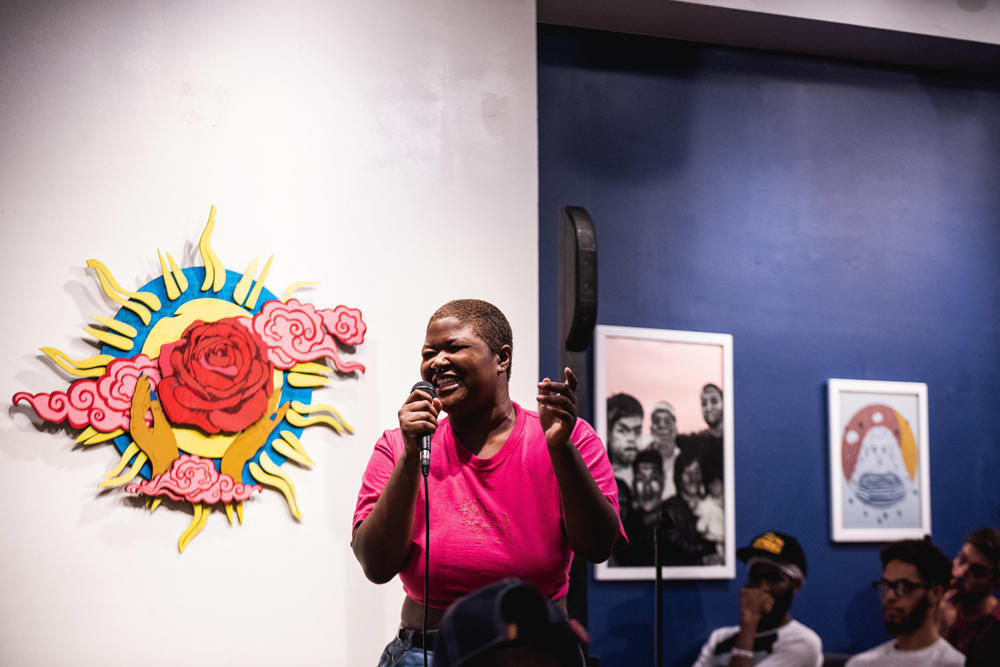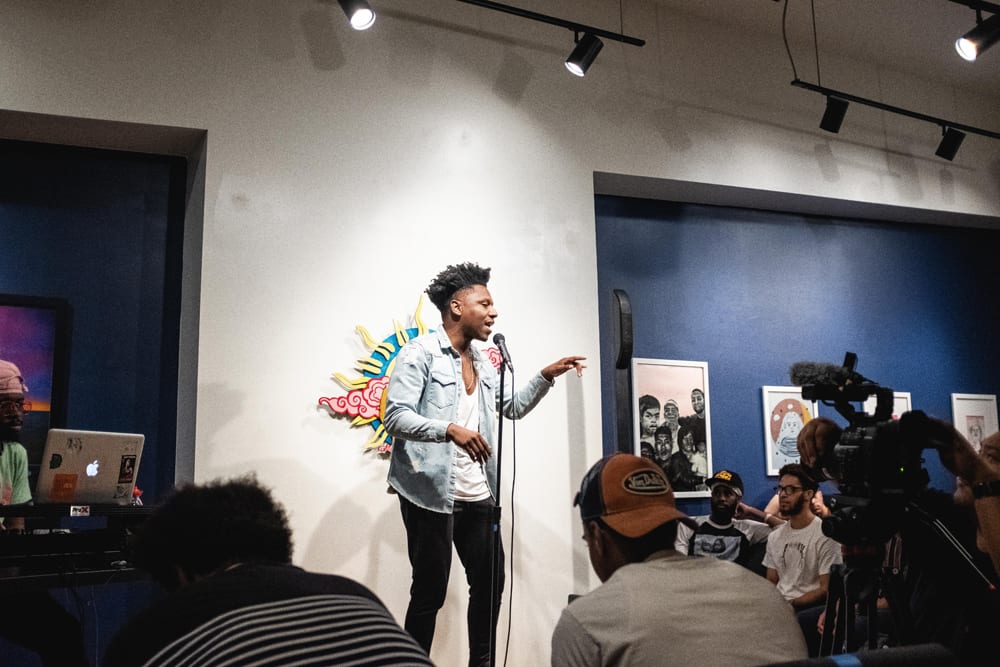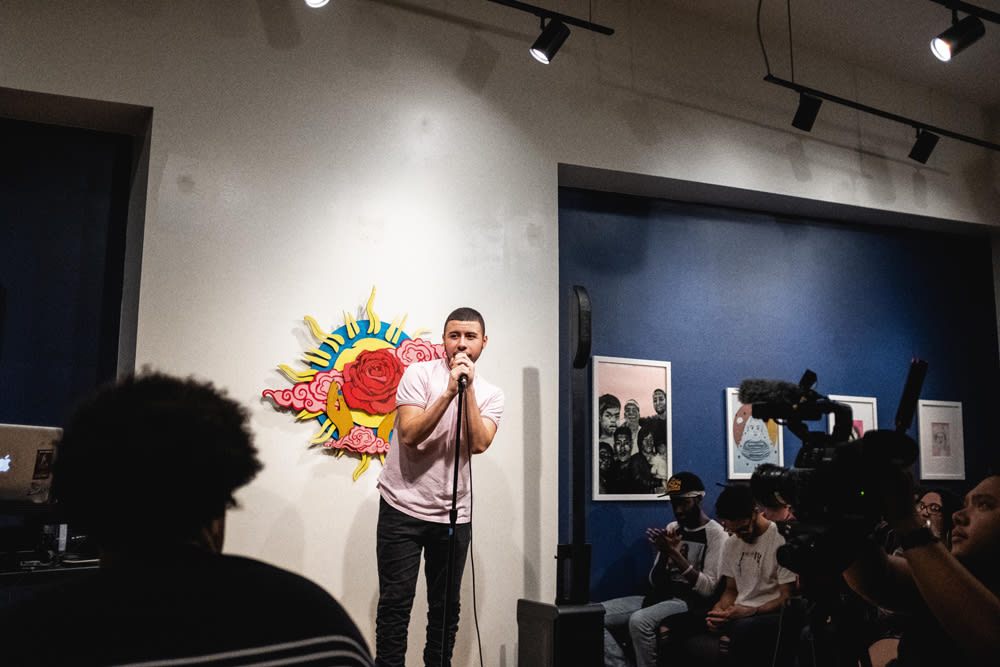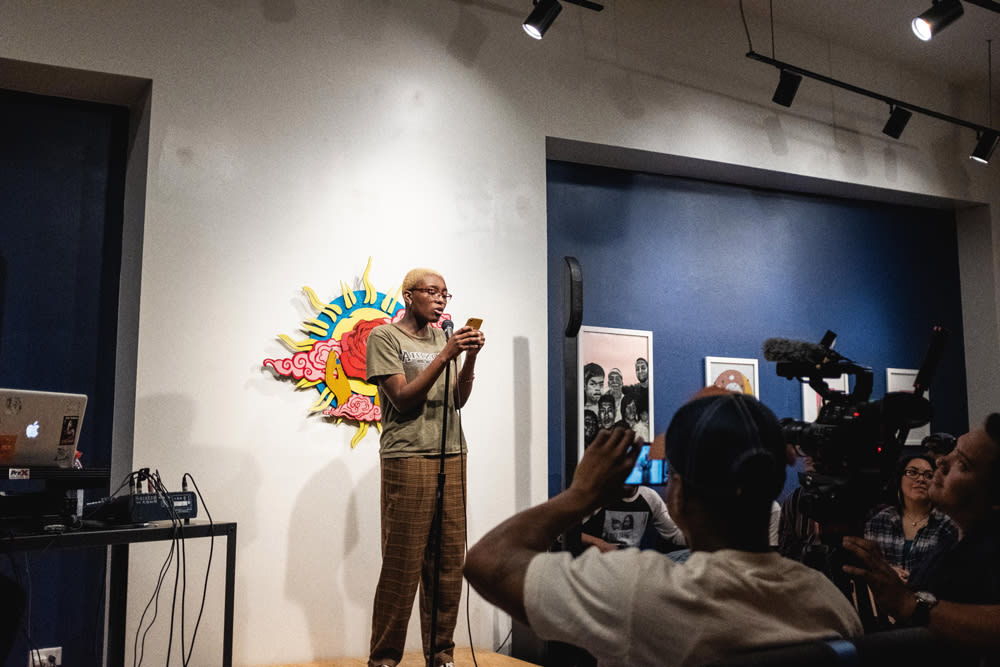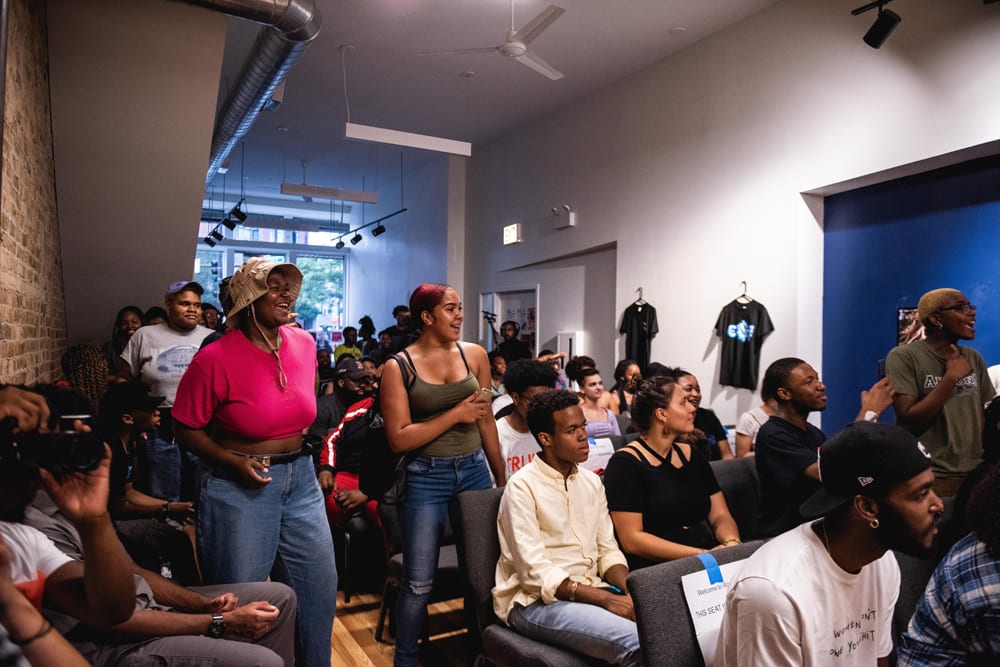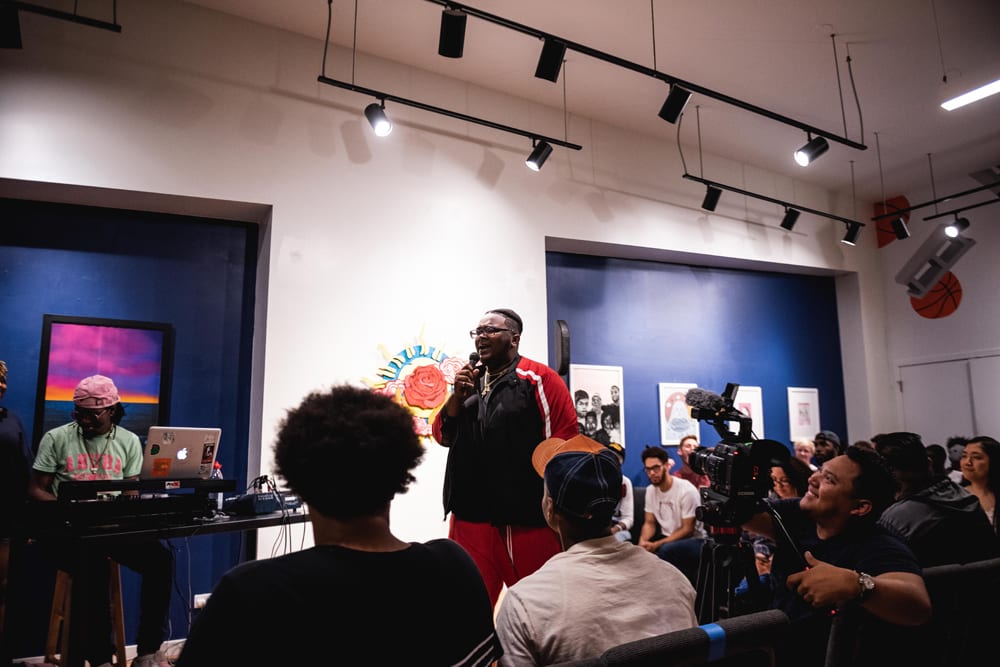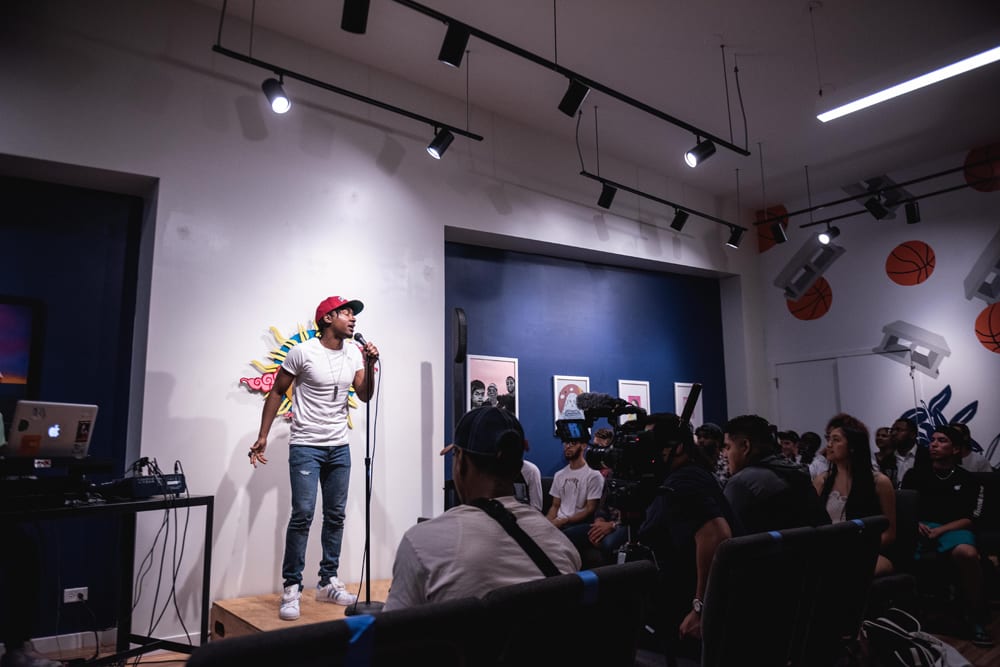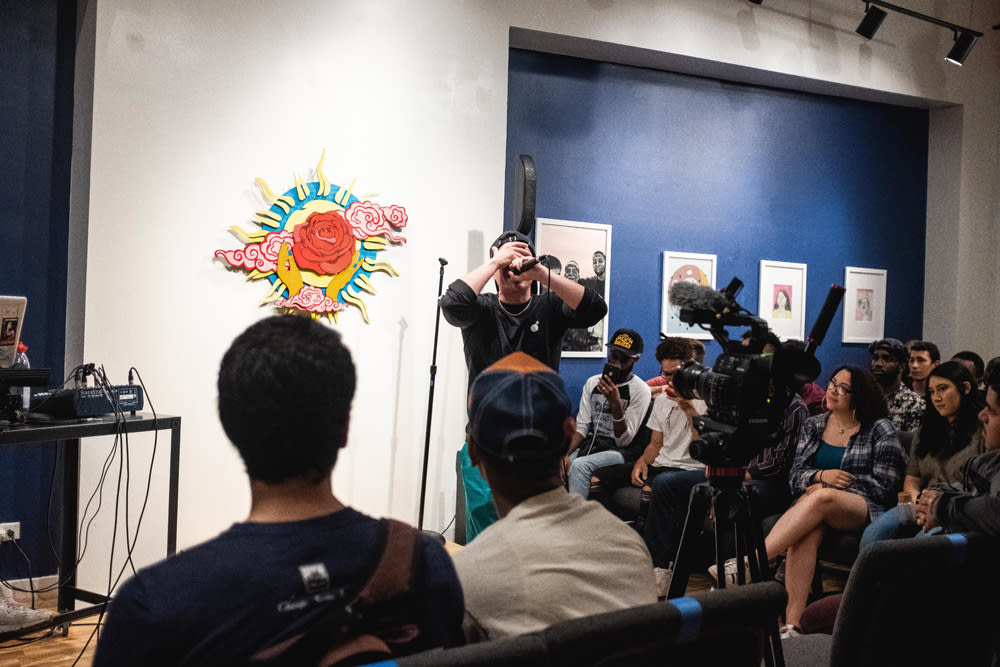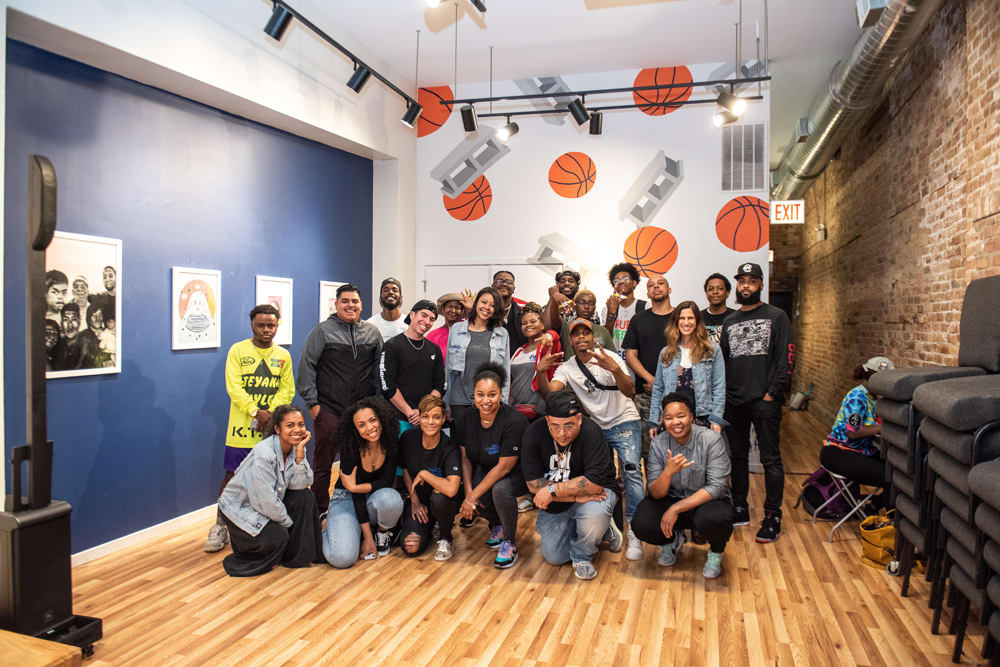 ComplexCon is coming to Chicago on July 20-21, 2019. Experience the festival and exhibition at McCormick Place, featuring performances, panels, and more. For ticket info, click here.