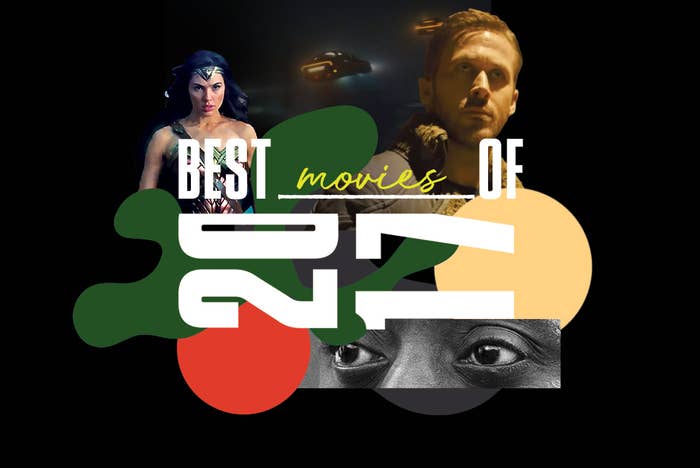 The year 2017 will be remembered primarily for all of the strife that America went through, right? From a President who looks like he OD'd on Cheetos and orange Fanta to actual racists invading towns and timelines with their hate speech to all of the sexual predators being put on blast, it's been a truly trying year for the record books. And, in a way, the best films of 2017 are a reflection of life's very real ills.
Over the last 12 months, we've seen ultraviolent office battle royales, a bonafide superwoman and the ultra-progressive tale of her origin story, social media killing us all, villains getting their redemption story, and the bodies of black people being put on auction. Oh, and a grip of Marvel films. It's a diverse slate of films, but also very relevant—and enjoyable. 
Once again, the Complex Pop Culture Consortium got together to put their stamp on the 25 Best Films of 2017. Grab your popcorn.
25.
The Belko Experiment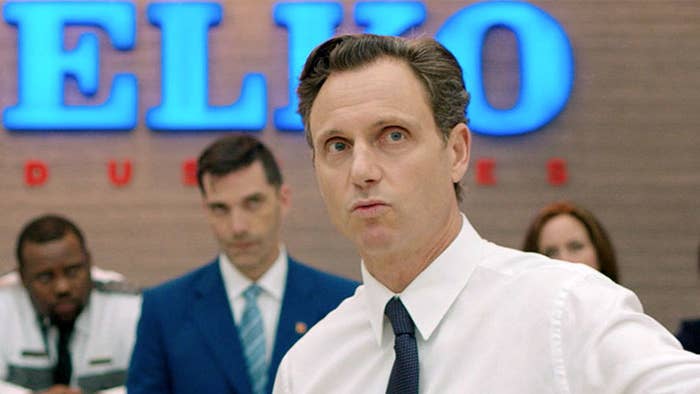 24.
Raw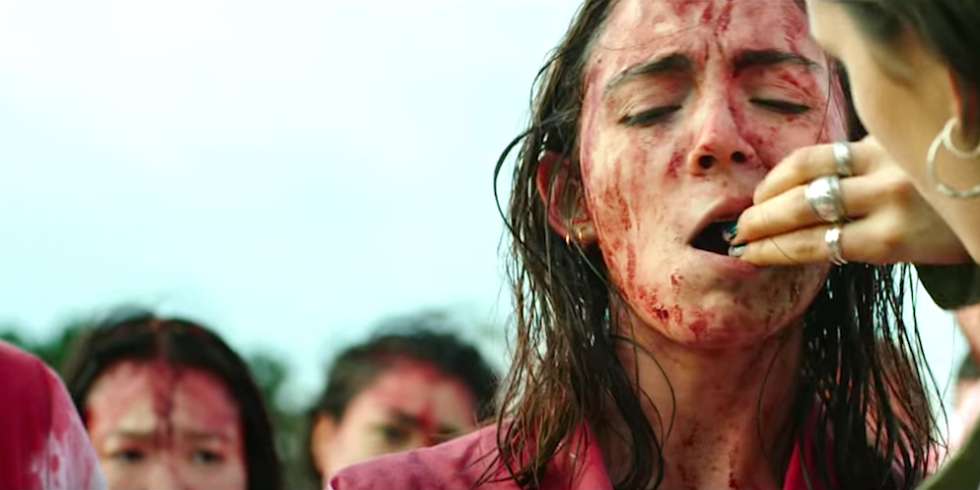 23.
Colossal
22.
Ingrid Goes West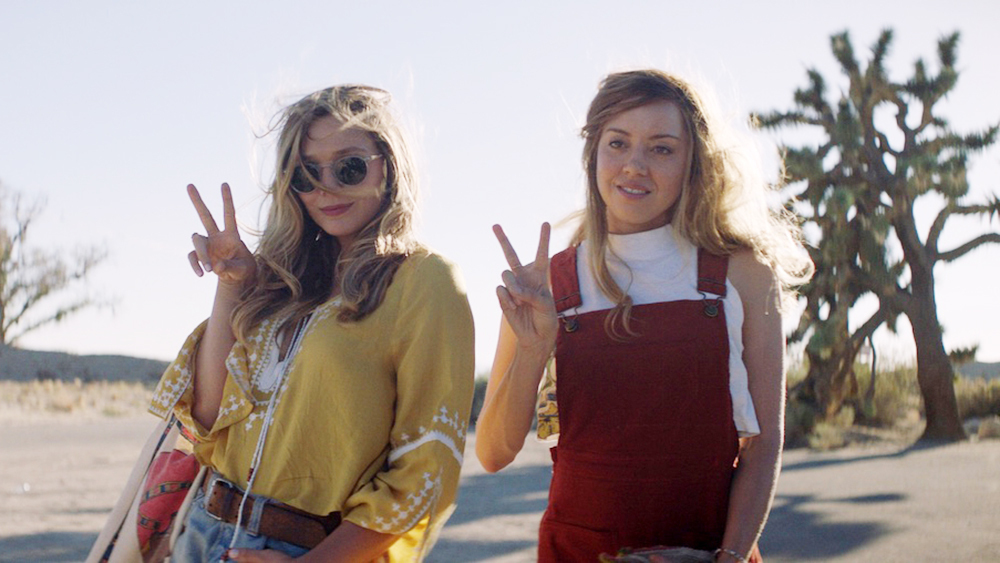 21.
Tragedy Girls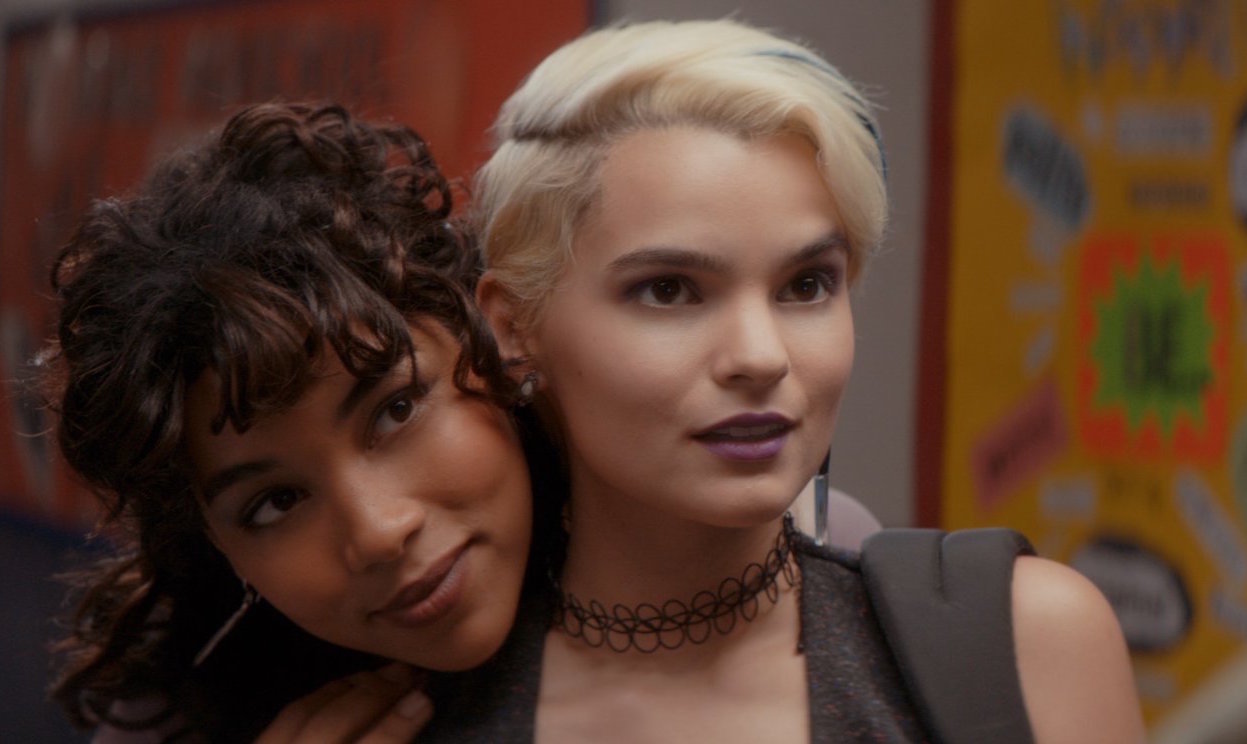 20.
Mudbound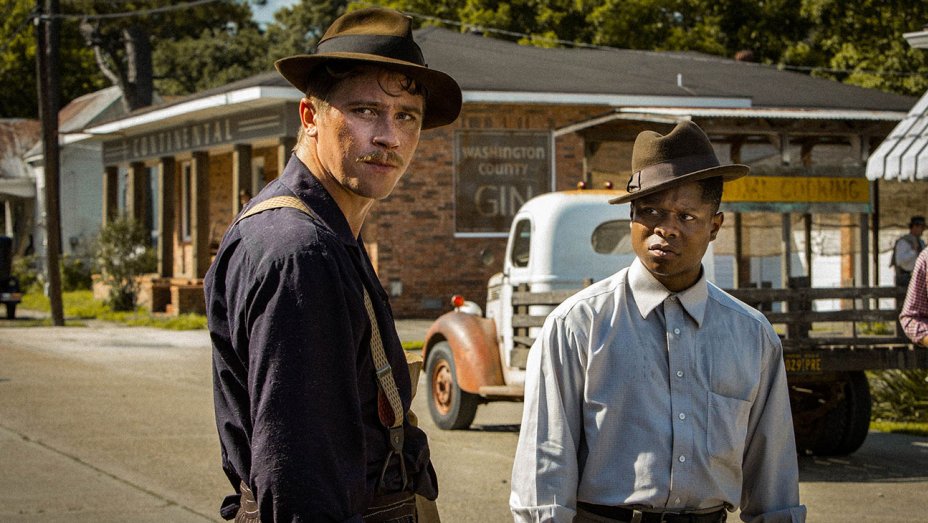 19.
Lady Bird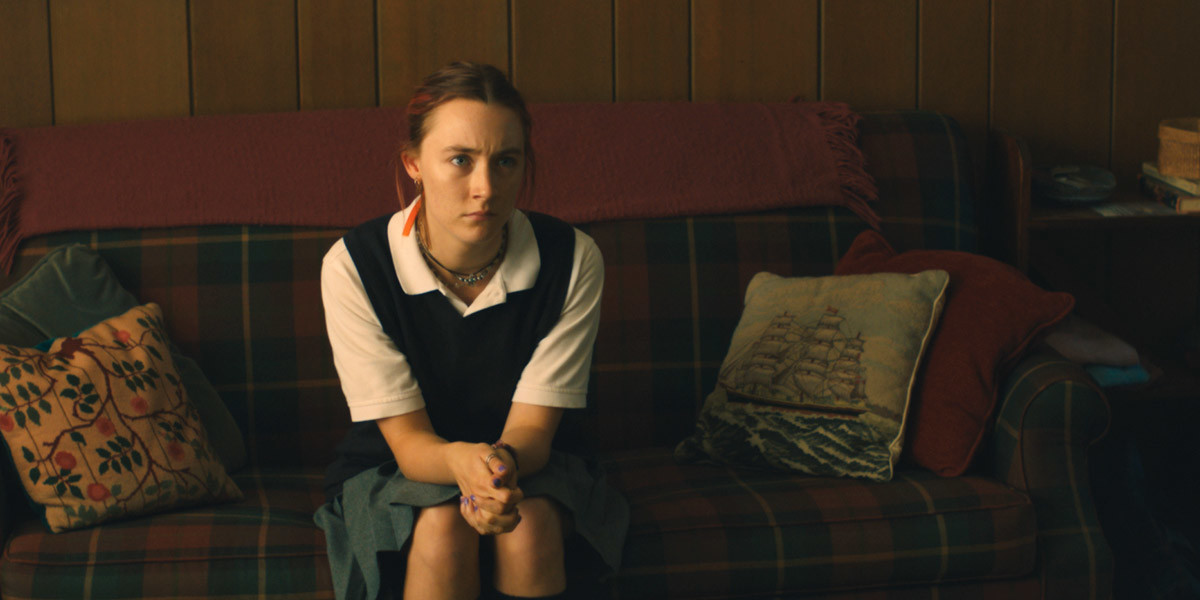 18.
Professor Marston and the Wonder Women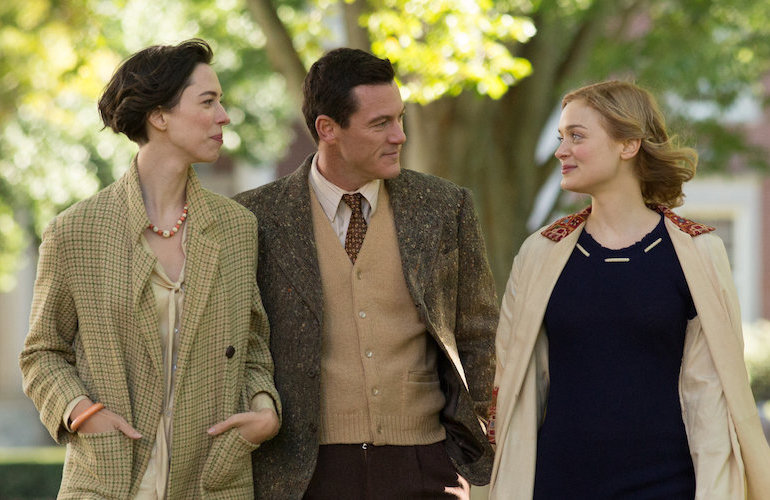 17.
I Am Not Your Negro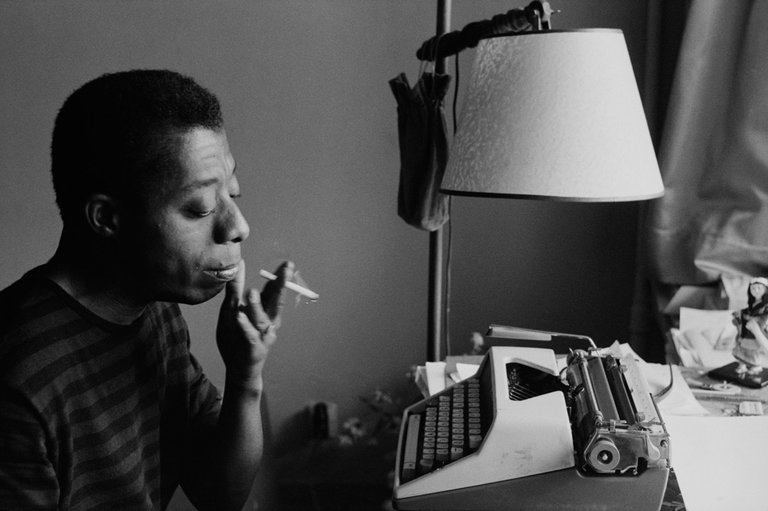 16.
The Shape of Water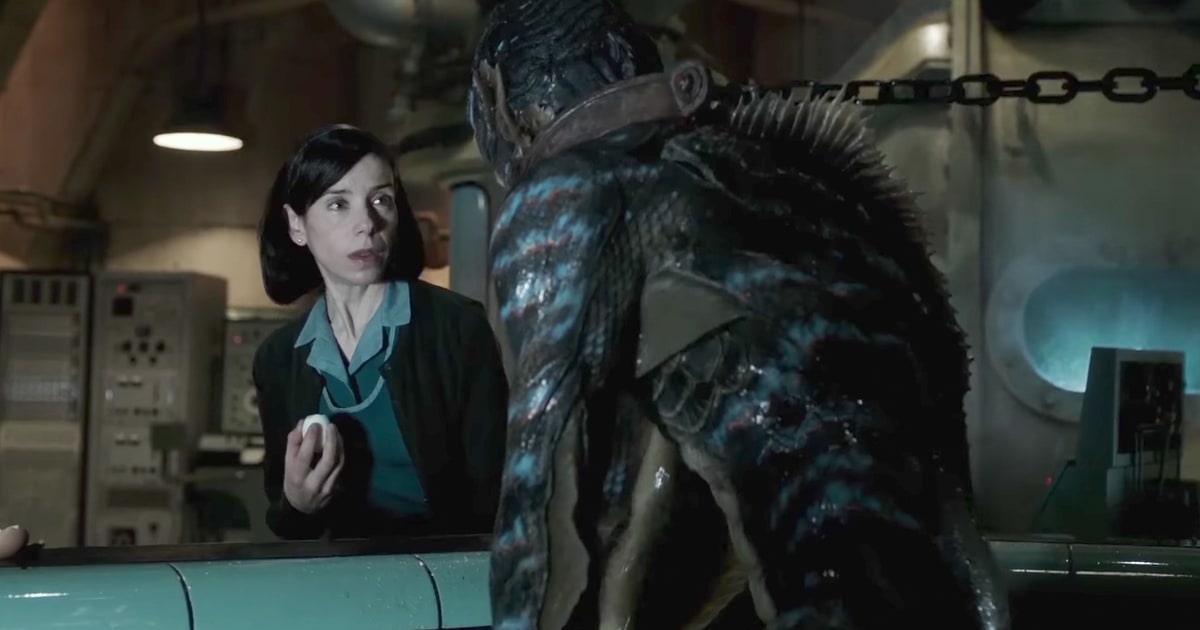 15.
Call Me By Your Name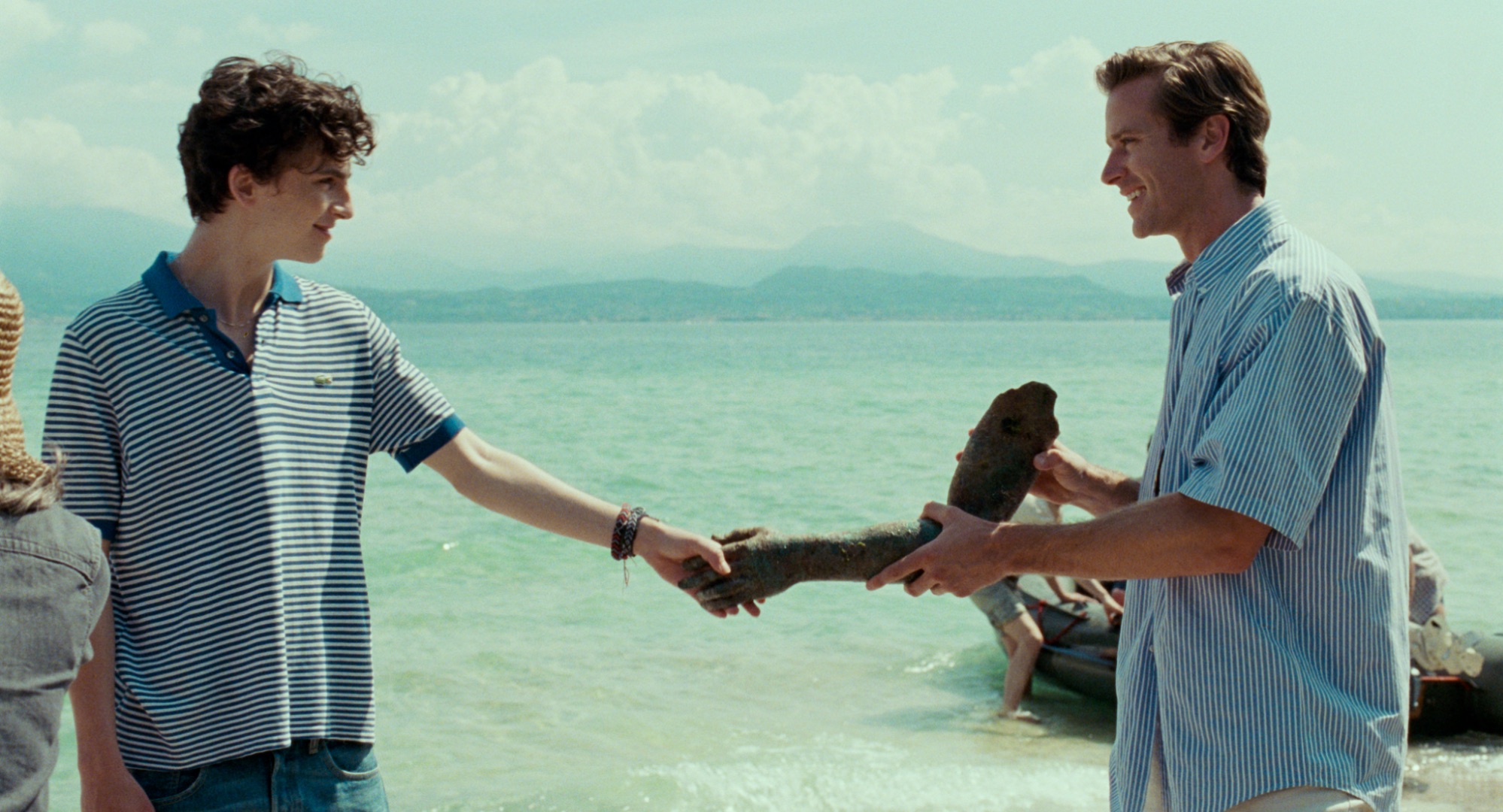 14.
It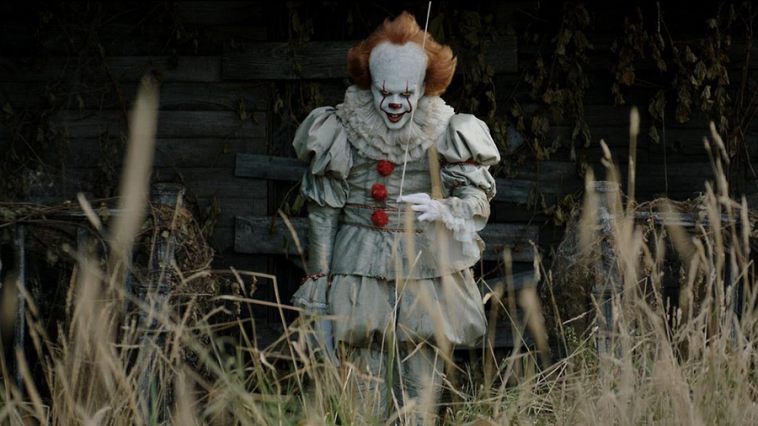 13.
mother!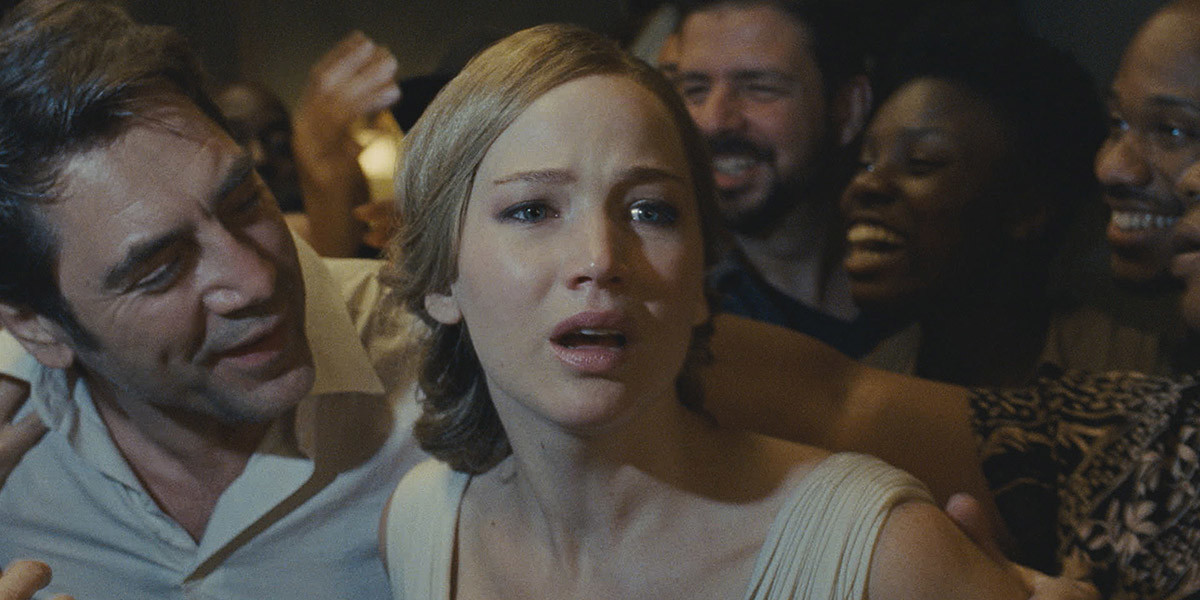 12.
Girls Trip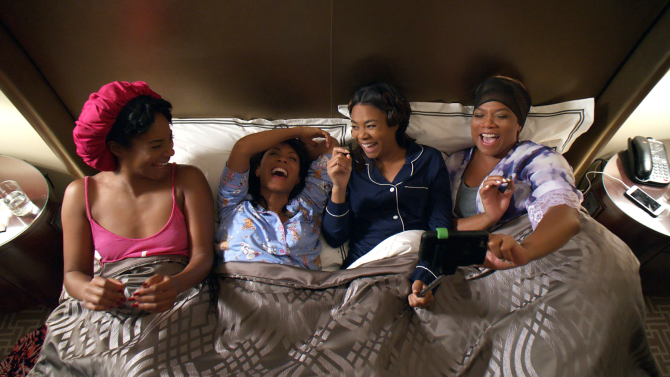 11.
Thor: Ragnarok
10.
John Wick 2 9.
Guardians of the Galaxy Vol. 2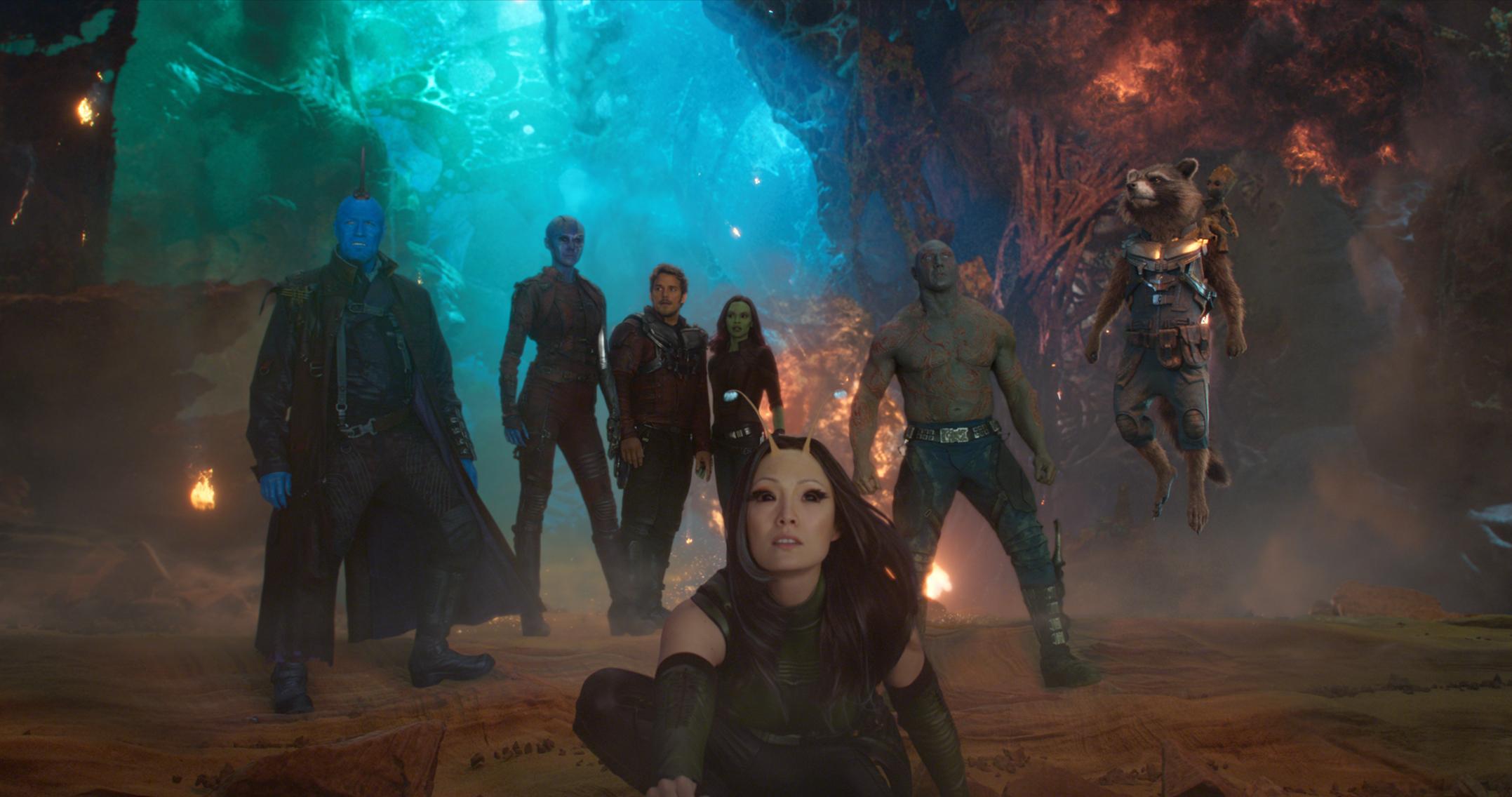 8.
Blade Runner 2049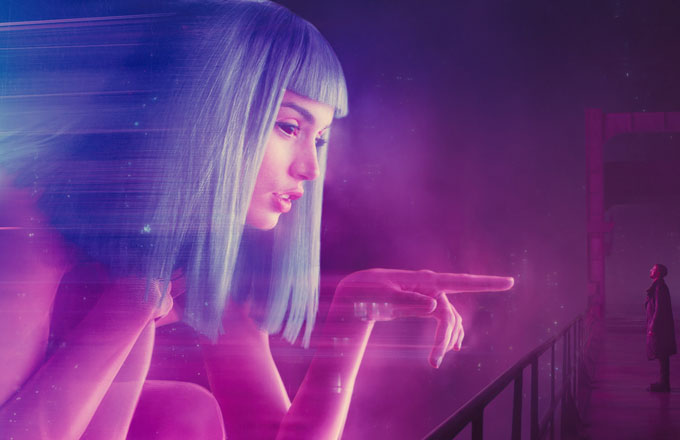 7.
Wonder Woman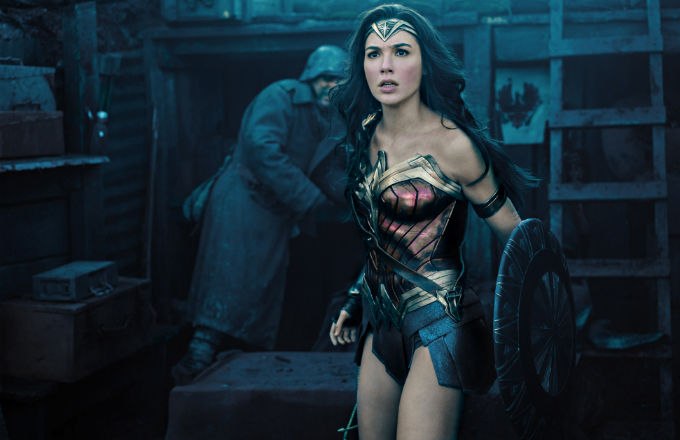 6.
Spider-Man: Homecoming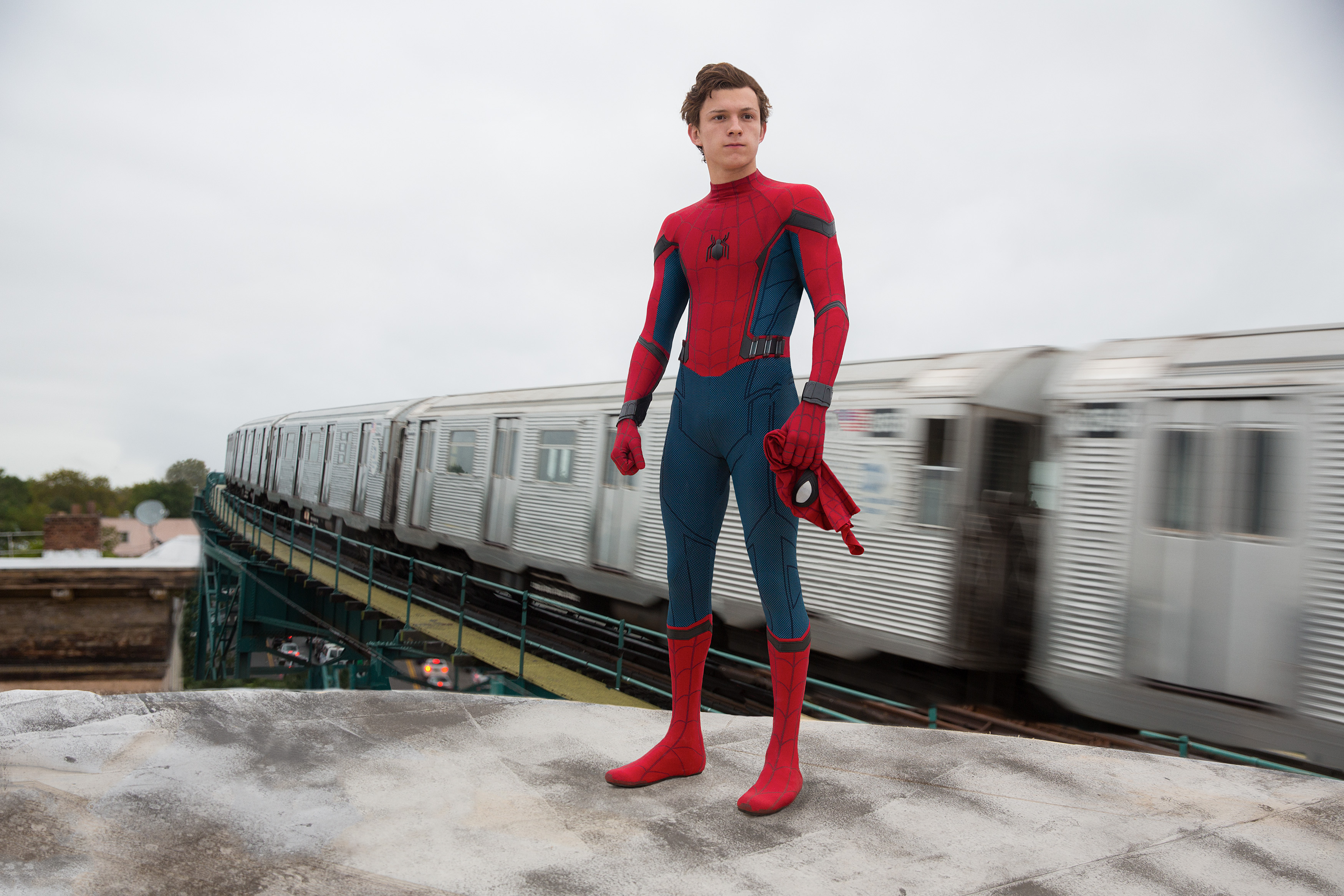 5.
I, Tonya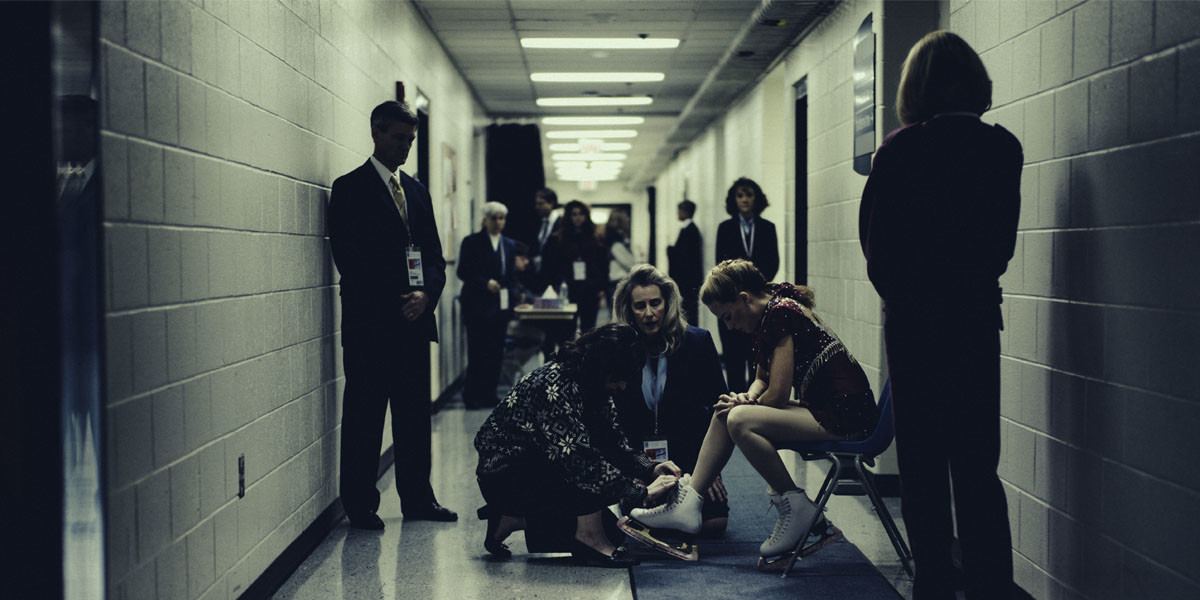 4.
Logan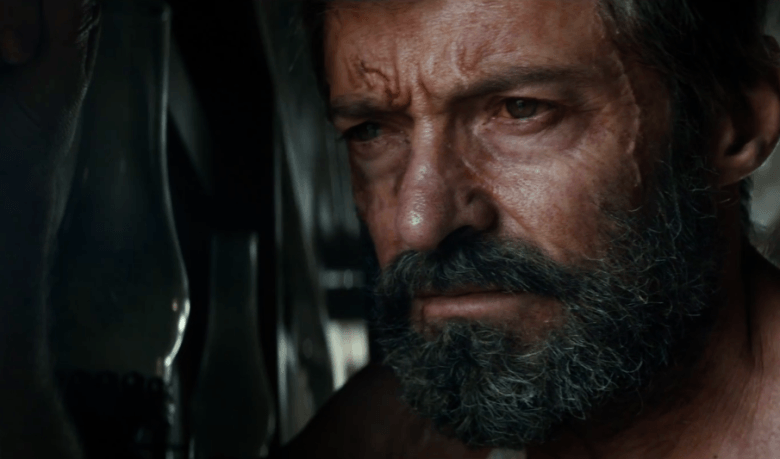 3.
Star Wars: The Last Jedi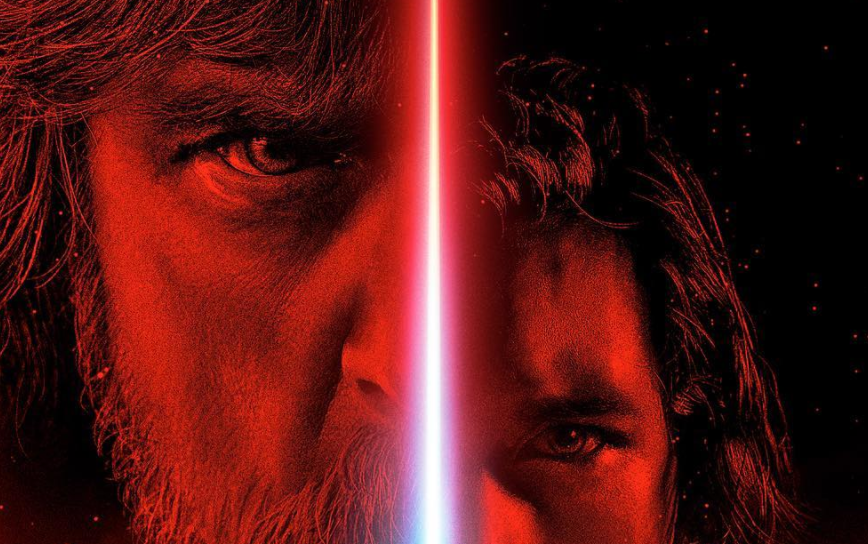 2.
Get Out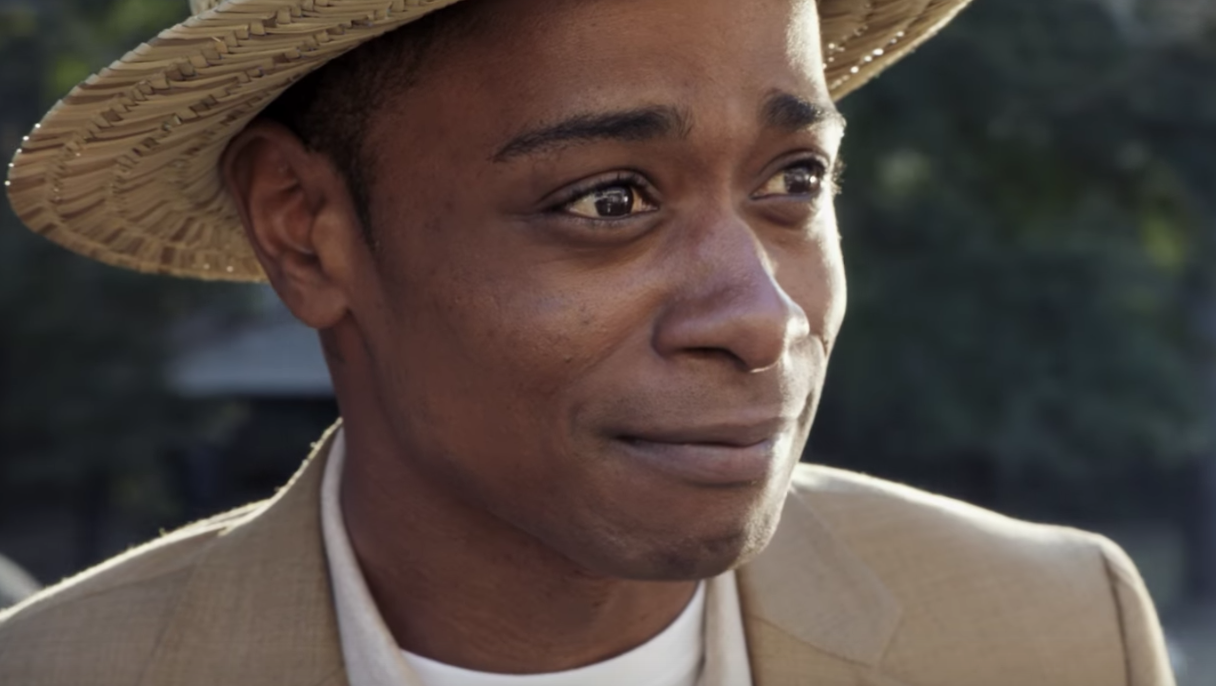 1.
The Florida Project