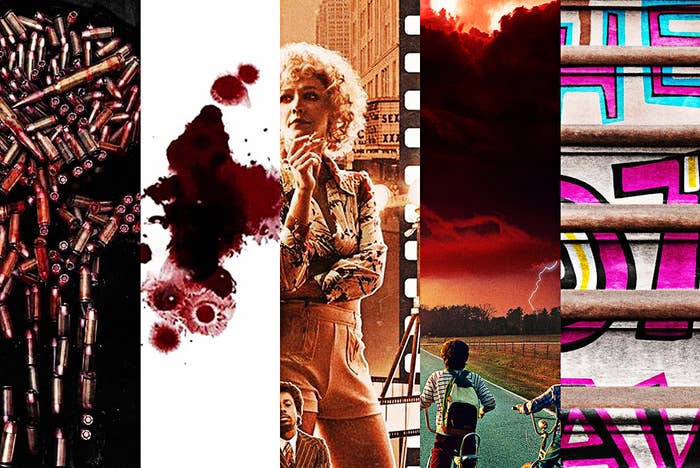 While the box office might have failed this summer the small and streaming screens dominated with more quality programming than we could even handle. From HBO triumphantly bringing back Game of Thrones with all of its dragons and incest to Issa Rae's wonderfully emotionally messy season two of Insecure, Showtime's return of cult favorite Twin Peaks, USA's shockingly good The Sinner and that's just skimming the surface of amazing TV shows that we've been watching instead of venturing outside. 
The beginnings of fall tv aren't going to be keeping us off the couch either—all of our favorites are coming back in full force like FX's anti romcom You're The Worst, Pamela Adlon's grouchy, poignant Better Things, NBC's under the radar sitcom The Good Place, our newest fav teen murder drama Riverdale and even more. Wait, did we forget something? 
Netflix's Stranger Things! 
Since we can't really comprehend our already established TV schedules, we figured we should give some new shows a chance to get into our rotation. So here's 14 of our most anticipated new television shows hitting your small screens this fall. 
The Deuce (HBO)
Curb Your Enthusiasm (HBO)
Ghosted (FOX)
The Gifted (FOX)
The Mayor (ABC)
Mindhunter (Netflix)
The Last O.G. (TBS)
Future Man (Hulu)
Marvel's Runaways (Hulu)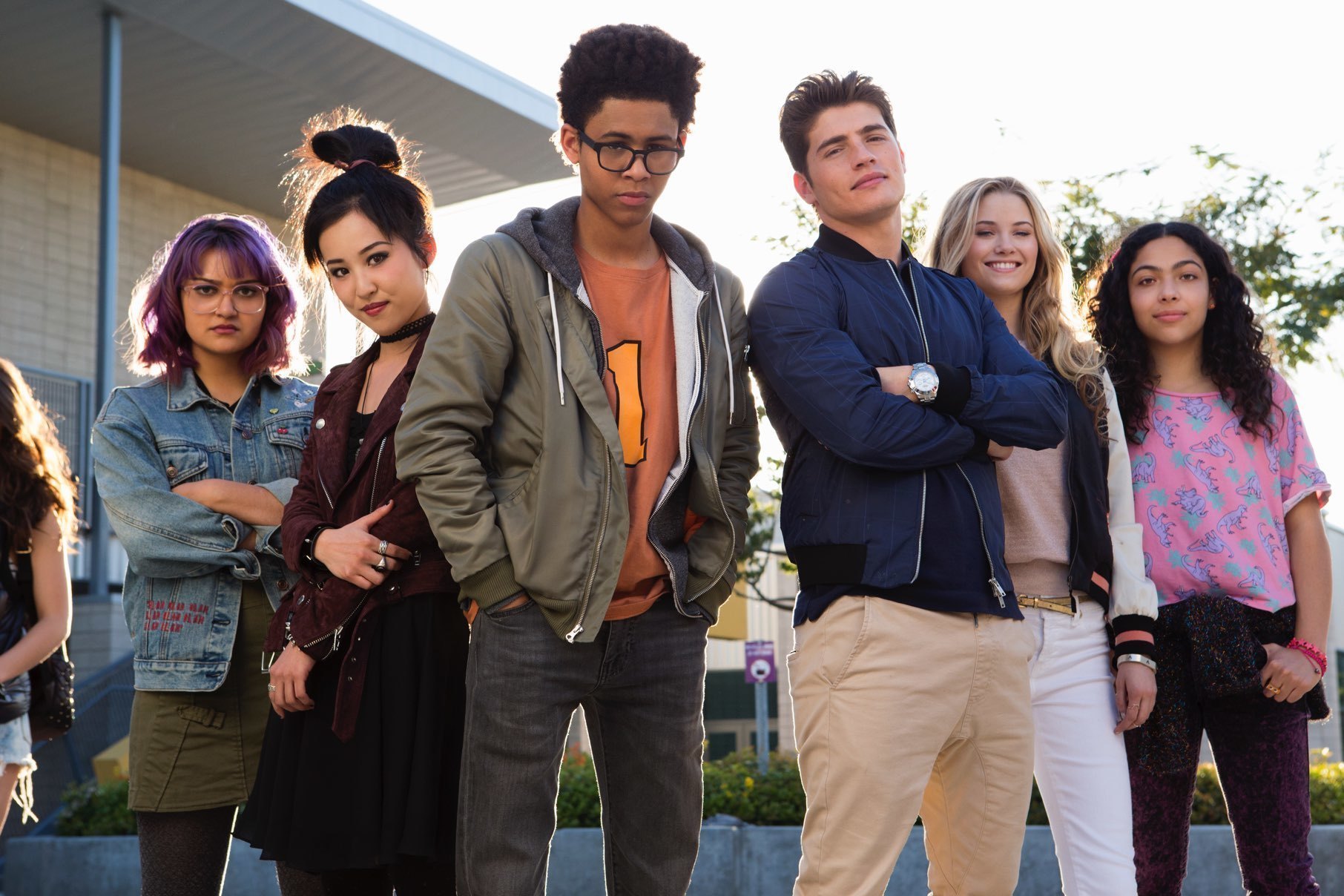 She's Gotta Have It (Netflix)
Marvel's The Punisher (Netflix)