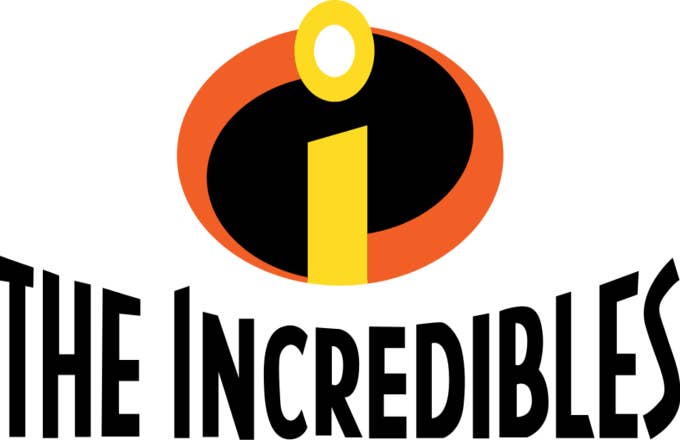 A teaser for the short film set to air in theaters before Incredibles 2 by Pixar has been released to Entertainment Weekly, and it is positively adorable.
Before the film, which stars supermom Elastigirl front and center, plays on the big screen, moviegoers will be treated to Bao, a short featuring a Chinese-Canadian woman who suffers from depression after experiencing empty nest syndrome. The woman's happiness is revived when one of her homemade dumplings springs to life. 
The seven and a half minute short movie was created by Domee Shi, who is now Pixar's first female short director in their history. The story of Bao follows the life of the living dumpling. "What is puberty for a dumpling?" Shi asked. Well sesame seeds, of course. 
The storyboard artist wanted to tell the story of her childhood. She grew up as the only child to Chinese immigrants. Shi told Entertainment Weekly, "Often times it felt like my mom would treat me like a precious little dumpling, wanting to make sure I was safe, that I didn't go out late, all that stuff." She continued, "I just wanted to create this magical, modern-day fairy tale, kind of like a Chinese Gingerbread Man story. The word 'bao' actually means two things in Chinese: Said one way, it means steamed bun. Said another, it means something precious. A treasure."
Shi believes Pixar picked up Bao thanks to its relatability. "It felt like a really universally appealing story that a lot of people could identify with," she said. "We got a ton of e-mails from people identifying with the mom character, or the dumpling character, saying, 'Wait, that'' me,' or 'That's my parents,' or 'I'm dealing with this right now.'
The short brings an exciting and unintentional parallel to the maternal theme of Incredibles 2, which focuses on Helen aka Elastigirl. Shi's mother even helped create the short: the "dumpling master," as Shi called her, was a cultural consultant for Pixar and gave the crew a couple of dumpling-making demos so they could observe the movements of her hands."Our technical directors and special effects team put the camera super close to her hands and recorded every single little detail of how she folded the dough, how she cut each piece, how she rolled each wrapper into that perfect little bun shape," said Shi. They then recreated the shots and used them as references.
Incredibles 2 will be in theaters June 15.