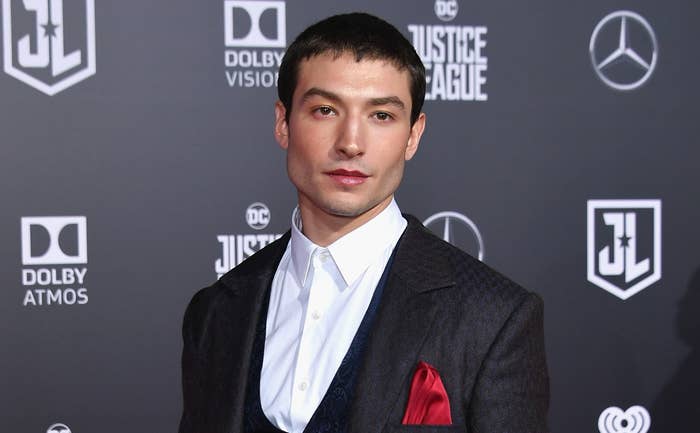 Ezra Miller had all the potential of becoming Hollywood's next big star. The actor, who is nonbinary and uses they/them pronouns, got their start on Californication and showed a lot of promise in feature films like 2008's Afterschool, 2011's We Need to Talk About Kevin, and The Perks of Being a Wallflower in 2012.
Miller was cast in the Harry Potter spin-off franchise Fantastic Beasts and Where to Find Them in 2016, along with the two sequels that followed, as Credence Barebone—a role that further proved they could be a force as an actor. Miller was also introduced as The Flash in Batman v Superman: Dawn of Justice that year, and continued portraying the character in Suicide Squad and Justice League. They later filmed the standalone The Flash film, due out in the summer of 2023.
Their star seemed bright, but the actor has also been plagued by odd behavior, like telling KKK members to kill themselves using their own guns, along with run-ins with the law which has made their future in Hollywood uncertain. Miller has had a slew of scandals since their start, including a marijuana charge while filming The Perks of Being a Wallflower, allegedly choking a woman on video in 2020, a series of arrests in Hawaii, as well as recent accusations of grooming minors. The allegations and Miller's conduct were said to possibly affect their career and involvement in the Warner Bros. films, but the studio proceeded and The Flash was released in June without a hitch.
In case you are not in the loop about all the scandals and chaos plaguing the actor, here is a timeline of some of the most bizarre moments and legal troubles Miller has faced so far. We will update you with more information about their recent scandals as they come out.
Ezra Miller faces charges for marijuana possession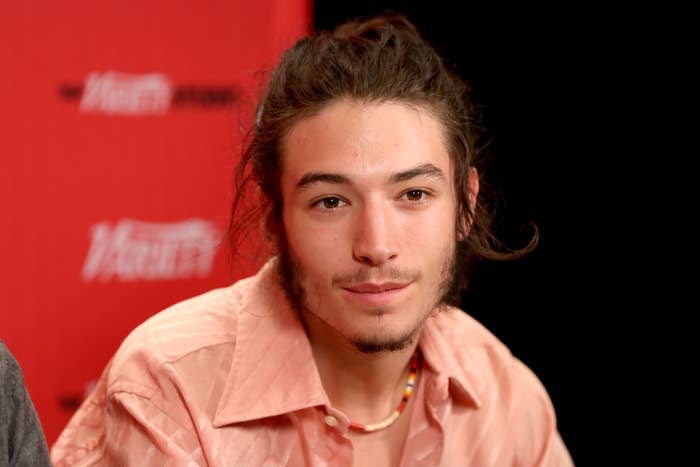 Miller alleges an unnamed director and producer harassed them when they were underage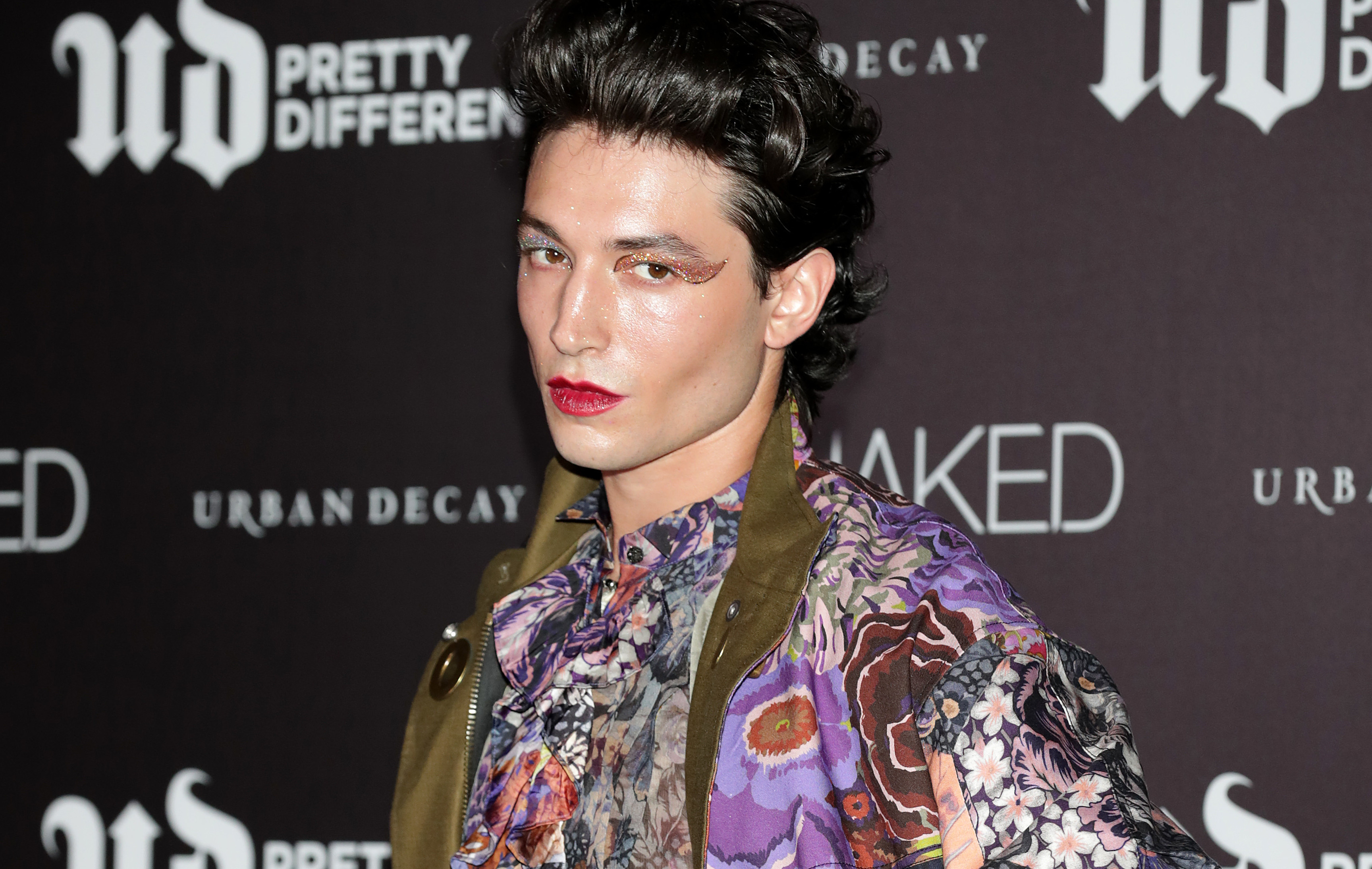 Concern builds about Miller's 'Flash' movie amid delays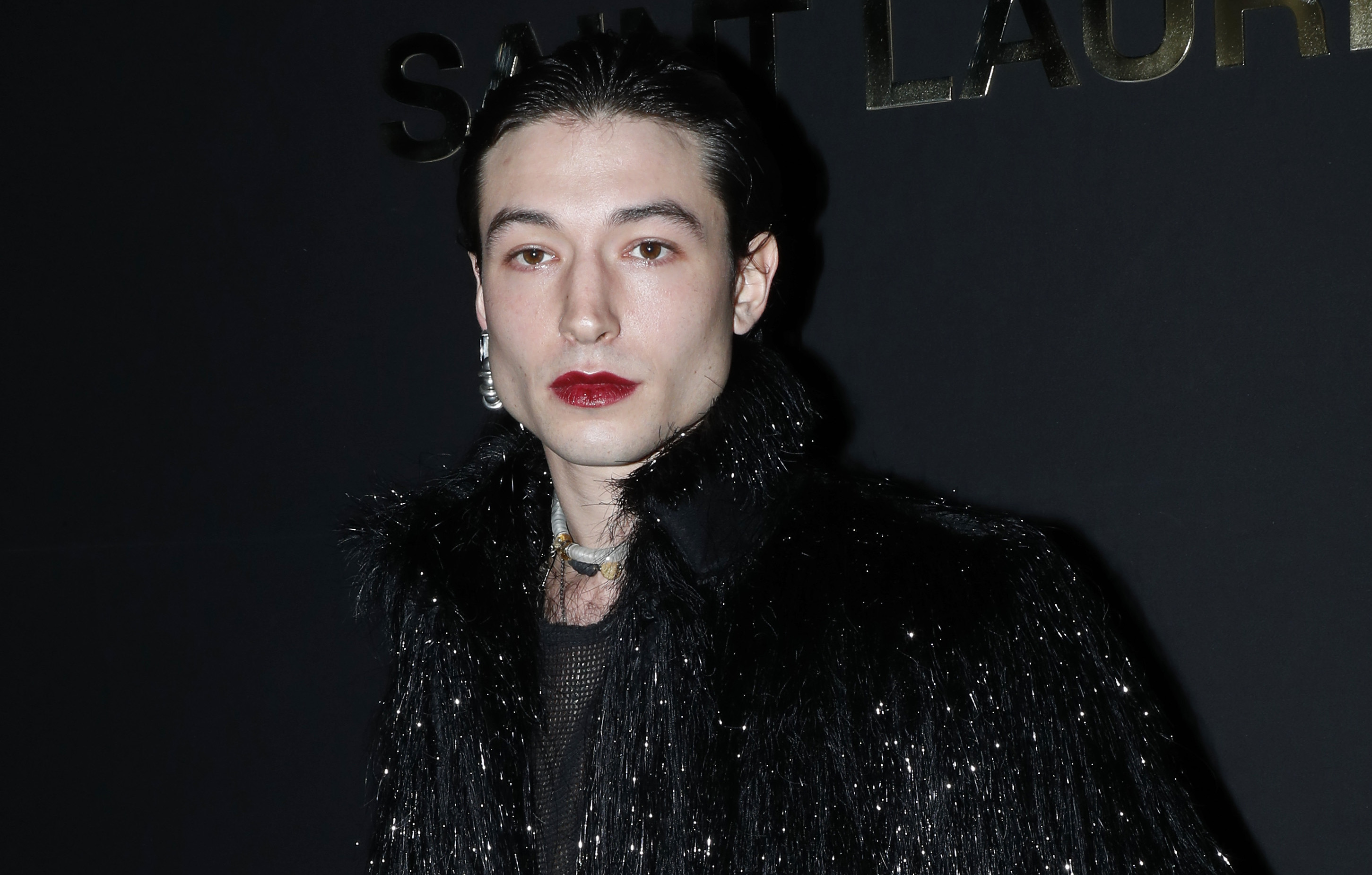 Footage surfaces purporting to show Miller choking woman at bar
Miller involved in multiple alleged altercations in Hawaii
Date: March–May 2022

In March of this year, as first reported by regional outlet Hawaii News Now, Miller was arrested on disorderly conduct and harassment charges. The incident is alleged to have involved fellow patrons at a bar on Silva Street in Hilo, with local police claiming Miller was initially "agitated" due to karaoke-related proceedings at the establishment. They are then alleged to have started "yelling obscenities" before later commandeering the mic and lunging at a man playing darts.

Also in March, two people who alleged that Miller burst into their bedroom and threatened them in the Hilo area were confirmed by the Associated Press to have been granted a temporary restraining order against Miller. The AP further reported that Miller was also charged with harassment, but as part of a plea deal, prosecutors dropped the harassment charge along with an unrelated traffic charge.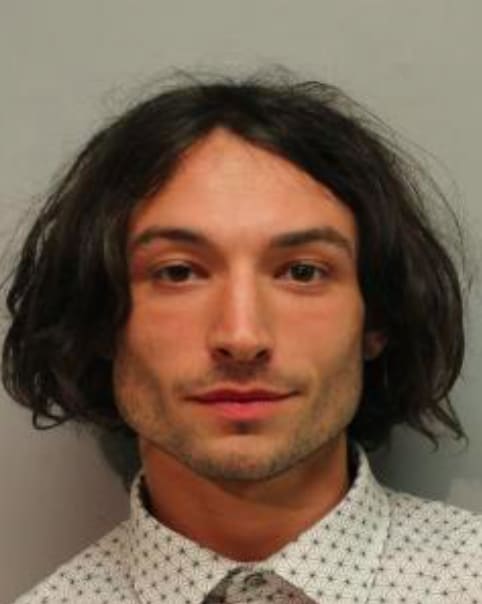 The following month, the aforementioned restraining order was dropped. Miller, however, was also reported to have again been arrested in Hawaii, this time on suspicion of assault. Miller was accused of having thrown a chair that struck a woman in the head, an allegation that was also heard being mentioned in a 911 call released in May by TMZ.
Miller and Depp scandals complicate 'Fantastic Beasts' rollout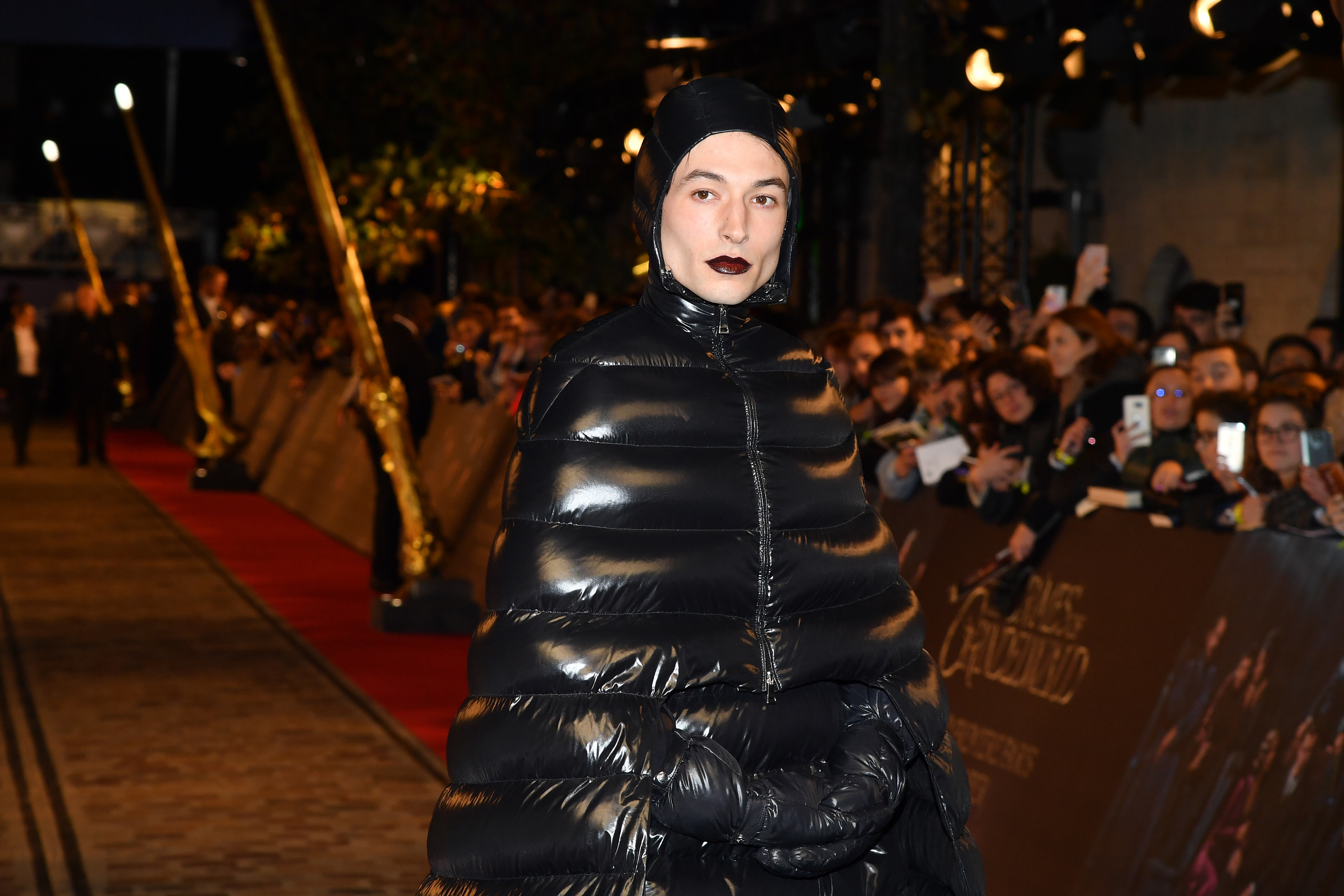 Miller accused of grooming 18-year-old activist
Date: June 2022

Tokata Iron Eyes' parents have accused Miller of grooming their 18-year-old activist daughter. Legal documents obtained by TMZ claim the actor met Tokata in 2016 at the Standing Rock Reservation in North Dakota. Miller was 23 at the time, and Tokata was 12. The activist's parents said the two became friends and Miller even flew Tokata to London in 2017 to visit Miller while they filmed Fantastic Beasts and Where to Find Them. Tokata was 14 at the time. The parents also alleged that Miller decided Tokata is nonbinary transgender who would now go by the nickname, Gibson.

The parents have also accused Miller of providing their daughter with alcohol and drugs when the teen was underage. In December 2021, Tokata dropped out of a private school in Massachusetts, and their parents believe Miller is to blame. The parents said they visited Miller's home in Vermont to see their daughter in January, and alleged that Tokata appeared to have bruises and did not have their driver's license, bank cards, or car keys. "Ezra uses violence, intimidation, threat of violence, fear, paranoia, delusions, and drugs to hold sway over a young adolescent Tokata," the legal docs read, adding that Miller has shown signs of "cult-like and psychologically manipulative, controlling behavior."

A judge signed a protective order that would prohibit Miller from contacting Tokata and the family, but they cannot be served because the authorities don't know their whereabouts. A hearing is scheduled for July 12. 
"We're just concerned about Ezra's state of mind and whether they'll lash out at Tokata for the actions that we've taken on Tokata's behalf," Tokata's father Chase Iron Eyes told Newsweek. However, it wasn't long before Tokata took to Instagram to deny the claims and later shared a video to confirm they wrote the statement.
"I dropped out of [Bard] five months ago, my friend and comrade William passed shortly there after, my mind was incredibly impacted and I've needed space and time for the processing of grief. My comrade Ezra Miller for the entirety of the aforementioned era has only provided loving support and invaluable protection throughout this period of loss," Tokata wrote in the post. "My father and his allegations hold no weight and are frankly transphobic and based in the notion that I am somehow incapable of coherent thought or opposing opinions to those of my own kindred worrying about my well being. I am now aware of the severity of emotional and psychological manipulation I was made to endure while in my parents home."
12-year-old granted order of protection against Miller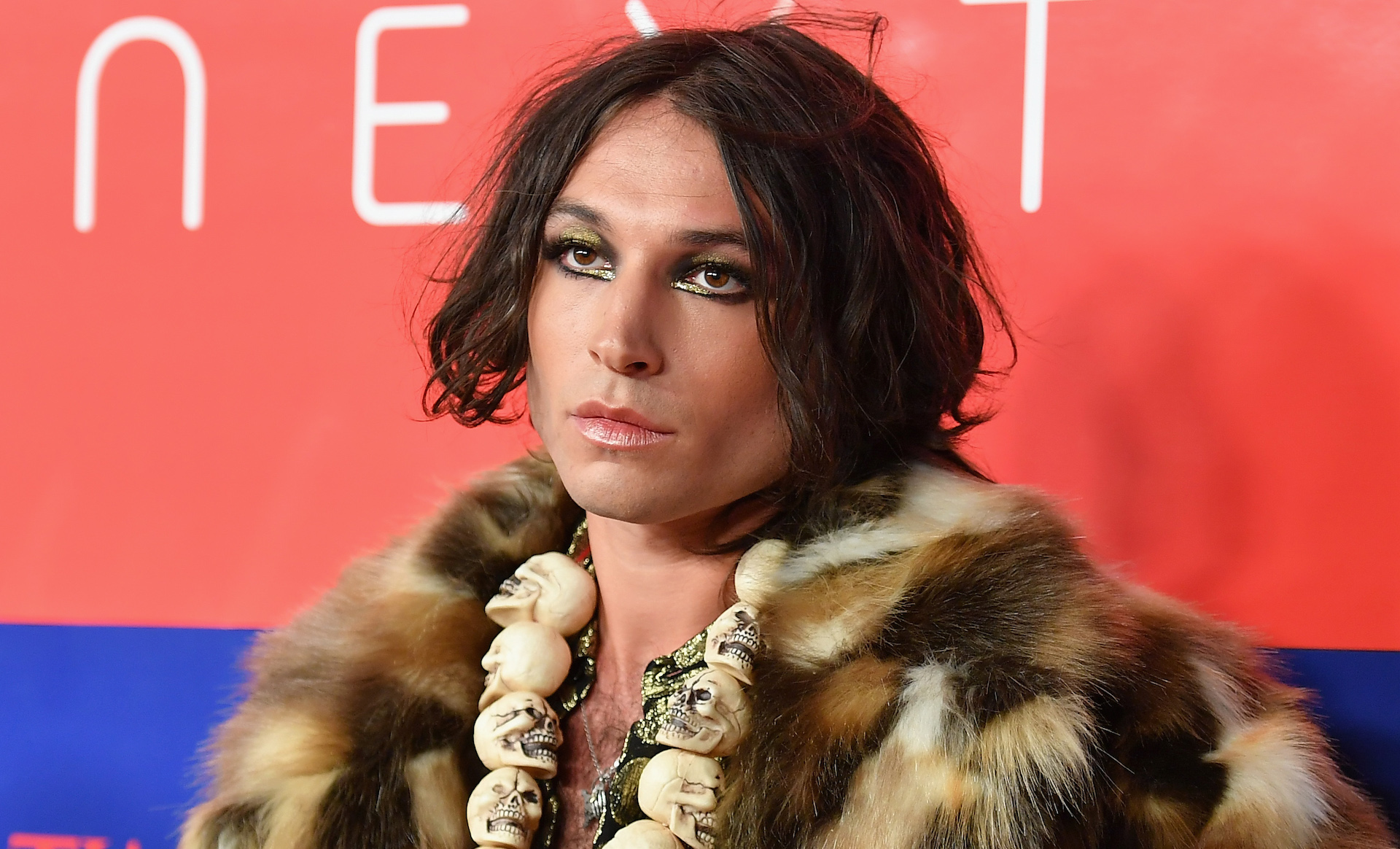 Warner Bros. holds emergency meeting over their behavior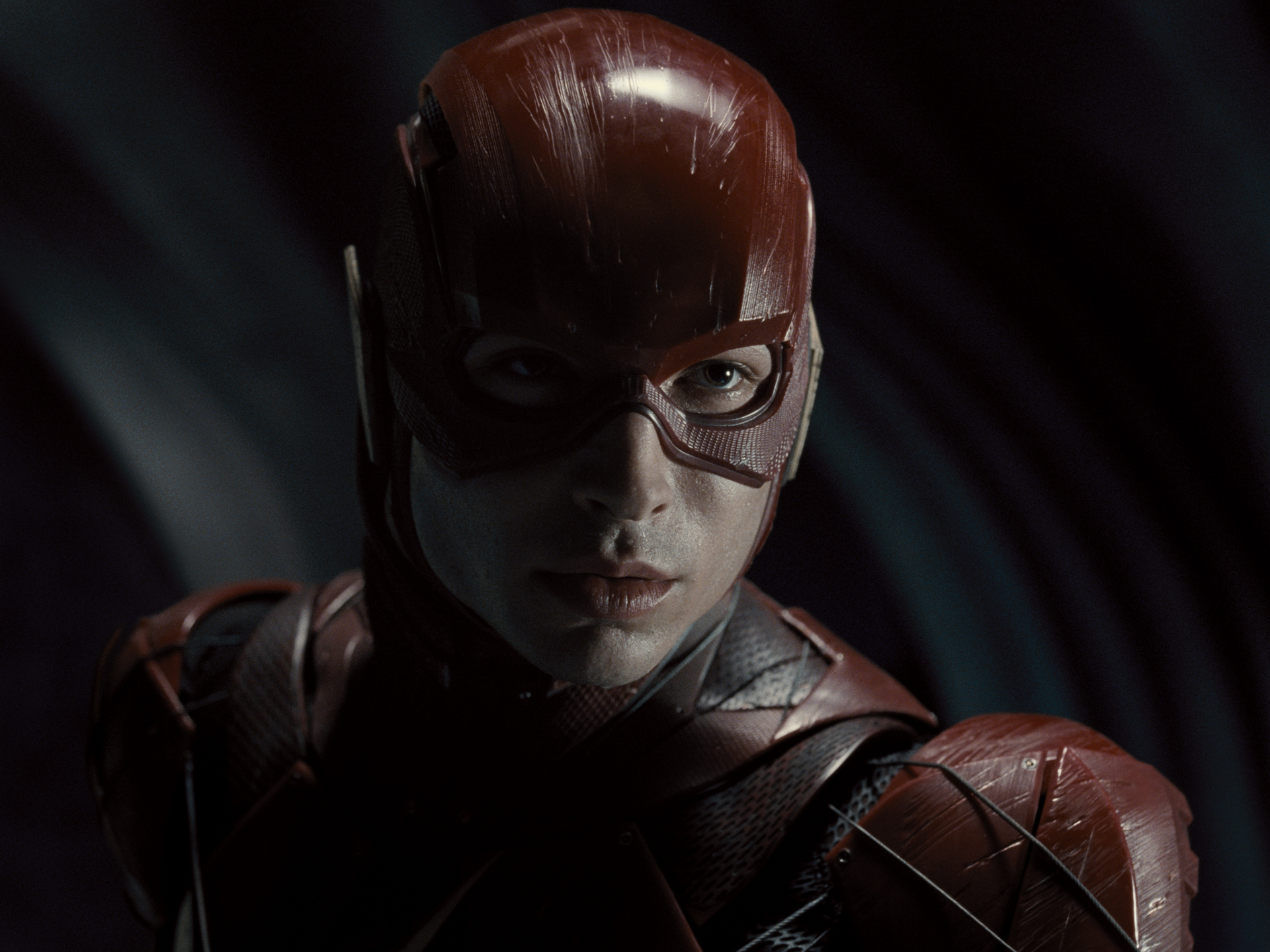 Miller reportedly has mother and three kids living in "unsafe" farm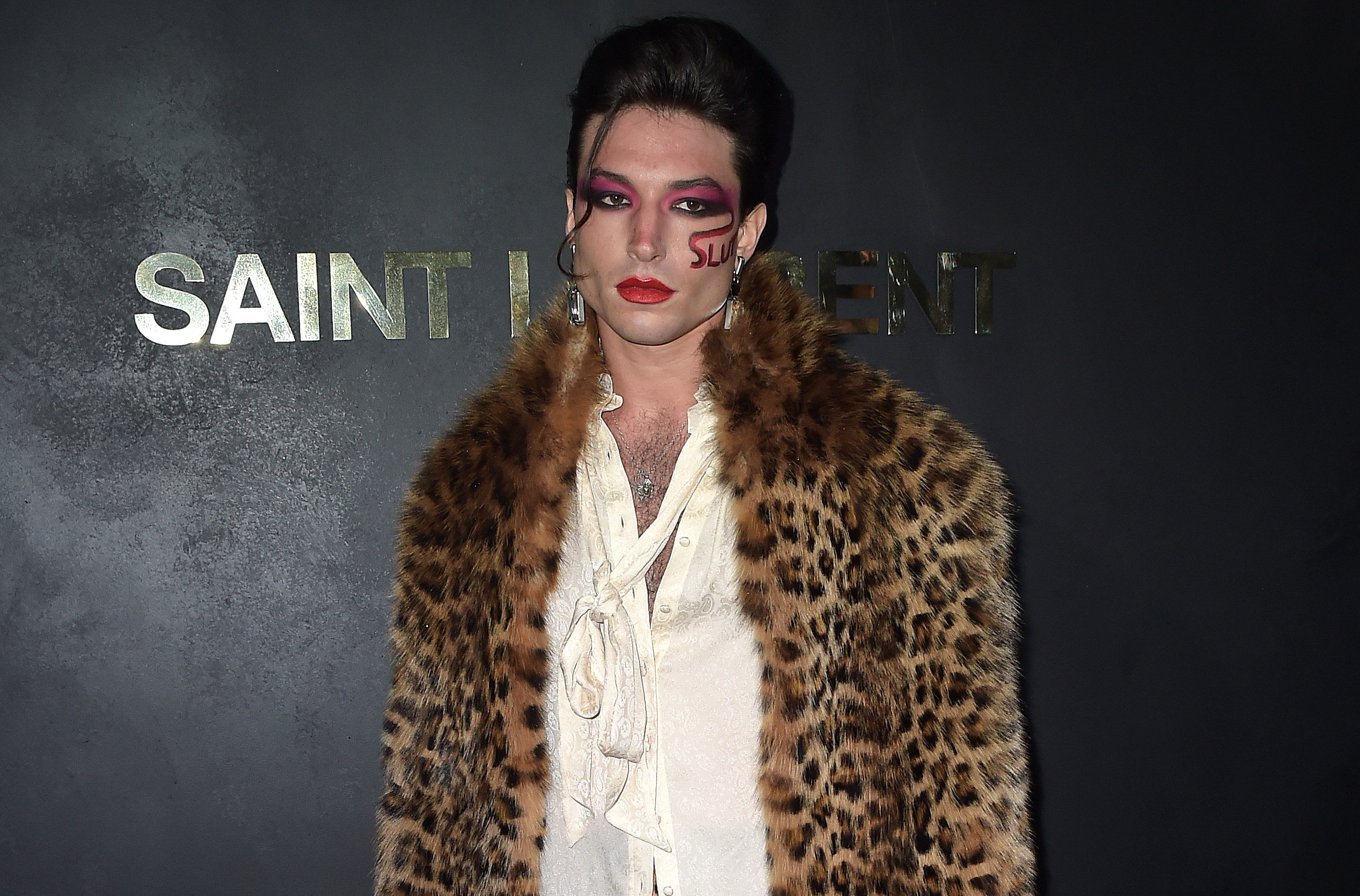 Warner Bros. might replace Miller in 'The Flash'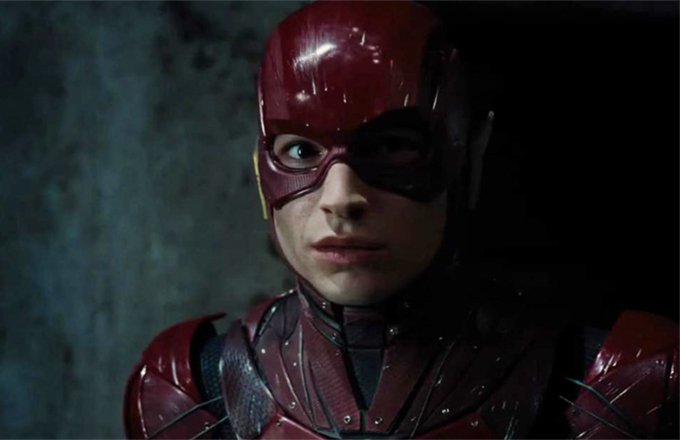 Miller accused of abusing woman in Berlin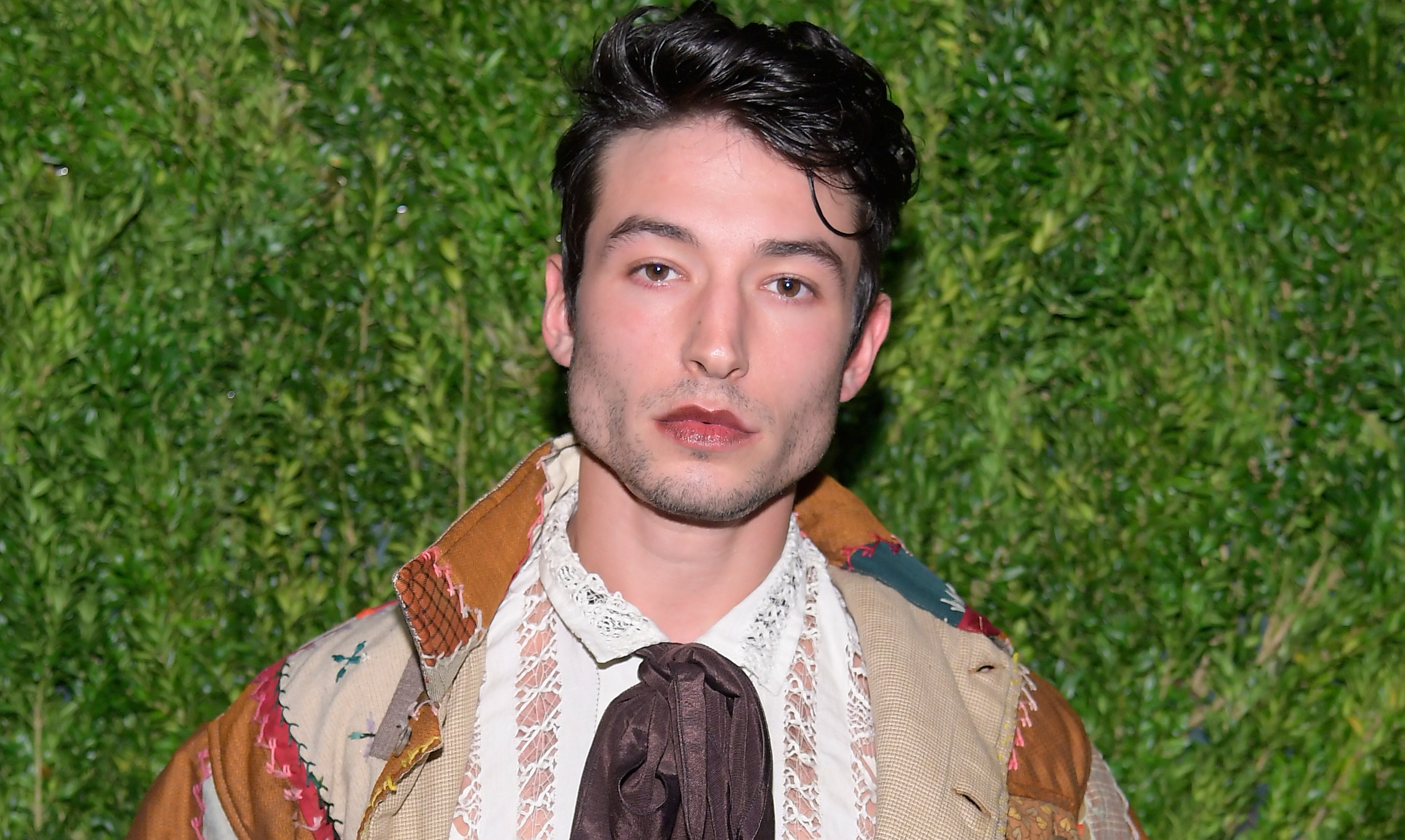 Sources claim Miller's paranoid about FBI and KKK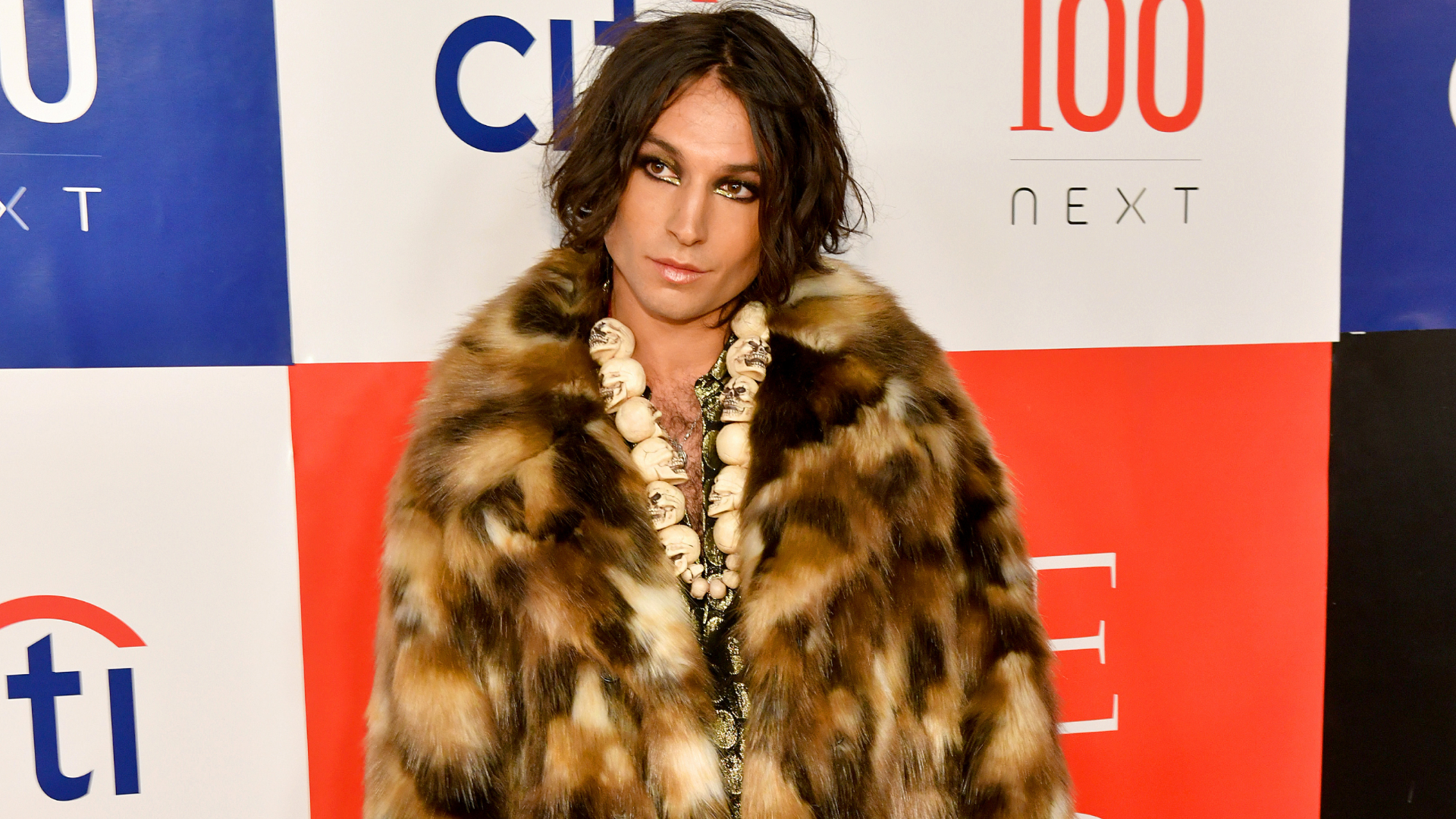 'The Flash' Still a Go, Per Warner Bros. Discovery Boss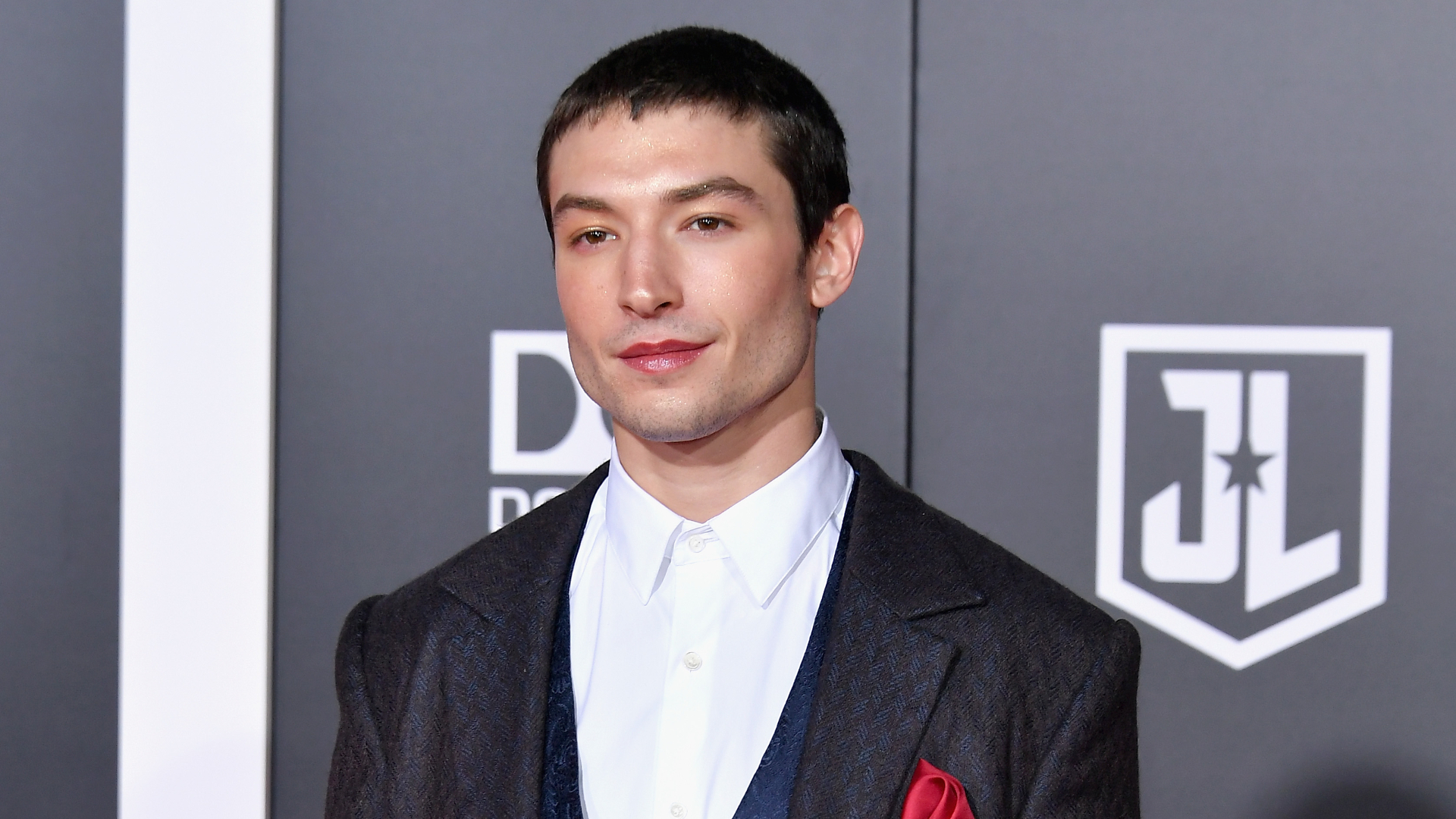 Miller hit with felony burglary charge in Vermont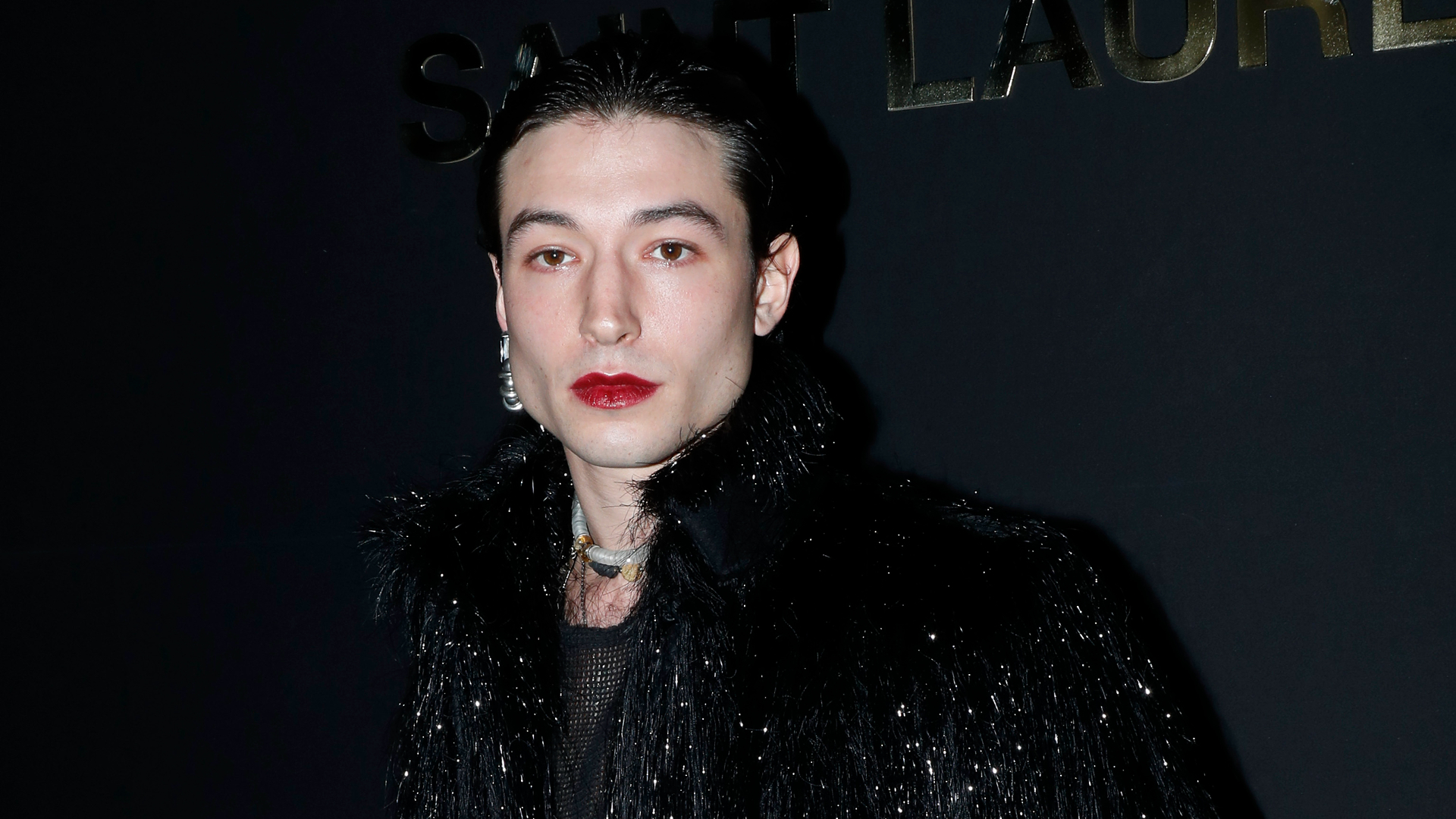 Miller apologizes, says they're seeking mental health treatment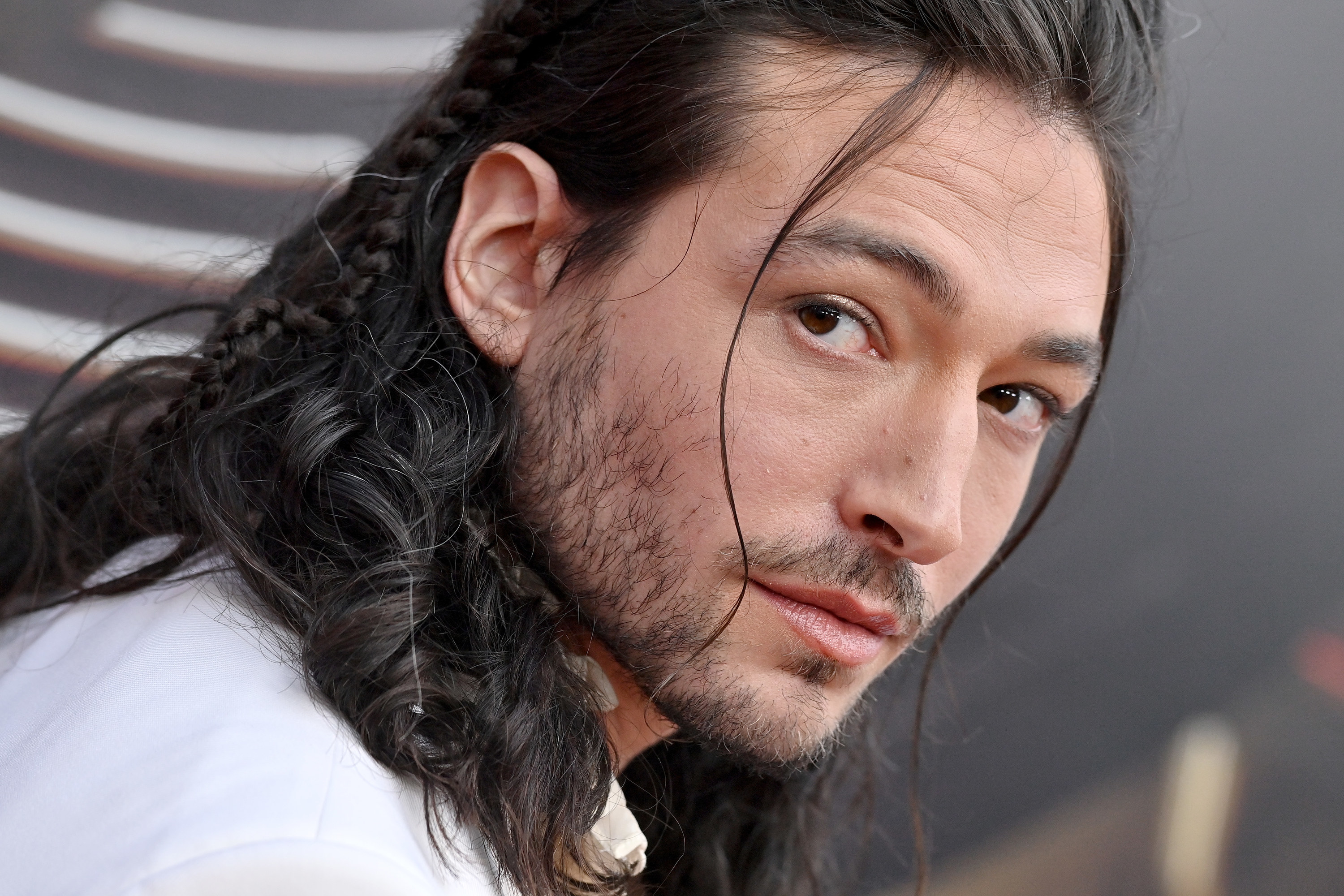 Miller pleads not guilty to burglary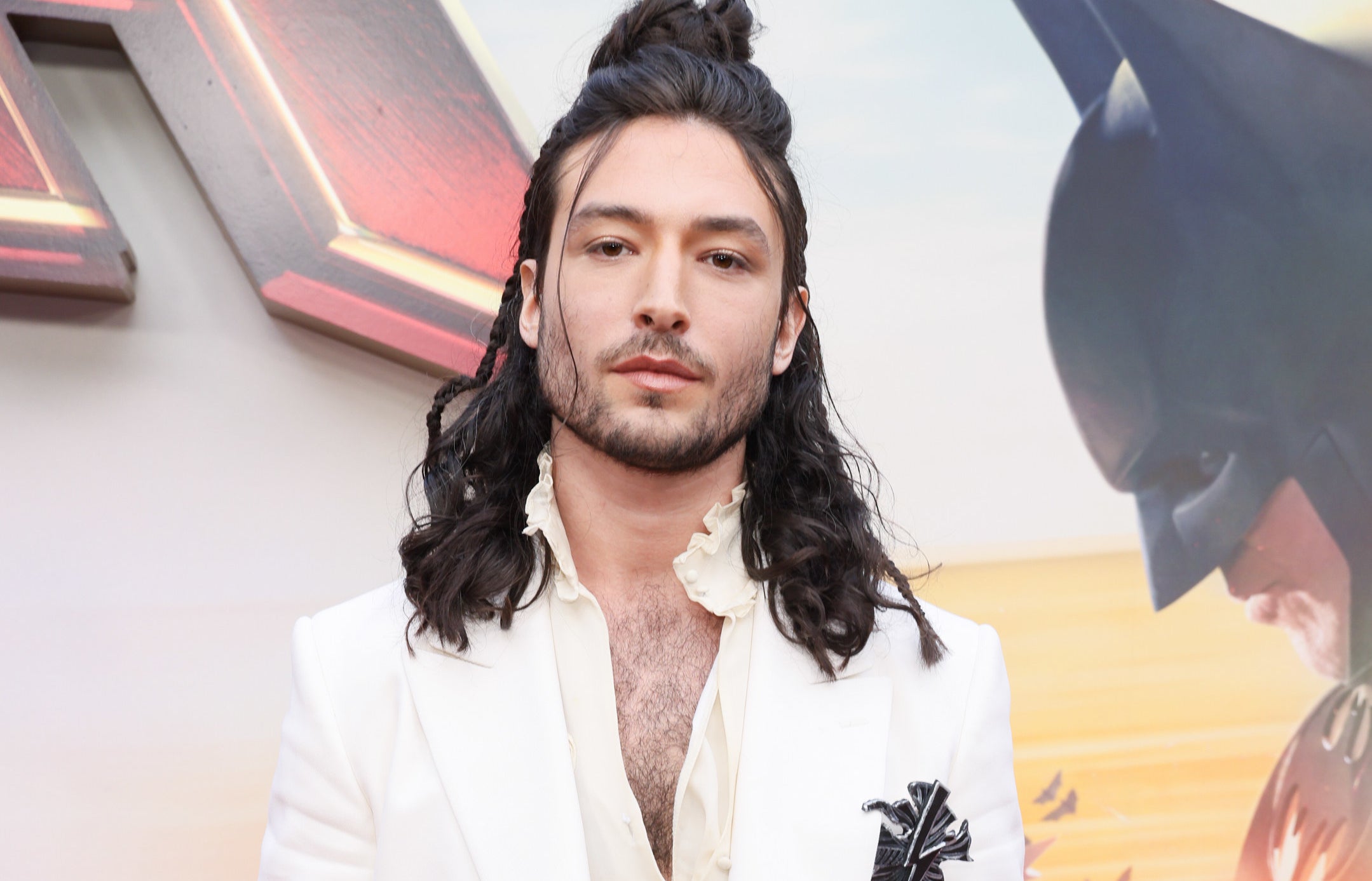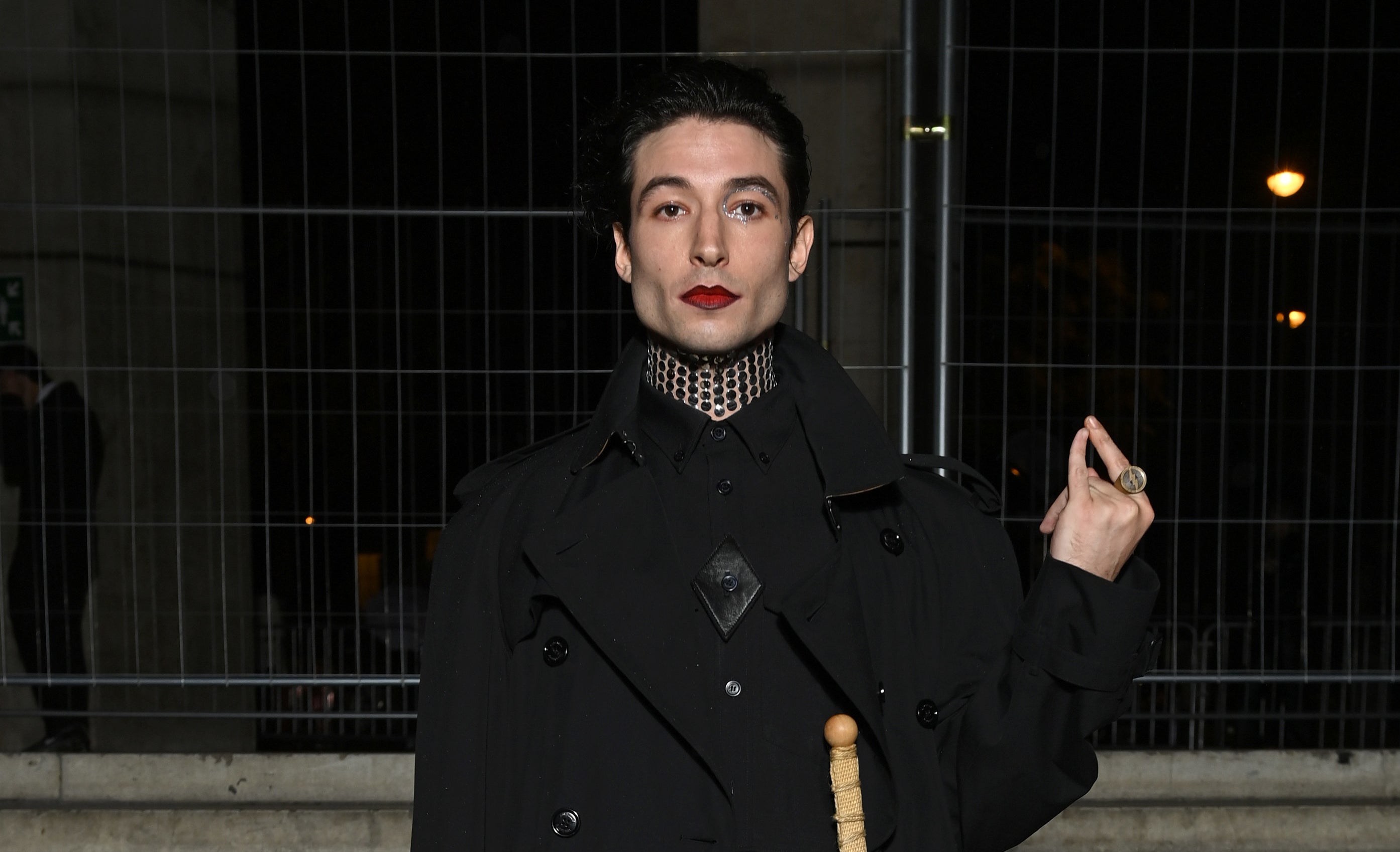 Miller thanks DC executives for their "grace" at The Flash premiere