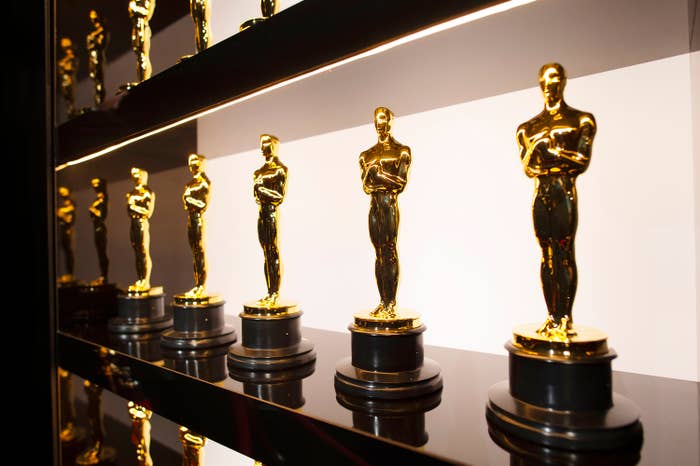 ALL FACTS is Complex's weekly Pop Culture column that aims to unpack the need-to-know pop culture news of the week. While most weeks will feature a collection of various headlines, this week, we are dedicating the column to all things Oscars. The 93rd Academy Awards are going down this Sunday, April 25, in Los Angeles, and Hollywood's biggest stars are getting ready to celebrate the most impactful films and acting of the past year. The Academy of Motion Picture Arts and Sciences announced in 2020 that the ceremony telecast would be postponed by two months in the wake of the coronavirus pandemic—and it looks like it was a solid decision on their part. 
The show's producers have already been teasing how drastically different this ceremony will be from the ones of yesteryear, and even in comparison to some award shows we've watched in recent months amid the global pandemic. In the past year, we've sort of gotten used to a new format when it comes to award shows. Artists accepted their trophies from all over the world via Zoom or video conferencing in their pajamas and hoodies, but the Oscars are doing away with all of that. Some nominees are attending virtually, while another 170 attendees will be part of the celebration in person (after undergoing the proper quarantine and safety protocols, of course).
In a way to provide some sense of normalcy, the producers are going above and beyond to make this a special night for both the A-listers and their fans. Check out all the scoop you need to know ahead of the big show whose focus is celebrating movies, the people who make them, and the people who love them.
How to watch the Oscars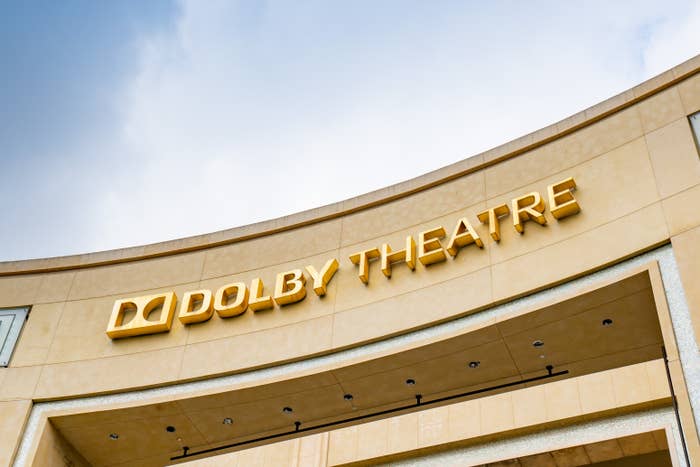 The presenters for this movie-inspired Oscars ceremony will be part of the action. The Academy released a teaser trailer announcing the "cast" for this year's show, and it includes some of Hollywood's biggest names. "In a world filled with award shows, what if an award show was actually a movie?" a voiceover in the "trailer" said. This year's Oscars presenters include Zendaya, Angela Bassett, Halle Berry, Rita Moreno, Bong Joon Ho, Don Cheadle, Bryan Cranston, Laura Dern, Harrison Ford, Regina King, Marlee Matlin, Joaquin Phoenix, Brad Pitt, Reese Witherspoon, and Renée Zellweger. This year's Oscar nominees Riz Ahmed (Sound of Metal) and Viola Davis (Ma Rainey's Black Bottom) have also joined as presenters. 
Are masks required at the Oscars?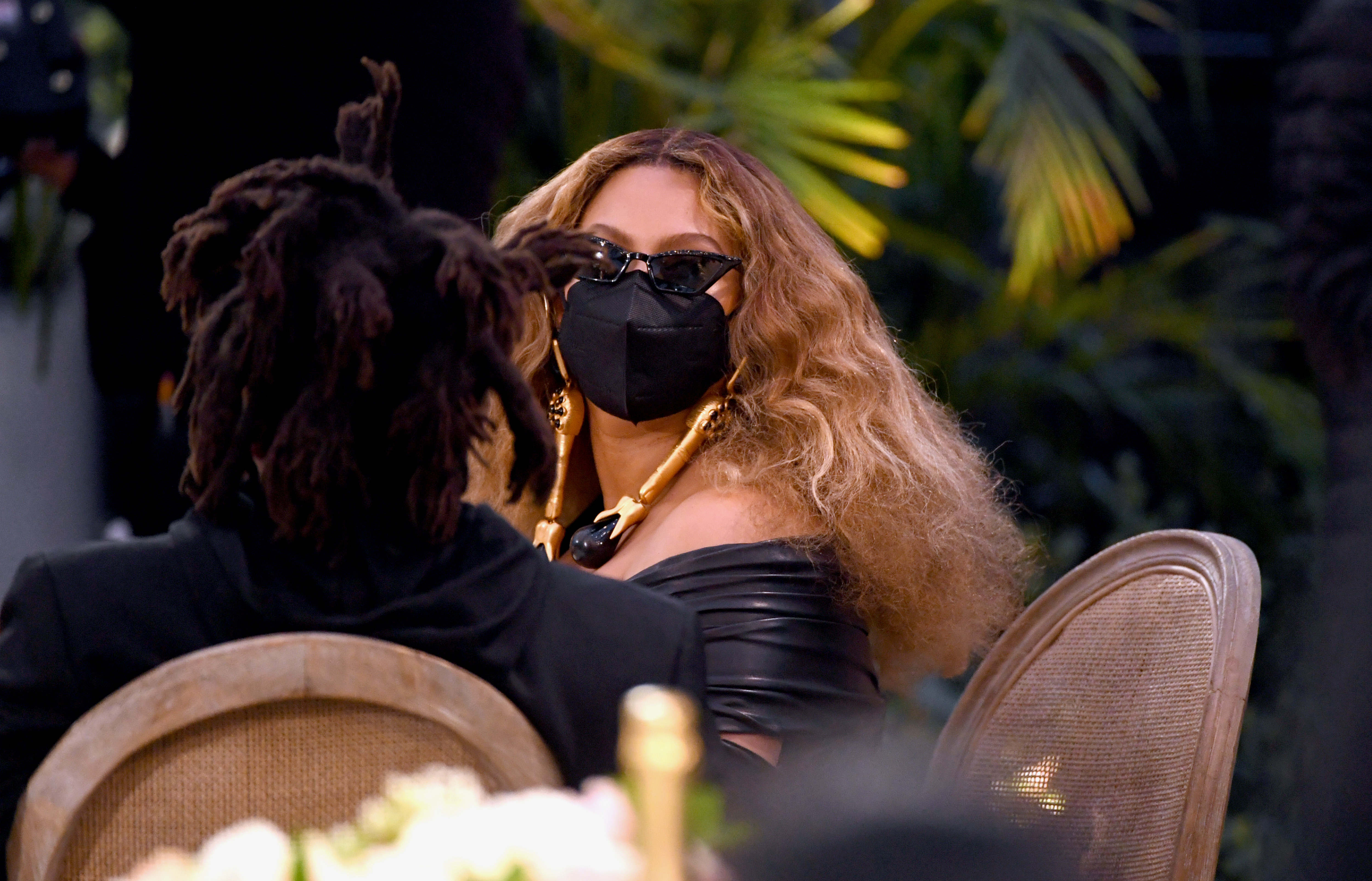 Will nominees be attending via Zoom?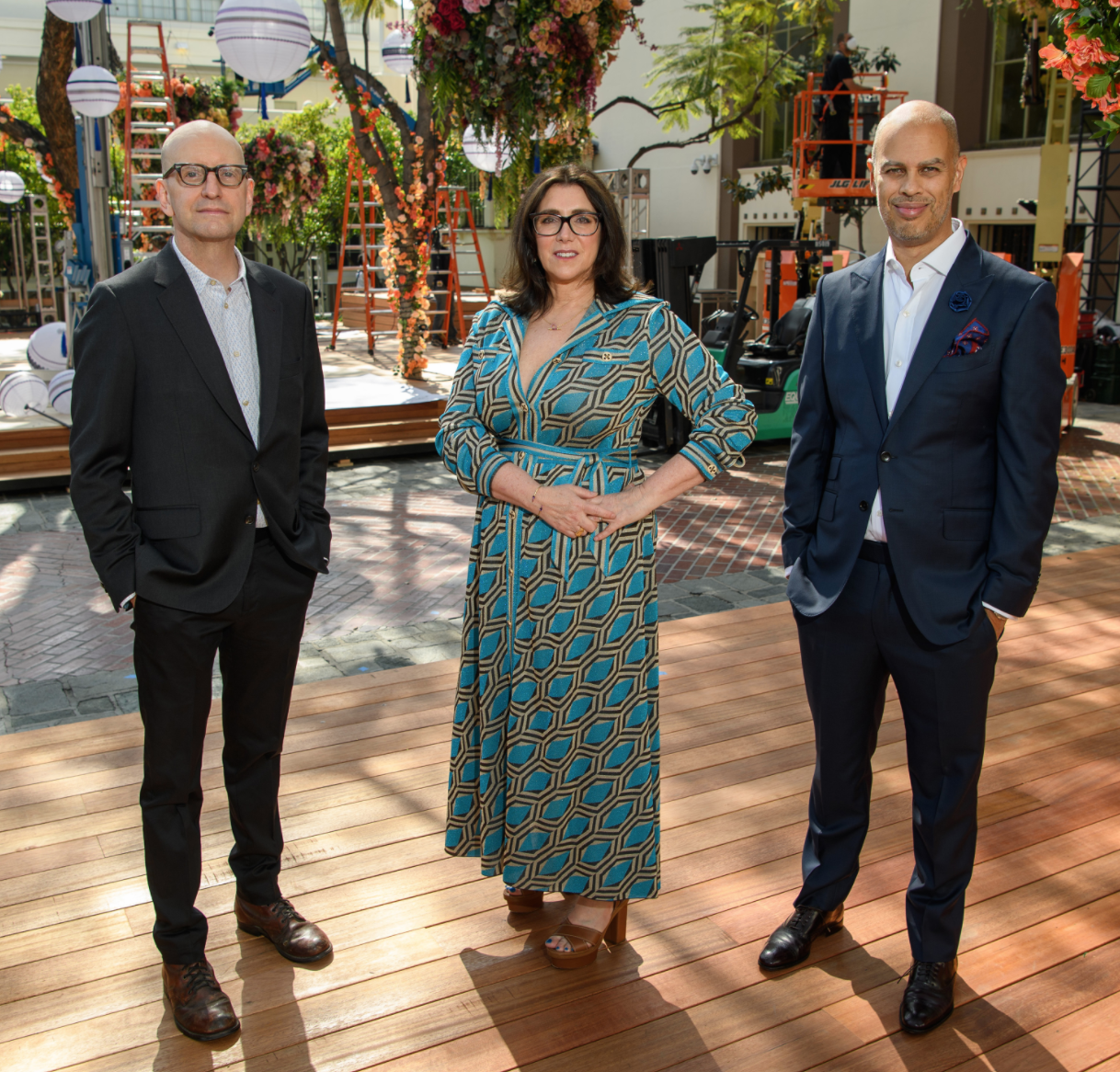 Variety reported in March that the Oscars producers sent out a letter to this year's nominees saying that there wouldn't be an option for nominees to attend via Zoom. "For those of you unable to attend because of scheduling or continued uneasiness about traveling, we want you to know there will not be an option to Zoom in for the show," producers Steven Soderbergh, Stacey Sher, and Jesse Collins wrote in a letter at the time. The producers suggested that "the virtual thing will diminish" the quality of the show. They have since changed their minds. People who can't attend the event in person, mostly international nominees, will be able to accept their award via satellite hookup instead of Zoom. It's become normal for people to accept their trophies via video from separate locations, but that can have its own complications. Remember the Daniel Kaluuya mishap at the Golden Globes?

"The reason for that being we can control that image, we can control the sound, we can have it be more integrated into the overall feeling of the show," Soderbergh said at a press conference earlier this week. "Zoom has been a great thing. We are on it constantly. It's just in the context of this show, if you were a department head, for instance, in one of these nominated categories, and somebody brought you the equivalent of the Zoom option to be in the film that you were making, that department head would go, 'That doesn't really fit.' So it's strictly about that. And we've, again, created another series of technological hurdles for ourselves to make all of these remotes satellites and not Zooms. So it was never about exclusion, it was about having it feel like it was all part of a piece. That is all it was." 
The letter also said that nominees are expected to follow a dress code, in person and virtually. "We're aiming for a fusion of Inspirational and Aspirational, which in actual words means formal is totally cool if you want to go there, but casual is really not," the producers wrote. Jason Sudeikis got away with wearing a hoodie at the Golden Globes and Kaluuya wore a purple Louis Vuitton robe and pajama ensemble to the SAG Awards, but there won't be any stars wearing loungewear this time around. 
How are the Oscars dealing with COVID? 
Oscar acceptance speeches won't be interrupted this year
Three movie trailers will premiere during the broadcast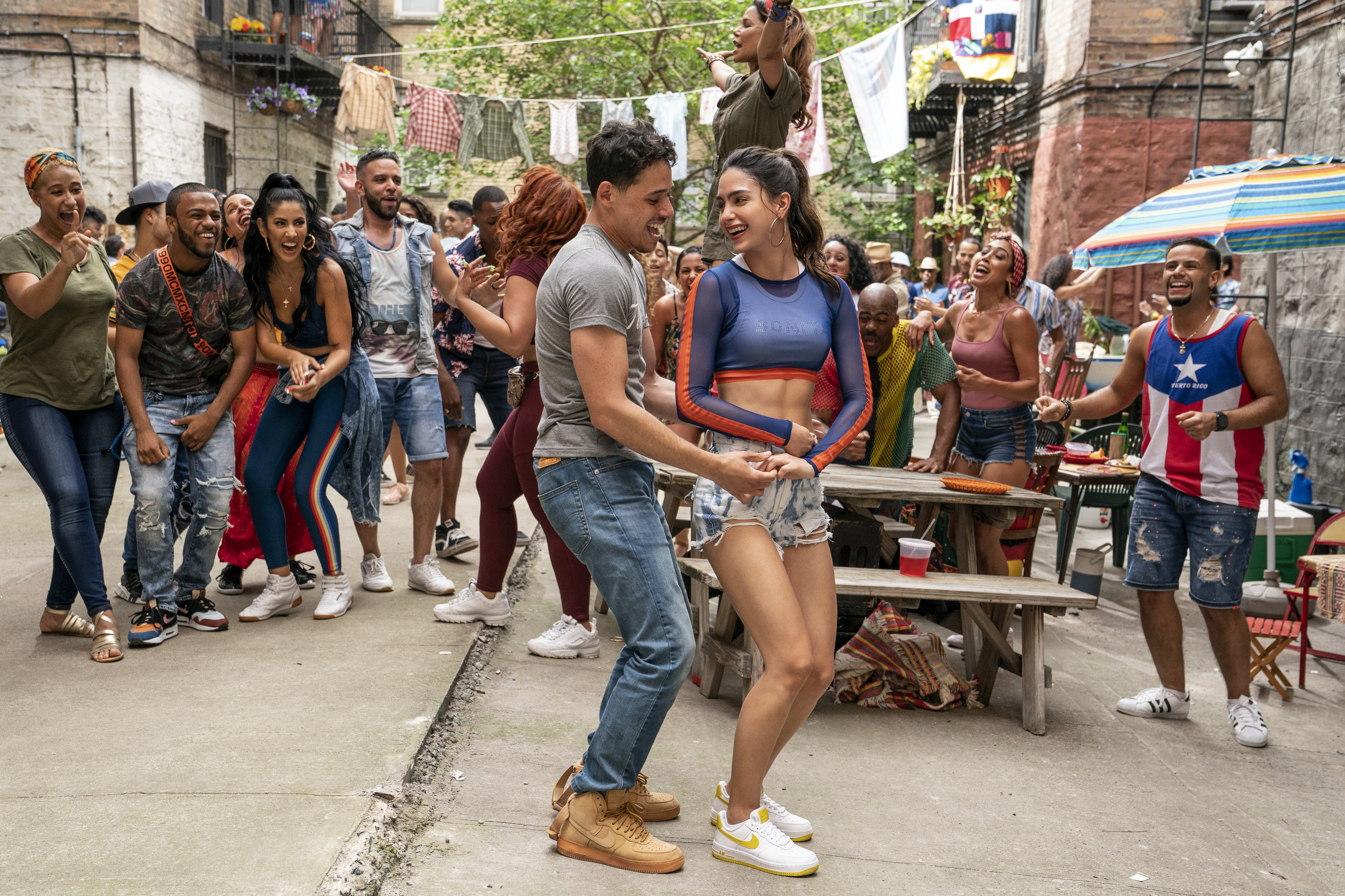 The one thing that has kept some of us afloat during this awards season is watching Minari's youngest star Alan Kim thrive. There's a reason why his reactions whenever he or the movie won have gone viral. There's something special about seeing an 8-year-old, now 9, express such pure joy and excitement. He has been doing press rounds ahead of the Oscars, since the movie is nominated in the Best Picture category, and each interview is truly better than the next. While speaking to Vulture in a piece published in February, he said he signed up to do the film because he felt it could be "kinda nice." And now he's a full-fledged movie star. Here's an excerpt from the Q&A:



VULTURE: I love your outfit. Is that a heart on your shirt?


KIM: Thank you. I got it while I was doing a photograph, and the photograph man said I could keep it.




VULTURE: It's very cool. What's it been like doing all of these interviews?


KIM: I find it … fun? But I get a little tired after a few minutes.




VULTURE: What made you want to be in movies?


KIM: Probably … my mom said, "Let's do this movie." So I'm like, "I guess I'll do this movie! I guess it could be kinda nice!"




VULTURE: What was your first impression of your movie family?


KIM: My first impression was probably, "Hello!" to everyone.




VULTURE: Do you have a favorite movie?


KIM: Probably next to Minari, it's Harry Potter.
Did he shout out his own movie unprompted? He's already a PR genius. Hollywood needs more authenticity like the one Kim provides, and one can only hope that the COVID audience restrictions don't rob us of the opportunity of seeing him and his reactions at Sunday's show. 

Tune in to watch the 93rd Academy Awards this Sunday, April 25, at 8 p.m. EST/5 p.m. PST live on ABC.