Will Ferrell Reportedly in Talks to Play Lead Role in John Madden Biopic
The Amazon/MGM film, simply titled Madden, will be directed by five-time Oscar nominee David O. Russell.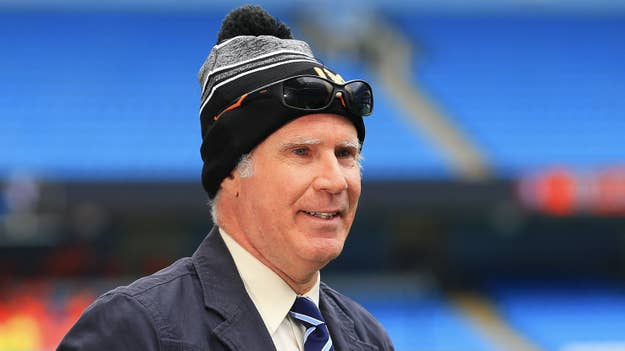 Getty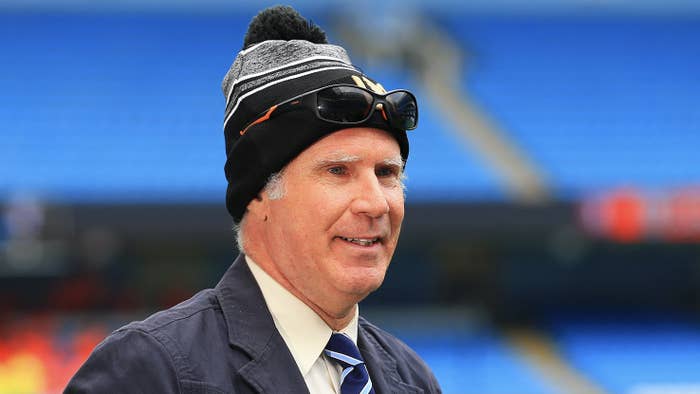 Will Ferrell ​​​​​​​and David O. Russell are apparently teaming up.
According to an exclusive from Deadline, the 55-year-old actor/comedian is in early talks to play the lead role in Amazon/MGM's John Madden biopic. Sources tell the outlet, the film—simply titled Madden—will be directed by five-time Oscar-nominee Russell, who is best known for features, like American Hustle; The Fighter; Silver Linings Playbook; and, most recently, Amsterdam.
Madden, which is based on a script by Cambron Clark, will focus on the legend's post-NFL coaching career, when he transitioned to sports broadcasting and helped create Electronic Arts' Madden NFL series, one of the best-selling franchises in video game history. The project will also reportedly explore Madden's endorsement deals and his friendship with Oakland Raiders owner Al Davis.
Per Clark's logline: "After being forced into retirement by the Oakland Raiders, fiery former NFL head coach John Madden teams up with a mild-mannered Harvard programmer to rewrite his fading legacy by building the world's first football video game."
No other casting details have been released.
The Madden news comes as Ferrell prepares to return to the big screen. He will play a Mattel executive in the Warner Bros flick Barbie, starring Margot Robbie and Ryan Gosling. The Saturday Night Live alum will also voice an angry terrier in Universal Pictures' Strays, an adult comedy about a group of abandoned dogs.
John Madden died of undisclosed causes in late 2021. He was 85. A statement was released by NFL commissioner Roger Goodell shortly after.
"On behalf of the entire NFL family, we extend our condolences to Virginia, Mike, Joe and their families," NFL Commissioner Roger Goodell shared in a statement from the NFL. "We all know him as the Hall of Fame coach of the Oakland Raiders and broadcaster who worked for every major network, but more than anything, he was a devoted husband, father, and grandfather."