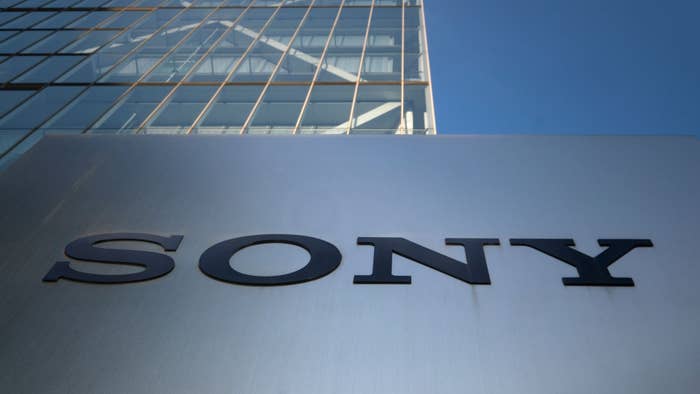 As the Spider-Man cinematic universe continues to expand now that Sony and Marvel have reached an agreement for the web-slinger to live in both universes, it appears as though another Spidey-adjacent character is getting a shot at their own television series.
According to Variety, Sony Pictures Television is developing a live-action television series for the Spider-Man character Silk. Lauren Moon is reportedly being considered to pen the series, who like the titular character is a Korean-American. Some of the past projects that Moon has worked include the Freeform series Good Trouble and Netflix's Atypical. 
Sony has tapped Phil Lord and Chris Miller to executive produce the series along with them. The duo is best known for projects like The Lego Movie franchise, 21 Jump Street and 22 Jump Street, " and of course, Spider-Man: Into The Spiderverse. While there is no streaming service or network connected to the project as of yet, rumors are swirling that Amazon might acquire the series. Several other shows are supposedly set to be in the package with Silk to be sold to Amazon for streaming as well.
First appearing in The Amazing Spider-Man #1 in 2014, Silk's real name is Cindy Moon and, similar to Peter Parker, she can do everything a spider can; and then some. Her abilities include being able to shoot webs, move at high-speeds, and have a spidey-sense which she calls her "Silk Sense."