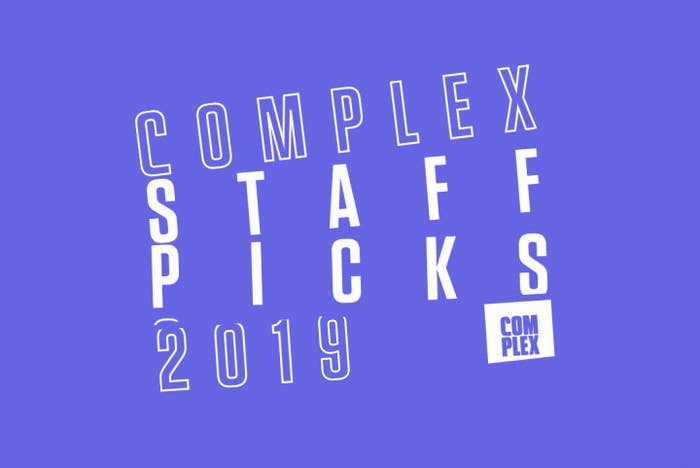 As 2019 comes to an end, we're grateful for one thing: 2019's end of the year "best of" list-making season has come to a close. We've had hard-fought battles getting our lists for the best movies, TV shows, and memes together, but that doesn't mean that our personal favorites make the cut. It's just now how these things work.
That's why we've made sure to bring back our Staff Picks, giving each of the writers you've seen pour their love for cinema and television into news posts and feature articles for the last year a chance to share their own particular tastes. Many of them may mirror our official lists, but this is also where we as a squad are able to flex our own unique tastes before we close out this year.
Here are the PC Staff's top-10 list for best movies and TV shows for 2019.
khal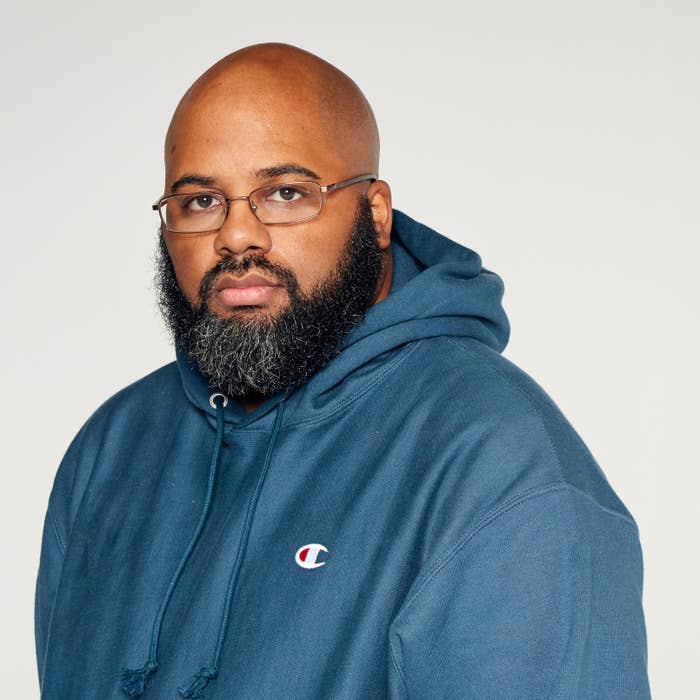 Frazier Tharpe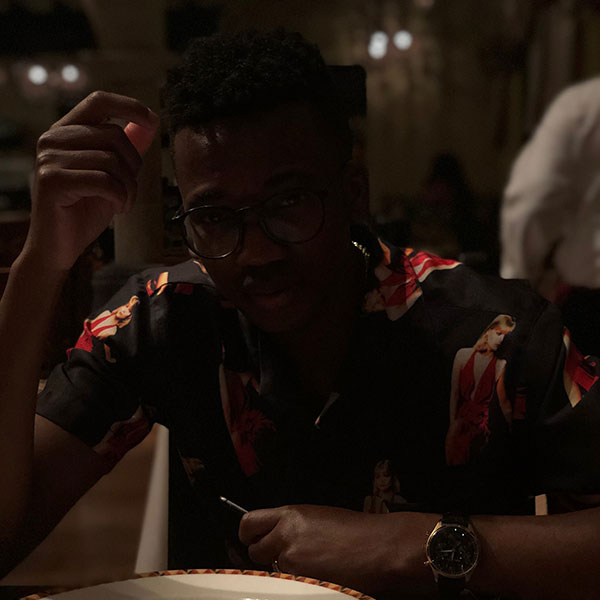 Damien Scott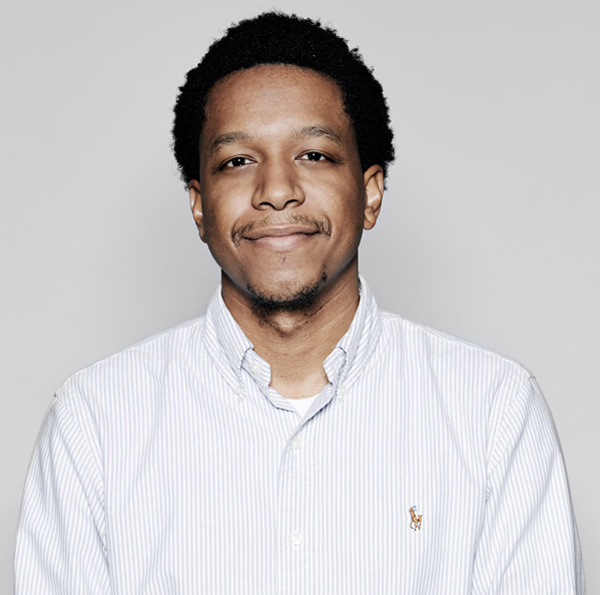 Angel Diaz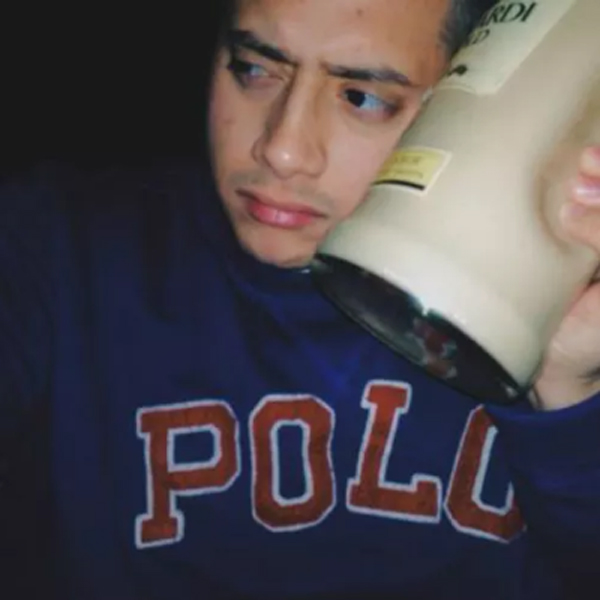 Andie Park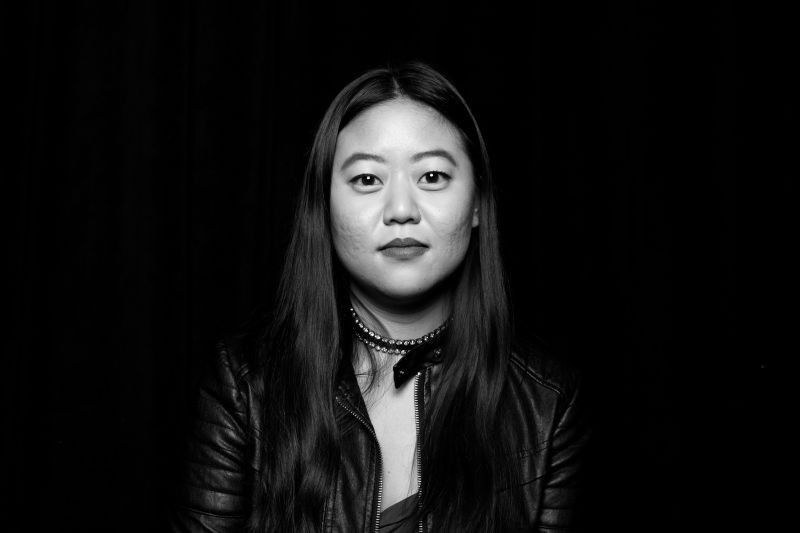 Brenden Gallagher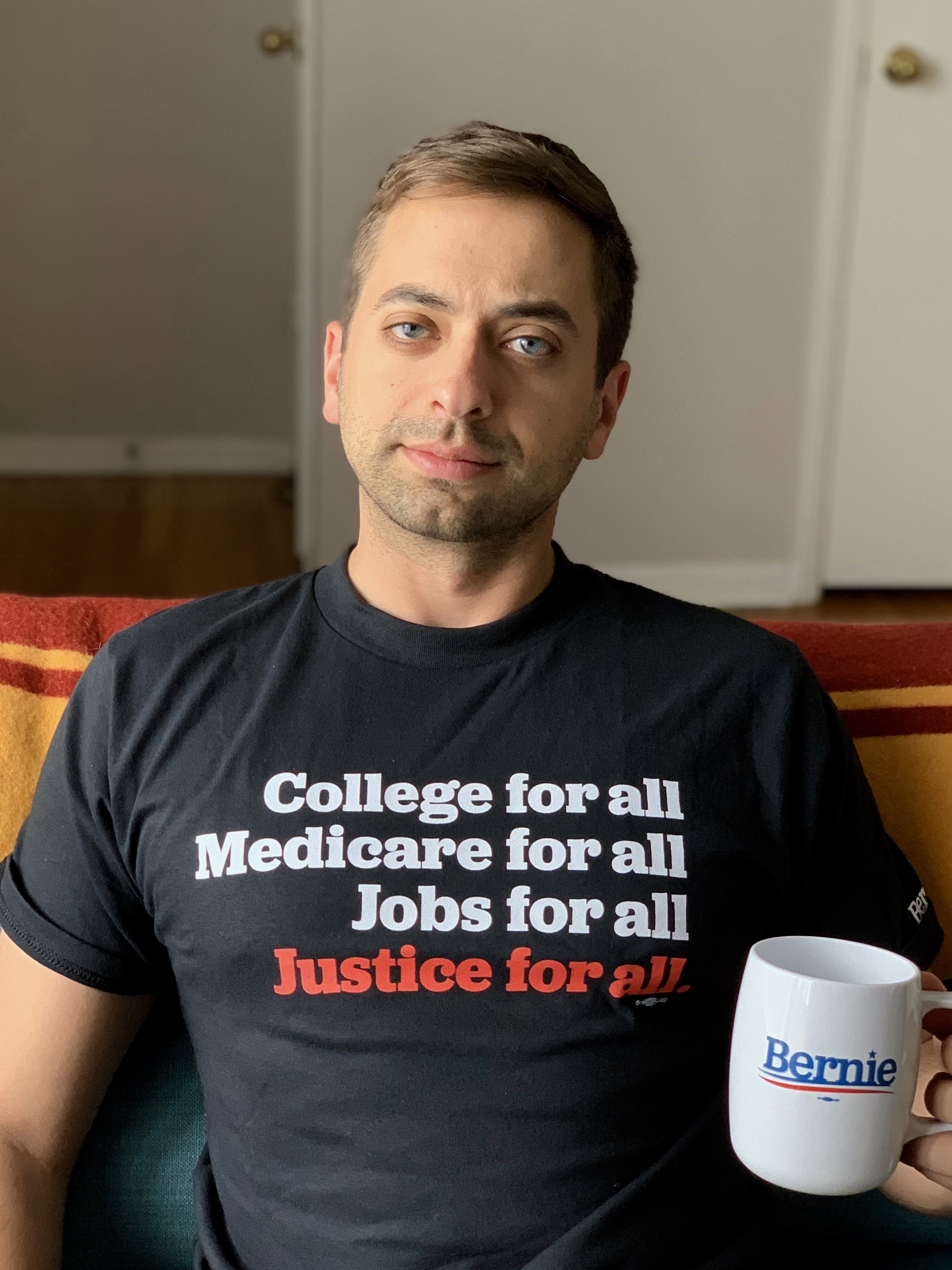 William Goodman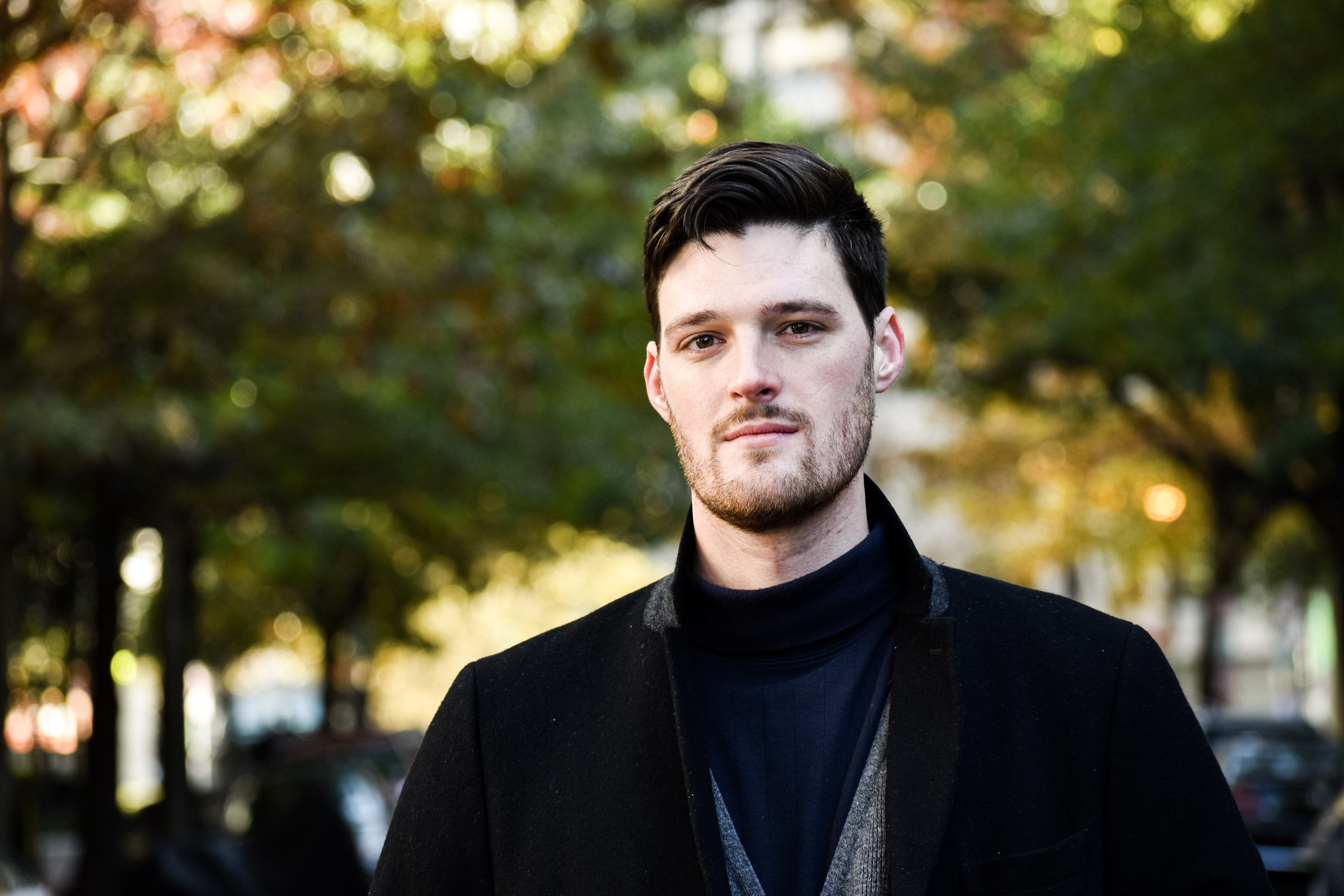 Nate Houston