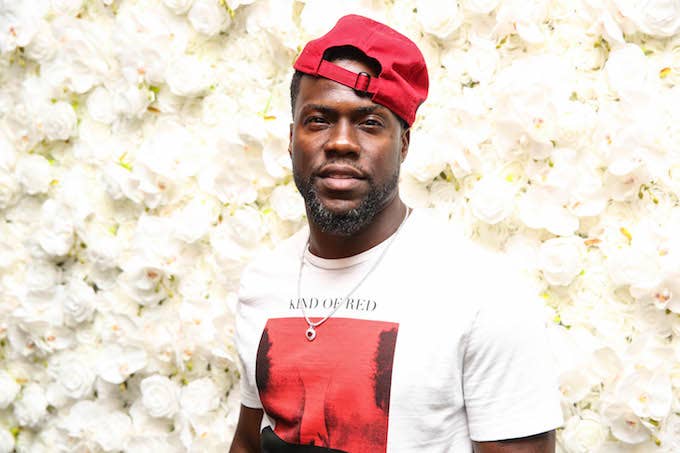 During Ellen, Hart told DeGeneres, "It's 10 years old. This is stuff I've addressed. I've talked about this; this isn't new. I've addressed it. I've apologized for it," referencing the almost decade-old tweets.
While Vulture did an in-depth look into Hart's so-called apology—where the outlet found all the times Hart addressed anything he said that offended gay people, but no equivalent to "I'm sorry"—CNN's Don Lemon looked at the situation from another angle, noting just how damaging Hart's half-apologies have been to the black queer community.
Lemon broke down the thought that some things are "just jokes." Referring to Hart's dollhouse tweet ("Yo if my son comes home & try's 2 play with my daughters doll house I'm going 2 break it over his head & say n my voice 'stop that's gay'"), Lemon said, "That is a joke to Kevin. But the truth is, that is a reality for many little boys in the United States. Somewhere, a black dad is beating his black son." Lemon then pointed to Oscar-nominated director Lee Daniels, whose father threw him into a trash can when he found out his son was gay (Daniels later dramatized the ordeal in Empire).
The CNN host also offered some statistics: According to the Center for American Progress, 44 percent of homeless gay youth and 62 percent of homeless transgendered youth are black. Black people make up just 12 percent of the U.S. population.