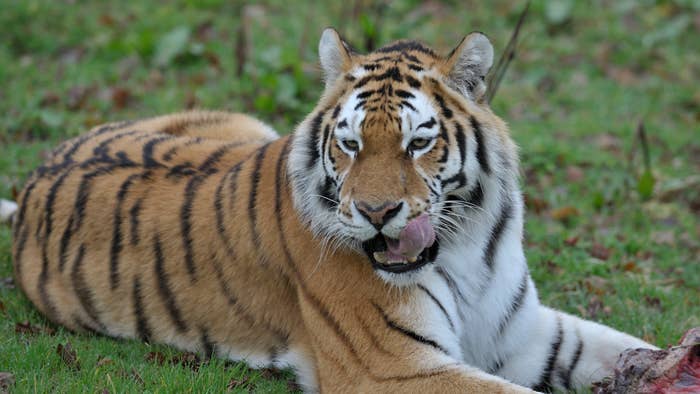 Tiger King isn't over just yet.
A bonus episode from the docuseries/cultural sensation is set to hit Netflix next week, according to zoo owner Jeff Lowe. Los Angeles Dodgers player Justin Turner posted a video of Lowe and his wife Lauren sharing the news.
"Netflix is adding one more episode. It will be on next week. They're filming here tomorrow," Lowe said. "Take care, stay safe, and put your mask on."
It's unclear if the episode will pick up from where the last episode left off, or if it will be something of a reunion. 
Tiger King debuted on Netflix on March 20, and has become something of a phenomenon, particularly since much of the U.S. is in quarantine mode. Celebrities have been riding hard for Joe Exotic in particular, with Cardi B expressing an interest in launching a GoFundMe to free Exotic, who's currently serving a 22-year sentence on two counts of murder-for-hire and 17 wildlife-related charges. GoFundMe later struck down Cardi's idea.
Earlier this week, Netflix also released an interview with Exotic, where he discussed the ways in which he'd like to revel in his newfound celebrity and his gratitude for his husband Dillon Passage. He also talked about wanting to move on from the Carole Baskin storyline once an for all.