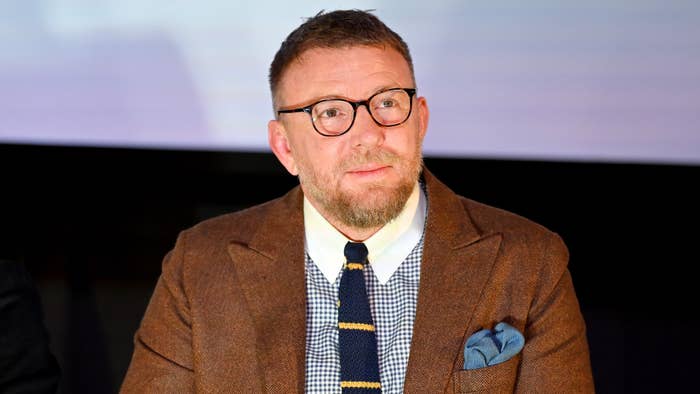 The success of Guy Ritchie's live-action Aladdin has the director returning to helm another Disney favorite.
Deadline reports that Ritchie will oversee a live-action Hercules with Disney and AGBO, Joe and Anthony Russo's production company. Dave Callaham wrote a first draft for the film, and the studio is now working to hire new writers.
In 2019, the live-action Aladdincrossed the billion-dollar threshold, earning $1.05 billion at the global box office on a $183 million budget. The film starred Will Smith as the Genie, Mena Massoud as Aladdin, Naomi Scott as Jasmine, and Marwan Kenzari as Jafar.
Ritchie recently worked on an untitled Jake Gyllenhaal-starring action thriller, which sold to Amazon and MGM. The director also worked on Operation Fortune: Ruse de Guerre, where he acted as screenwriter, director, and executive producer. The action-comedy stars Jason Statham, Aubrey Plaza, grime MC Bugzy Malone, Josh Hartnett, Cary Elwes, and Hugh Grant. Statham and Ritchie have worked on a number of movies together, like Lock, Stock and Two Smoking Barrels, Snatch, Revolver, and Wrath of Man.
Disney released an animated musical comedy version of Hercules all the way back in 1997. That film made $252.7 million at the box office with a reported budget of $85 million.
Stay tuned for more details regarding Disney's upcoming Hercules movie.