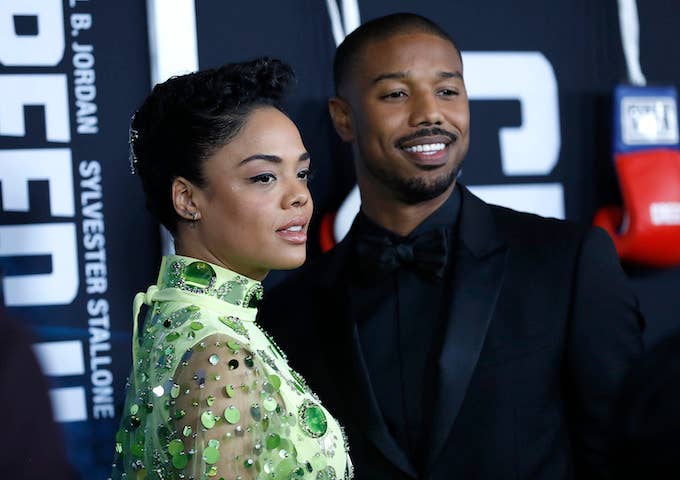 Attending movies during the Thanksgiving holiday remains a time-honored tradition as sequels Ralph Breaks the Internet and Creed II control the box office. The two films are projected to lead to a new record for the Thanksgiving Eve-to-Sunday stretch, according to Variety.
Deadline reports that Ralph 2 has earned $85.6 million, the second-best Thanksgiving opener behind Frozen ($93.5 million) and atop Moana ($82 million), Toy Story 2 ($80.1 million), and Coco ($72.9 million). Creed II has landed the best live-action debut in Thanksgiving history at $56.5 million.
According to ComScore senior media analyst Paul Dergarabedian, the five-day holiday period could beat the $294 million record set in 2013.
"A spectacularly crowded turkey day frame is off to an amazing start with an appetizing bounty of crowd-pleasing blockbusters and awards season contenders that have enthusiastic crowds flocking to the multiplex, with a new record (and the potential for the first $300 million plus total) for the five-day holiday period in the works in the wake of the biggest pre-Thanksgiving Wednesday that crossed $50 million for the first time," Dergarabedian told Variety.
Ralph Breaks the Internet has beaten its predecessor, Wreck-It Ralph, which opened with $49 million during a three-day period in 2012. Creed II has also surpassed the first installation's $42 million during its 2015 Thanksgiving opening.