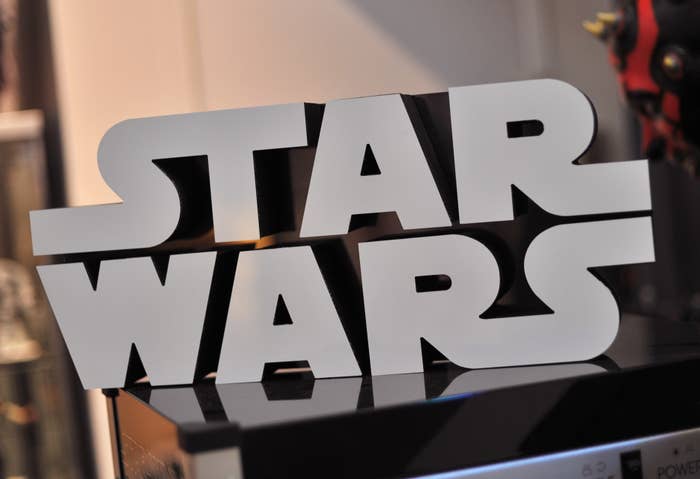 A new Star Wars feature film is in development, according to The Hollywood Reporter.
The details are scarce at this time, as the project is in its early stages; however, the outlet reports that Sleight director J.D. Dillard and Luke Cage writer Matt Owens have been tapped to take the reigns. Sources also tell THR that director Rian Johnson (Star Wars: The Last Jedi) will not be involved with the feature, which is said "to be unrelated to a Star Wars film pitch by Marvel Studios chief Kevin Feige." 
Though there's no information about the characters or plot, Deadline reports the film will take place on Exegol—a hidden Sith planet that was introduced in Star Wars: The Rise of Skywalker. It's also unclear if the reported feature is intended for theatrical release or the newly launched streaming service Disney+.
Bob Iger, the CEO of the Walt Disney Company, has been pretty vocal about his plans to expand the Star Wars franchise with an emphasis on small-screen projects. In a December interview on the Star Wars Show, Iger spoke about The Mandalorian's massive success and the ways future Star Wars TV shows could lead to feature films, and vice versa.
"I don't look at it as just television, I look at it as an extension of Star Wars storytelling. What Disney+ has given us the ability to do is to do just that, is to bring Star Wars to people in new ways, and to bring new Star Wars to people. It's not the same places or the same characters. Just look at Mandalorian," he said. "While, obviously, there's a lot shared, there's a lot that's really fresh, and I love that. I love the ability to really be agnostic in terms of what platform it's being made for. And so it could be, down the road, that a TV show becomes a movie and a movie becomes a TV series. I'm not making any announcements here or not, but I think it's important for us to be agnostic."
Stay tuned as more details become available.