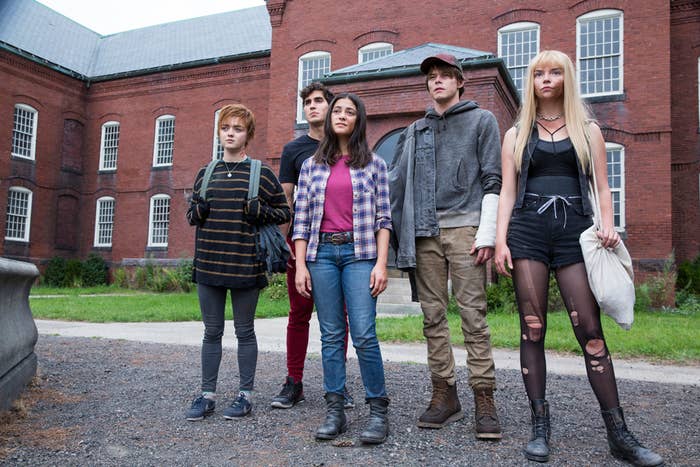 Disney has once again shifted the release date for the X-Men horror film The New Mutants.
As Deadline reports, The New Mutants is still on track to hit theaters, but now it will arrive Aug. 28, 2020. Previously, the Josh Boone-directed project was scheduled to arrive in theaters on April 13, 2018, Feb. 22, 2019, Aug. 2, 2019, then April 3, 2020. The first trailer for the movie—which stars Maisie Williams, Anya Taylor-Joy, Charlie Heaton, and Alica Braga as young mutants just discovering their abilities—debuted all the way back in October 2017 at CinemaCon.
While the latest pushback is the result of the coronavirus pandemic, The New Mutants' previous delays happened for a number of other reasons. The first time around, Fox planned reshoots in order to focus on the horror elements. When Disney acquired Fox in March 2019, it was reported that no such reshoots had taken place. Later down the line, rumors suggested it would debut on Disney+ or Hulu, forgoing a theatrical release. 
Disney also confirmed the rescheduled release date for the 20th Century Studios animated movie Ron's Gone Home. It was originally scheduled to premiere on Feb. 26, 2021, but has now been pushed to April 23, 2021. Another currently untitled 20th Century Studios film was scheduled to arrive on that date, but it has since been removed from their schedule.