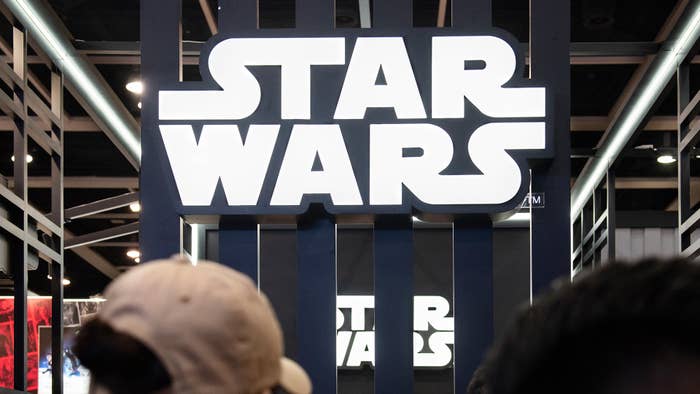 Yet another Star Wars series is heading to Disney Plus, and Russian Doll co-creator Leslye Headland will be at its helm.
Variety reports that Headland, who is also the executive producer and showrunner for Netflix's Russian Doll, is currently at work on the project. Sources close to the situation have said it will be a female-led series and will take place in a different part of the Star Wars timeline than other Disney+ series, although the era remains unclear. The show is set to join The Mandalorian, a project focused on Rogue One's Cassian Andor, and an untitled Obi-Wan Kenobi series starring Ewan McGregor.
It is expected that Headland will serve as the showrunner on the new series, although it's yet to be revealed how much she'll be involved as a writer and/or director. She co-wrote three episodes of Russian Doll and directed four, and has teased that there could be a second season for the show coming to Netflix.
On Wednesday, it was reported that Disney had already green-lit the third season of The Mandalorian. The second season is over five months away from premiering, but with how succesful the first season was, it's evident Disney+ is confident in its future. While many shows have had to stop production due to the coronavirus pandemic, The Mandalorian Season 2 wrapped shortly before the majority of the country went into lockdown.