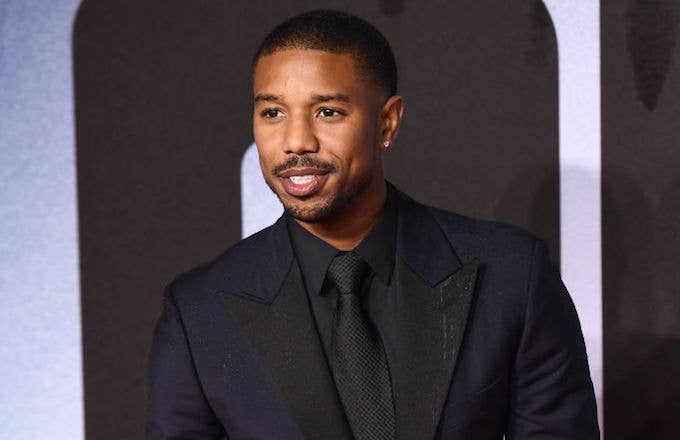 Over the weekend, a photo Bolu Babalola tweeted of herself next to a Photoshopped Michael B. Jordan went viral. People online frequently help bring long lost friends and missed connections find each other, so Babalola decided to take a chance and see if Twitter would "do its thing."
But what started out as a joke quickly turned into an IRL encounter when Babalola learned the Creed II actor would be visiting London, where she lives. 
Babalola pulled up to the Q&A and decided to really shoot her shot by telling Jordan, in front of the entire audience, about the viral photo. 
The night ended in a real photo of the two together. No Photoshop necessary. 
Wow. Maybe there really is a god.