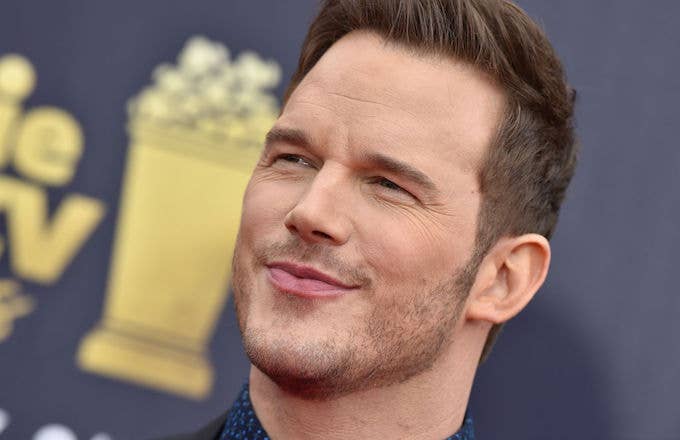 Set in a suburban fantasy world, Disney•Pixar's "Onward" introduces two teenage elf brothers who embark on an extraordinary quest to discover if there is still a little magic left out there. "At Pixar we try to create stories that come from some kind of personal truth," said [director Dan] Scanlon. "This film was inspired by my own relationship with my brother."
Pratt and Holland are already immersed in the world of Disney, as heroes in the moneymaking Marvel Cinematic Universe—in Guardians of the Galaxy and Spider-Man respectfully. We all know Pratt well by now, but Holland, for the yet-to-be-introduced, is fantastic.
There's no word on who, or what, these four actors will be voicing, but it's clearly gearing up to be another Pixar hit.
Until we have more details about Onward, our attention can remain focused on the next chapter of Toy Story, which launches next summer. The trailer released last month revealed a new addition to the original cast: Forky.  
"A toy's purpose is to be there for its child," director Josh Cooley told Entertainment Weekly in November. "But what about toys that are made out of other objects? Forky is a toy that Bonnie made out of a disposable spork, so he's facing a crisis. He wants to fulfill his purpose as a spork, but now has a new toy purpose thrust upon him."
Toy Story 4 comes out June 21, 2019. Onward will hit theaters March 6, 2020.