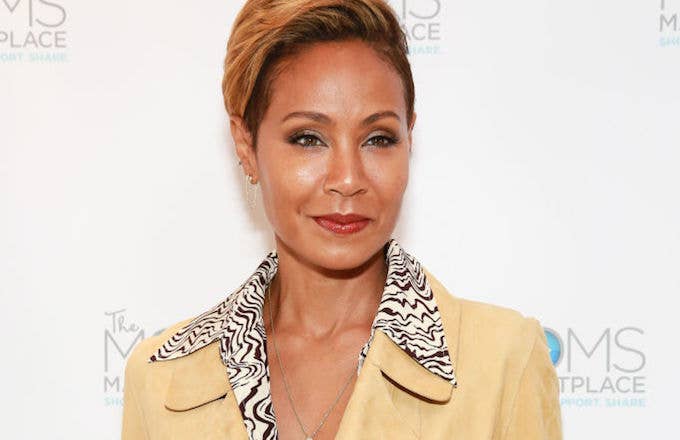 Jada Pinkett Smith, Kim Kardashian, and more are now celebrating Tennessee Governor Bill Haslam's decision to grant clemency to Cyntoia Brown. 
Haslam's move follows a huge push by women of color organizers to have Brown released from her harsh life sentence. In 2004, Brown was sentenced to life in prison at the age of 16 and charged with the murder of a 43-year-old Nashville realtor named Johnny Mitchell Allen. Brown had reportedly been sold to Allen as part of a sex trafficking ring. Due to a series of law changes beginning in 2011, if Brown's case were heard in 2017, she'd likely be tried as a sex trafficking victim and not an adult.
In the past year, Brown's case was pushed into the national spotlight with the help of organizers and celebrities like Rihanna, Smith, and Kardashian. People on social media called for her release using the hashtag #FreeCyntoiaBrown.
Brown will now be released on parole on Aug. 7 after serving 15 years of her original life sentence, although that doesn't mean she's completely free from the state prison system. Brown will be on parole for ten next 10 years. 
Gov. Haslam released a statement about his decision, saying it comes after "careful consideration of what is a tragic and complex case."
Brown also released her own statement thanking her family, legal team, and everyone else who supported her. "With God's help, I am committed to live the rest of my life helping others, especially young people," she said. "My hope is to help other young girls avoid ending up where I have been."
Check out reactions from Kardashian, Smith, Amanda Seales, Stacey Abrams, and more below.