In the weeks following Netflix's release of Marvel's Iron Fist, you have two schools of thought: the show was phenomenal (especially for fans of Iron Fist), or it was mega trash. Or some amalgamation of the two. Whatever the case may be, it looks like Netflix is back on the Marvel promo train, releasing what appears to be security camera footage of Daredevil, Luke Cage, Jessica Jones, and Iron Fist in an elevator ("Midland Circle Security Elevator B" to be exact), looking hella tense.
Interestingly enough, Netflix seemingly set the clip to private from their official YouTube page (and didn't even tweet about it, initially), but they eventually opened it back up, even though it was saved for prosperity.
OMG! the camera footage ends at 08/18/2017....😎😉 #ReleaseDate? @TheDefenders @netflix #TheDefenders @Marvel https://t.co/ZaQdTTnbfk pic.twitter.com/wJjm3gldlH

— Verter 🌪️ (@verter88) April 4, 2017
Since it is security camera footage, there's a timer running in the top right-hand corner. At some point, Jessica realizes that the camera is there, and duffs it out at an interesting time.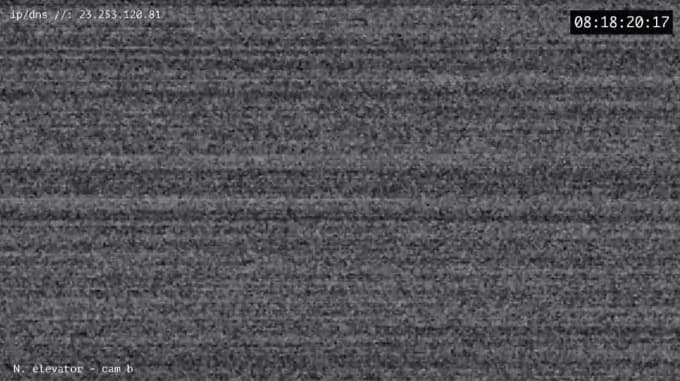 That's right, 8:18:20:17, which could be perceived as being Aug. 18, 2017. Heads immediately saw that and figured Netflix had just teased the release date for The Defenders, which has been said to be dropping some time in 2017.
As of right now, neither Marvel nor Netflix have confirmed the release date of The Defenders, so this could be like when we thought Stranger Things season 2 was coming out at one time, but then we got its true release date. We will keep you posted either way.