In case you embarrassingly managed to miss it, pop mastermind Carly Rae Jepsen released one of the best albums of 2015 back in August and hasn't expressed any interest in pausing her global dominance in the days since. In fact, the next step in Carly's domination plan involves both live television and the revival of an untouchable classic. FOX's forthcoming special Grease: Live, a revival of the John Travolta and Olivia Newton-John classic you still pretend not to like, has now enlisted Carly to fill the pivotal role of Frenchy: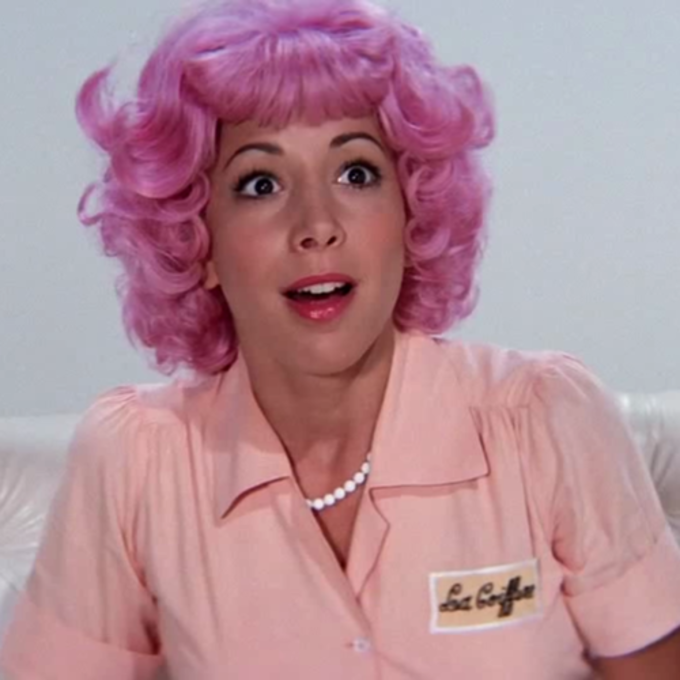 Carly joins a stacked ensemble cast that also includes Julianne Hough (Sandy), Aaron Tveit (Danny), Vanessa Hudgens (Rizzo), Carlos PenaVega (Kenickie), Keke Palmer (Marty), Kether Donohue (Jan), and David Del Rio (Putzie). According to Deadline, Jessie J will also take part in the revival by contributing a new version of the Barry Gibb-penned jam "Grease (Is the Word)" to the January 31, 2016 broadcast event:
The Carly Rae Jepsen global takeover, as one can clearly see, is almost (thrillingly!) complete.