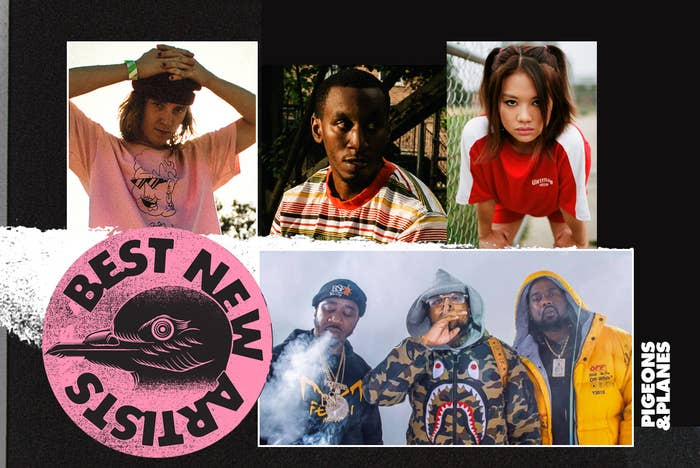 We don't make ranked lists on Pigeons & Planes anymore, and the only definitive "best of" list we make these days is Best New Artists. We thought about capping the year with a Best Artists of 2019, but it didn't feel right. The way music moves today is different from how it moved even just a few years ago. Music is in constant motion, and there's no traceable rhythm to the state of music overall. Picking out a handful of our favorite artists and calling them the best of the year feels arbitrary.
Take 2018 for example. We included Juice WRLD in Best New Artists to emerge in the first half of 2018. By 2019 he was a superstar, and now he's gone. Also on that list: Tierra Whack, MorMor, Sheck Wes, Yung Bans, Snail Mail, Smooky Margielaa, Valee, Bakar, Omar Apollo, Grip, Gunna, Cautious Clay, JPEGMAFIA, Hana Vu, Superorganism and more.
Don't get me wrong, it's a great list, but it was based more on potential than anything, and these days a career in music comes with so many other factors. Some of those artists stalled out because of personal situations or label/business issues that we may never hear about. Some of them focused on touring or planning future projects. Some went viral on TikTok and blasted to new heights fueled by major label marketing budgets, and some are still steadily building and may have a banner year in 2020. Who knows? We can't call it with any degree of certainty—there are just too many variables.
Instead of an end-of-year list, we're going to keep things moving month by month and stay focused on what's happening in this very moment. Right now, these are some of our favorite new artists. If you want to see all of our favorite new artists from 2019, just check back on all the Best New Artists here.
Thanks for following along, and we'll see you in 2020.
Mk.gee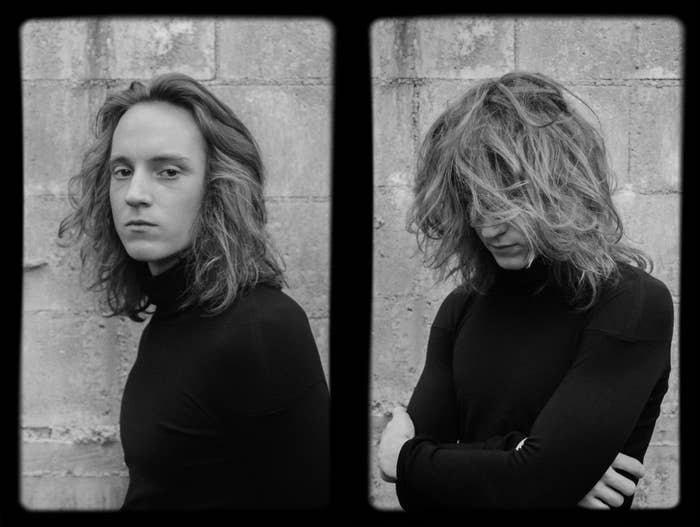 The first time we spoke to Mk.gee, it was shortly after his song "You" was played on Frank Ocean's Blonded radio show. We planned the interview already, and then that happened, so we had to ask about it. Mk.gee was excited but humble: "I had absolutely no idea. I didn't even know he was airing another Blonded episode that day. I was surprised to say the least."
That was almost exactly a year ago, and since then the 23-year-old arist born Michael Gordon has been busy performing alongside Omar Apollo, working on his debut project, and gearing up for his first headlining tour. If you were just casually looking in from the outside, 2019 might have seemed like a slow year for Mk.gee—there was no new music until December, when he dropped a song called "Untitled." But the rising newcomer is positioned for a big 2020, and "Untitled" is great way to kick it off.
Stylistically, the music loosely fits in with that of his peers who start off self-releasing DIY projects. But the young artist's musicality and songwriting skills run deep—Mk.gee started playing classical paying at 6 and took up guitar at 11, and his music reflects the time he's put in. He's a natural with dynamic melodies and easy-on-the-ears tones, but his attention to detail is on par with veterans who have twice his experience, and if he keeps evolving at this pace he's going to be a force in 2020 and beyond.
Griselda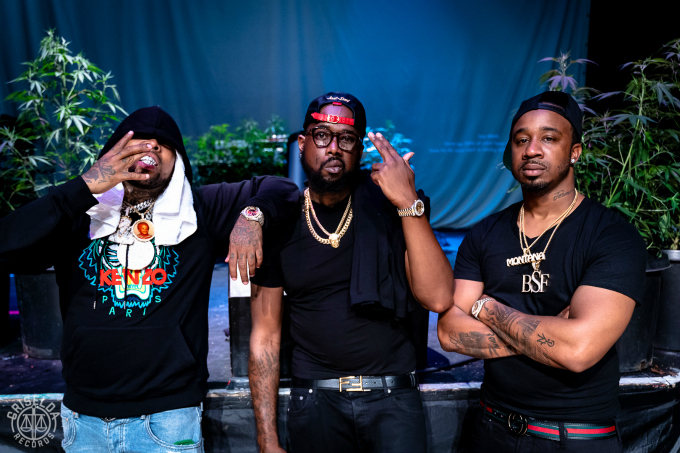 How many rap trios in their 30s can claim the title of new artist? All three of Griselda's members—Westside Gunn, Benny the Butcher, and Conway The Machine—have built out solo catalogs that cement their place among hip-hop's lyrical authorities. 
On WWCD, their combined forces make for a relentless listen. Hooks are an afterthought and wordplay is paramount in Griselda's grizzled worldview, and the three are continually finding new ways to play off each other. It's the group's Shady Records debut, and while Eminem and 50 Cent make appearances, they're an afterthought. No one is doing what Griselda just accomplished with WWCD, and while it won't top the charts, this album is proof of invincibility. Sneering brags and violent witticisms are part of rap's backbone, and the genre can still stand up straight with Griselda around.
REI AMI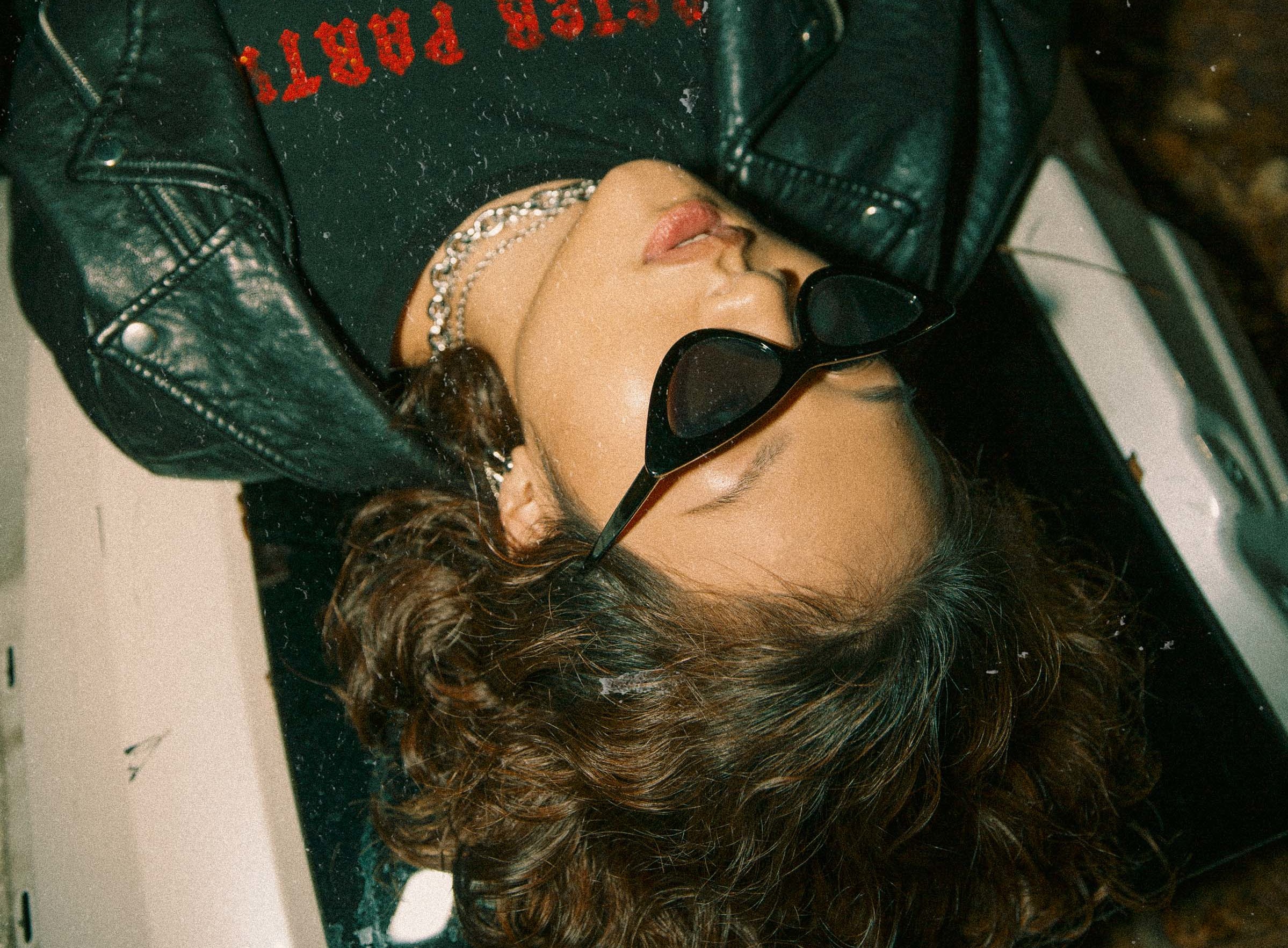 Four months ago, South Korea-born, Maryland-raised artist REI AMI (whose name comes from Sailor Moon) uploaded her first song onto SoundCloud called "TRIPPIN' TODDLERS." Her rude, in-your-face delivery is reminiscent of Kreayshawn or Princess Nokia, rapped over simple electric guitars by producer Hazey Eyes. Two months later, she released "SNOWCONE," a slightly softer approach to her self-assured bad bitch-ness, and also the song to jumpstart her career.
The accompanying lo-fi video now has over a million views, and saw a handful of strong playlist placements (New Music Friday, Anti Pop, Fresh Finds). Incorporating unexpected instrumentation and jumping between rapping and singing, the young artist is giving a glimpse into the several different directions she might take things. If the first half of "SNOWCONE" doesn't do it for you, wait for the switch-up at 1:35. REI AMI is truly part of the anything goes generation, and the possibilities are endless. We'll find out more on a new EP coming in 2020.
Jayaire Woods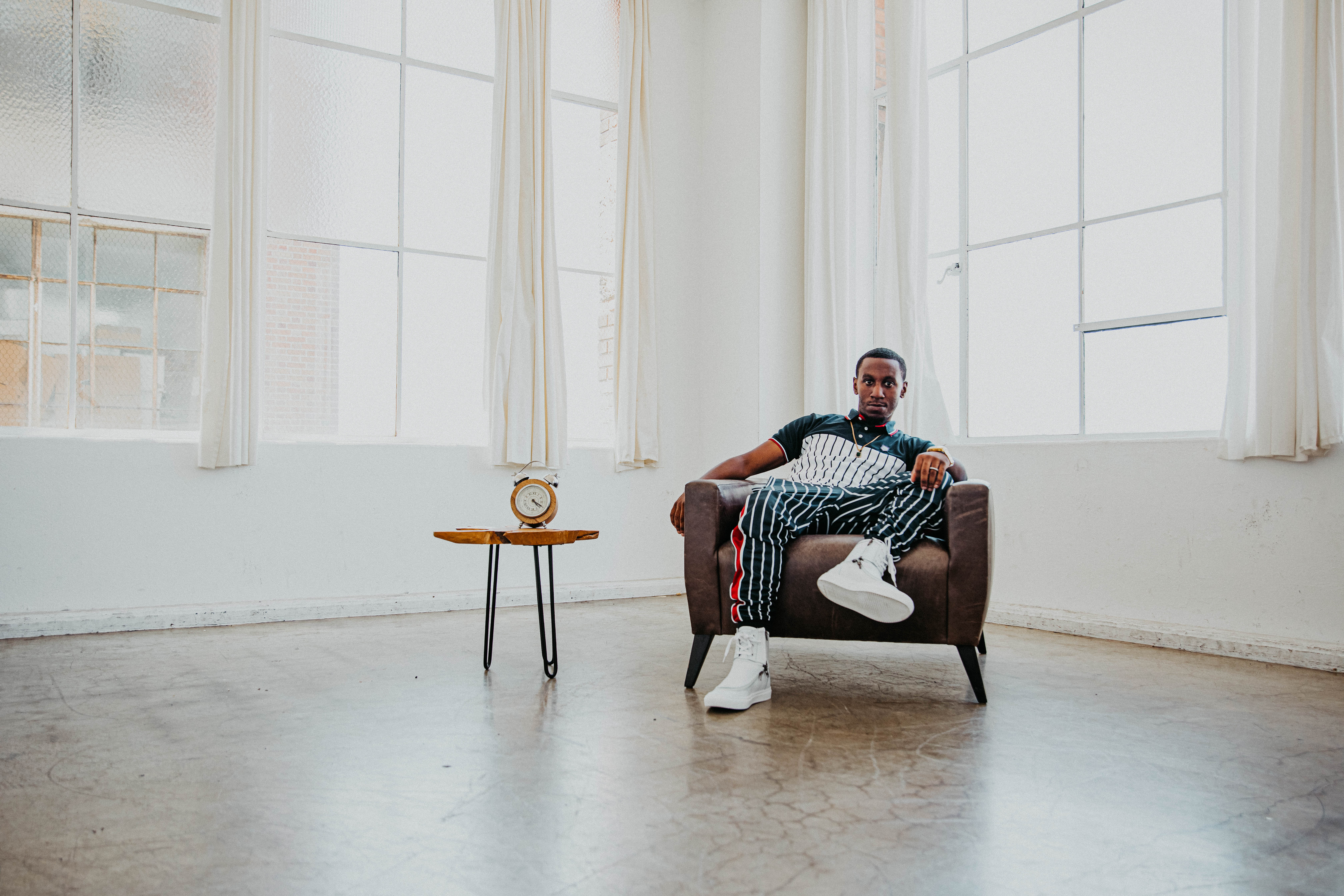 We first covered Jayaire Woods in 2015. After a strong run including one of our favorites "Toolong," the Chicago rapper signed with Quality Control, home of Lil Yachty, Migos, and Lil Baby. It was an odd pairing, and eventually Woods decided it wasn't the right fit. "Leaving QC was a mutual decision and the best option for me," he explains. "We weren't 100% aligned creatively, which led to a lot of other things but I'll always be grateful to them for giving me an opportunity to show my talent."
Going into 2020, Jayaire Woods is making the best music of his career so far. He's a young rapper with an old soul, meshing bluesy melodies with heartfelt flows more in line with Mos Def than Migos. Despite his detour, the love for creating hasn't wavered: "Music has been pretty good to me so far. Many ups and downs, but the ups are worth the downs. I've learned so much about taking risks and betting on yourself. You really have to believe in yourself to keep at it with this."
Coming in January of 2020, Woods has a project called Life is Grand. The body of work is based on those ups and downs he's experienced so far. "Nothing is ever all good," he says, " but we gotta try to enjoy it while we're here. It's both sides, but I hope it brings more joy than pain."
Hear album opener "Nushoes" below, and check out "Long Time" with Caleborate and Innanet James here.
Danger Incorporated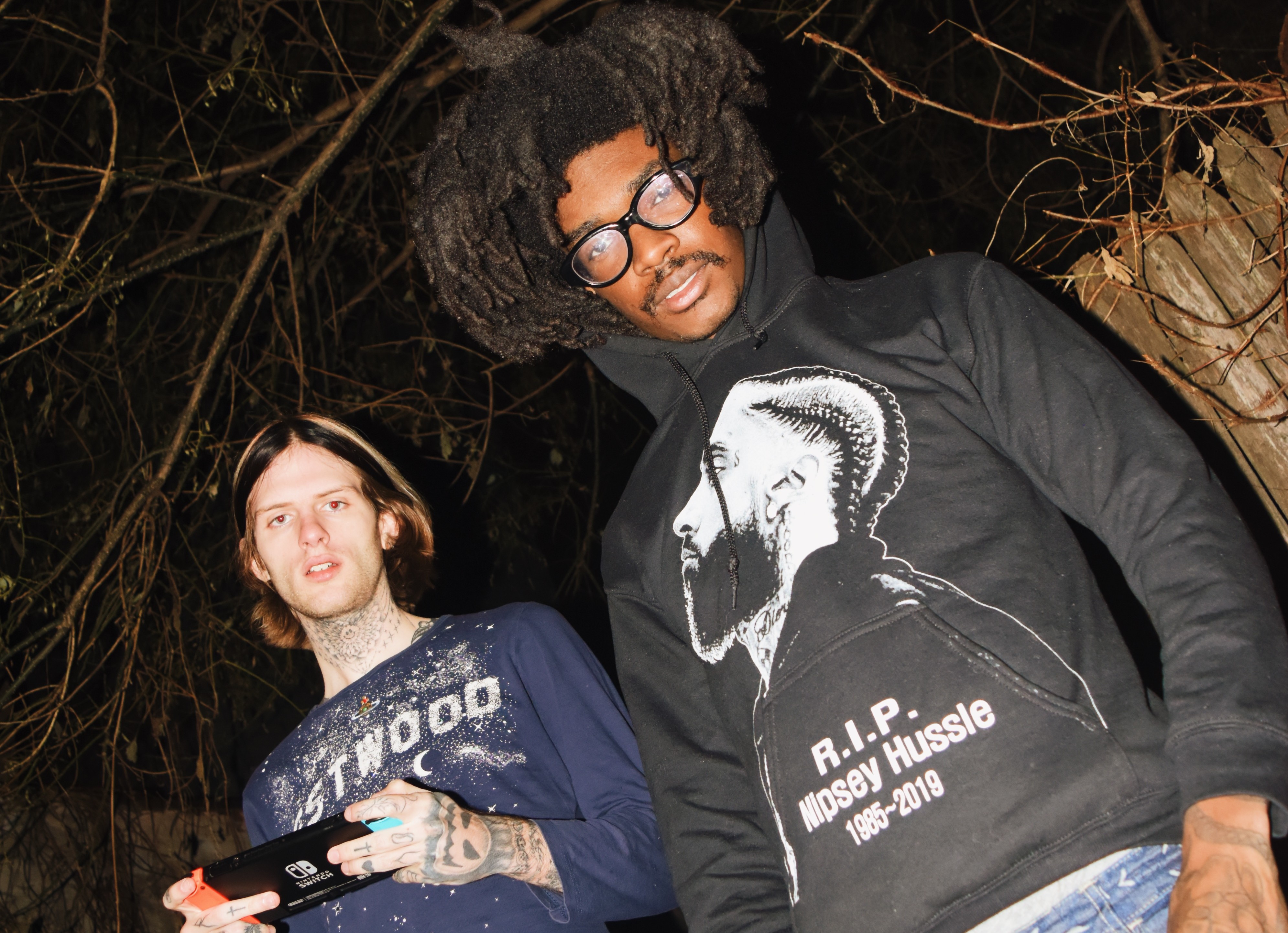 Atlanta duo Danger Incorporated, made up of Louie Duffelbags and Boothlord, have been releasing music since 2016. The Awful Records affiliates have already won over their city, and they're poised for bigger things in 2020. "We dropping our hottest sounds yet, hottest videos yet, we gonna be moving around touring, sharing the swag," says Boothlord. "It's gonna be a fun year for Danger."
Over the last decade, a lot of left-field music was relegated to the so-called underground, but we're seeing that start to change. Artists who are pushing the boundaries, combining disparate influences, and offering new perspectives are no longer relegated to outskirts of the music industry. Danger Incorporated's dreary, unpredictable, grunge-meets-hip-hop style is perfect for right now, and the guys are ready to take it to a broader audience.
"Boothlord and I have been making music together for nine years," says Louie Duffelbags, "but things are just now really heating up for us. We've been working on our next album, Hackers of the World Unite, for the past year and a half and are still songwriting for it everyday. More so than ever before we are getting to step into the studio and collaborate with musicians we really respect and admire, its taking [the album] to a whole other level."
Hackers of the World Unite doesn't have a set release date yet, but it's coming in 2020.
Fivio Foreign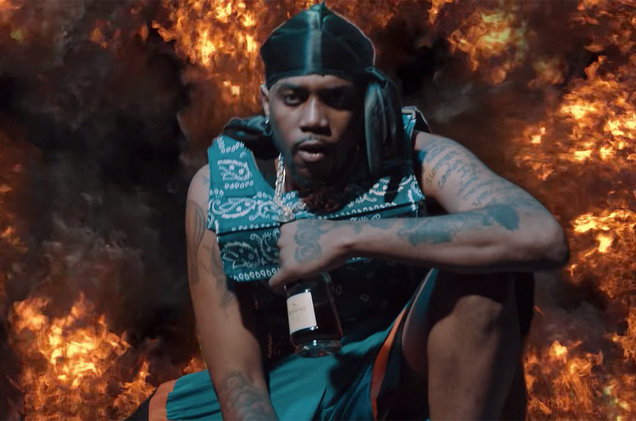 In October, five New York City rappers—Pop Smoke, Casanova, Don Q, Sheff G, and 22Gz—were scheduled to perform at Rolling Loud NYC. Days before, the festival removed the rappers from its lineup after receiving a letter from the NYPD citing each artist as "public safety concerns." The spirit of New York's rap scene was not missed, however, thanks to Brooklyn rapper Fivio Foreign's viral song "Big Drip." Throughout the weekend, the record was played in DJ sets across stages, and Juice WRLD brought Fivio onstage (with his whole entourage) to perform the track.
While he's been making and releasing music for over a year, "Big Drip" is Fivio's breakout hit—the music video has reached over nine million views in two months, with nearly eight million plays on SoundCloud. Similarly to other Brooklyn drill rappers, he looked to a producer from the UK, AXL, for the "Big Drip" beat, whom he now works with closely. Fivio Foreign has reportedly signed a seven-figure deal with Columbia Records.
Rence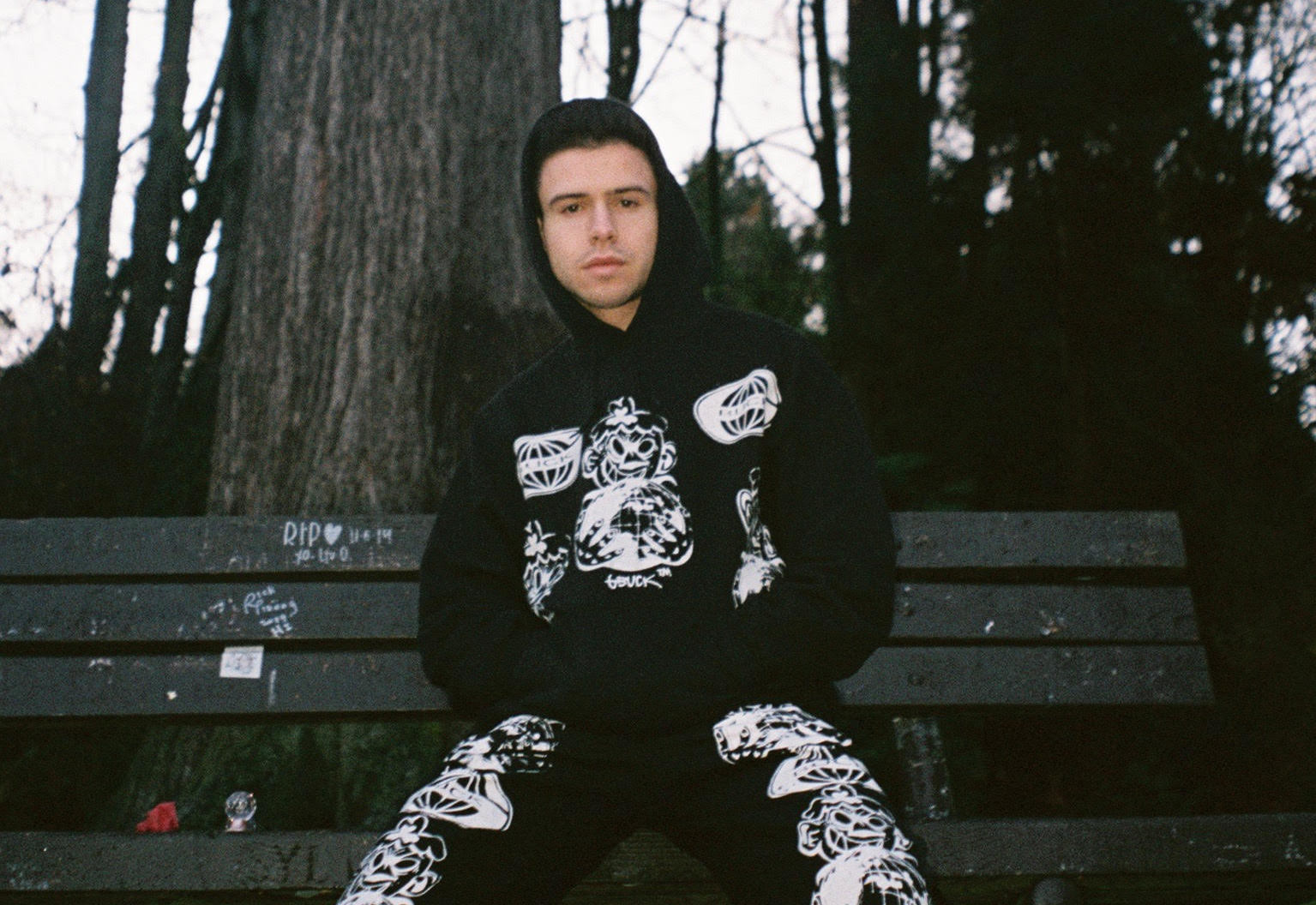 Los Angeles-based artist Rence has been juggling school, multiple jobs, and music for the past few years. The 21-year-old's grind paid off in 2019—he signed to Epic Records, now has millions of streams, and he hasn't even dropped an album yet.
Rence's music isn't easy to classify, but it lives somewhere in the pop world, at least in terms of accessibility. "The new class of artists who have embraced the idea of making pop music but making it their own—making it as unique or weird or dark or quirky or hard as they can—is really exciting and I'm honored to be a part of it," Rence says. "It is such privilege that I get to make whatever I want to with my friends and it can live in pop. An artist like my friend Alexander 23 is a perfect example—he's finding what he's best at and turning it into his unique pop aesthetic."
In 2020, Rence and his friends plan on keeping things moving. He's got a new single coming in January, and collaborations on the way with acts like Grady, Johan Lenox, Drew Love, and Maude Latour. He's also looking forward to writing and producing for others. "[I'm] just trying to tie this collaborative circle together and show just how wide my version of pop music can go."
Jordan Hawkins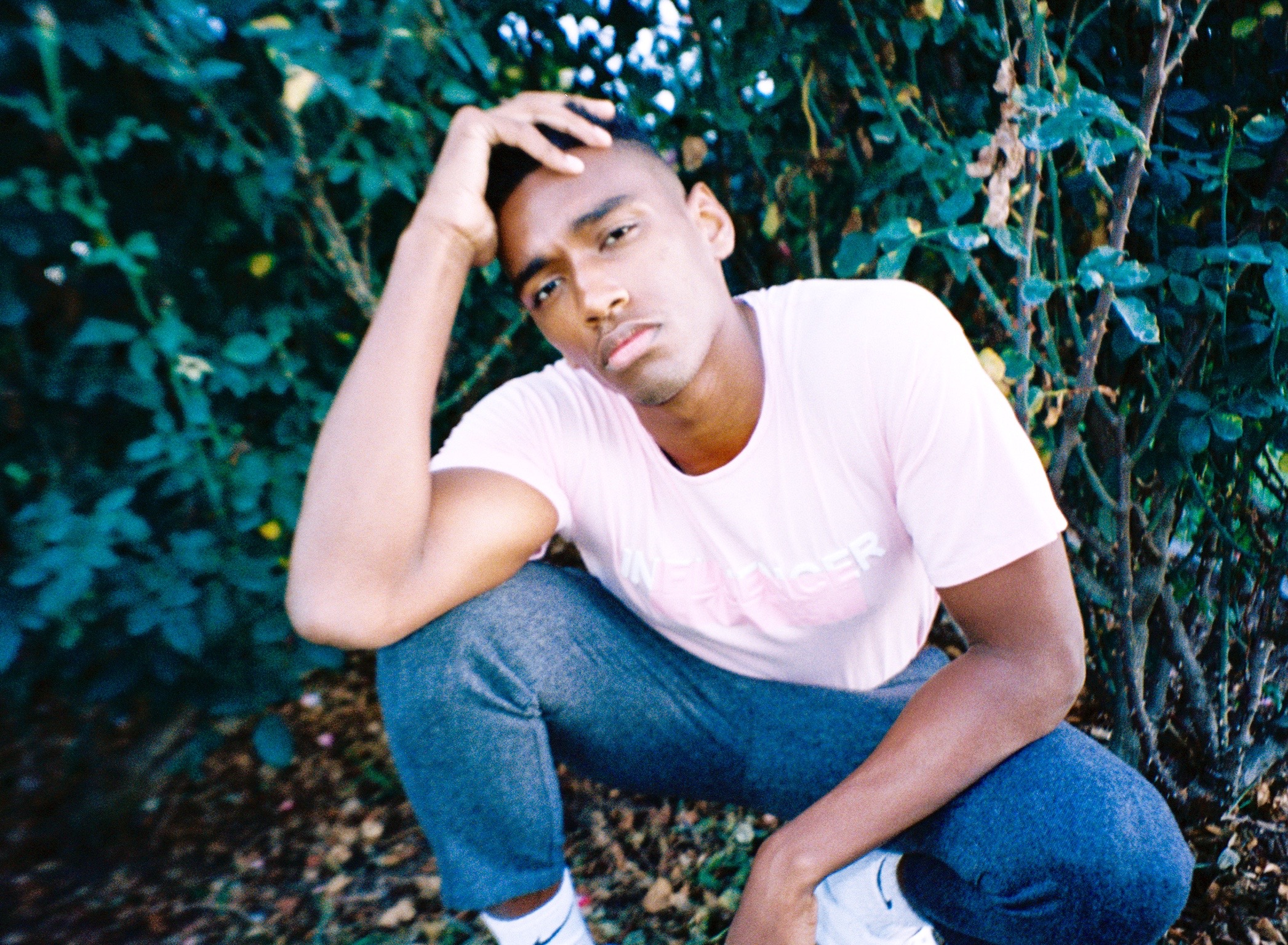 "When I was around 12 I sang my first solo in the choir, and it was really humbling to see people connect with me through my voice," says L.A.-based singer/songwriter/multi-instrumentalist Jordan Hawkins. "From that point I decided I'd try to keep connecting with people through music."
By 15, Hawkins was playing guitar and writing original songs, and in college he was performing those songs live. Now 22 years old, he's gearing up to release his debut album. It's an exciting time for contemporary R&B music, with so many young artists offering an ultra-modern take, but Hawkins thrives in a more timeless space. Early on, he's already shown that guitar and vocals are all that he needs to get his point across, and he makes a powerful introduction on songs like "Thankful."