Travis Scott Previews Unreleased Collabs With Kid Cudi, Future, Pharrell, and More
Travis Scott treated fans in attendance at the opening night of his new Las Vegas experience 'Road to Utopia' with previews of unreleased collaborations.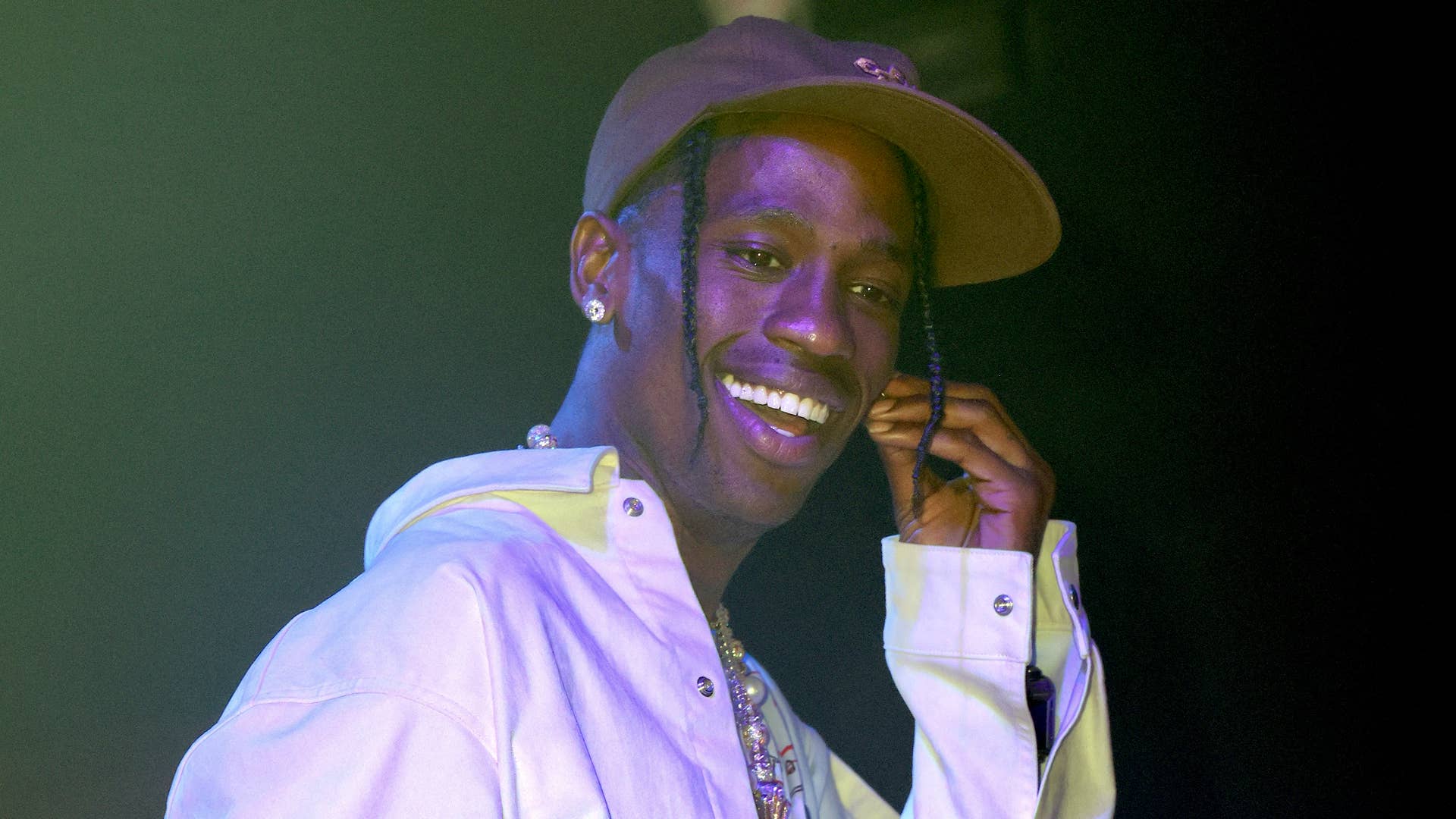 Getty
Image via Getty/Alexander Tamargo/E11EVEN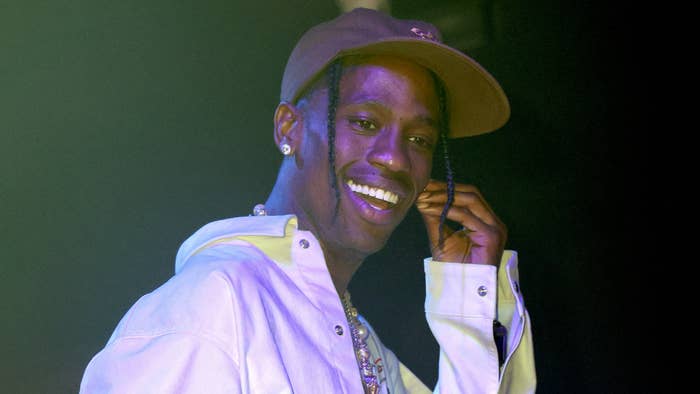 Travis Scott's Utopia era has entered a new chapter.
At this weekend's kickoff of Scott's Road to Utopia experience at Resorts World Las Vegas' Zouk Nightclub, a number of unreleased collaborations were previewed for those in attendance. And while there's been no formal confirmation that any of these songs will wind up on the final tracklist of Scott's long-teased new album, which is also expected to carry the Utopia title, that seems like a fairly safe bet.
Among the songs previewed was a Scott and Kid Cudi pairing tentatively titled "Out of My Mind," which—as fans will note—was first teased two years ago amid "The Scotts" chatter.
Fans in the crowd for the residency-launching show were also treated with previews of unreleased Scott songs featuring appearances by Lil Uzi Vert, Future, and Pharrell. Coinciding with the latter was a photo shared to Scott's IG showing the two artists in a black-and-white setting.
See a selection of fan-shared clips from Road to Utopia's opening night festivities below.
La Flame recently popped up for Nav's latest album Demons Protected by Angels, which arrived earlier this month. The album arrived fresh off the rollout of DJ Khaled's God Did, which saw Scott linking with Don Toliver for the track "Let's Pray."