Taylor Swift's Alleged Stalker Arrested Following Incident at Her NYC Home
Joshua Christian, the man who allegedly stalked Taylor Swift outside of her building in New York City last month, was tracked down and arrested.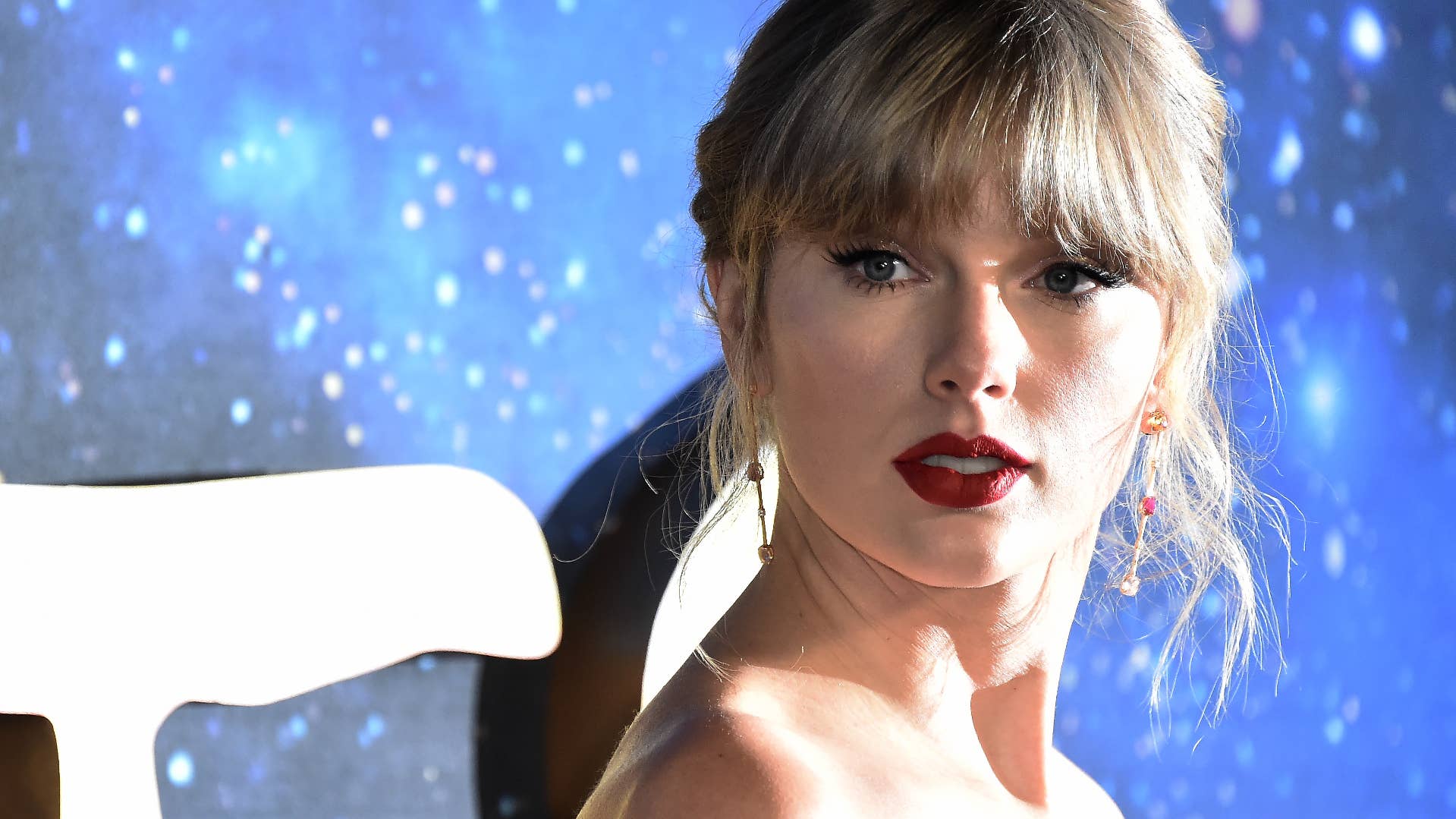 Getty
Taylor Swift attends the world premiere of "Cats."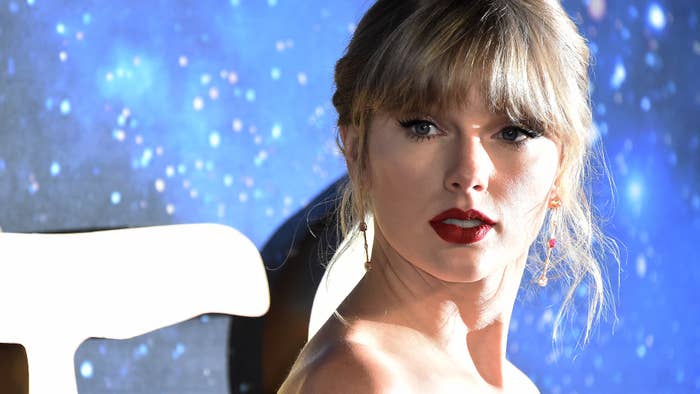 The man who was allegedly stalking Taylor Swift outside of her building in New York City last month has been arrested, TMZ reports.
Joshua Christian was taken into custody Friday night, three weeks after a scary incident in which he attempted to gain access to her residence, and threatened to hurt the singer if she refused to be with him.
Sources told TMZ that Christian allegedly showed up to Swift's building on June 12 and buzzed the intercom around 10:47 a.m. with the "intent to annoy and harass" Swift. Authorities said her alleged stalker made the aforementioned threat, even though Taylor didn't answer the intercom. Her security were the ones who contacted the police. 
TMZ alleges Christian had "several run-ins with Taylor and her security personnel." 
Back in January, Morgan Mank, 31, was arrested after barreling his car into Swift's New York City building and a fire hydrant. Mank was allegedly driving on the street outside of her home in the wrong direction before reversing and crashing his vehicle. He then got out of the car, went over to the intercom, and tried to pull it out of the wall. 
Police said they could smell alcohol on his breath, and Mank allegedly told them that he refused to leave until he met Swift. It's unknown if the singer was inside her home at the time. He was charged with driving while intoxicated and driving while impaired.