Watch Method Man Join Wu-Tang Clan During NY State of Mind Tour Stop
During Wu-Tang Clan's tour stop in NJ, Method Man and Redman showed up for a surprise performance. Meth previously addressed why he wasn't on the tour.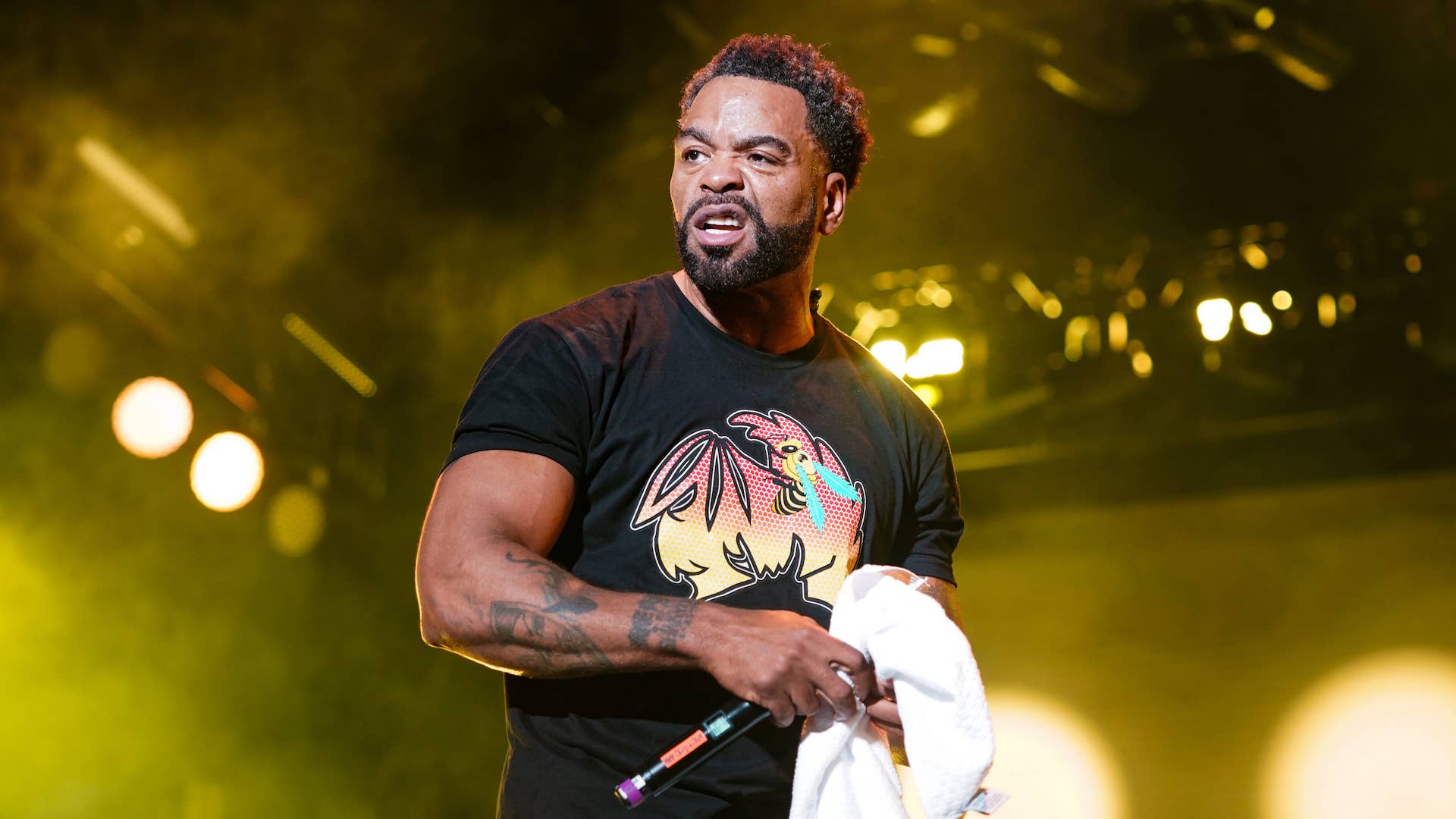 Getty
NEW ORLEANS, LOUISIANA - JULY 03: Method Man of Wu-Tang Clan performs with The Roots during the 2022 Essence Festival of Culture at the Louisiana Superdome on July 03, 2022 in New Orleans, Louisiana. (Photo by Erika Goldring/Getty Images)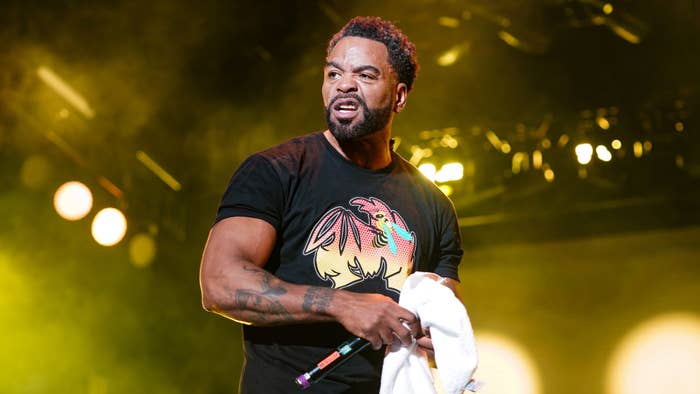 During the latest stop on Wu-Tang Clan and Nas' joint NY State of Mind tour, Method Man and Redman dropped in for a surprise appearance, as the iconic duo performed "Da Rockwilder" from their 1999 collaborative album Blackout!
Method Man also joined Wu-Tang to perform "Wu-Tang Clan Ain't Nuthing ta Fuck Wit," and "M.E.T.H.O.D. Man," a pair of tracks from the group's classic 1993 debut Enter the Wu-Tang (36 Chambers).
Earlier this month, Meth took to Instagram to address his absence from the tour, maintaining that it has nothing to do with any type of between himself and Wu-Tang. Instead, he explained that his absence is merely due to a scheduling conflict, as Meth is currently shooting a movie. 
"I fucking love Wu-Tang, wish I could have been on that tour with them," he said at the time. "The booking came at a bad time – I was already booked to do a movie. Only reason why I'm coming back saying this is because of my love for my fans, okay. The real fans. Not the ones that'd jump in your DMs and curse you the fuck out all call you all kinds of bitches."
Meth went on to praise Wu-Tang's talent, saying, "My brothers are super duper talented, with or without me. And I know a lot of people, or a few people, have paid their money to see me perform, but that bill said Wu-Tang Clan. And you know, these things happen and dudes do have to feed their families."
He continued, "Albums don't sell the way they used to, I'm pretty sure you guys know that. So in order to preserve my lifestyle and to feed my family, I had to have alternative means of doing that. And I'm glad to say at 50 years old, I have options. Not everybody can say that. Everyone cannot say that they have options."
Wu-Tang Clan and Nas' NY State of Mind Tour continues in Virginia Beach on Wednesday, then makes stops in Charlotte, Atlanta, Houston, Austin, Dallas, Phoenix, and Oakland, before wrapping in Los Angeles on Oct. 4.
Check out Method Man address his absence from the tour via the video below.