Kid Cudi's Debut Mixtape 'A Kid Named Cudi' Hits Streaming Platforms
The 2008 project included the rapper's hit song "Day 'n' Nite" as well as contributions from Wale and Chip tha Ripper. Stream the project now.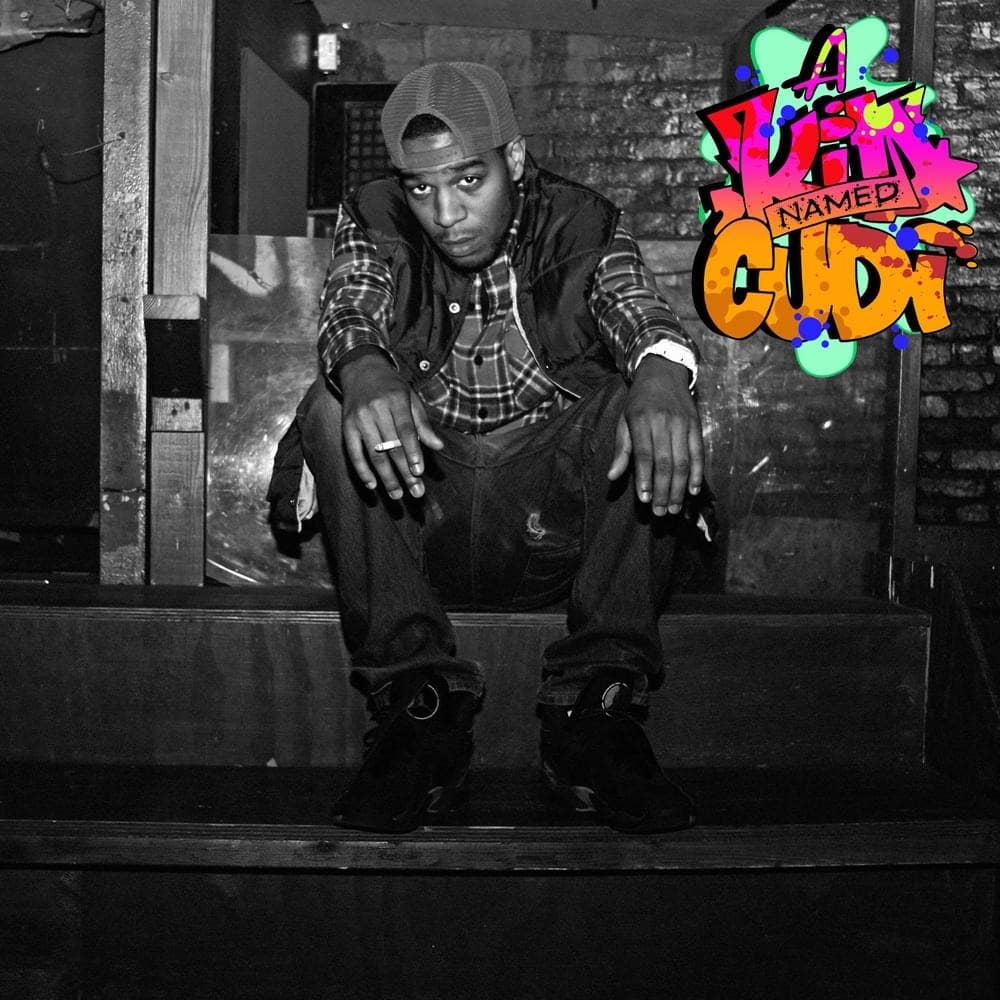 Publicist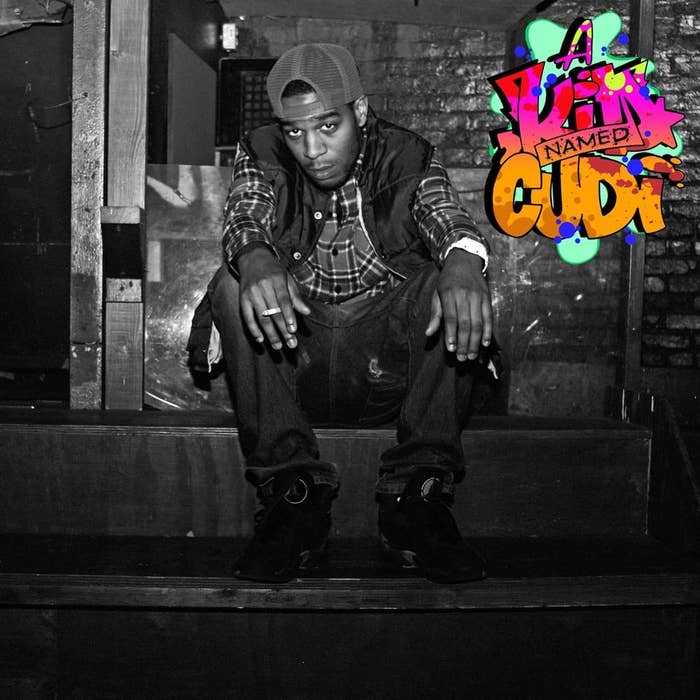 Nearly 14 years after its release, Kid Cudi's debut mixtape has officially hit streaming services.
A Kid Named Cudi arrived in the summer of 2008 via NYC streetwear brand 10.Deep and independent label Fool's Gold Records. The tape delivered 17 tracks with contributions by Wale and Chip tha Ripper. It also featured the Cleveland rapper's breakout record "Day 'n' Nite," which ultimately led Cudi to sign with Kanye West's G.O.O.D. Music imprint.
Cudi announced the reissue earlier this month, telling fans it would feature remastered tracks as well as a new intro.
"This official release is 2 days shy of the 14th anniversary," he tweeted. "I am so damn excited u all get to enjoy it again, remastered, [with] all the jams that made people fans from [the] jump."
Days before it hit streaming services, Cudi shared new cover art for the project. The cover featured a black-and-white photo of Cudi shot by Mel D. Cole as well as a colorful graffiti graphic by @crashone. The rapper told fans the picture was taken on Sept. 22, 2008, "right before my life changed forever."
Cudi went on to defend the updated art after several fans expressed their displeasure. He claimed he was never a fan of the original cover and told critics they were "stuck [in] the past."
You can stream A Kid Named Cudi now on Apple Music and Spotify. Cudi recently dropped a greatest hits compilation, The Boy Who Flew to the Moon (Vol. 1). He's now gearing up to release his Entergalactic album as well as embark on his To the Moon World Tour.