Songs From Kanye West's 'Donda 2' Are Starting to Be Released (UPDATE)
Kanye West previewed new music from 'Donda 2' during his 'Donda Experience Performance' in Miami, with the music being released through his Stem Player.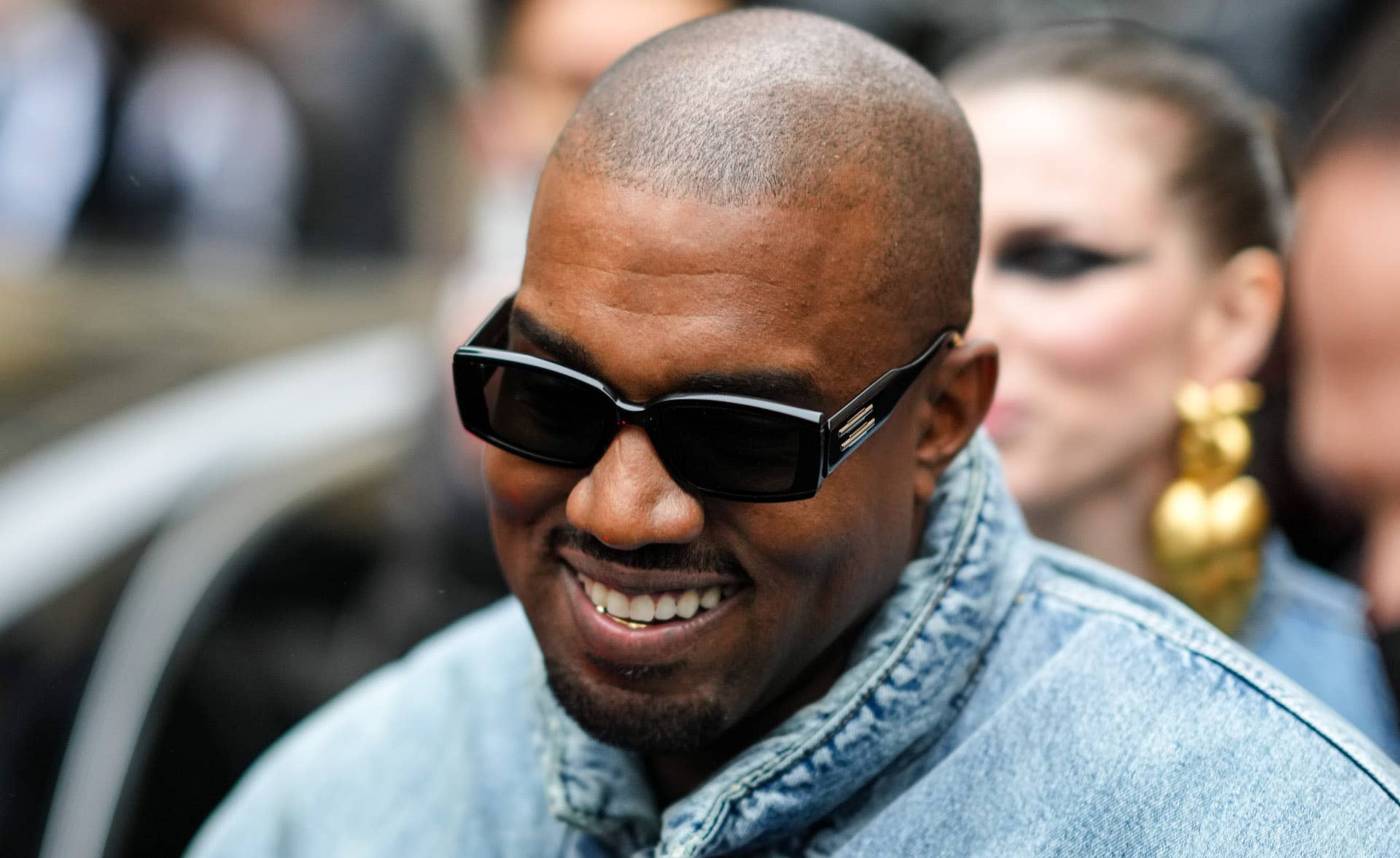 Getty
Photo by Edward Berthelot/Getty Images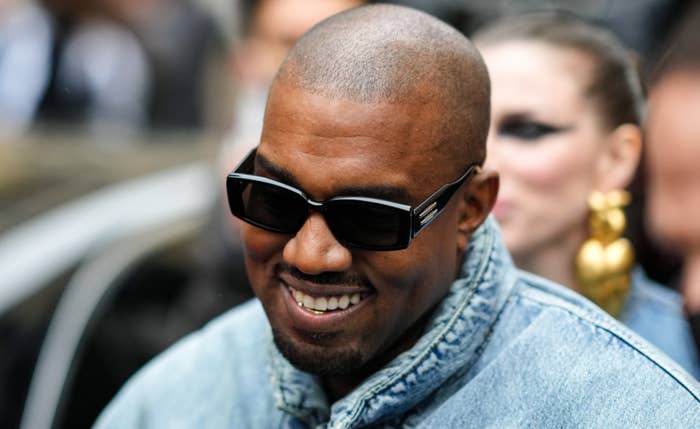 UPDATED 2/24, 7:32 p.m. ET: Donda 2 just received a major update.
On Thursday night, Kanye West released more than a dozen additional tracks via Stem Player—his audio device made by YEEZY Tech and Kano Computing. The cuts were versions from Ye's Donda 2 event that took place in Miami this week. It's unclear if he'll release new iterations down the road.
The new Donda 2 tracks include "True Love," "Get Lost," "Louis Bags," and "First Time In a Long Time."
See the original story below.
The artist formerly known as Kanye West is in the process of releasing Donda 2, with four tracks now available to listen to.
It arrives less than a week after Ye announced that the album would only be available on his Stem Player, which was released back in August 2021 by Yeezy Tech and Kano Computing. 
So far the songs available are "Pablo," "Broken Road," "Security," and "We Did It Kid."
"Donda 2 will only be available on my own platform, the Stem Player," West wrote. "Not on Apple Amazon Spotify or YouTube. Today artists get just 12% of the money the industry makes. It's time to free music from this oppressive system. It's time to take control and build our own."
Released last August, Donda scored Ye his tenth straight No. 1 debut on the Billboard 200, racking up 309,000 equivalent album units in its debut week. Donda's commercial performance surpassed Ye's previous albums, Jesus Is King and Ye, which debuted with 264,000 and 208,000 album equivalent units, respectively.
Donda also scored over 60 million streams in the U.S. on Apple Music in the first 24 hours of its release, breaking a then-2021 record for the streaming platform.
Kanye followed Donda up in November with the deluxe version of the project, which featured additional tracks like "Life of the Party" with André 3000, "Remote Control pt. 2" with Young Thug and Kid Cudi, "Up From the Ashes," "Never Abandon Your Family," and a second version of "Keep My Spirit Alive."
Head to Stemplayer.com to hear the new songs from Donda 2.