It Looks Like Kanye West's Childhood Home Is Being Recreated for Chicago 'Donda' Album Event
While the release date for 'Donda' remains elusive, Kanye is planning to pull out all the stops at his next (and hopefully final) listening event this week.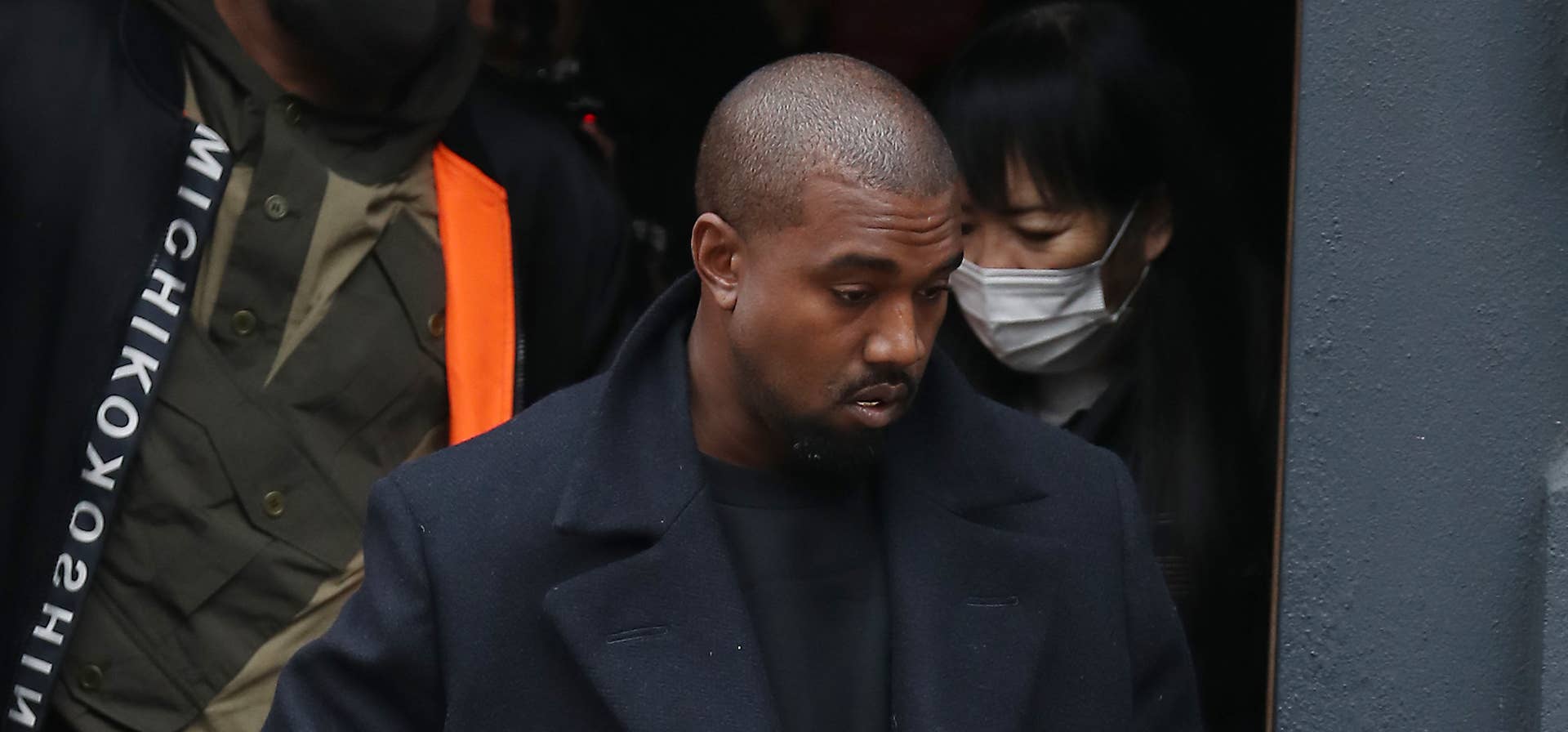 Getty
Image via Getty/Neil Mockford/GC Images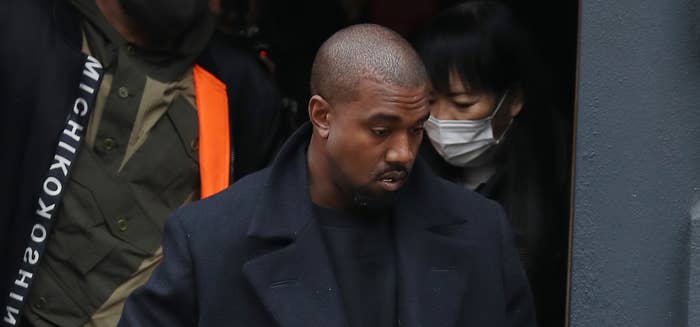 While a guaranteed release date for Donda remains elusive, Kanye West is planning to pull out all the stops on his next listening event this week.
After unveiling his 10th studio album in front of a fully packed crowd at the Mercedes-Benz Stadium in Atlanta last month, West once again pushed back the release date of the project to Aug. 27, and announced he was returning to his hometown this Thursday for yet another listening event. The record—named after the artist's mother Donda West, who passed away at 58 from plastic surgery complications in 2007—will be unveiled in its entirety once again, this time at Soldier Field in Chicago. And as is commonplace for Yeezus, there seems to be quite a spectacle underway.
Images that first surfaced on the subreddit "West Sub Ever" show that 'Ye is in fact recreating his childhood home in the middle of the stadium.
The photos, which were also confirmed and shared by TMZ, show a massive project being carried out, with a full-blown construction crew hard at work.
Kanye cryptically confirmed the massive project was underway, as he shared a captionless photo of his childhood home on Instagram.
It's unclear how West plans to incorporate the house into his listening event, but it's sure to be extravagant. 
Complex has reached out to a representative for further comment.