Here Are the First Week Projections for Jack Harlow and Bad Bunny's New Albums
Bad Bunny and Jack Harlow are expected to take the No.1 and No. 2 spots on the upcoming charts. And one of them may secure the biggest debut of the year.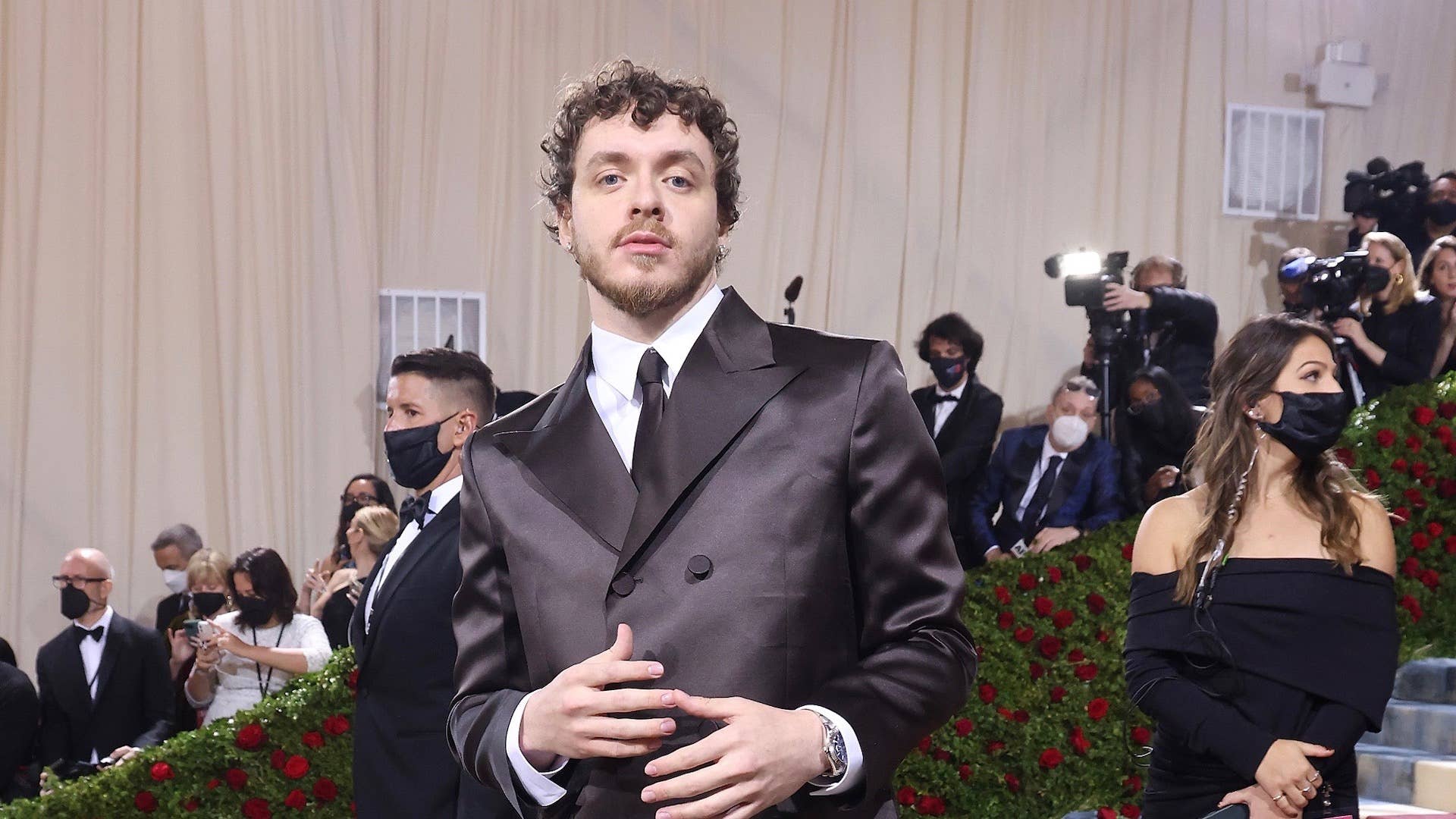 Getty
Image via Getty/Taylor Hill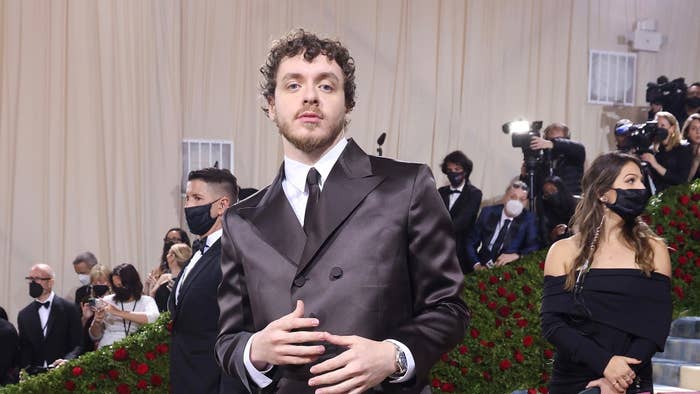 Jack Harlow may have to settle for first runner-up.
According to early projections shared by HitsDailyDouble, the rapper's sophomore project Come Home the Kids Miss You is expected to move 110,000 to 135,000 album equivalent units in its first week. An impressive showing, no doubt; but it may not be enough to give Harlow the No. 1 spot.
First-week estimates indicate Bad Bunny will top the chart with his studio album, Un Verano Sin Ti. The effort, which was confirmed just days before its release, is on track to earn 235,000 to 260,000 units in its first week. If the projections are correct, Bunny will easily secure the biggest debut of the year—at least, so far. Future is expected to take the honor in the upcoming days, as his newly released album I Never Liked You is projected to top the Billboard 200 with 227,000 units.
Bunny reportedly broke Spotify's first-day global streaming record with Un Verano Sin Ti, which garnered more than 180 million streams on Friday. The album currently dominates Apple Music's Top 100: USA chart, with eight of its tracks positioned in the top 10.
Harlow's 2020 debut album, Thats What They All Say, earned 51,000 units in its first, putting it at the No. 5 slot. Bunny's El Último Tour Del Mundo album debuted at No. 1 just weeks before with 116,000 units. The project became the first all-Spanish-language album to lead the Billboard 200.