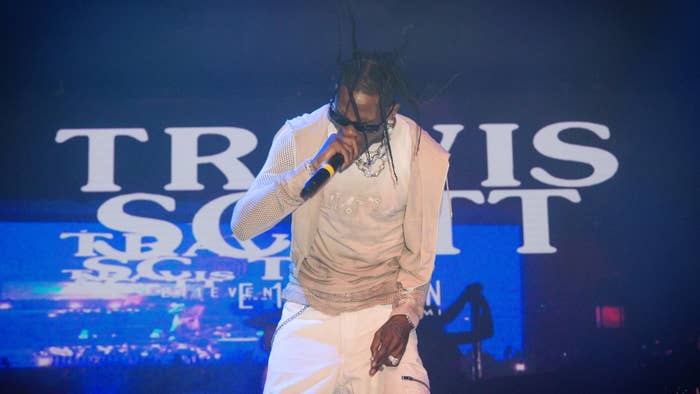 The Utopia unveiling continues with the appearance of mysterious totems in Texas.
As seen in the footage below, totems with speakers were found in a Texas town by the name of Utopia. The speakers, video shows, are playing music—including, at least potentially, teases of Travis Scott's forthcoming album.
Utopia, located in Uvalde County, has an estimated population of 210 people as of 2023.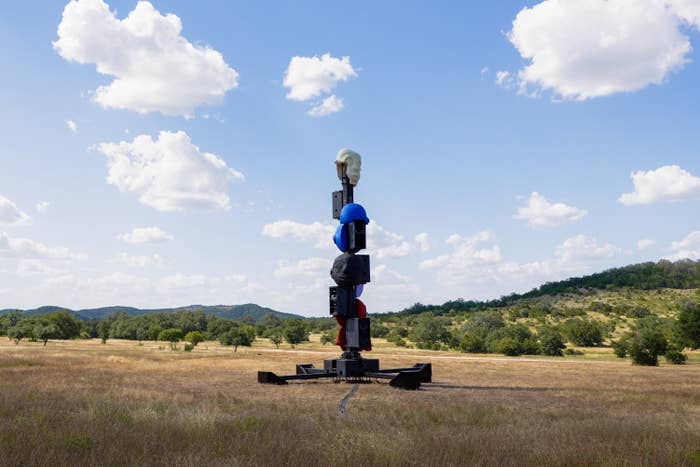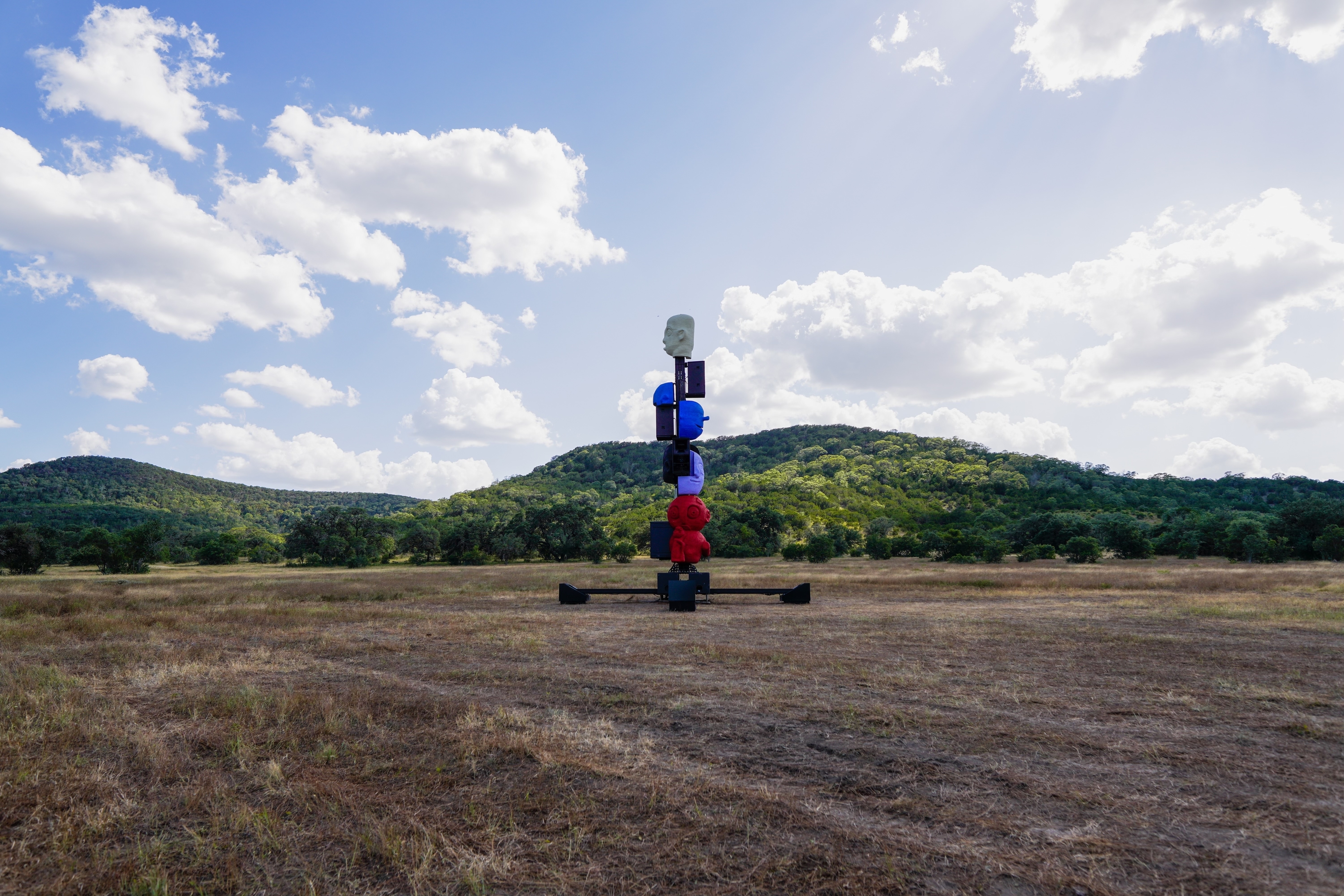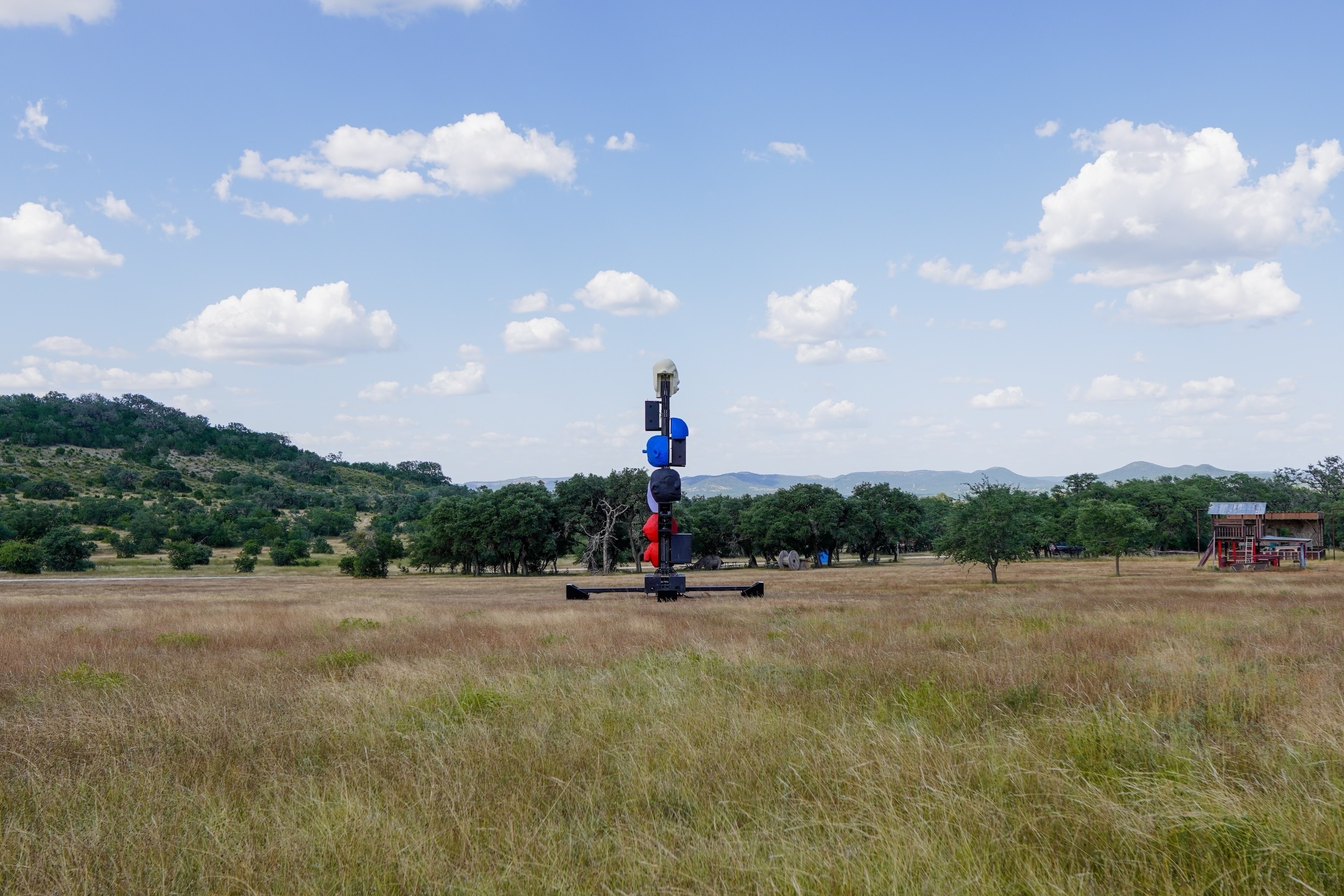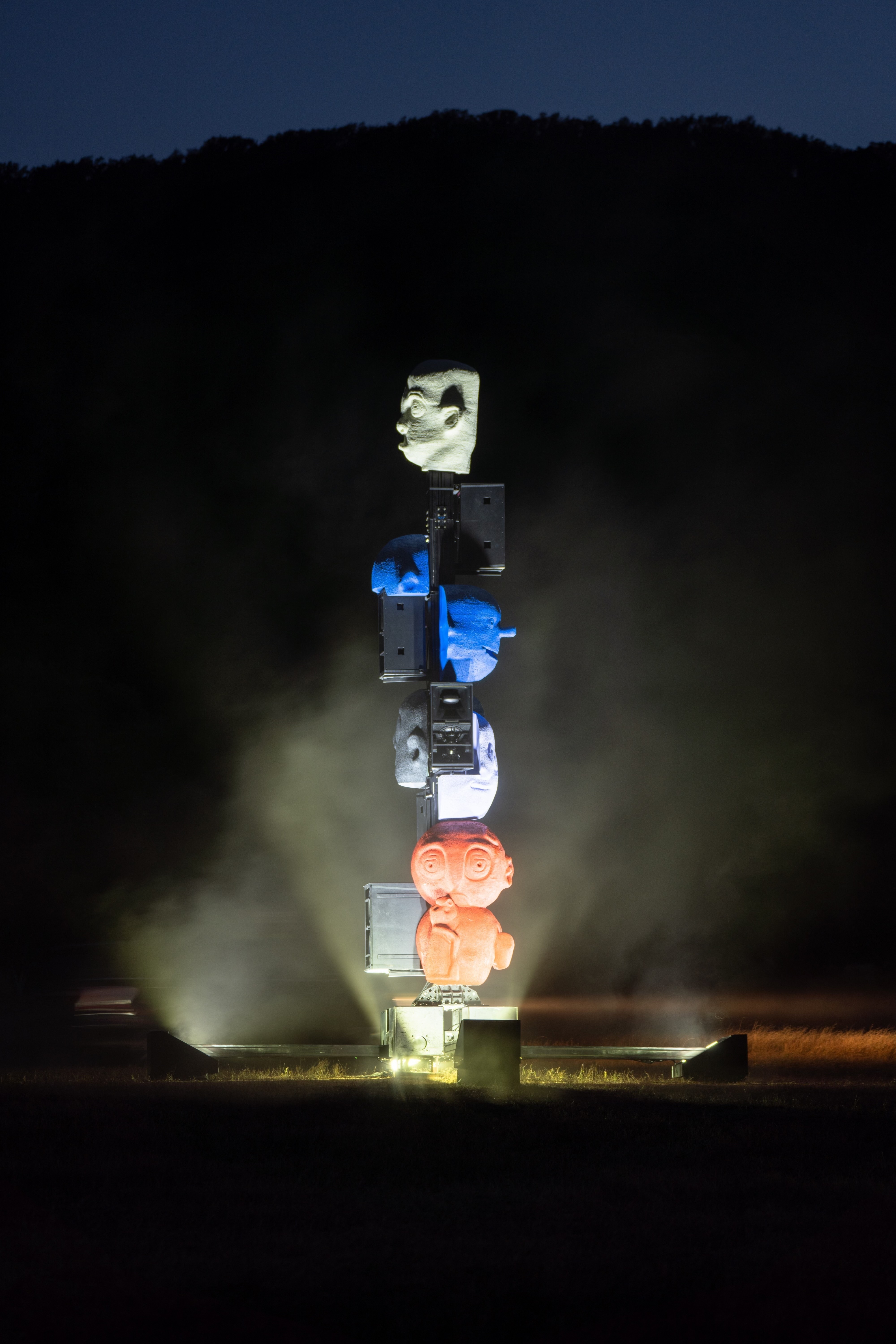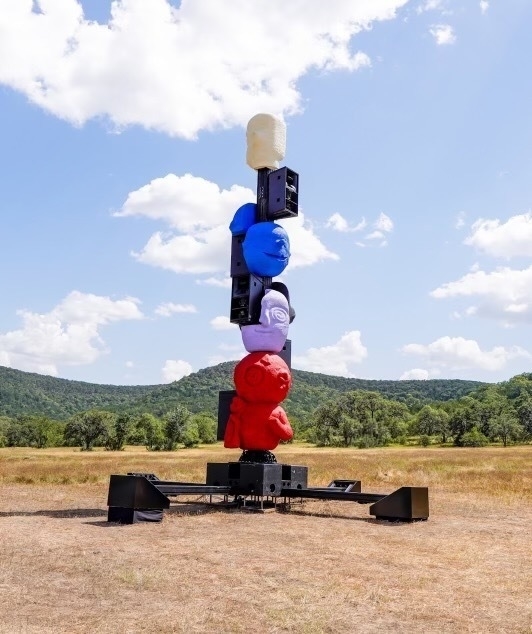 The album is expected to be released on Friday.
Accompanying the long-teased Astroworld follow-up's release is the theatrical rollout of Circus Maximus, which sees Scott working with a range of directors, including Spring Breakers filmmaker Harmony Korine. Scott and Korine also collaborated on the forthcoming Aggro Dr1ft, which was this week revealed to be screening out of competition in Venice later this year.
Circus Maximus will feature contributions from Korine, Gaspar Noé, Nicolas Winding-Refn, Valdimar Jóhannsson, and Kahlil Joseph.
In recent days, Scott has unveiled a series of covers for the album. This week, Utopia will be launched with a special event at the Pyramids of Giza. Though briefly made the subject of several reports claiming a cancelation, Live Nation ultimately spoke out with a clarification confirming the July 28 show was a go and that "any reports to the contrary are false."