Lil Uzi Vert Says He Wishes He Could Hit the Studio: 'Just Reminiscing'
It feels like it's been 666 years since 'Luv Is Rage 2,' but it most certainly has not. Where's 'Eternal Atake' though?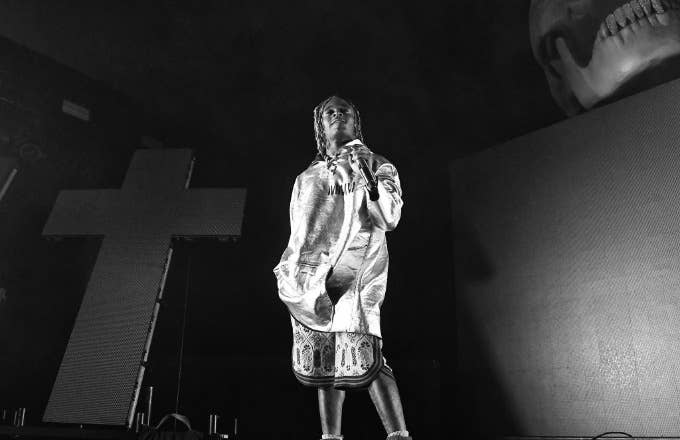 Getty
Image via Getty/Paras Griffin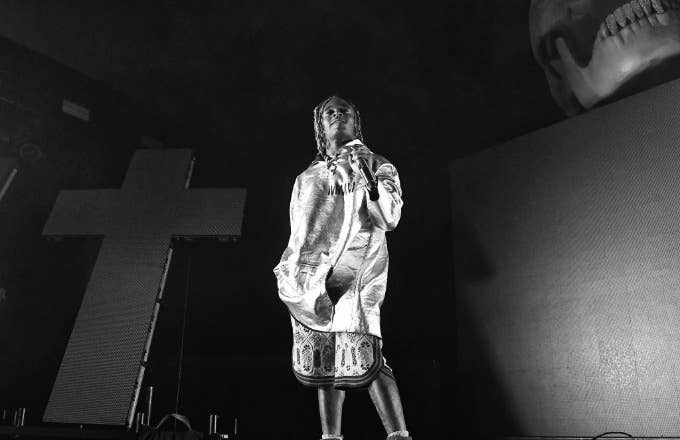 Clearly, not all is as it appears with Lil Uzi Vert's relentlessly teased yet still not available Eternal Atake.
Toward the end of last year, not long after suggesting fans simply wait a little longer for the Heaven's Gate-angering new project, Uzi claimed to have deleted all his works in progress ahead of an imminent exit from the music world. Now, Uzi is back to his artful Instagram Story ways.
Late Tuesday, Uzi posted a temporarily available photo with the caption "Wish I still could go to the studio just reminiscing."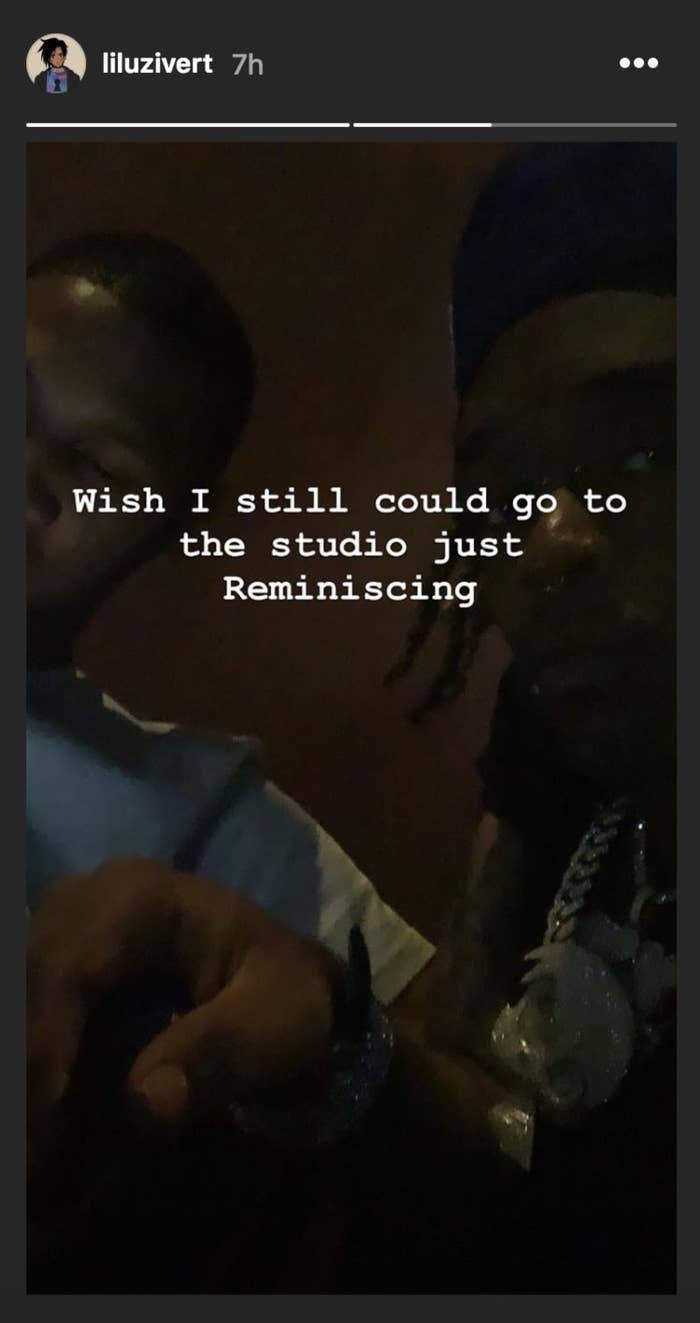 Uzi also hit fans with a Balenciaga-tagged studio pic (circa ???) in which he's coddling a stack of money:
Adding to the mystery of it all, Uzi also made a recent courtside appearance with fellow Philly hometowner Meek Mill. At one point during the proceedings, someone told Uzi to "come back" to music. "I can't," Uzi said.
Back in December, Uzi joined Shabazz PBG for "Shells" and used a portion of his verse to publicly entertain his desire to get out of his current deal. Though Uzi doesn't get specific, his most recent release Luv Is Rage 2 was put out by Atlantic and Generation Now.
Tryna figure out how I'm gon' get out my deal
I'm a bad boy, a reverend, I feel like I'm Mase
Your bitch with me but she gotta leave by 8
Cos you know Lil Uzi do not walk wit no cape
Not to spoil the fun, as I consider myself an obviously massive Uzi fan and I've honestly been really enjoying these perplexing developments, but we are most likely witnessing a vaguely LaBeoufian approach to album promo. Put a different way, what all of this very likely means is that Eternal Atake is indeed very much on the way. Fuck yeah.