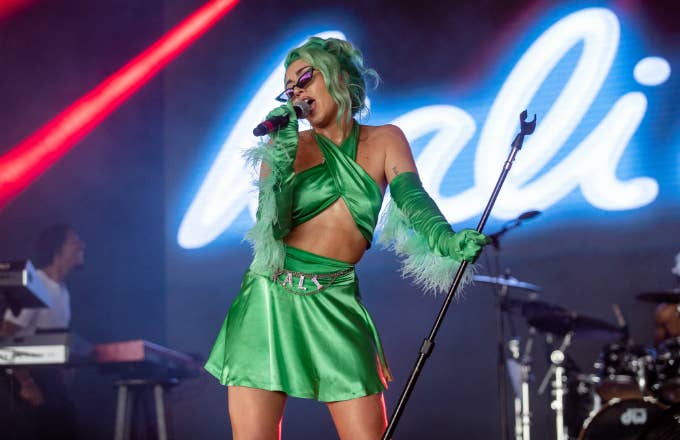 In a move of startling synchronicity, as I've been in the middle of a deep-dive revisit of Kanye West's 808s & Heartbreak era since yesterday morning, Kali Uchis has unveiled her take on the classic cut "Paranoid."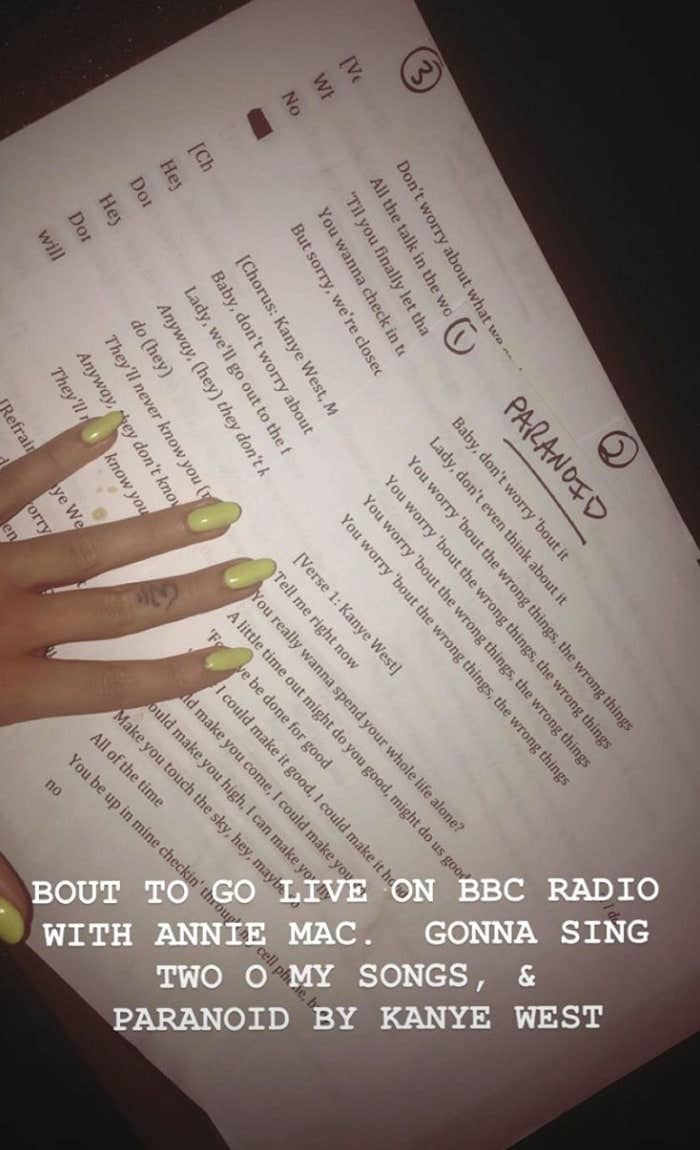 The reworking of the groundbreaking 2009 single was tucked into Uchis' appearance Tuesday on Annie Mac's BBC Radio 1 show. "I think I just love this song," Uchis told Mac around the 16:35 mark in the stream below, as first spotted by Fader. "I mean, I love old Kanye. This album, 808s & Heartbreak, was very inspirational to me and so I thought it would make sense to cover his song . . . I love all of his albums but I really love this album in particular. I'm a huge Kid Cudi fan too and so I really just love all of the musicality of it and I loved how he was, like, trying to do something different with his voice and everything in it. And the heart in it, I thought it was really special."
Uchis announced the Isolation-supporting In Your Dreams tour last month. The fall trek kicks off Sept. 13 in Seattle and comes to a close in Minneapolis Oct. 23, though additional dates are expected to be announced. Cuco and Gabriel Garzón-Montano will be providing support.