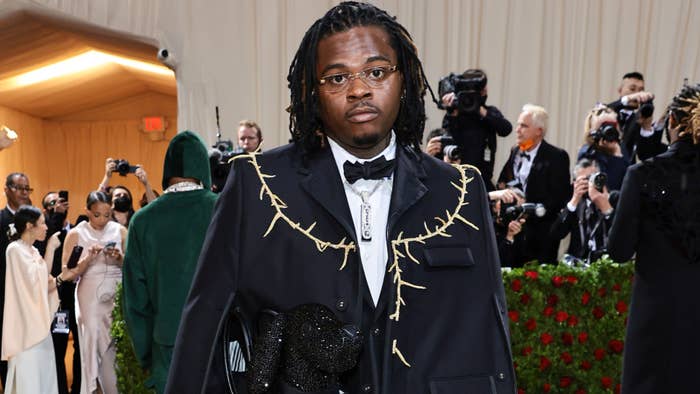 Gunna made his return to Instagram and Twitter on Tuesday, notably calling for the release of Young Thug and paying tribute to the late YSL artist Lil Keed in the process.
The latter, as seen below, saw Gunna—who was released from jail in December after entering an Alford plea—sharing an RIP message in Keed's honor, adding that he loved and missed his "twin." Keed's cause of death was formally announced this month after Keed's sudden death at the age of 24 in May of last year.

Lil Gotit, Keed's brother, appeared to be referencing Gunna's tweet in a no-longer-viewable IG Stories update. "Don't Call Me Twin," he wrote in the update.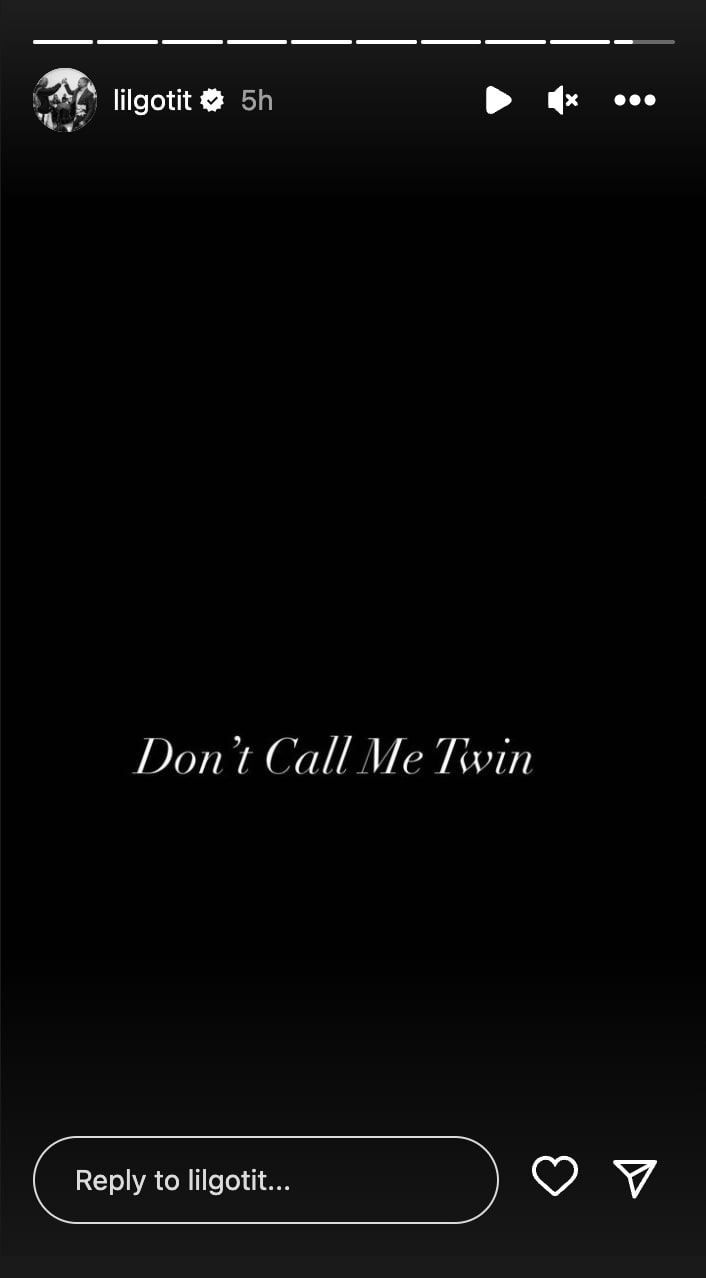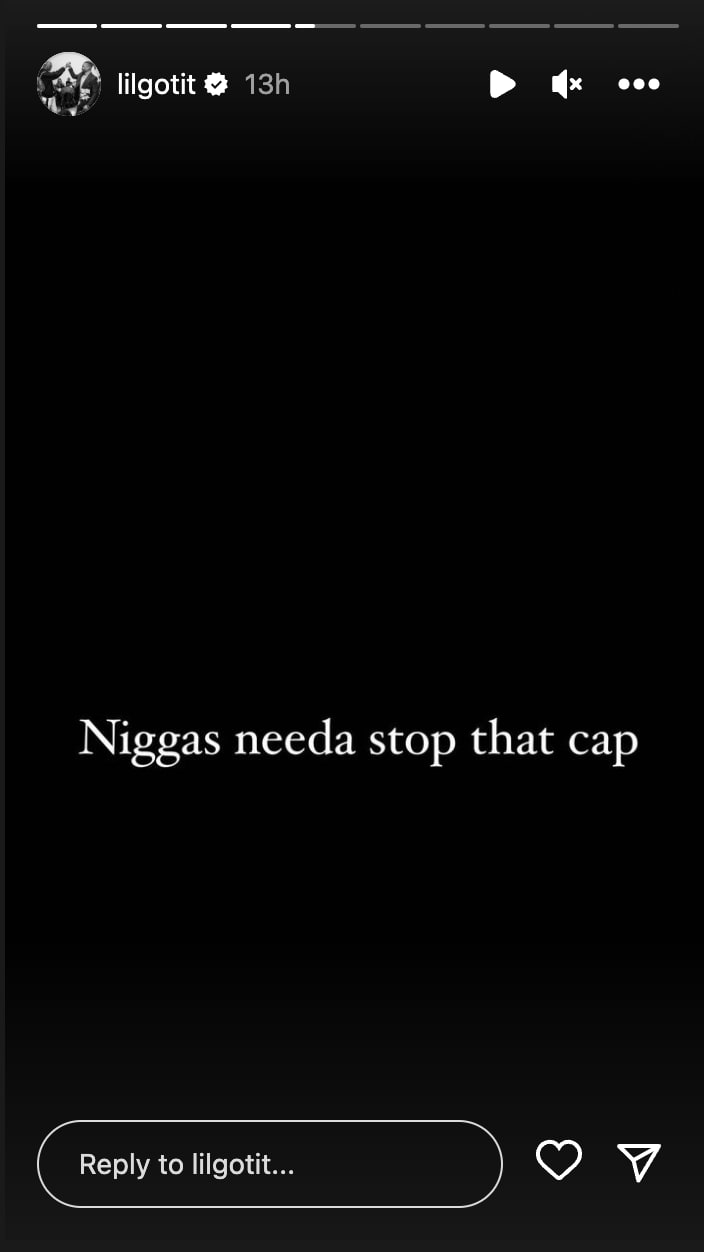 In other updates shared on Tuesday, although it wasn't clear what he was referencing, Gotit lamented what he criticized as "cap." In another update, he paid respects to his brother Keed.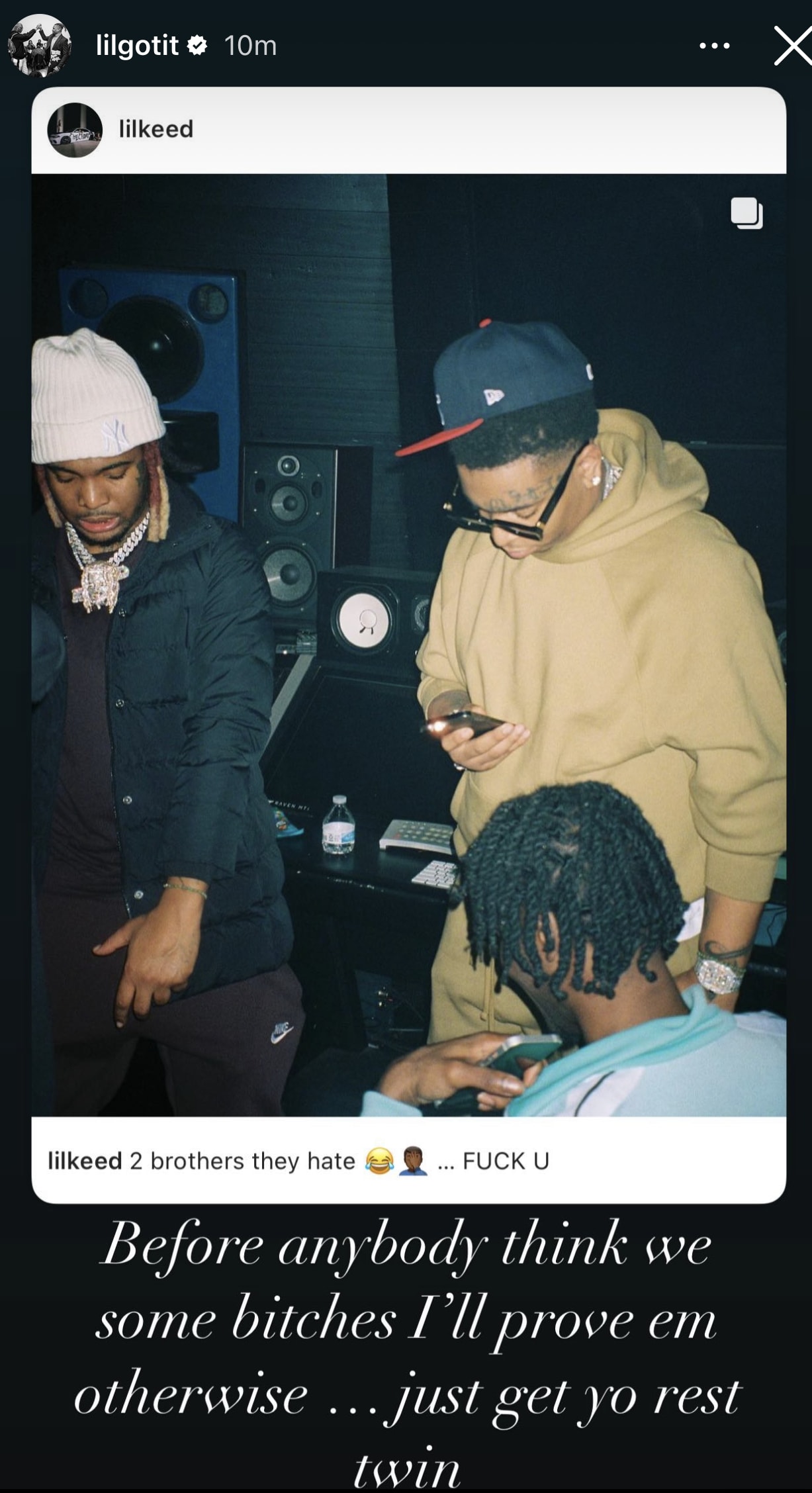 Unfoonk, Young Thug's brother, also shared IG updates on Tuesday, including one in which he shouted out his fellow YSL labelmates. In December, Unfoonk was reported to have taken a plea deal in the ongoing RICO case.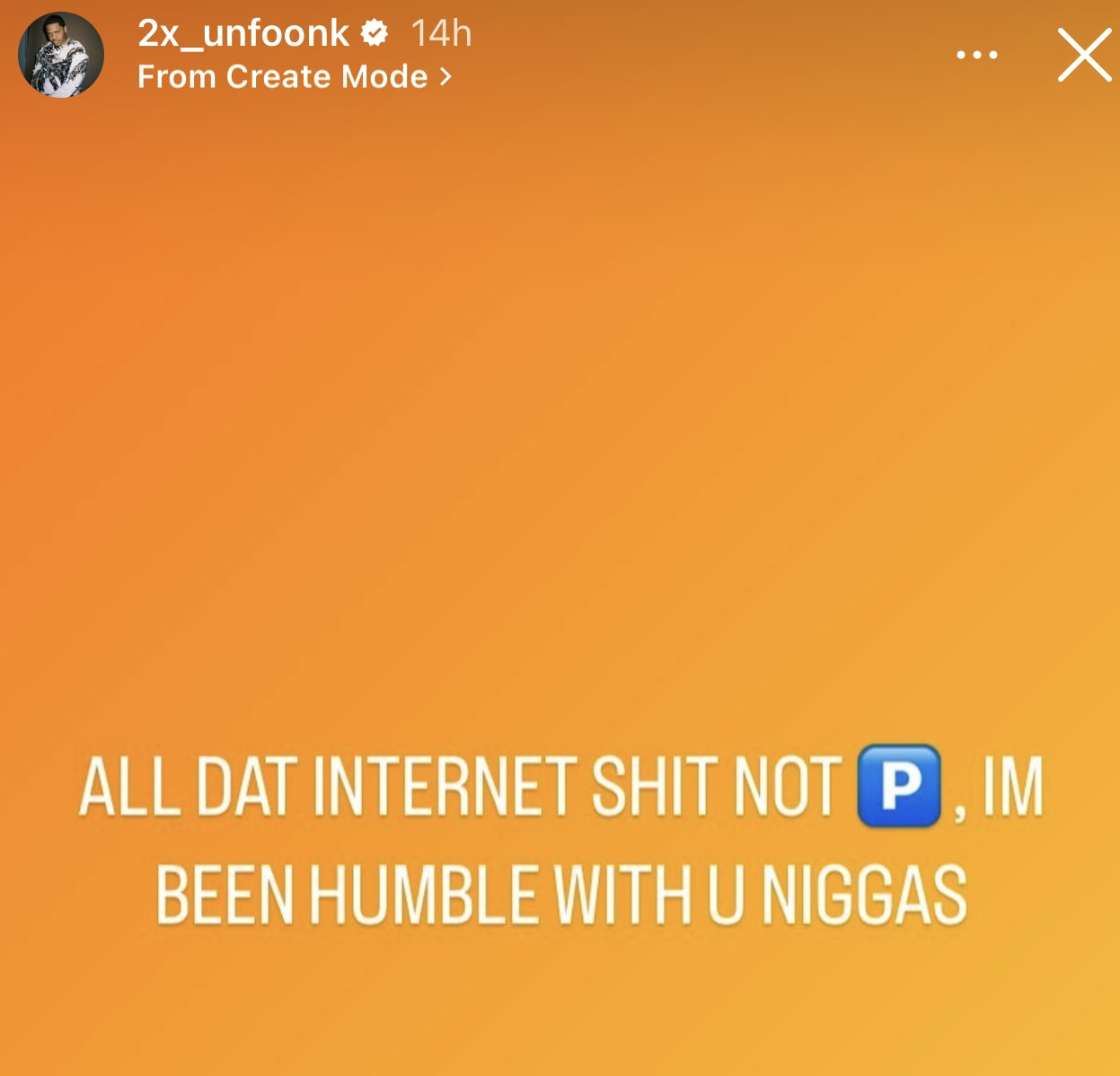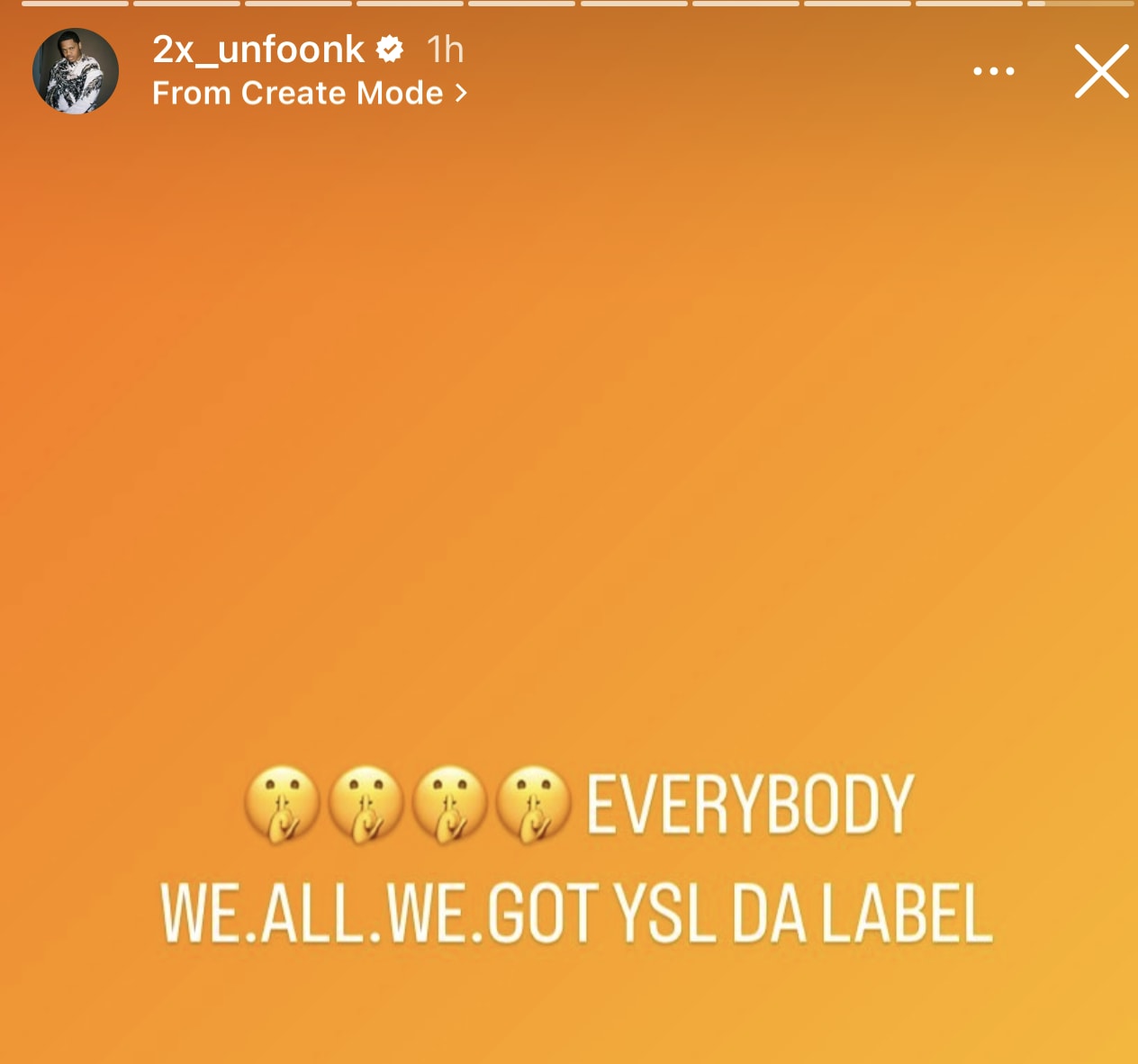 In December, just before his release, Gunna shared a statement via his reps in which he made clear that he had "not cooperated" in the case and would not be testifying against "any party" involved.
"While I have agreed to always be truthful, I want to make it perfectly clear that I have NOT made any statements, have NOT been interviewed, have NOT cooperated, have NOT agreed to testify or be a witness for or against any party in the case and have absolutely NO intention of being involved in the trial process in any way," he said at the time, adding that he was only electing to end his own RICO case. As for the plea itself, Gunna further detailed, the Alford agreement saw him entering a guilty plea to a single charge "in my best interest" while simultaneously maintaining his innocence with regards to the same allegation.
Amid the larger YSL case, attention has continued to be placed on the Protect Black Art petition launched last year. In short, the petition sees supporters standing against the use of one's creative expression in criminal court. At the time of this writing, the petition had garnered more than 76,000 signatures. Hit this link to learn more.