Consequence Says Kanye Was Originally Going to Join A Tribe Called Quest for Final Album, Mocks Joe Budden
While Ye appeared on the album's "The Killing Season" track, Consequence has now revealed that West was at one point going to join the classic group.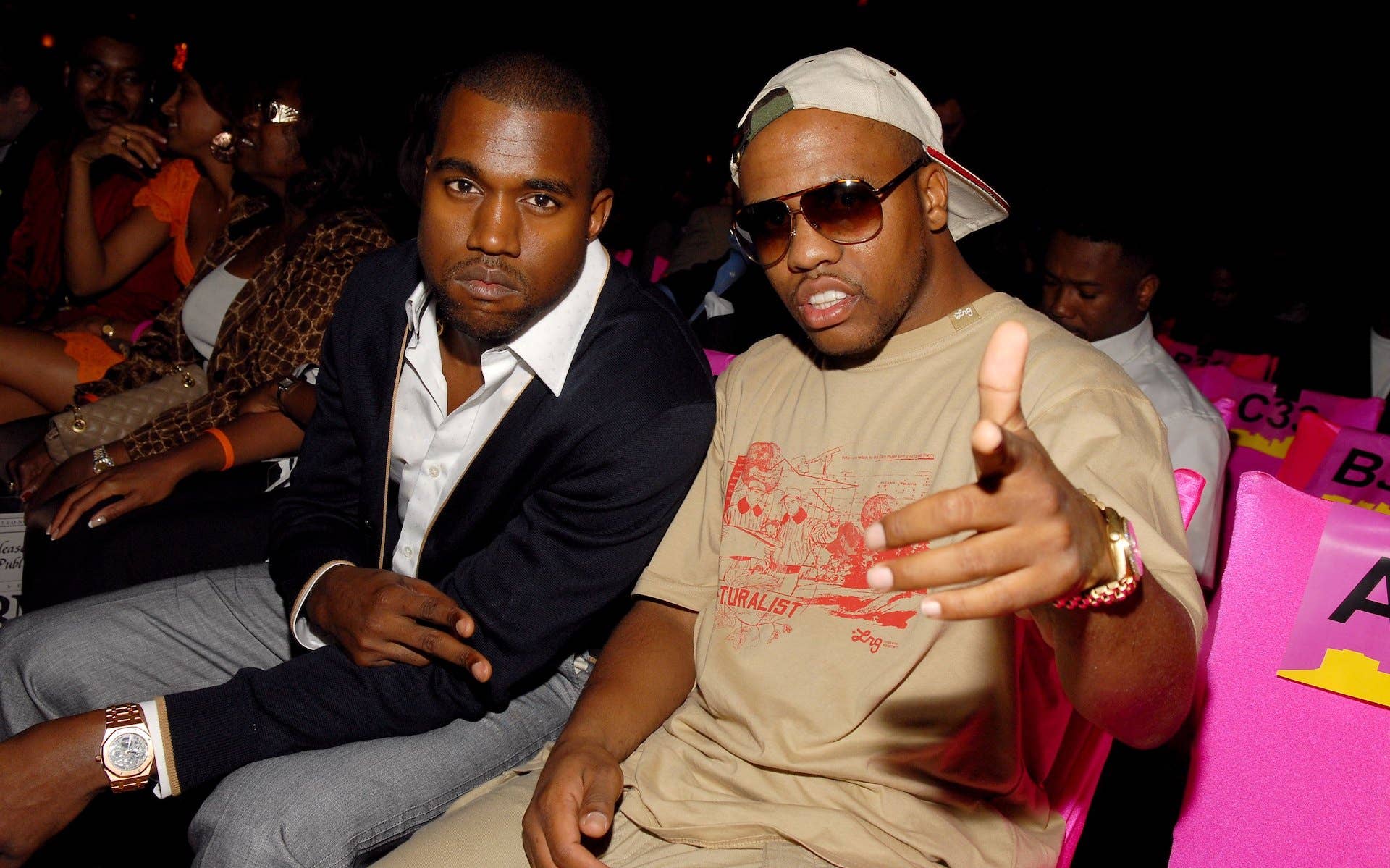 Getty
Image via Getty/Ray Tamarra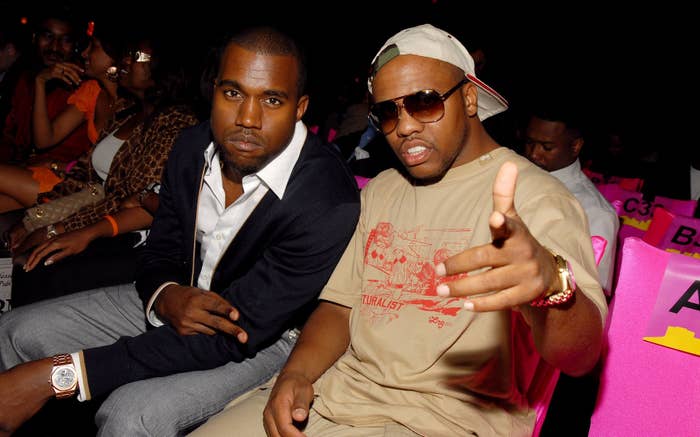 The artist formerly known as Kanye West was at one point intended to join A Tribe Called Quest for their final album, per Consequence.
As Cons revealed during a recently teased discussion on N.O.R.E. and DJ EFN's Drink Champspodcast, this (ultimately not fulfilled) consideration was made following the tragic 2016 death of revered ATCQ member Phife Dawg.
"Here's something to go viral," Consequence said while fielding questions about Ye, including his Wyoming era. "What many people don't know is that Kanye, at one point, was supposed to join Tribe for the last album."
The hosts were left stunned into silence for a bit, before Noreaga asked for a bit more clarification.
"Kanye was gonna join Tribe," he responded. "That's why he's actually on the 'Killing Season' record."
"The Killing Season," featuring Ye, appears on Tribe's sixth and final album We Got It From Here…Thank You 4 Your Service, which was released in 2016. Cons previously revealed a bit of insight into the sessions that resulted in the track, notably revealing that—while the bulk of sessions were indeed done at Q-Tip's space in Jersey—exceptions were made for Ye and Elton John.
Elsewhere in the forthcoming Drink Champs interview, Consequence was asked about Joe Budden, with whom his prior issues are well-documented. As seen in the clip below, Cons declined to say Budden's name in the interview and instead referred to him by the name of his most-known song.
"I never was upset with Pump It Up. … So moving forward, I don't wanna do nothing else about Pump It Up," he said. "I got a new single out, 'Blood Stain.' … I can't argue about Pump It Up. I'm just saying, I can't."
Pressed for more, Cons continued using the "Pump It Up" identifier, including when asked about a hypothetical Verzuz against Budden. He also listed off a number of his own tracks, as well as cited Grammys victories.
"I just won a Grammy, you wanna argue about Pump It Up?" he said. "You told me I was a legend. I'm gonna argue about Pump it Up?"
The full Consequence interview will be released soon. In the meantime, the latest episode is available now and features an extended interview with Trina.