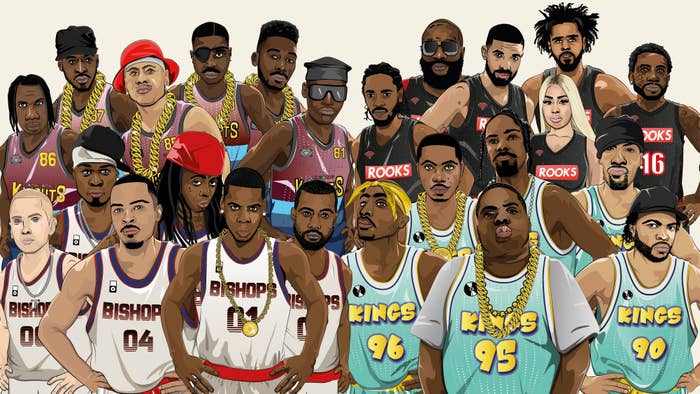 The first recorded hip-hop tracks started releasing in 1979. While there have been plenty of star groups (Grandmaster Flash & the Furious Five, Run-DMC, EPMD, et al.) throughout the years, it's still very much every man or woman for themselves in the race for rap supremacy. Who's in your top five? Who takes the crown as hip-hop's best? Both remain highly contested debates among the genre's most passionate fans. To add our own POV to the mix, we at Complex drop our Best Rapper Alive, Every Year Since 1979 list annually to crown a new reigning champion.
But what if we altered the question? What if we took a cue from one of the hottest trends in sports, namely the NBA, assembled the greatest rappers from each decade of hip-hop's existence, and formed our own dream teams? No wait, superteams. Well, that's exactly what we've done.
Each of these elite squads have been constructed and organized by decade, from the '80s up until present day. Using the five positions of basketball as a blueprint, we drafted rappers from each generation to compose starting lineups based on who touted the best bars, flow, hitmaking ability, swag, and storytelling of the respective decade. And of course, we included a sixth man/woman because what great team doesn't have a ringer coming off the bench?
Will Biggie and 'Pac don the same jersey? Will JAY and 'Ye reunite? Which decade puts forth the heaviest hitters? Peep our four rap superteams below to find out which GOATs made the cut.
1980s - THE KNIGHTS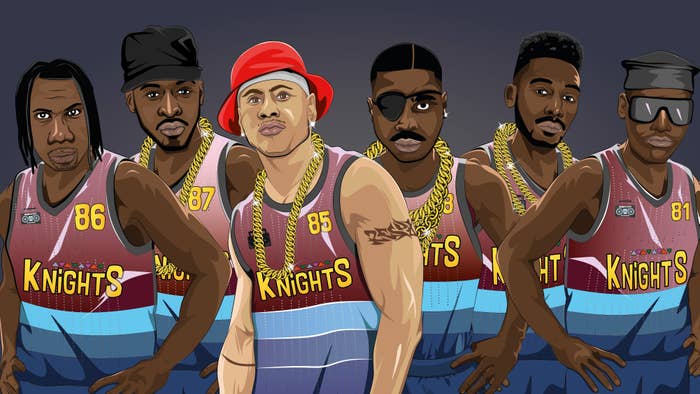 RAKIM (Captain) KRS-ONE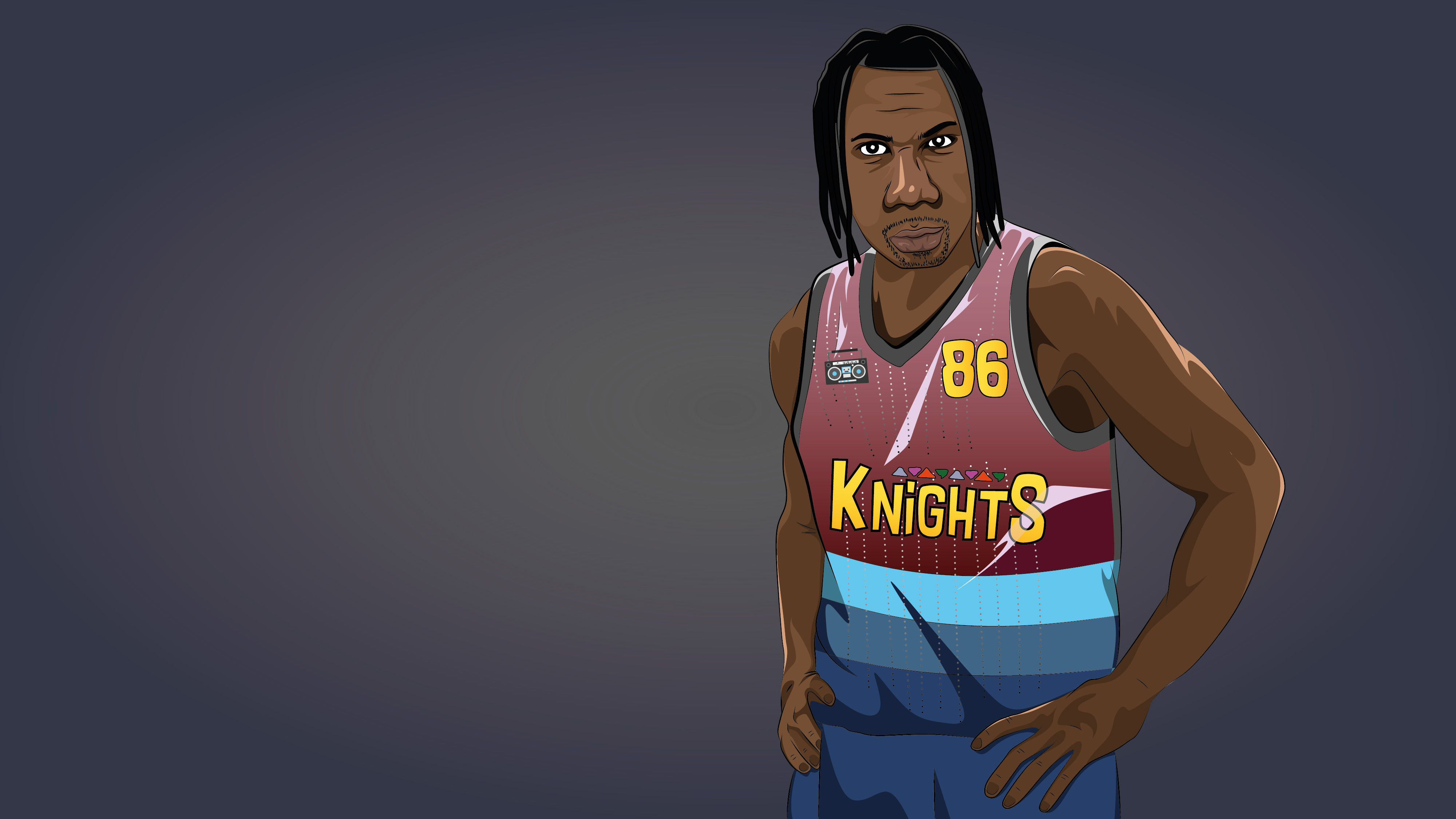 LL COOL J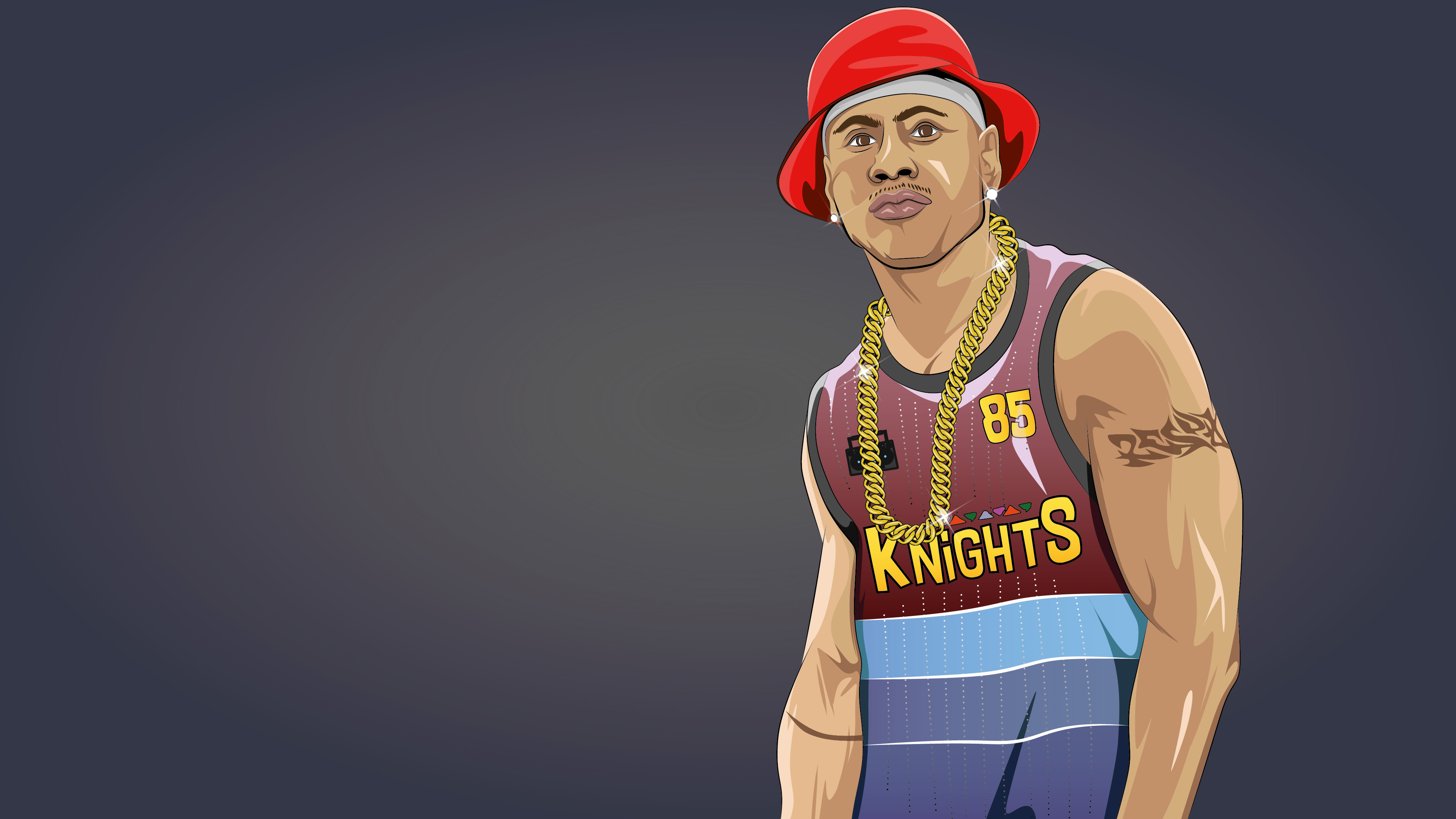 BIG DADDY KANE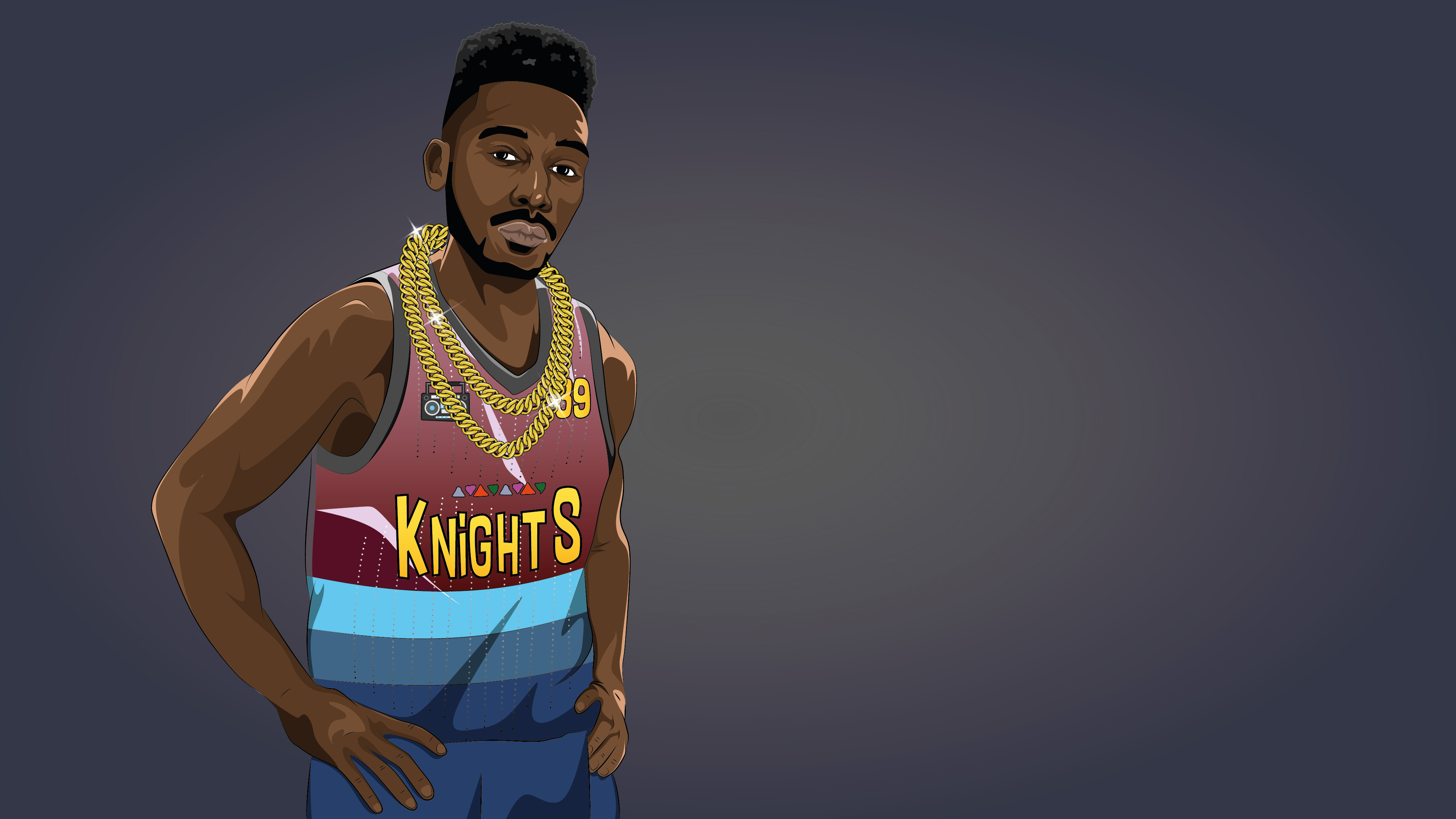 SLICK RICK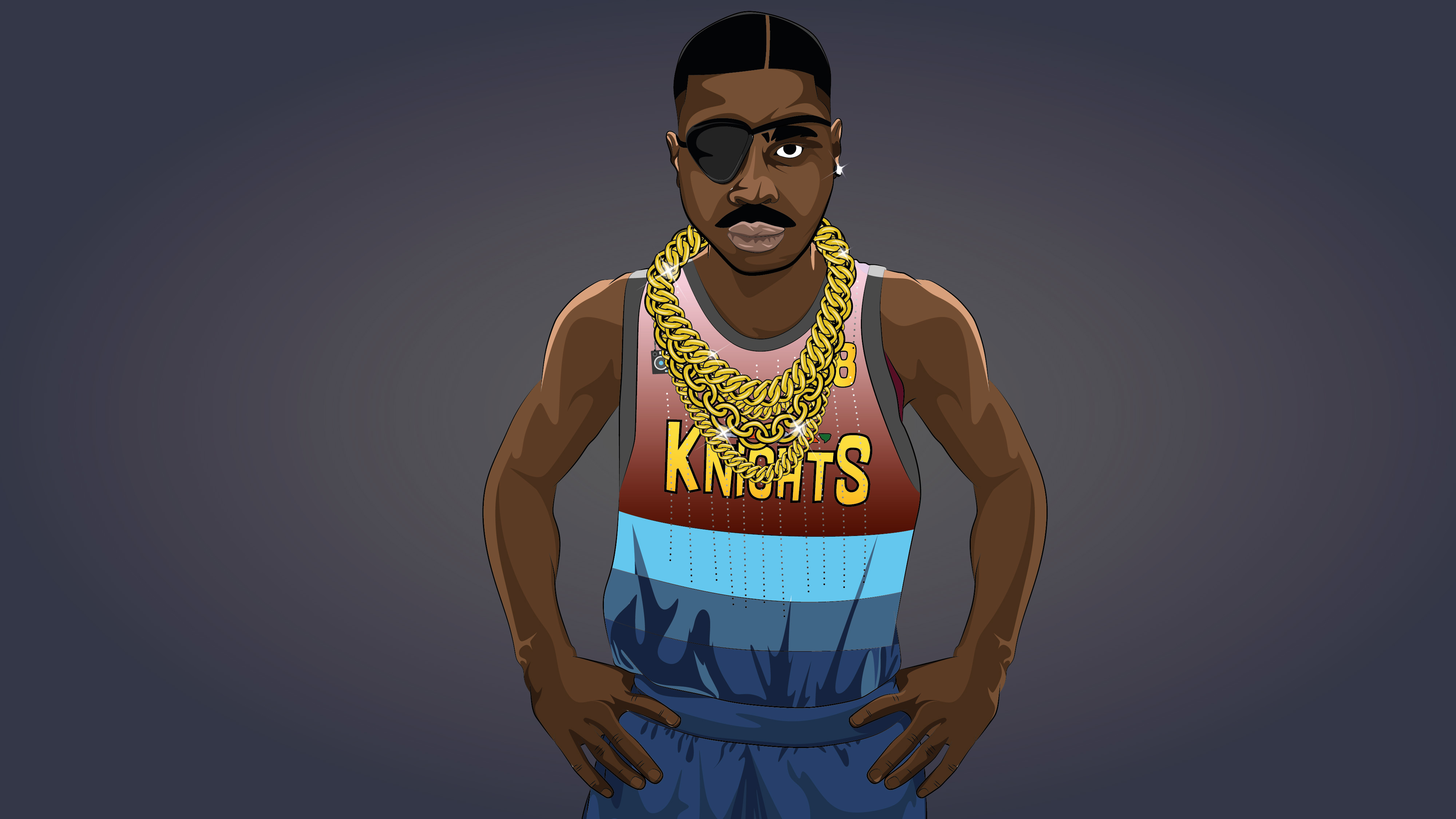 KOOL MOE DEE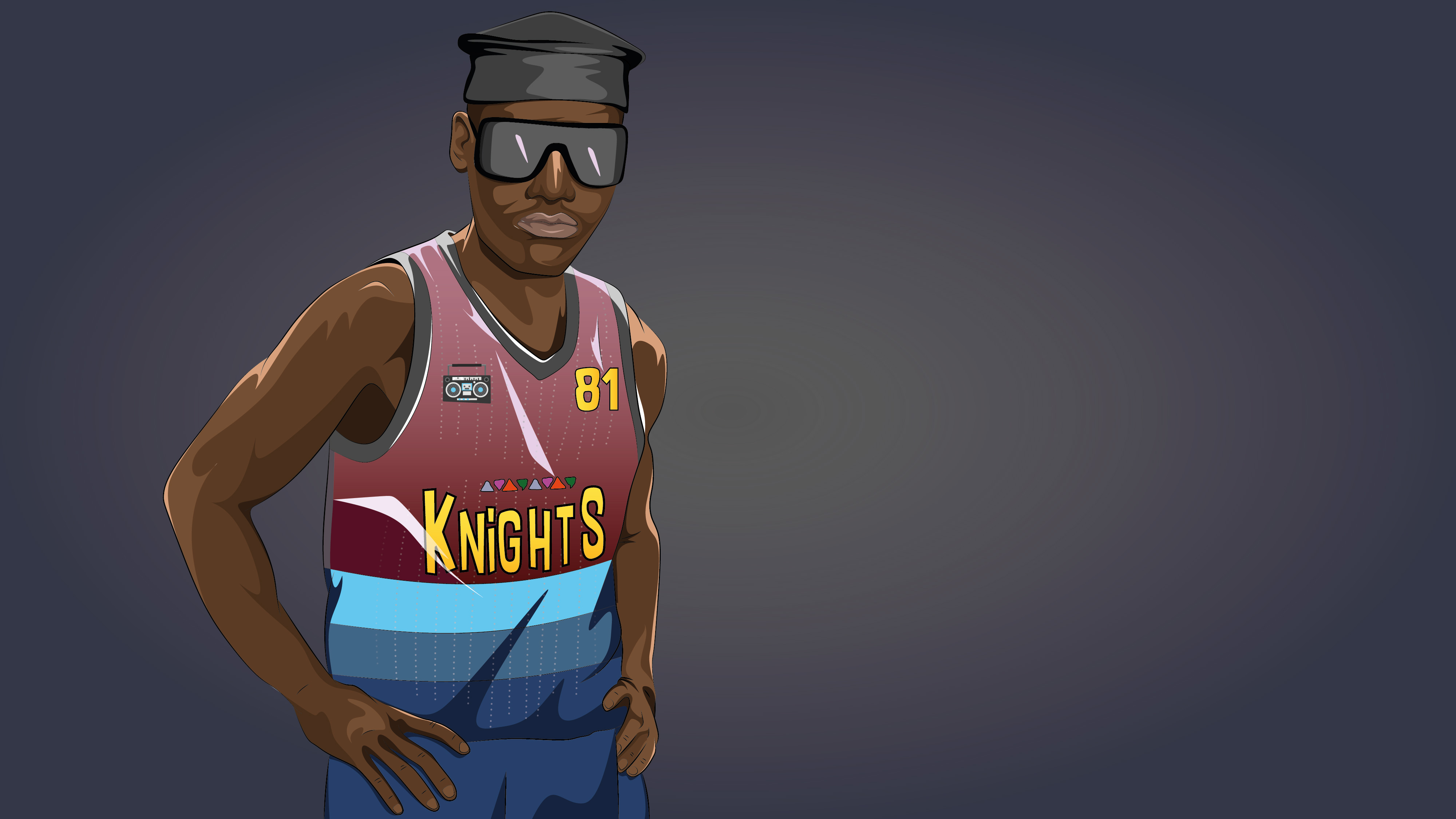 1990s - THE KINGS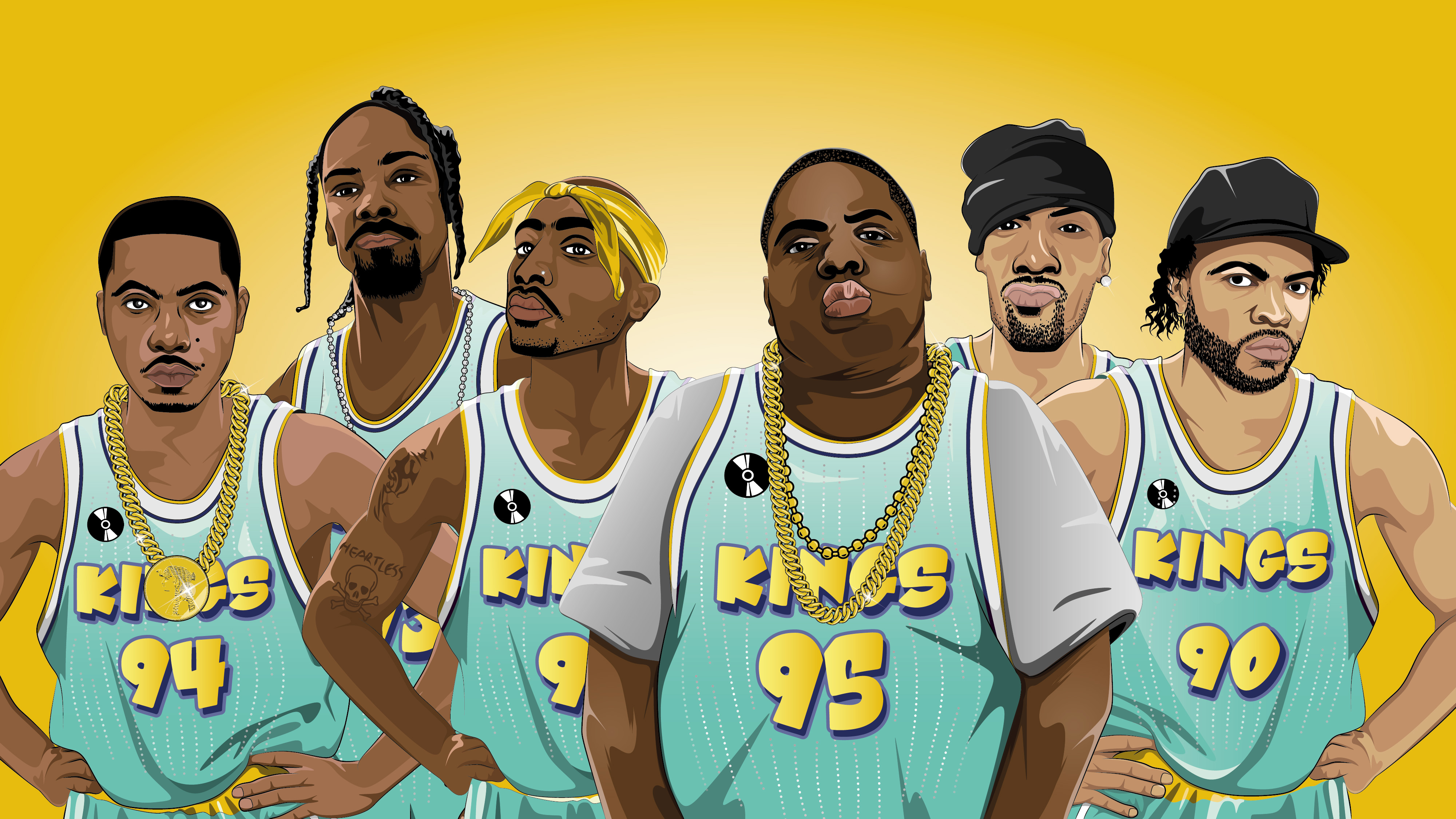 THE NOTORIOUS B.I.G. (Captain)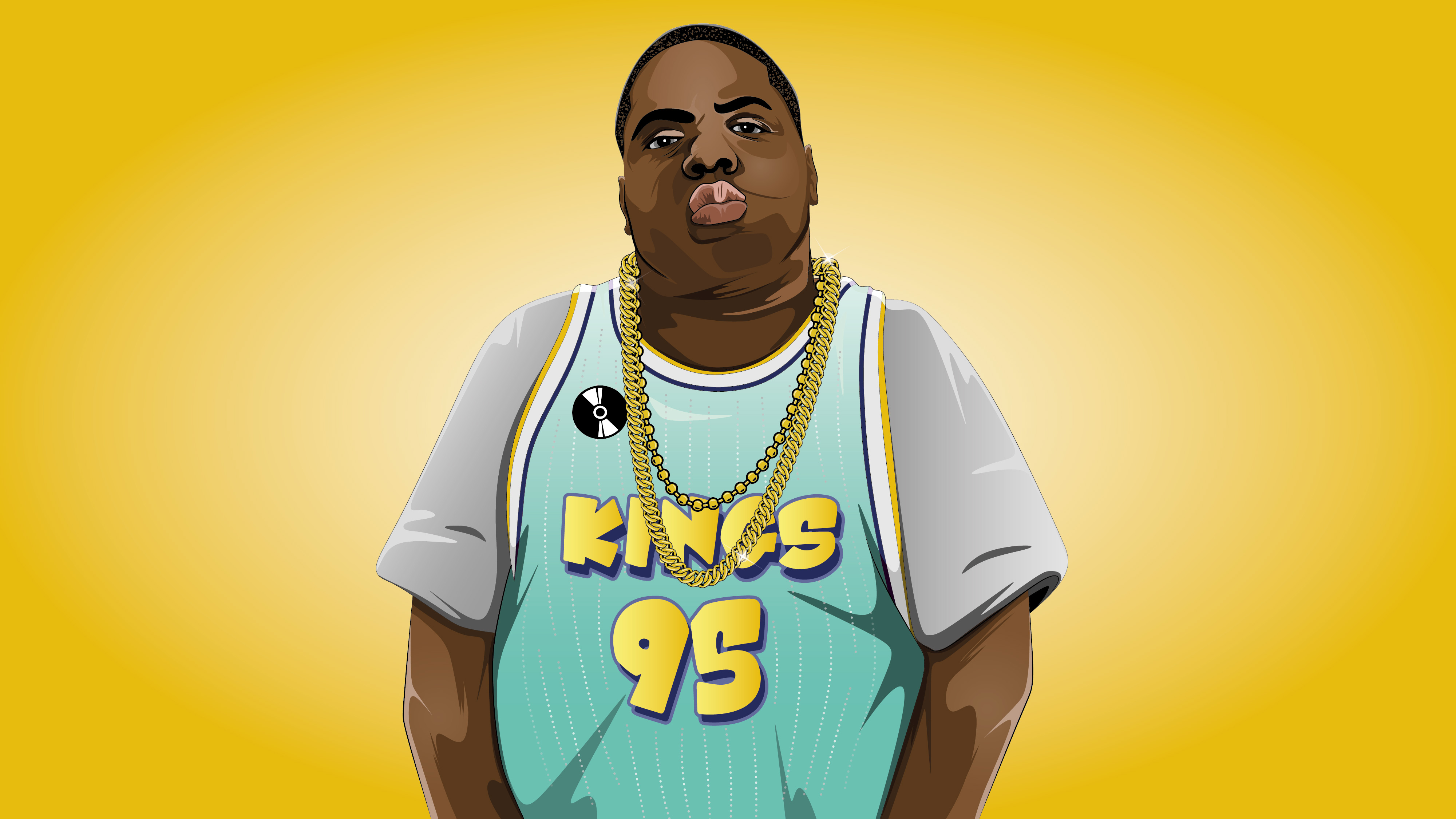 NAS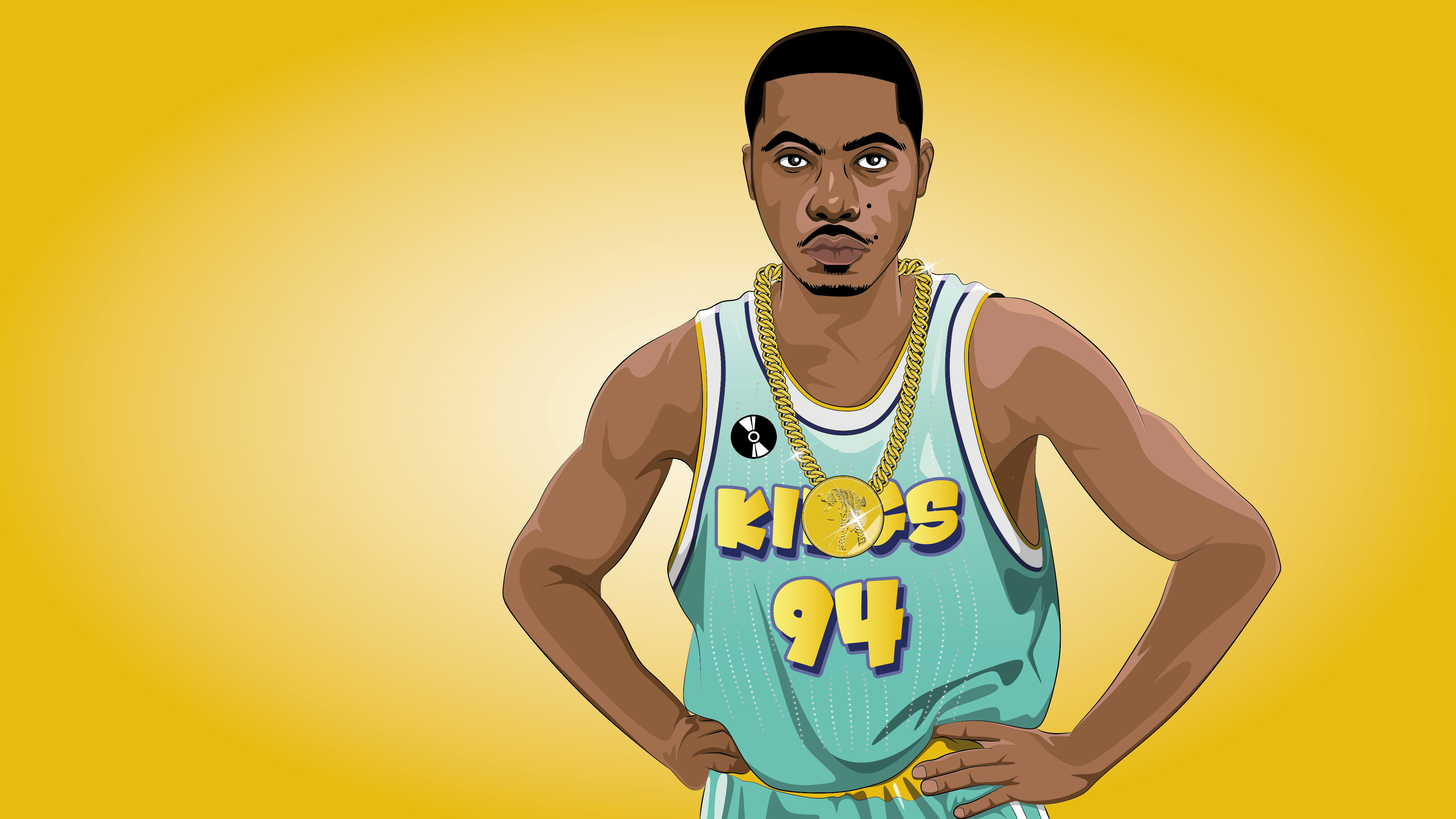 2PAC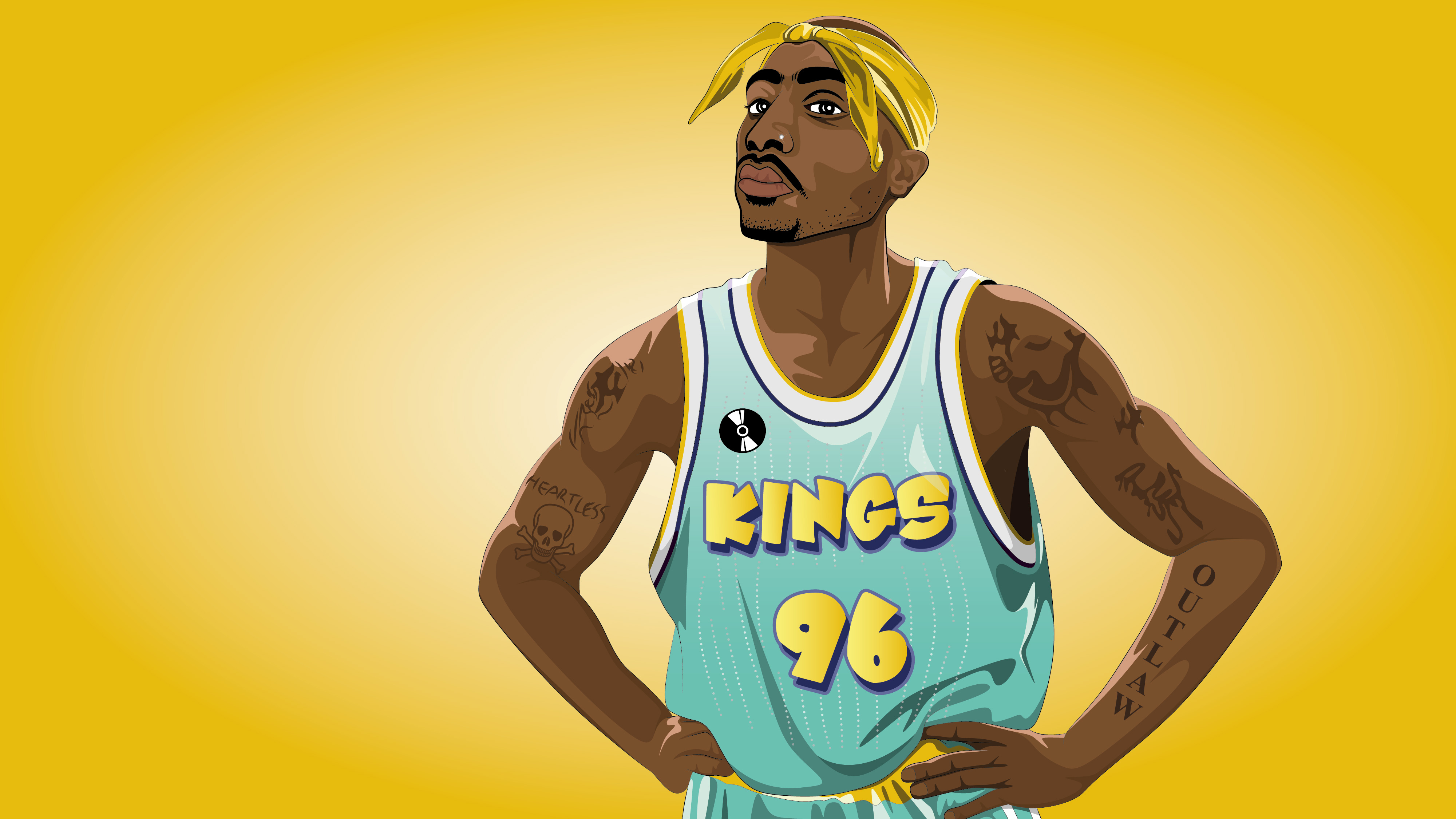 SNOOP DOGGY DOGG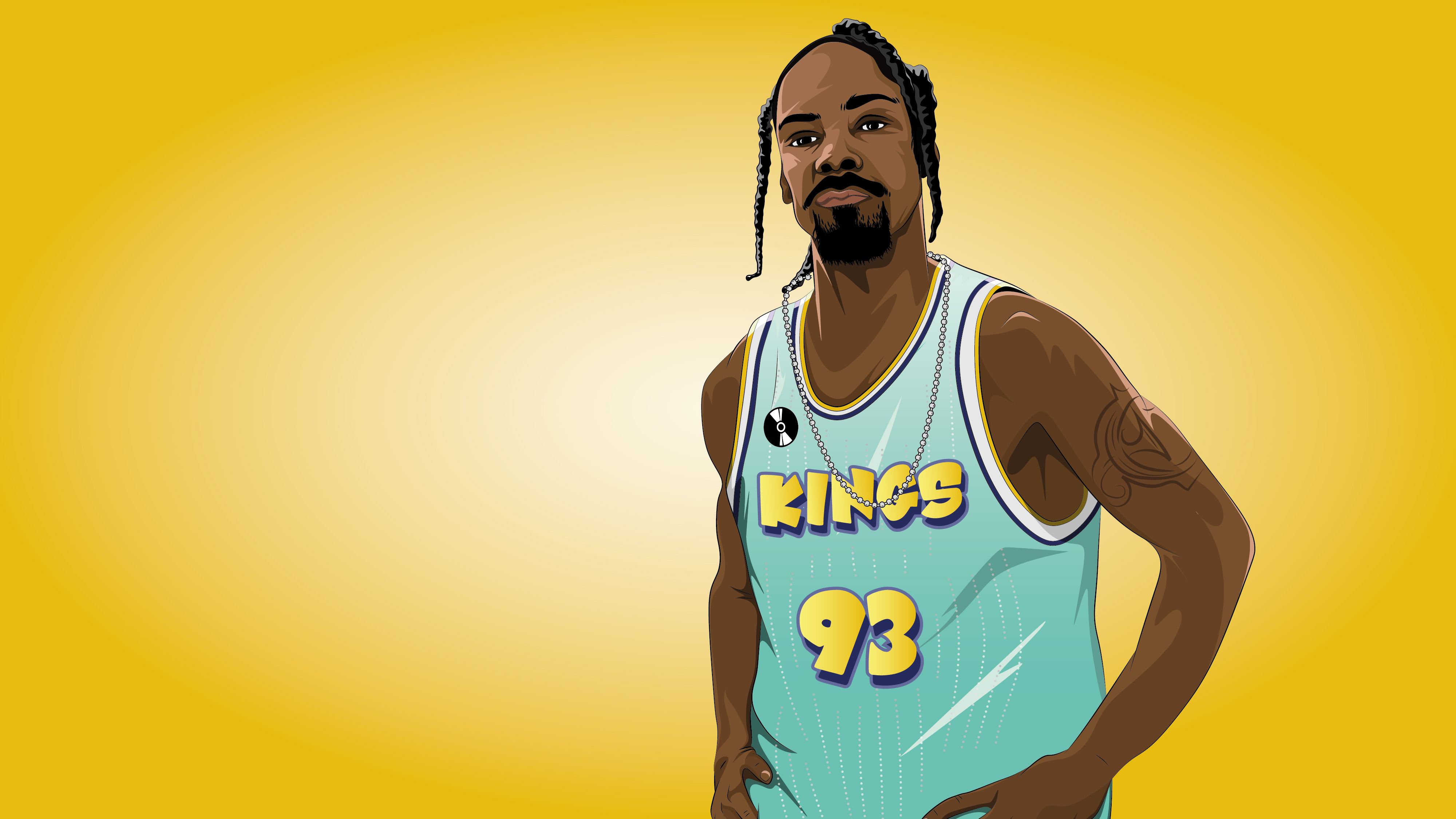 REDMAN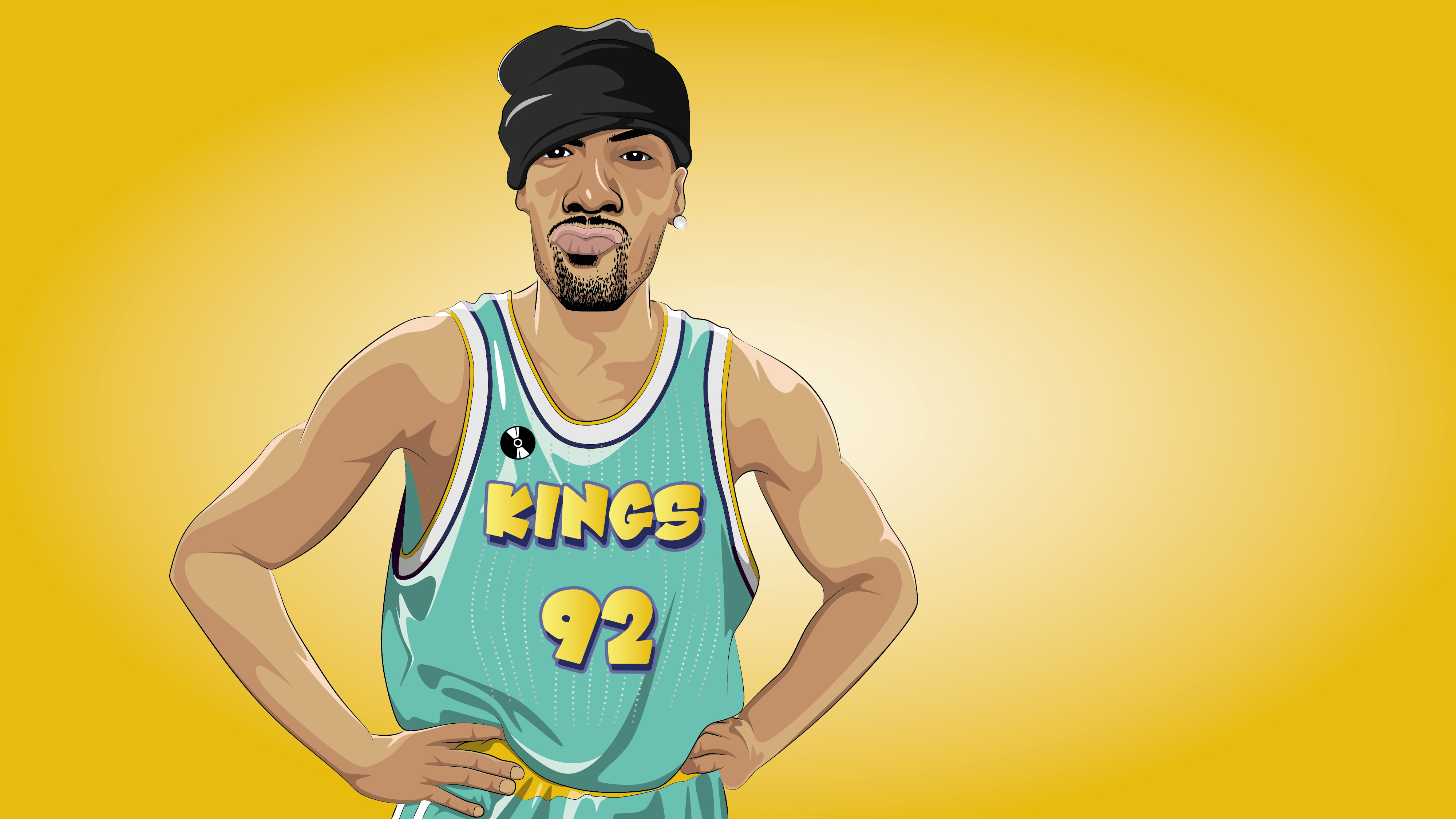 ICE CUBE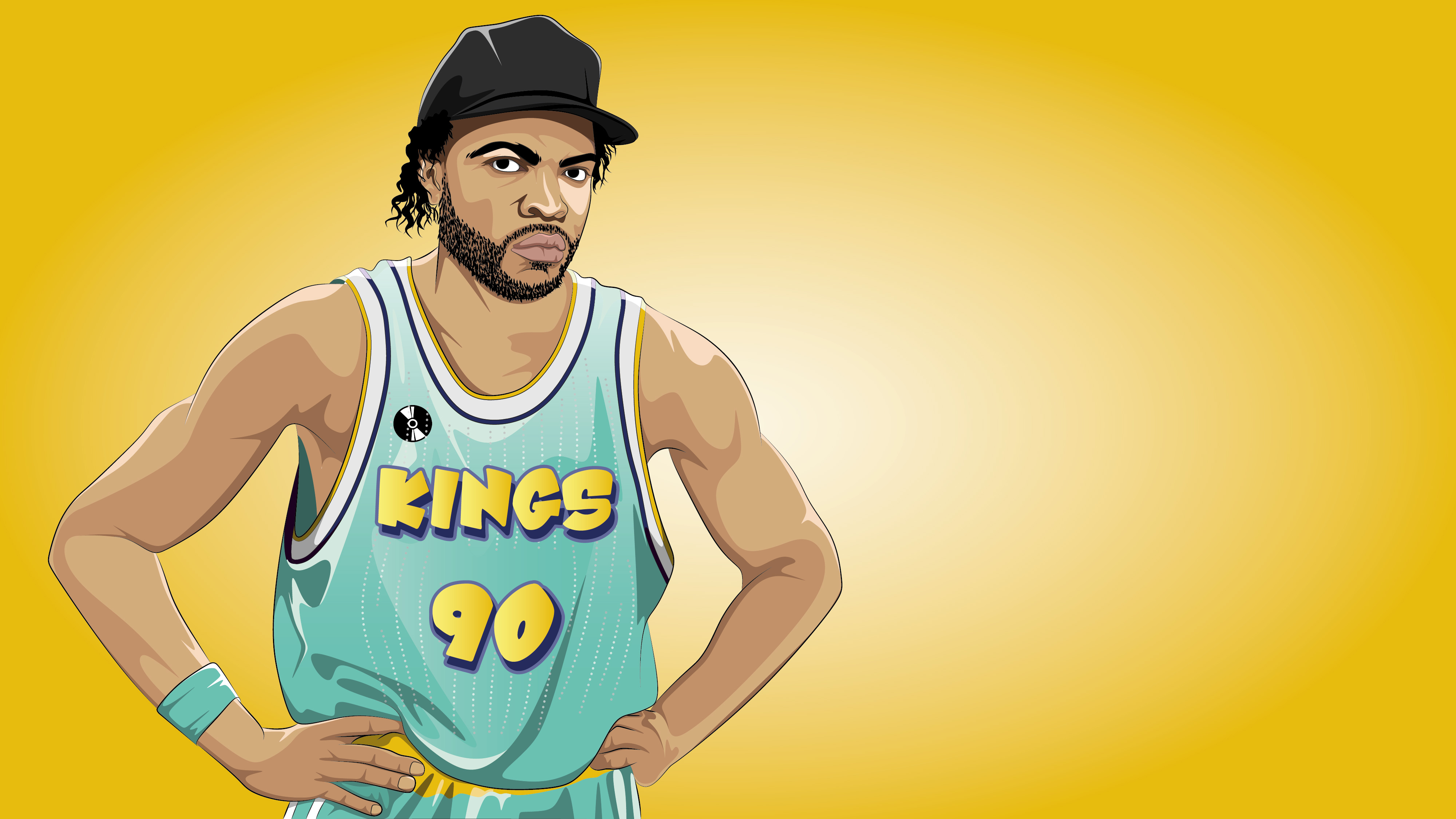 2000s - THE BISHOPS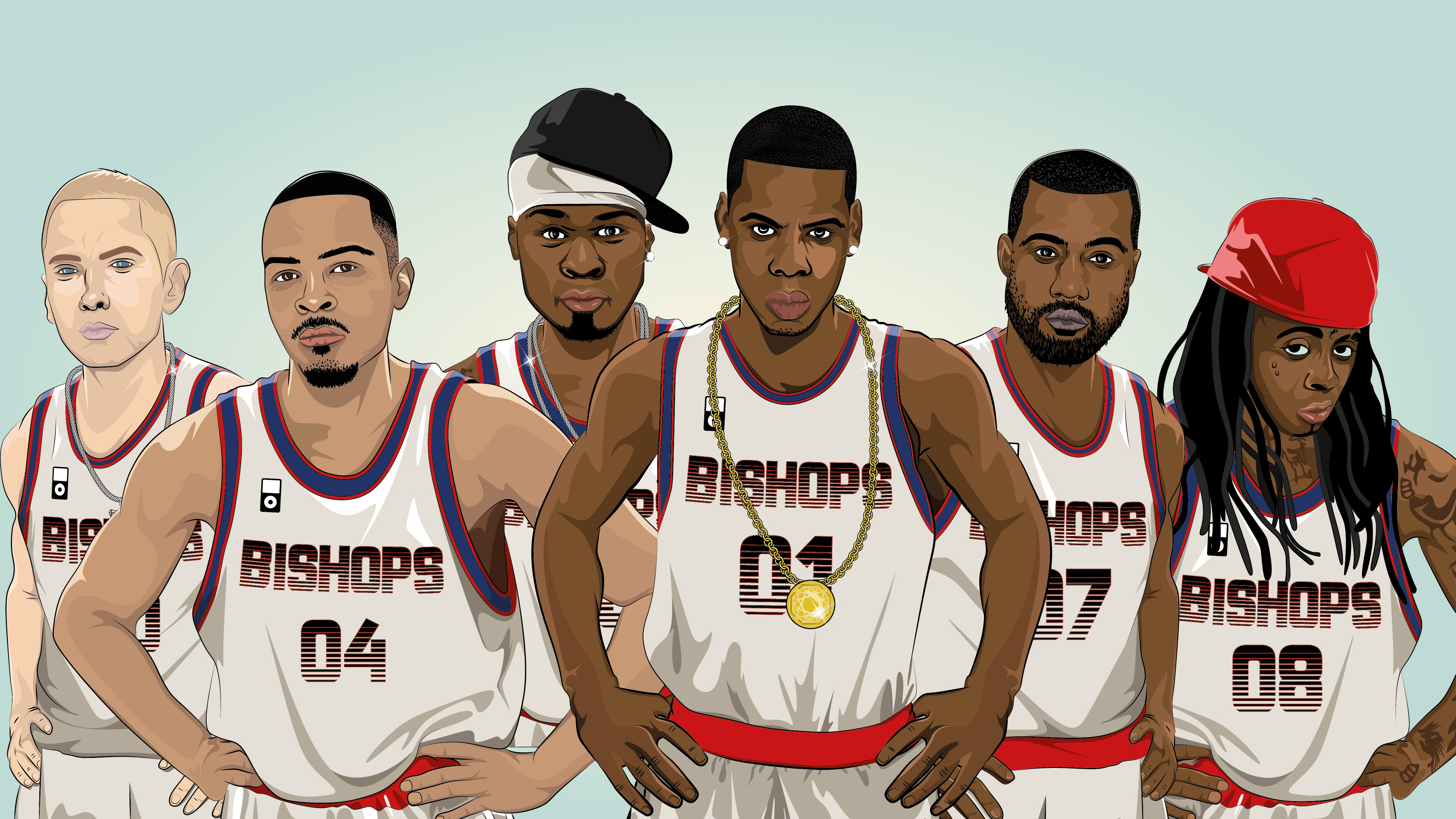 JAY-Z (Captain)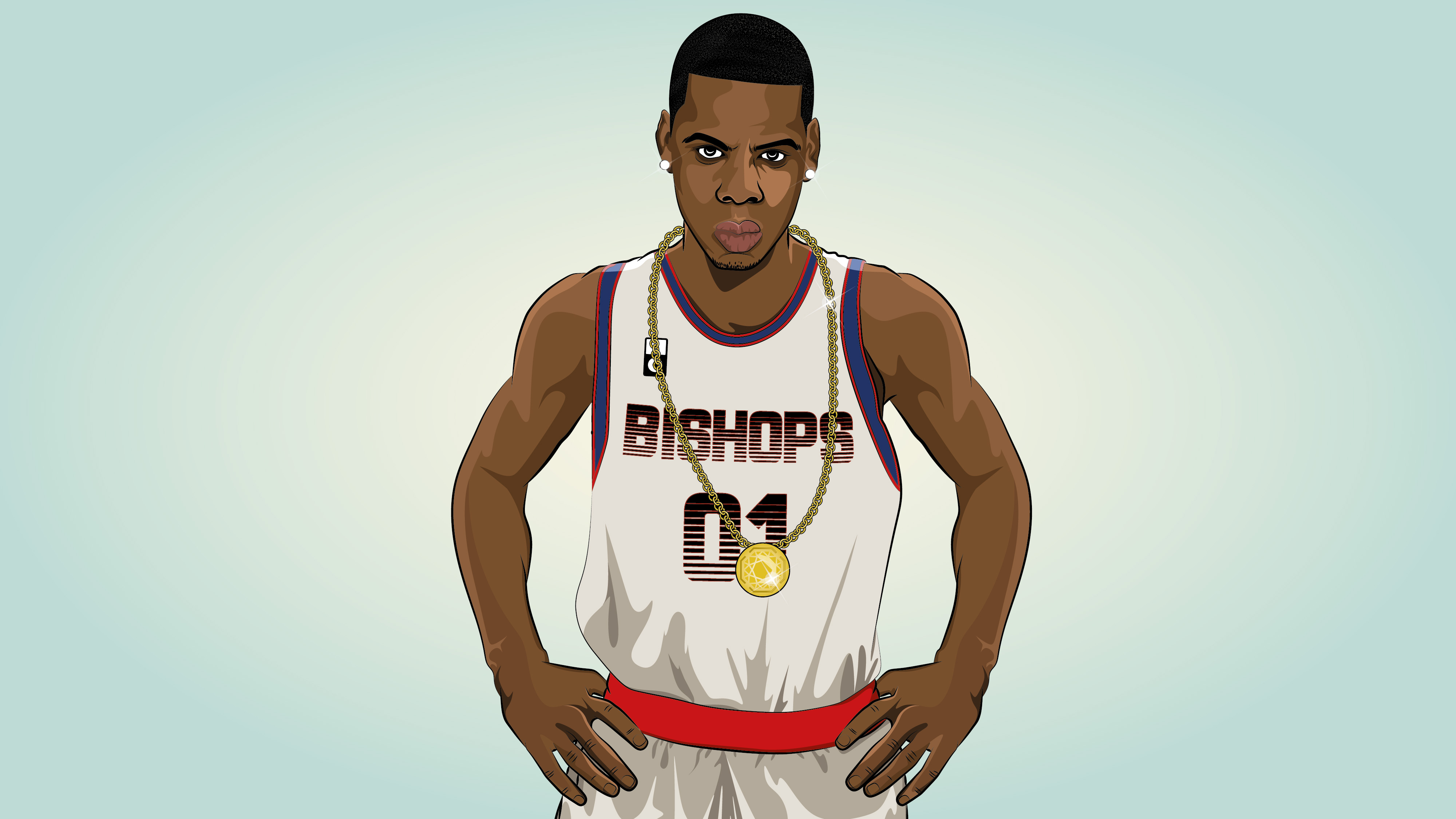 T.I.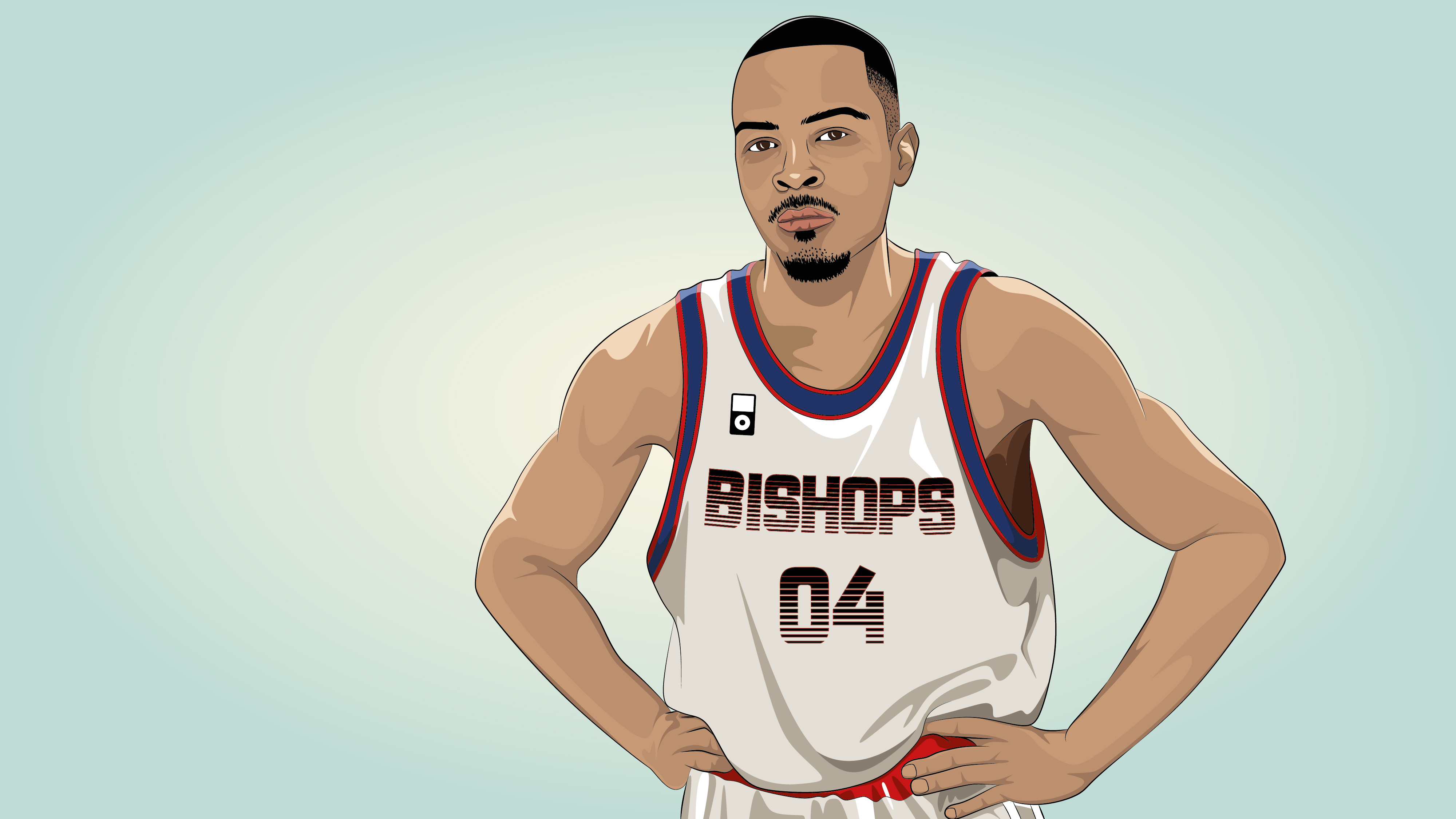 LIL WAYNE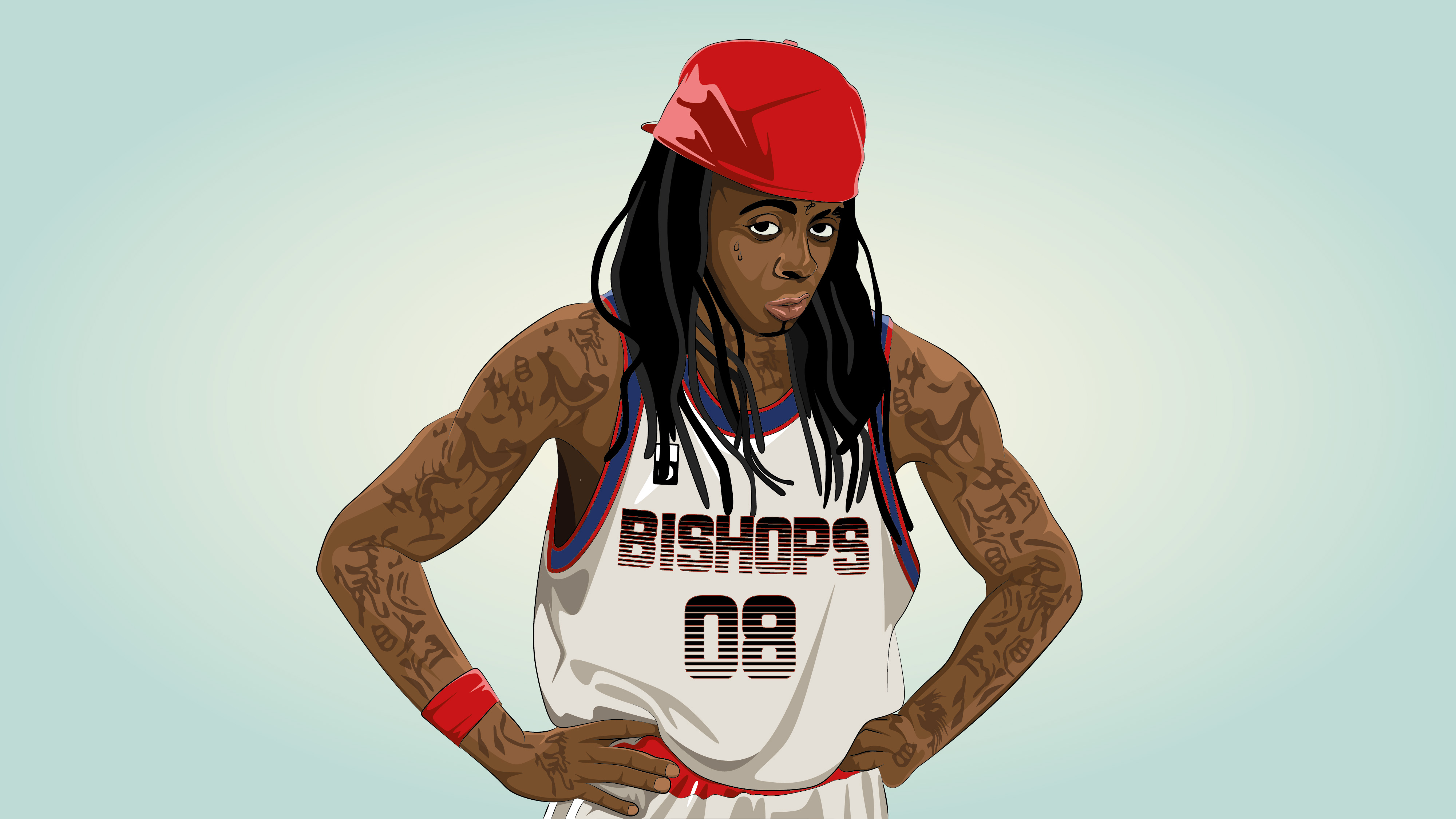 KANYE WEST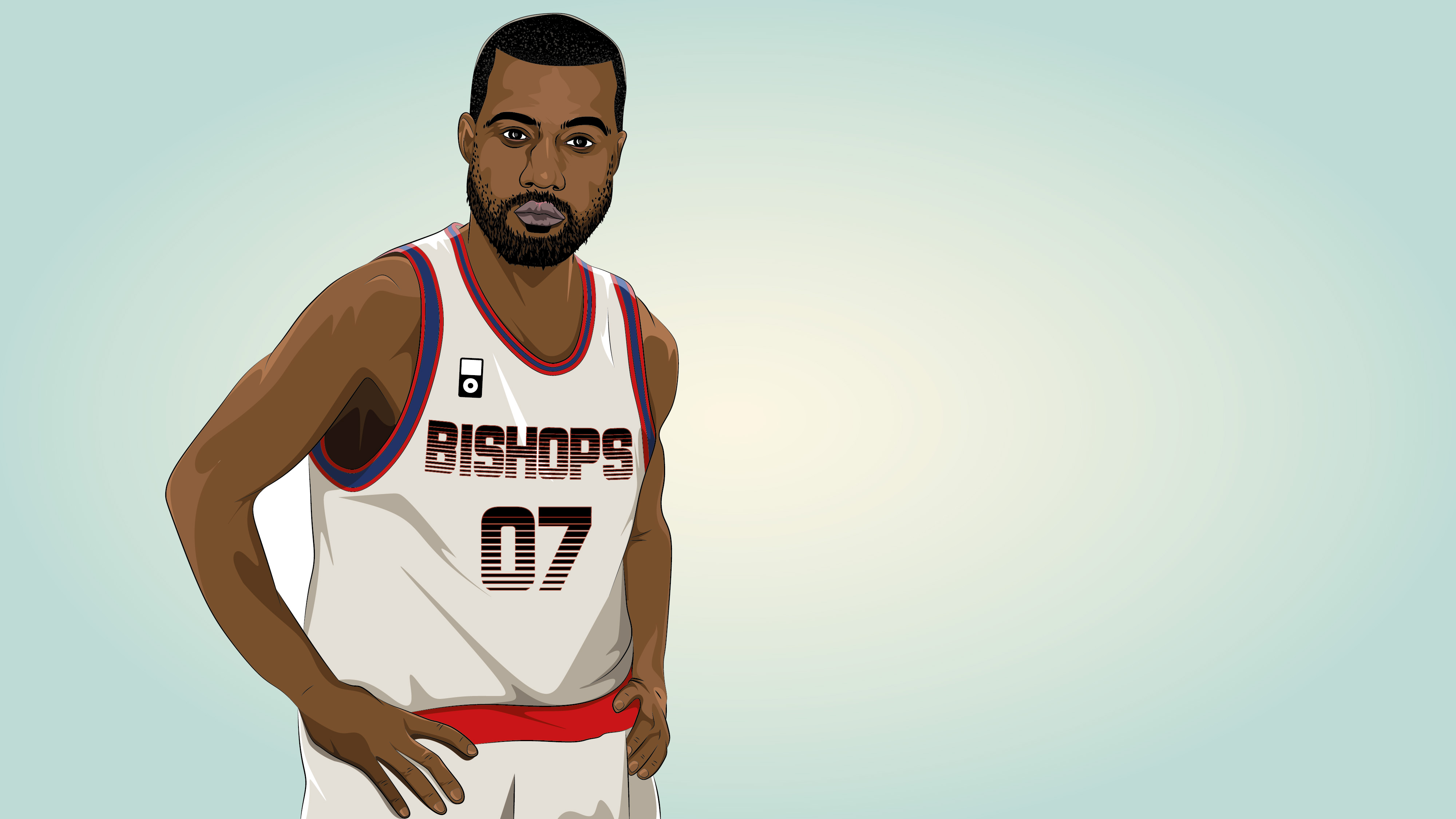 50 CENT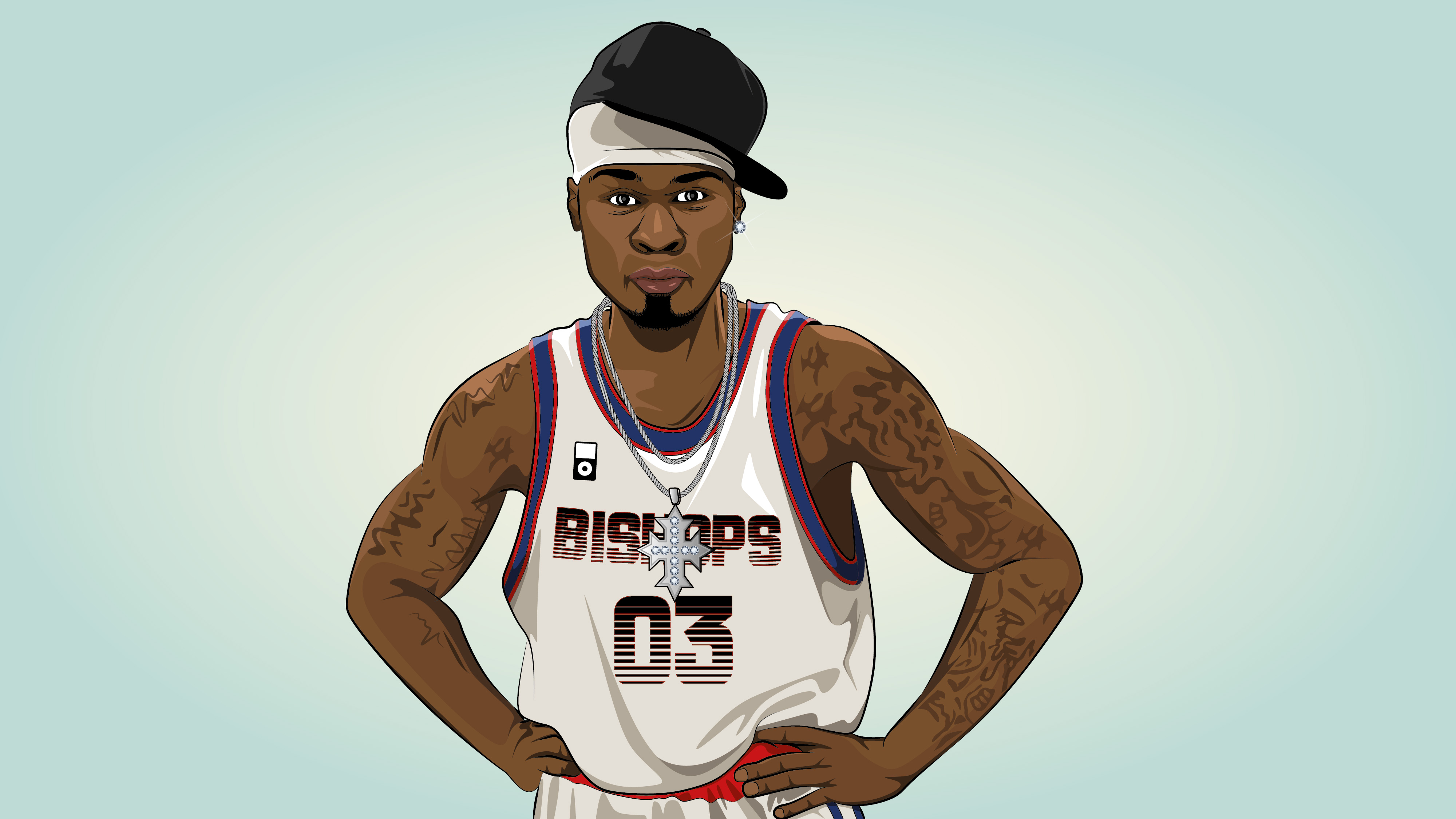 EMINEM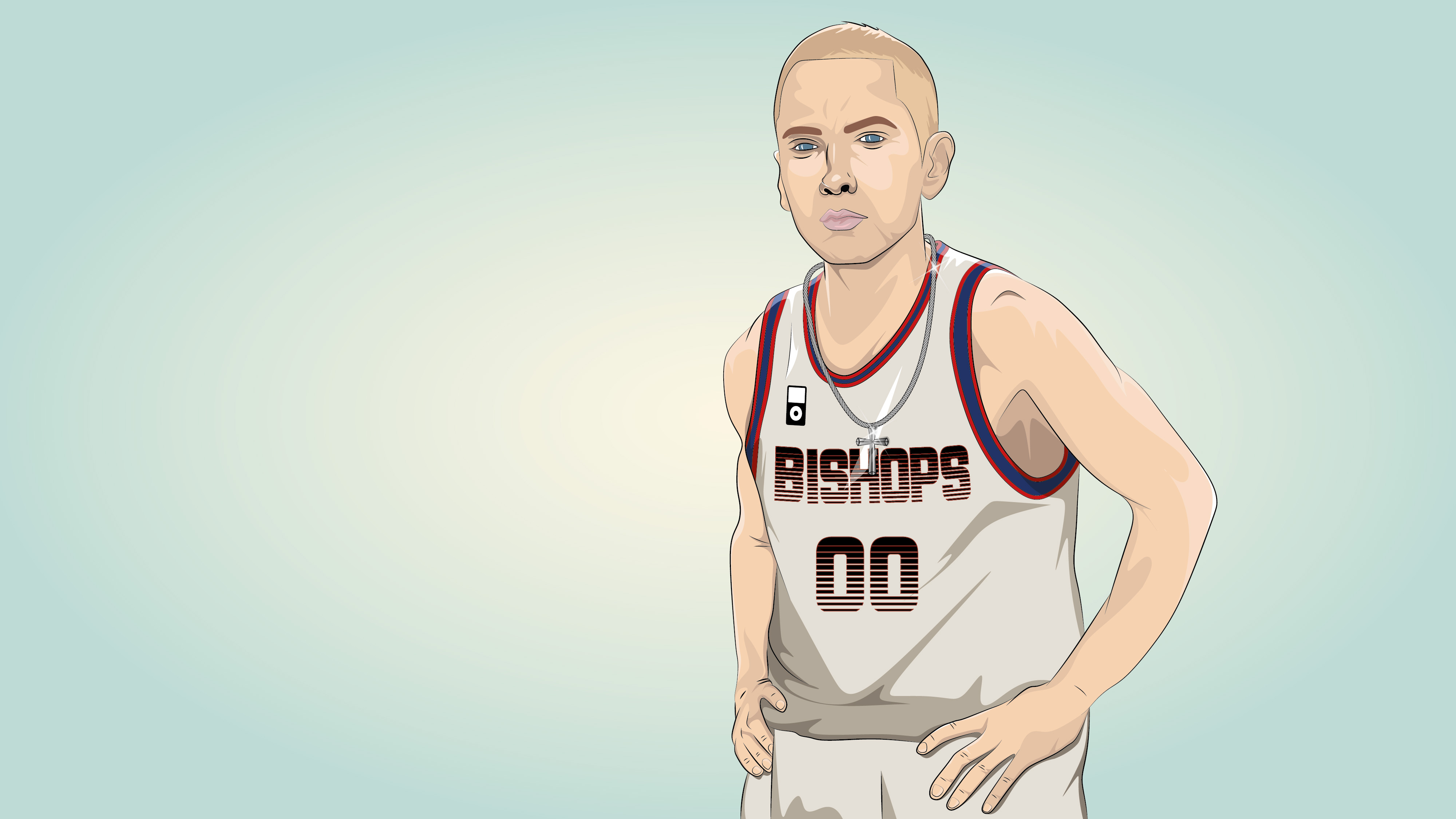 2010s - THE ROOKS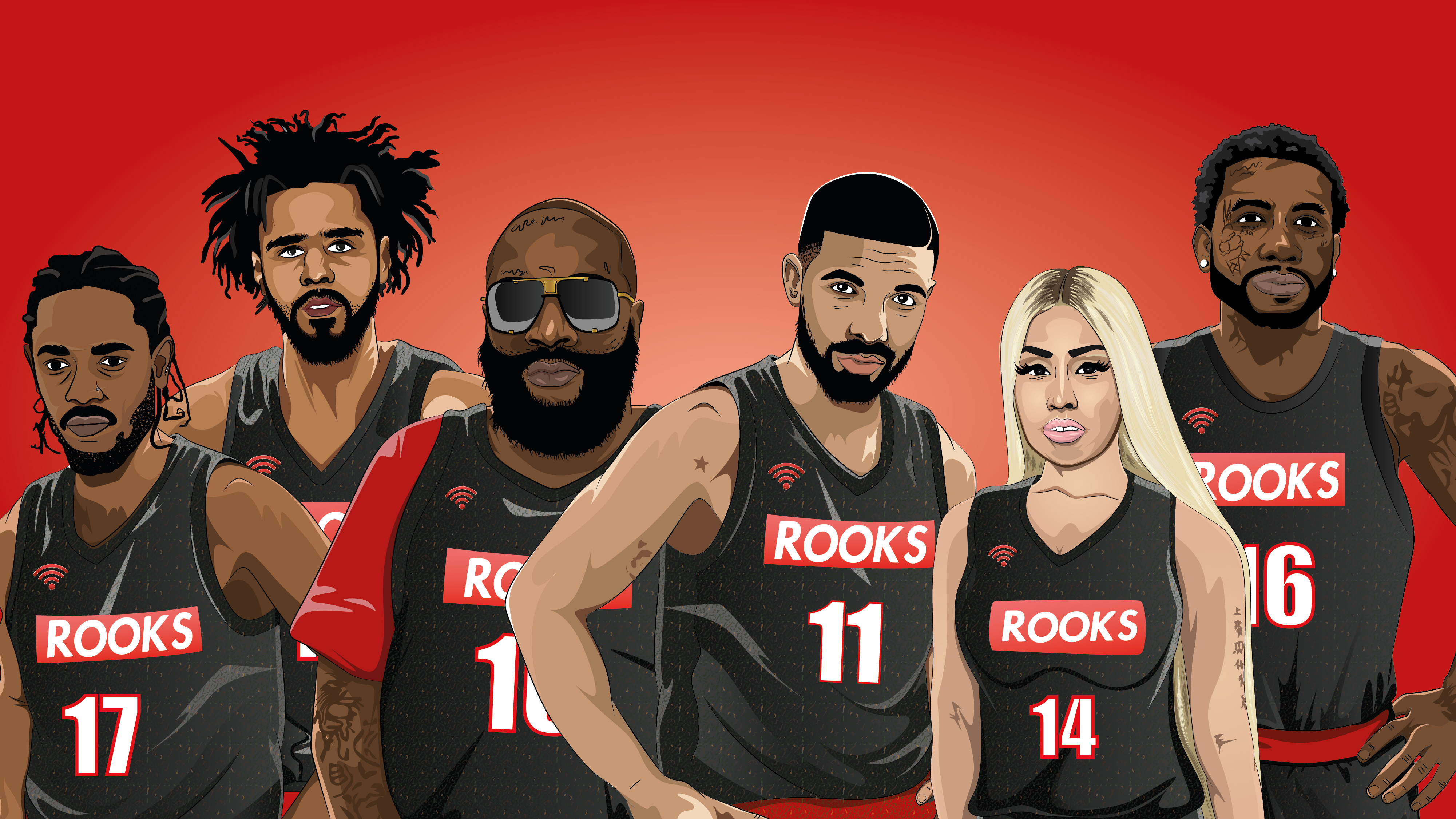 DRAKE (Captain)
KENDRICK LAMAR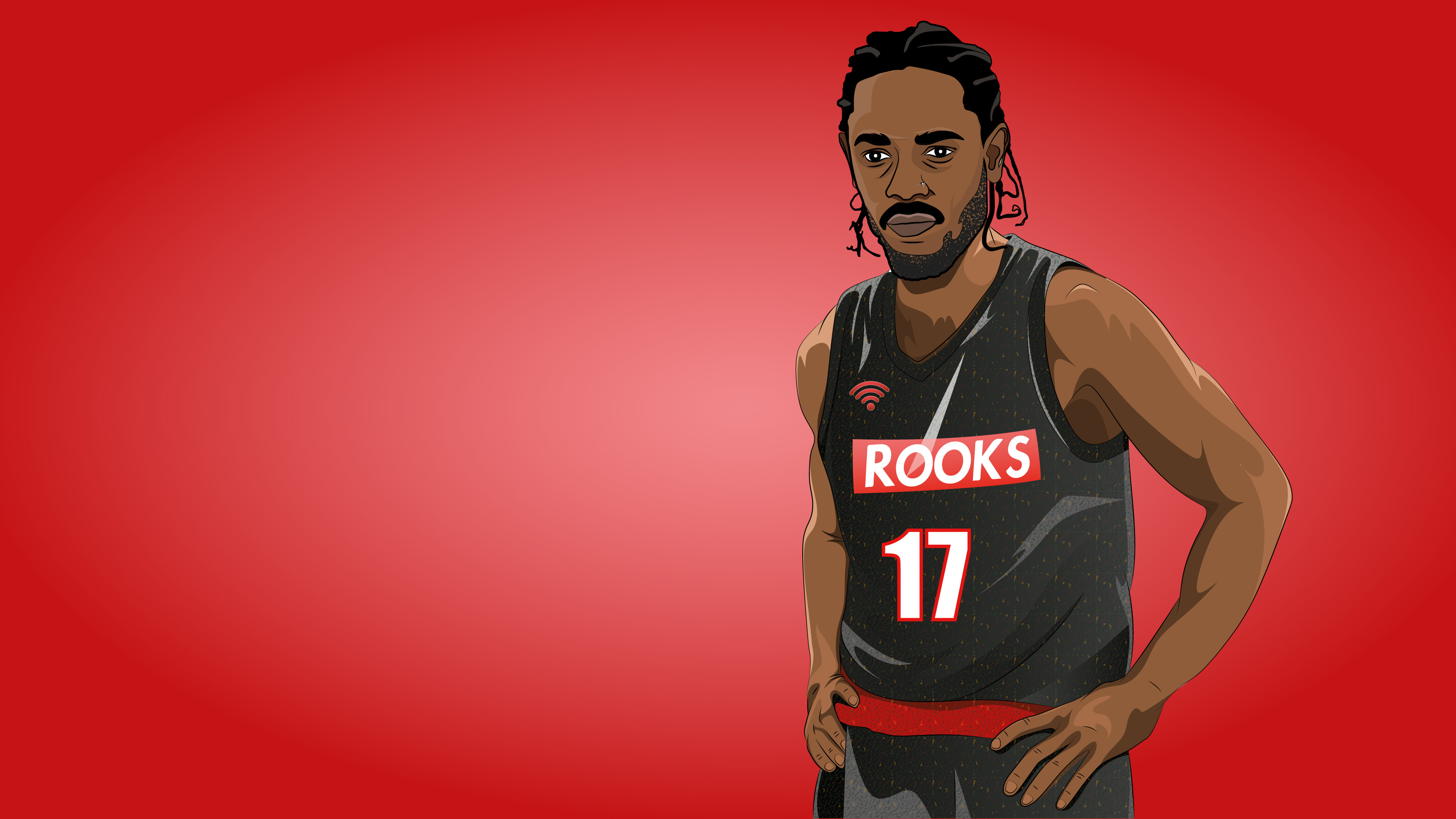 RICK ROSS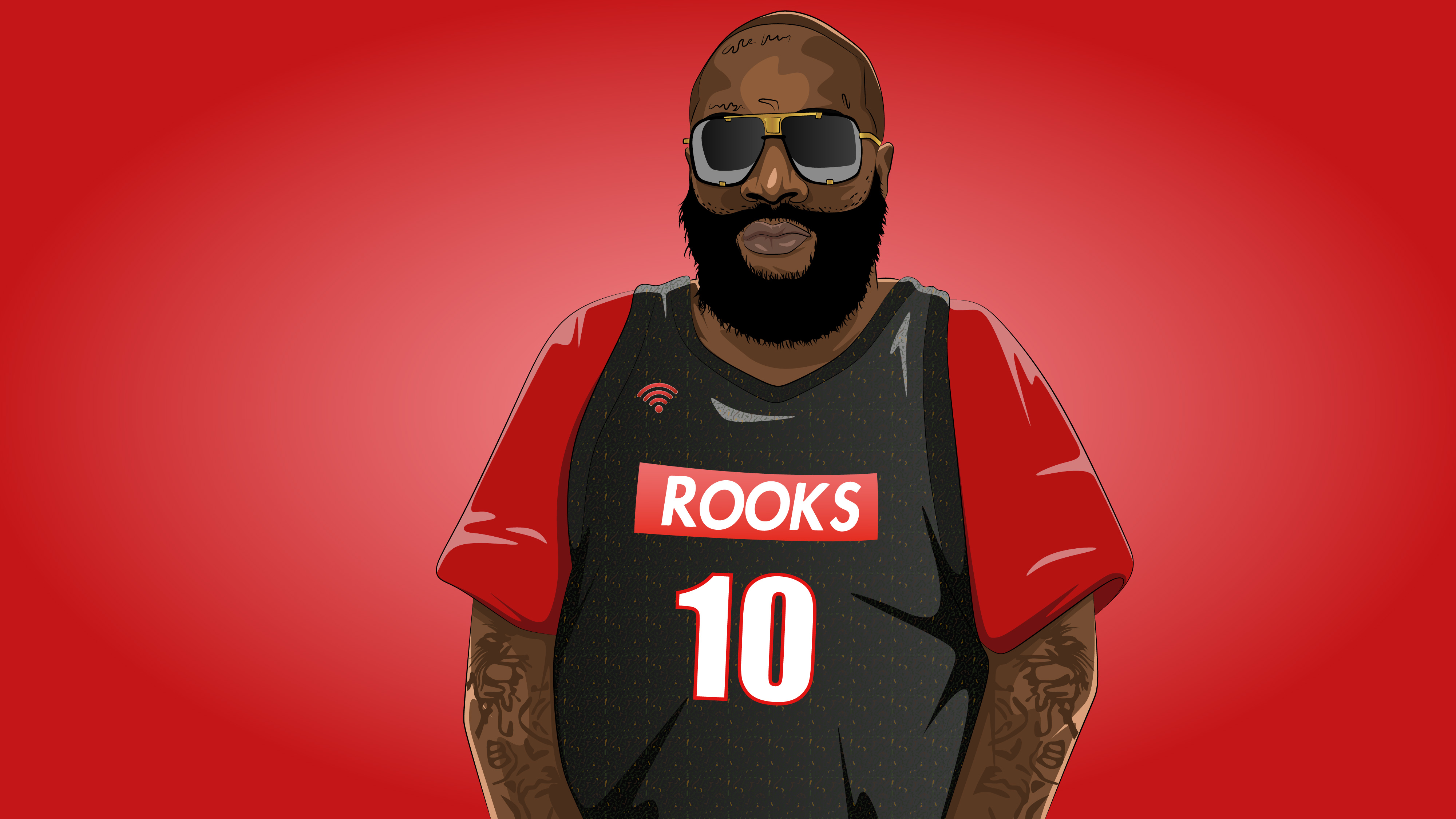 NICKI MINAJ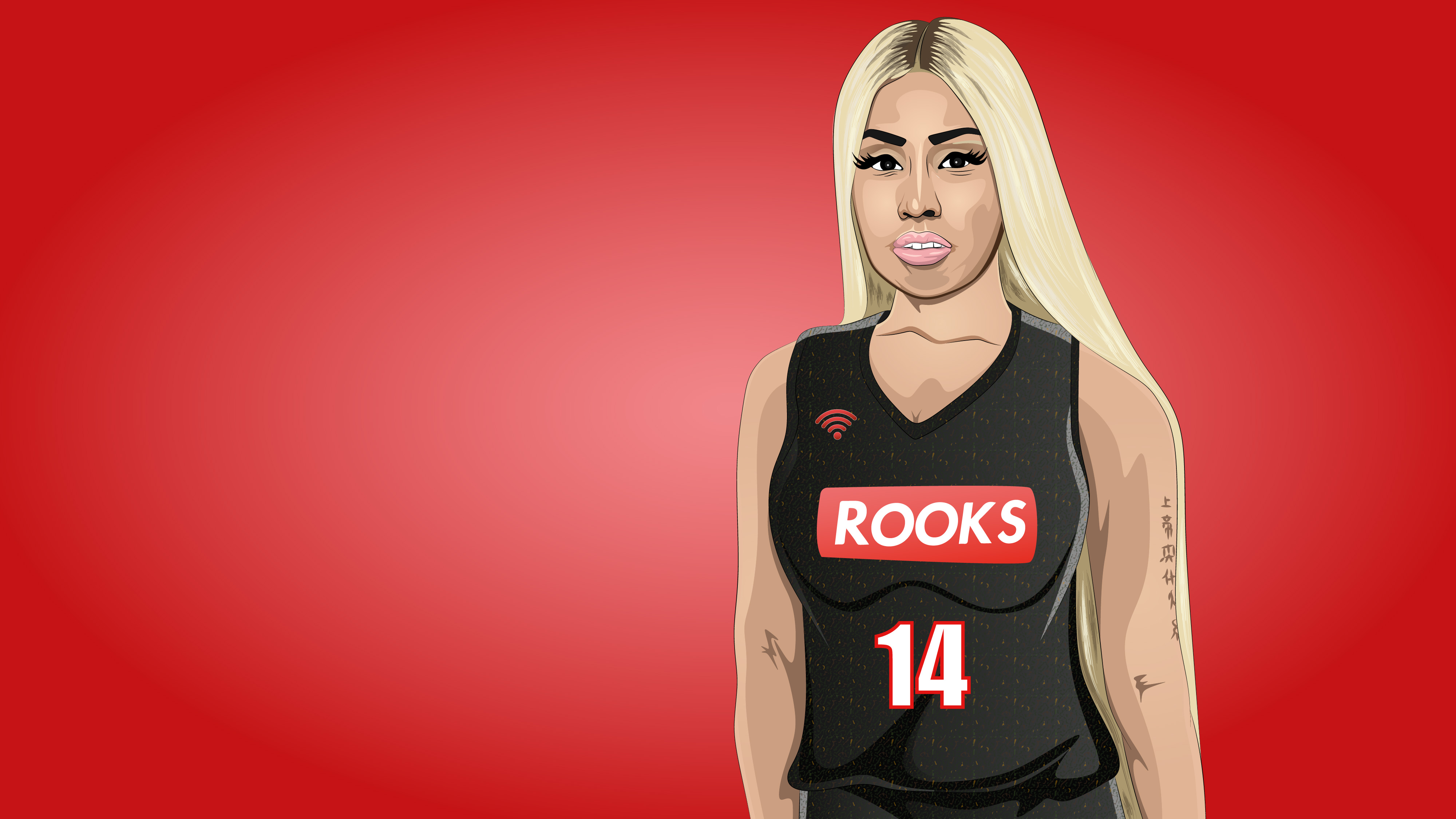 J. COLE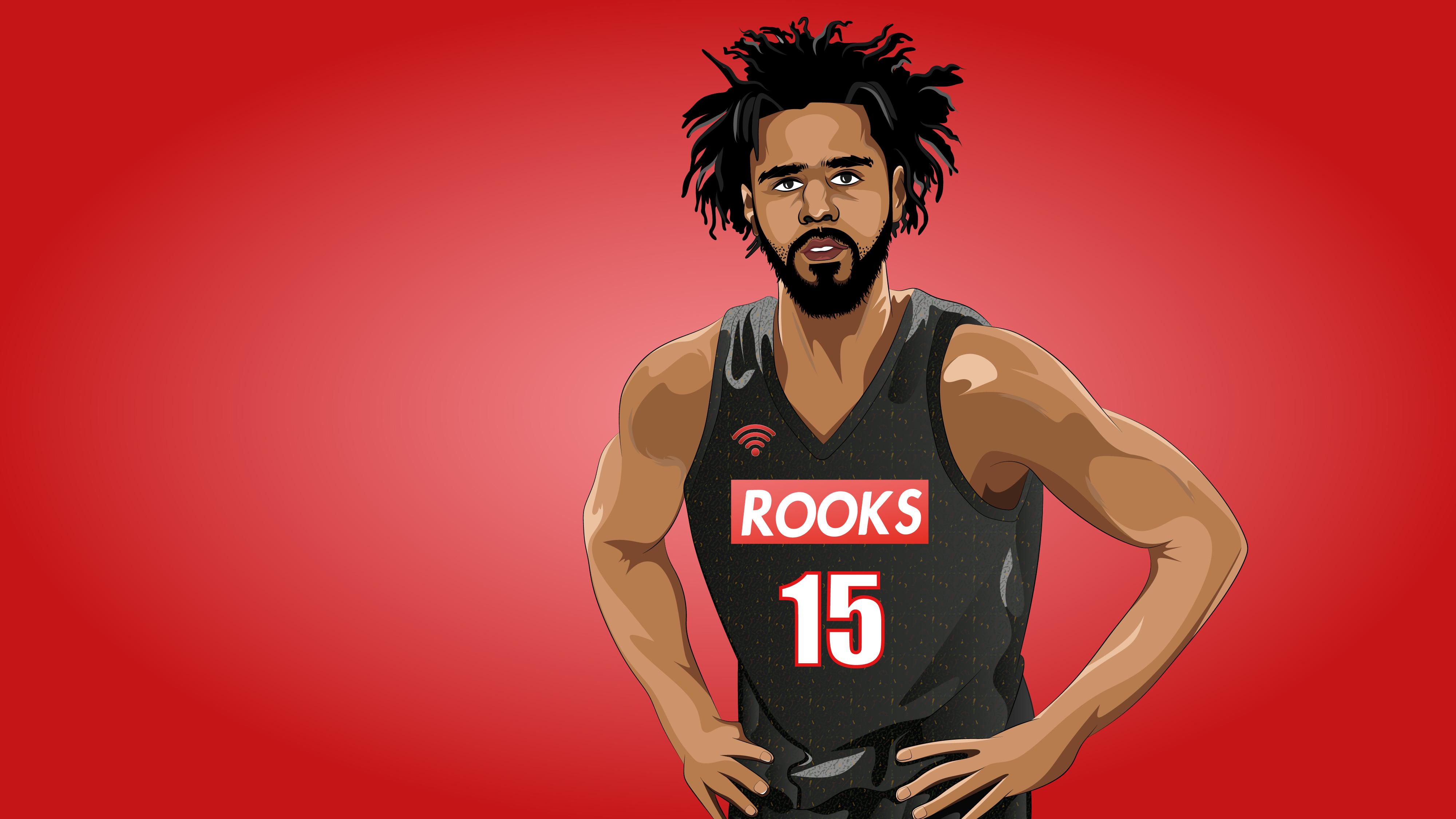 GUCCI MANE