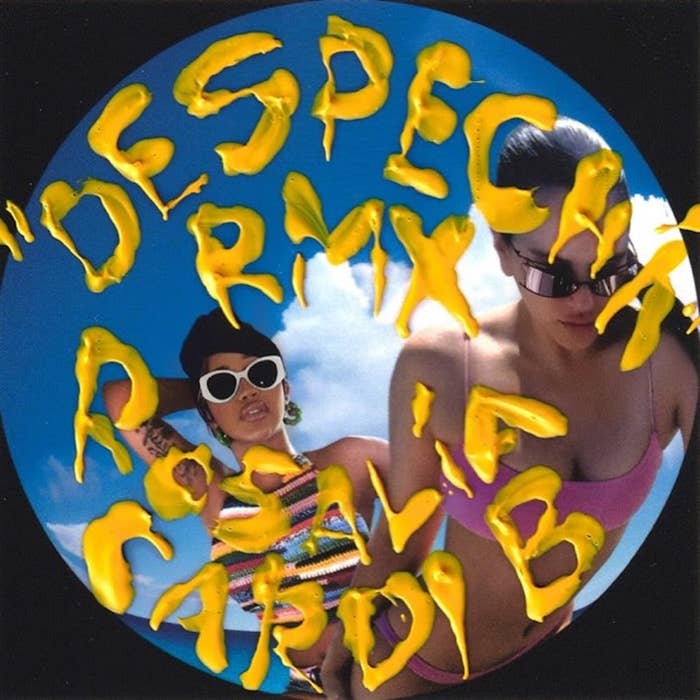 Cardi later confirmed the news.
Rosalía shared the original version of "Despechá" in July, following the release of her Motomami album in March. The song was later included on the album's deluxe version in September.
Rosalía recently spoke with Zane Lowe about her remix with Cardi, telling the host, "I mean, I always wanted to work with her…she knows I love her music, and she always supports me too. So I was like, 'This song is inspired in Mambo, it's inspired in musica Dominicana." And she's Dominican, so who else is going to understand this better than her? … So I really love how she sounds when [she's] rapping, it sounds urgent. So when she's singing it, it sounds fresh."
The artist continued to lavish praise on Cardi. "Her energy's like, oh, the strongest. Her energy's super pure and strong. I think that everybody can feel that. It doesn't matter if you have seen her on stage or you have just seen her through your phone, everybody feels it because that's how special she is."
Listen to the "Despechá (Remix)" below.