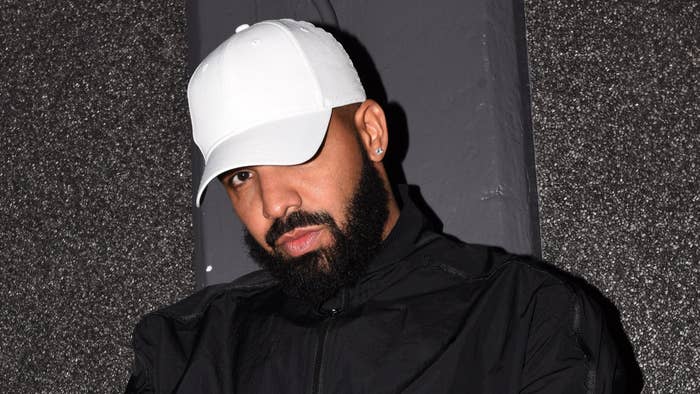 Though Timbiebs may be no longer, the ongoing buzz of Justin Bieber's Tim Hortons promo is undeniable. For those dreaming of the limited-edition Timbit flavours the Biebs brought to his favourite fast food chain, one man may have the power to bring them back: Drake. 
In an Instagram story posted on Sunday, Drake shared a photo of his fitness trainer and supplement supplier Mike Van Wyck driving, with the caption "Really upset that they got rid of the Tim Biebs." Drake added his own two cents to the bottom of the screenshot, tagging Van Wyck and Bieber himself, saying "let's right this wrong".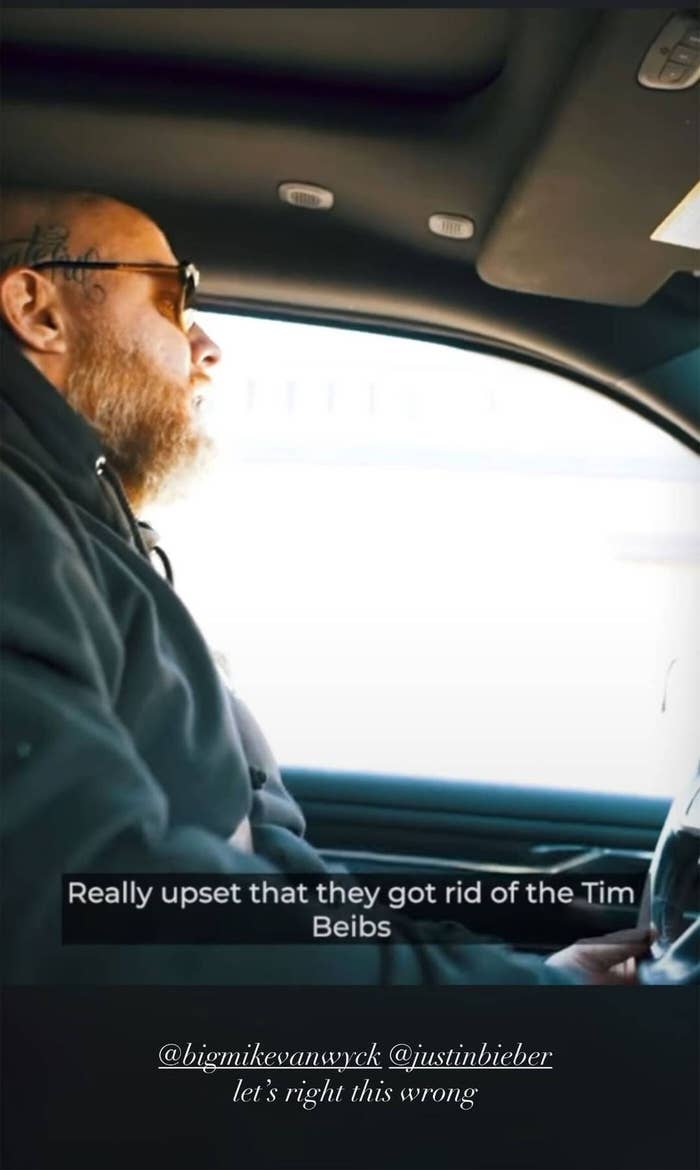 Lately, Drake hasn't been shy about using his status to save some Canadian foodie favourites. Just last month, he offered to save beloved Toronto restaurant Randy's Patties after they announced their closure. 

It's easy to say that Canadians would be pumped about Timbiebs making a comeback, as the accompanying merch line is still being resold at deranged markups. Hopefully this means Chocolate White Fudge, Sour Cream Chocolate Chip, and Birthday Cake Waffle flavoured Timbiebs will be passed to the back seat of Canadian car rides again soon.